Do you ever fear having an empty beer glass? Well, there's a name for that. Find out everything from why beers are kept in brown bottles to how much alcohol content is in the strongest beer in our roundup of surprising facts about beer.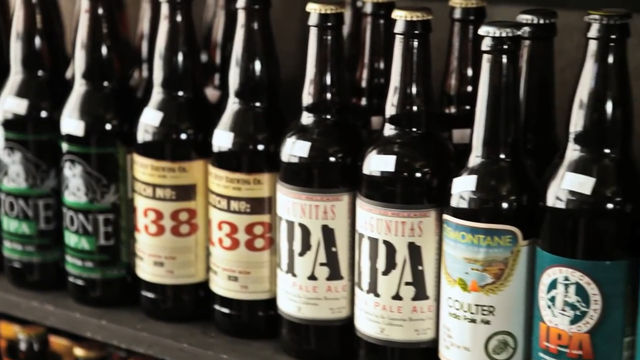 The oldest beer advertisement was discovered on a clay tablet from 4,000 B.C.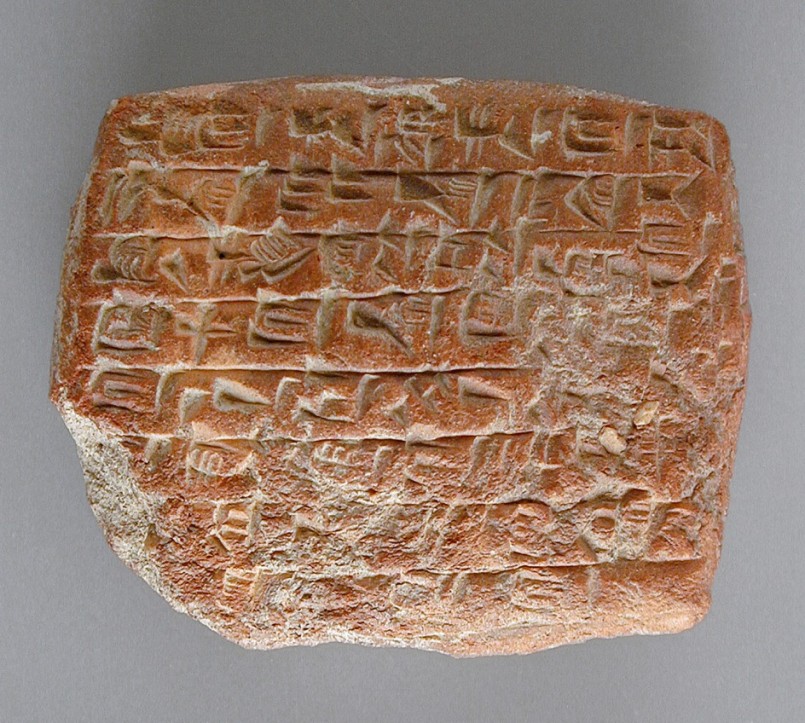 The oldest known recipe is for a 4,000-year-old beer made by the Sumerians.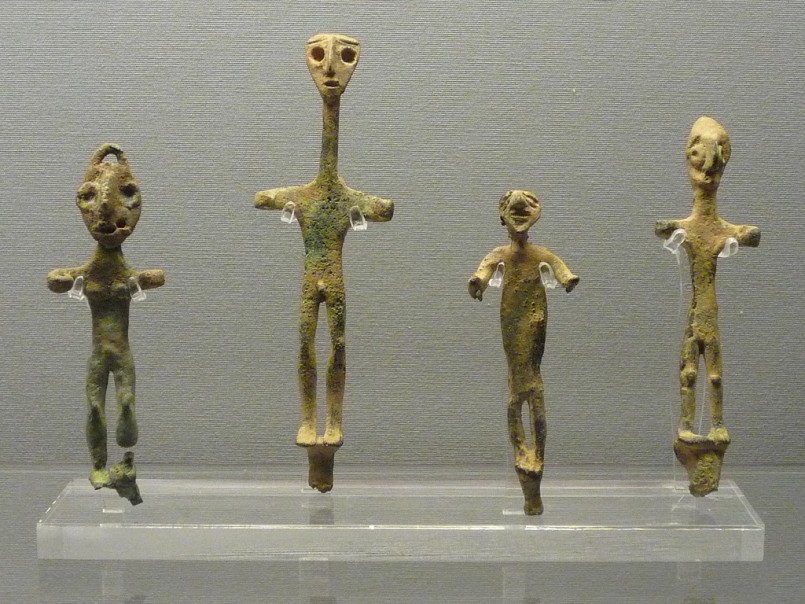 The first professional brewers were all women, and you had to be very pretty to become a Brewster.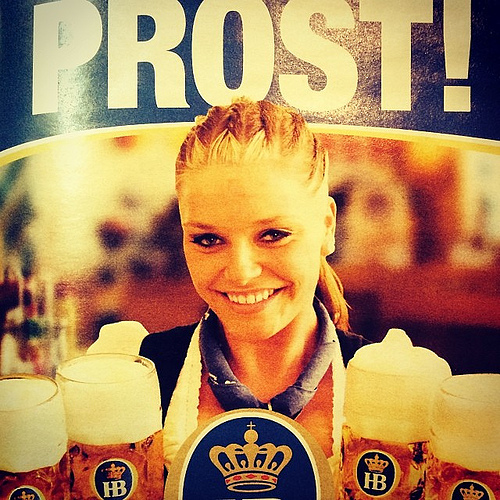 Those who worked on the Pyramids of Egypt were partially paid in beer. Workers at Giza received about 4 liters per day.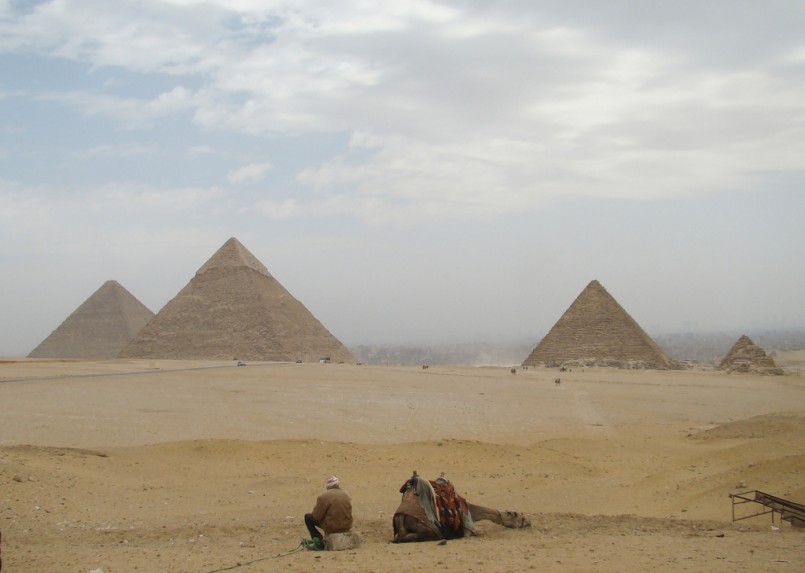 Babylonian King Hummurabi demanded that his countrymen have a daily ration of beer. Ancient Babylonians were the first to brew beer, but if anyone brewed a bad batch then they would be drowned in it for punishment.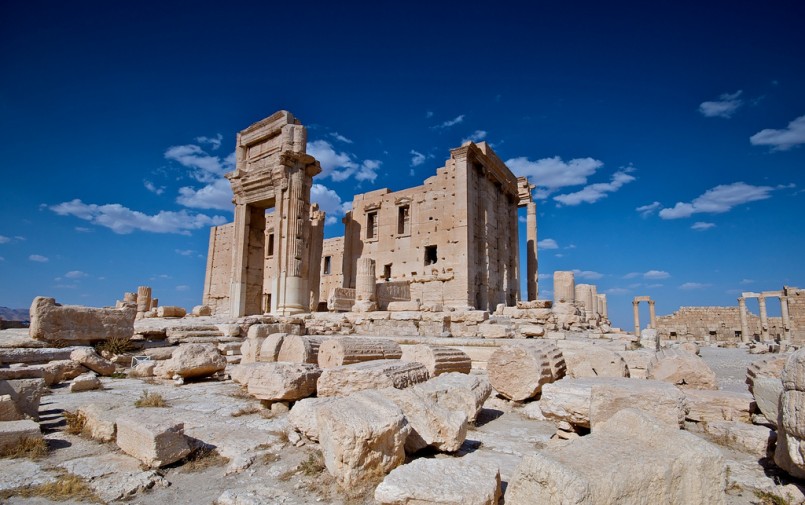 Brown bottles help keep the beer fresh.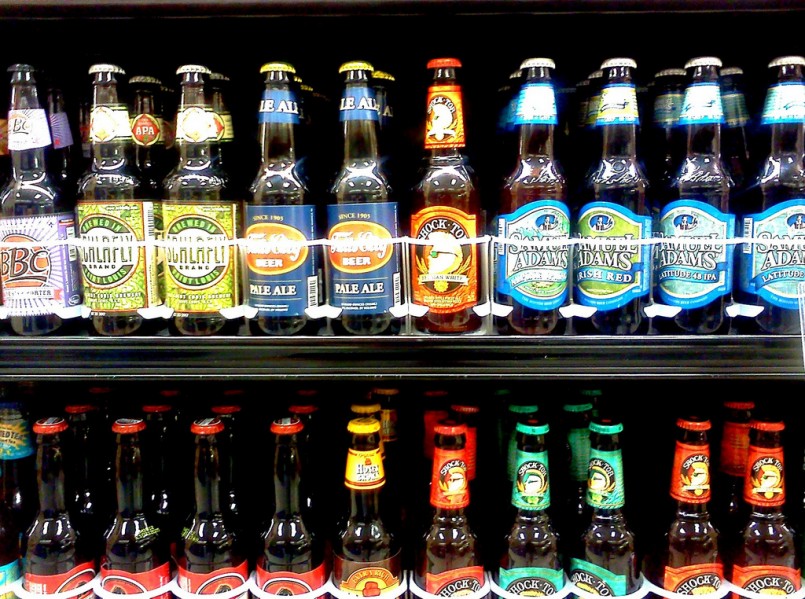 Obama is the first president in history to brew his own beer. He personally pays for the equipment and ingredients, and White House Honey Ale is brewed by White House chefs.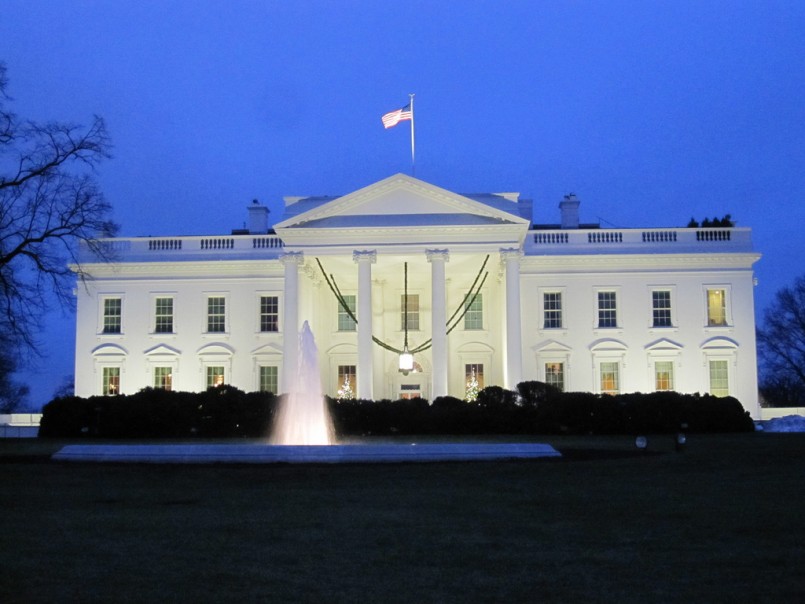 In Great Britain alone, 93,000 liters of beer are rumored to be lost in facial hair each year.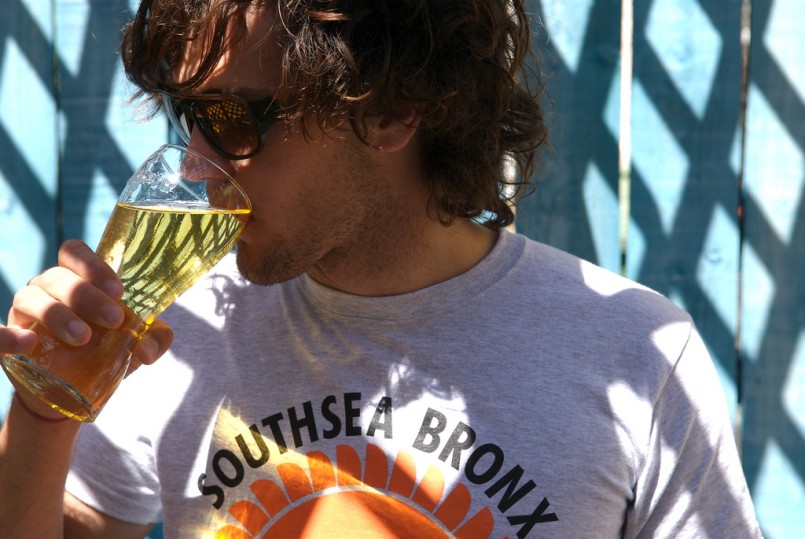 Beer contains almost all of the minerals we need to survive.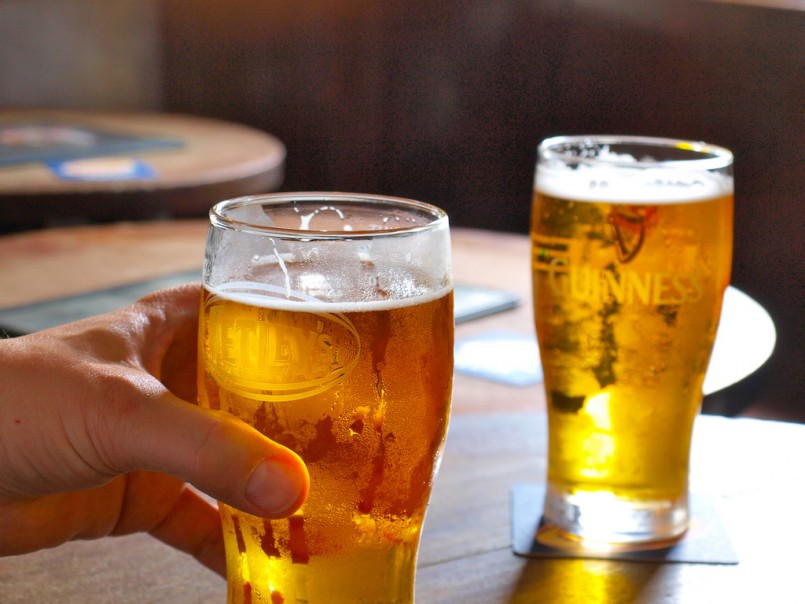 Beer strengthens bones due to its high level of silicon, which increases calcium deposits minerals for bone tissue.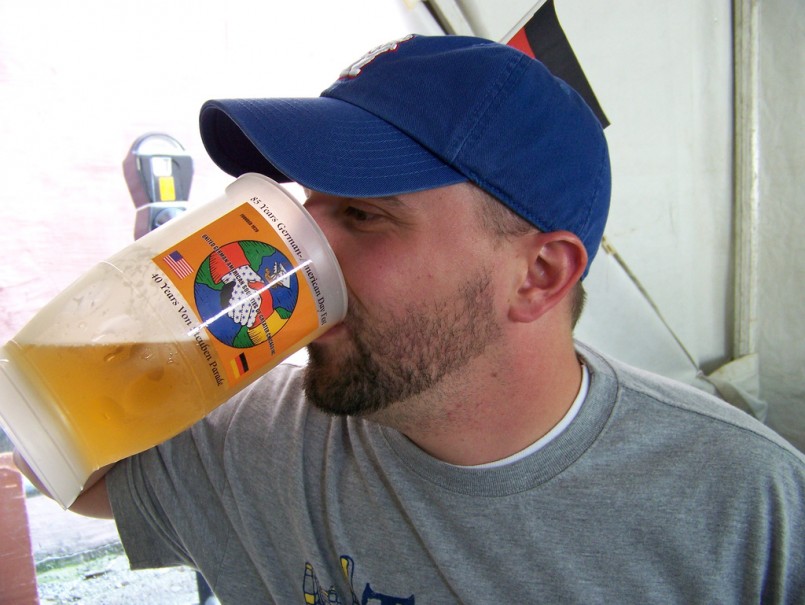 One bottle of beer creates protective levels of plasma antioxidants that can prevent heart disease.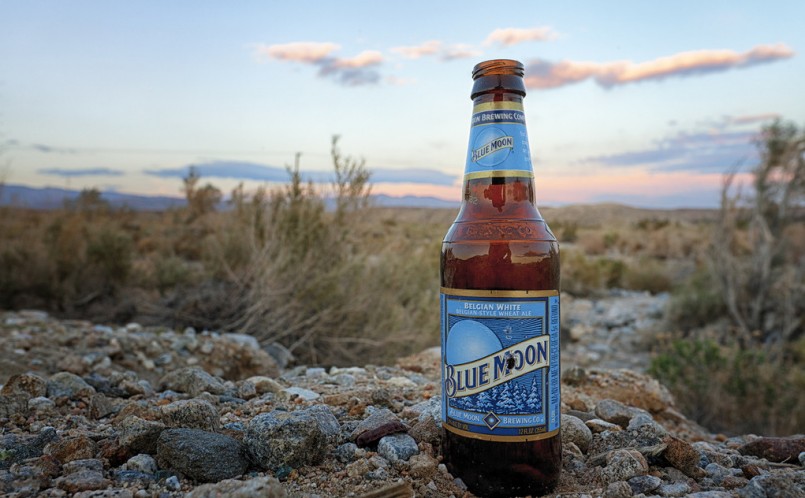 A beer wave of 388,000 gallons flooded London in 1814 after a huge vat ruptured.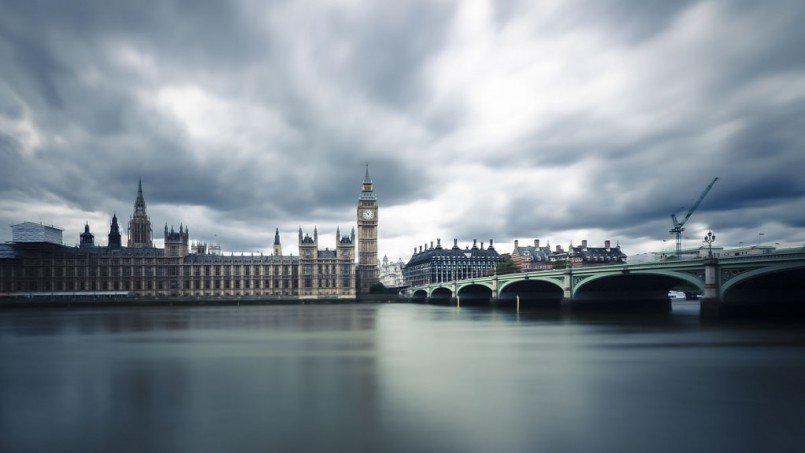 Light is what makes beer go bad.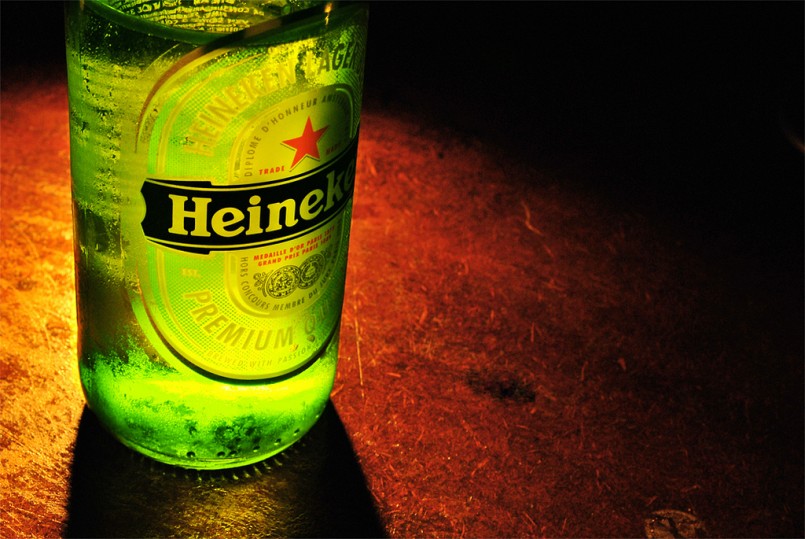 Beer and marijuana are related—beer hops come from the same flowering plant family as marijuana.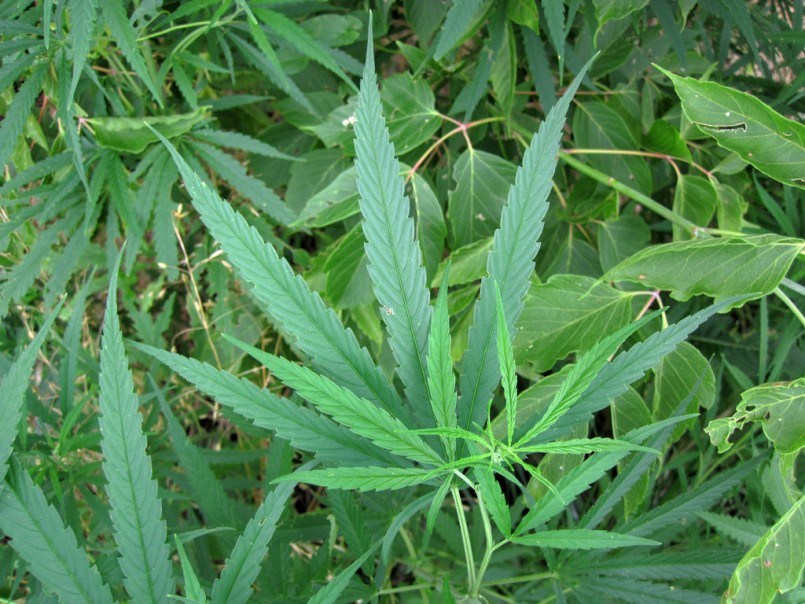 Cenosillicaphobia is the fear of an empty beer glass.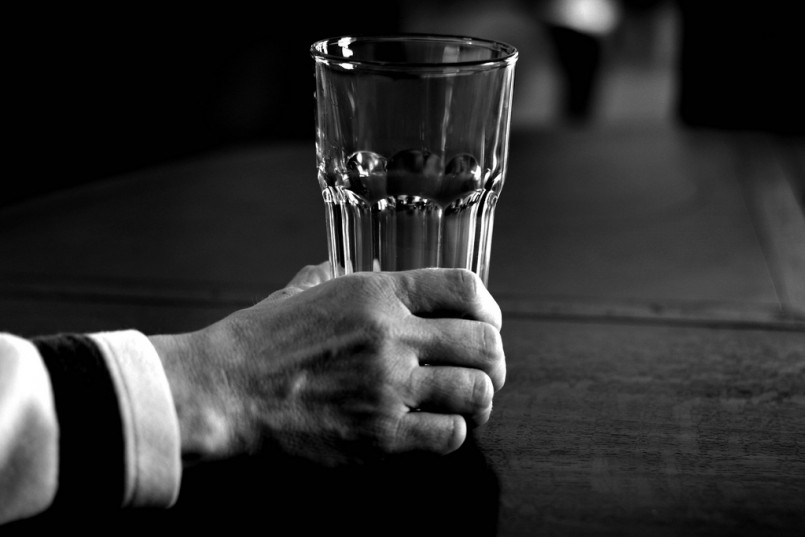 The world's longest hangover lasted 4 weeks after a Scotsman consumed 60 pints of beer.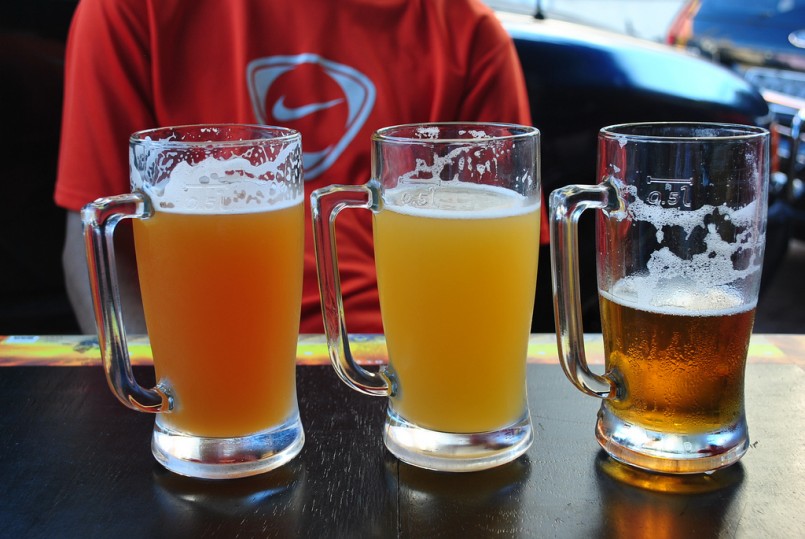 The strongest beer in the world has 67.5% alcohol content.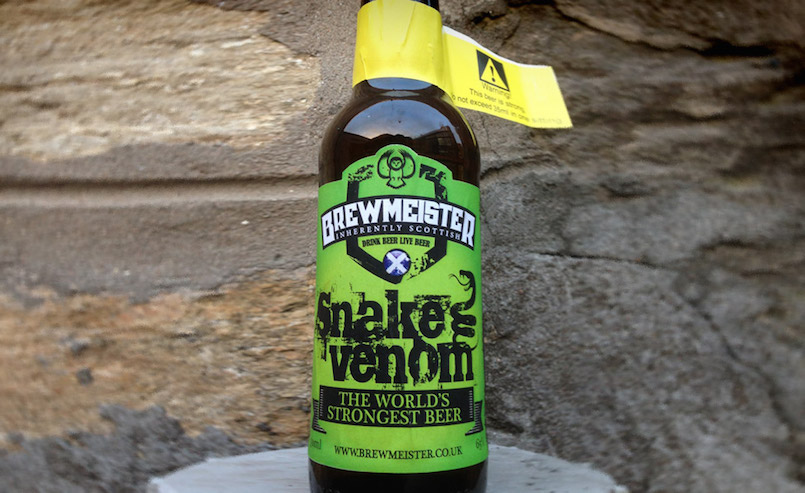 Amsterdam will pay alcoholics 5 cans of beer to clean the streets.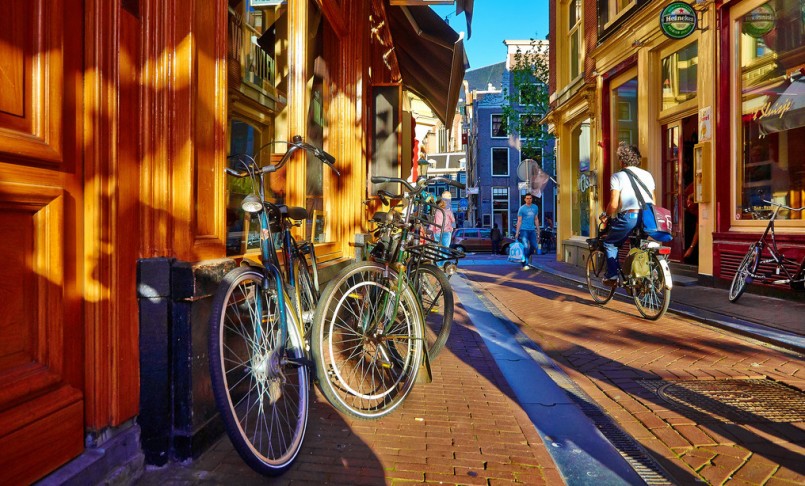 Beer was not considered an alcoholic beverage in Russia until 2o13.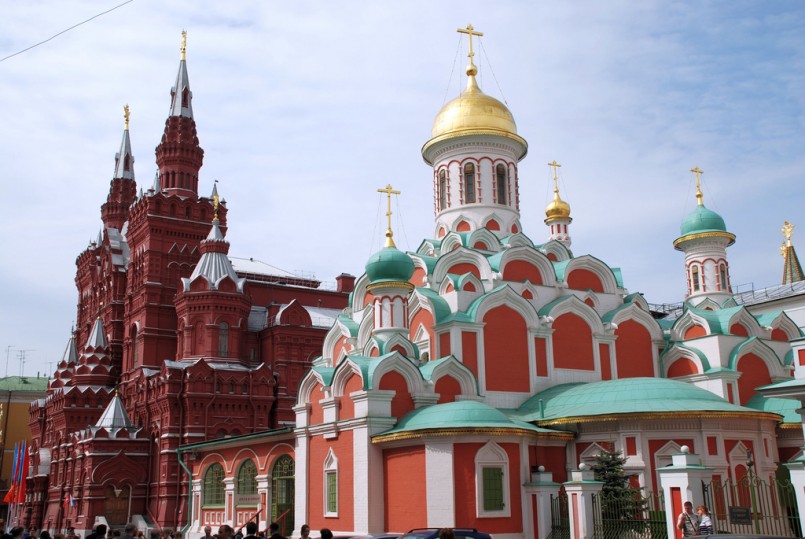 At the Wife Carrying World Championships in Finland, first prize is the wife's weight in beer.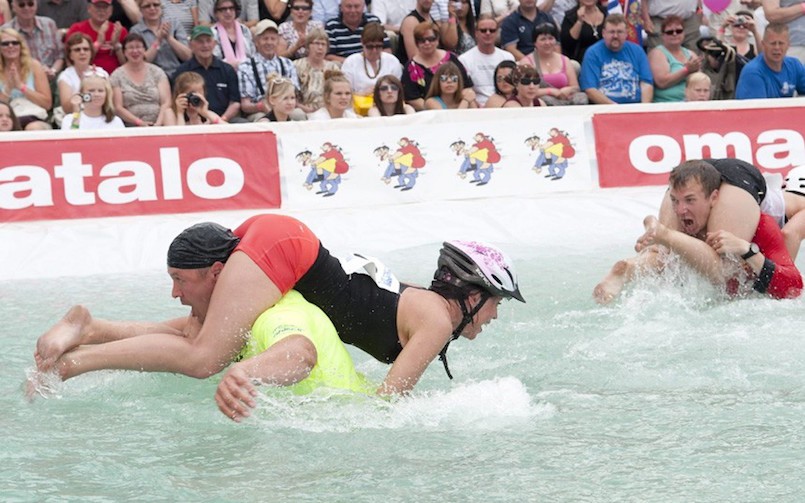 There's a beer brewed from bananas in Africa.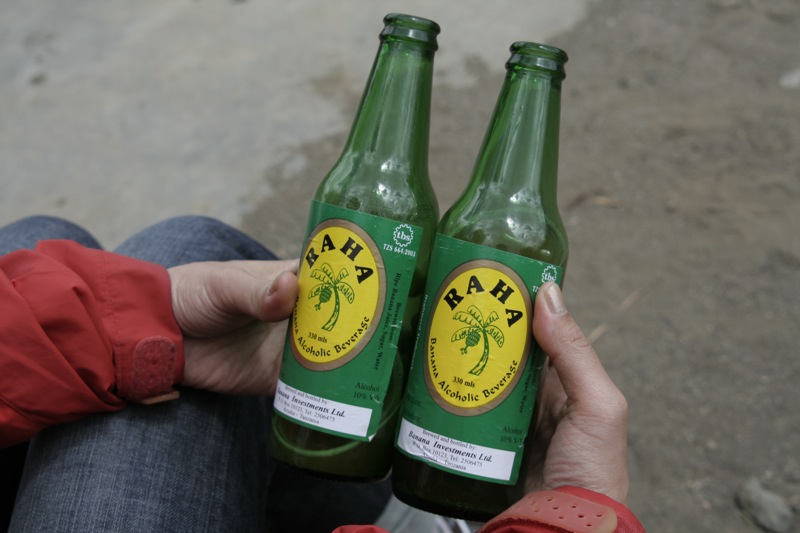 More Guinness beer is drunk in Nigeria than Ireland.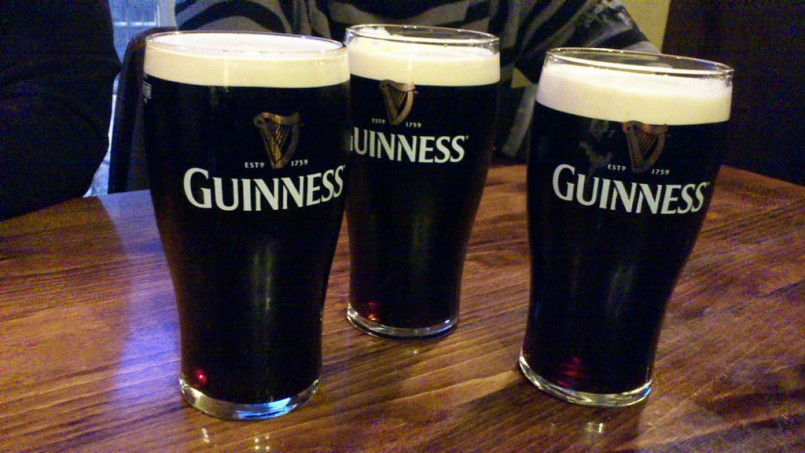 In Argentina, political parties have their own brands of beer.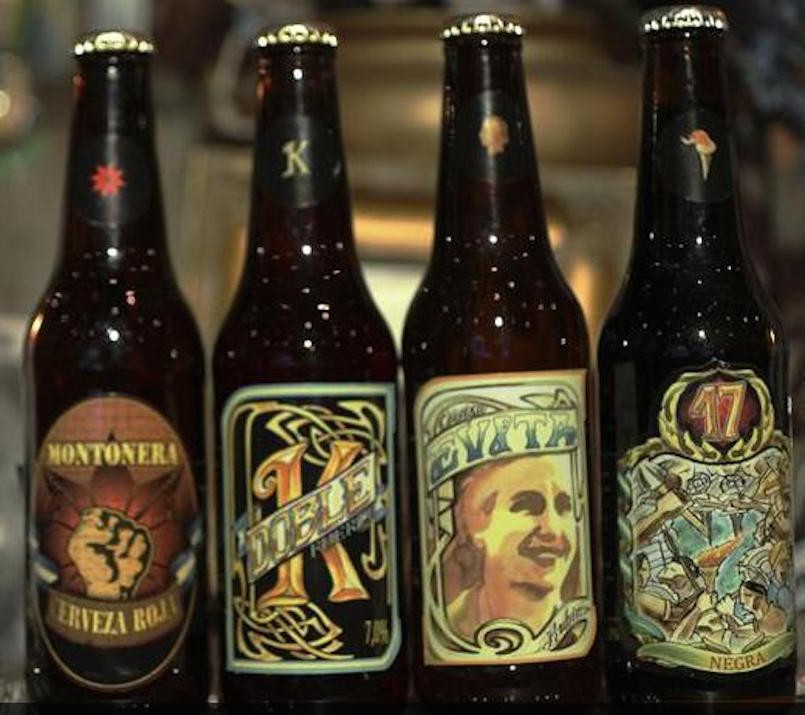 Norway's first aircraft hijacking was resolved after the hijacker surrendered his weapon in exchange for more beer.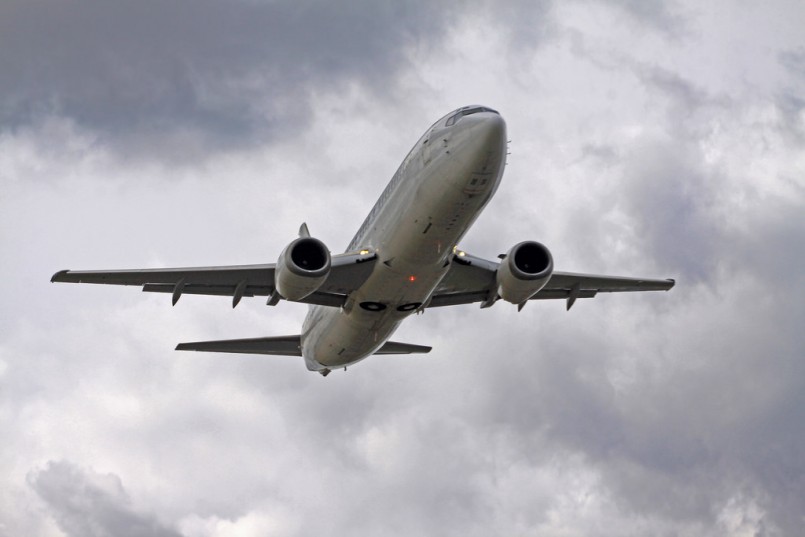 Fried beer won Most Creative Fried Food at the 2010 Texas State Fair.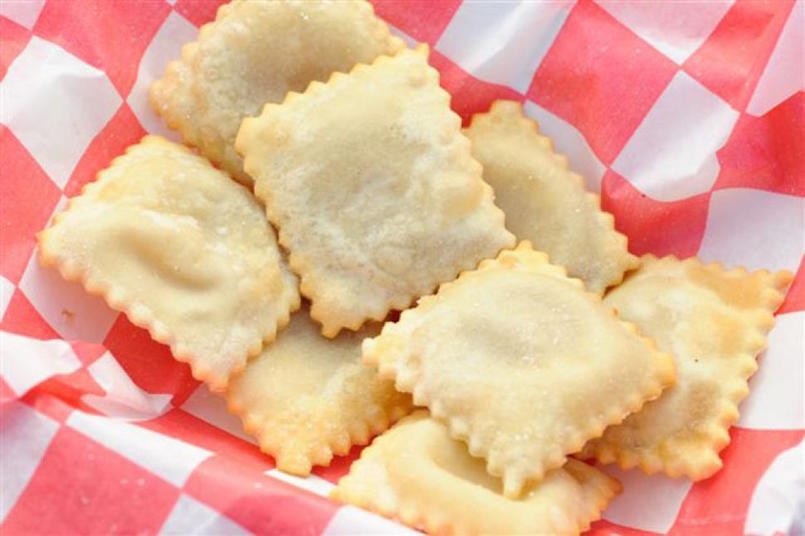 Thomas Jefferson wrote parts of the Declaration of Independence in a Philadelphia tavern.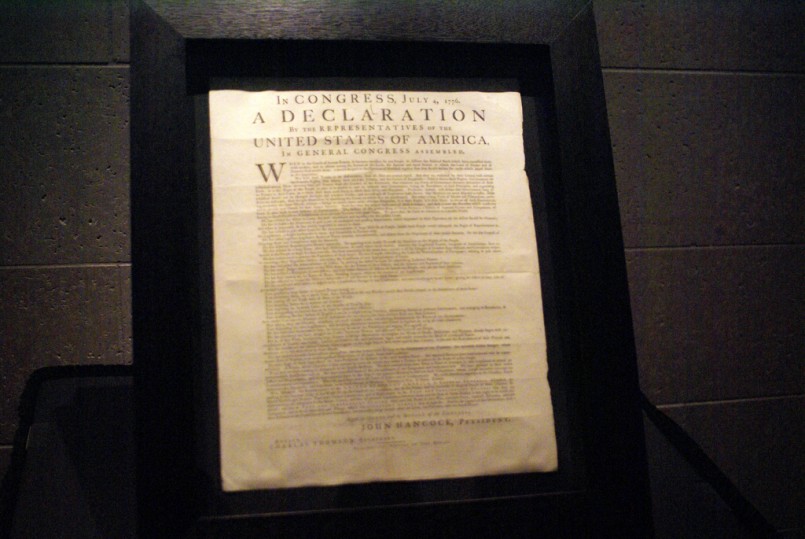 At the start of Bavarian Beer Week in Germany, an open-air beer fountain dispenses free beer to the public.