Stupid is as stupid does. Wise words from one of the most overrated movies ever. There is a lot of truth to that saying though, and these people are proof of that. Go ahead and have a look at just how idiotic people can be.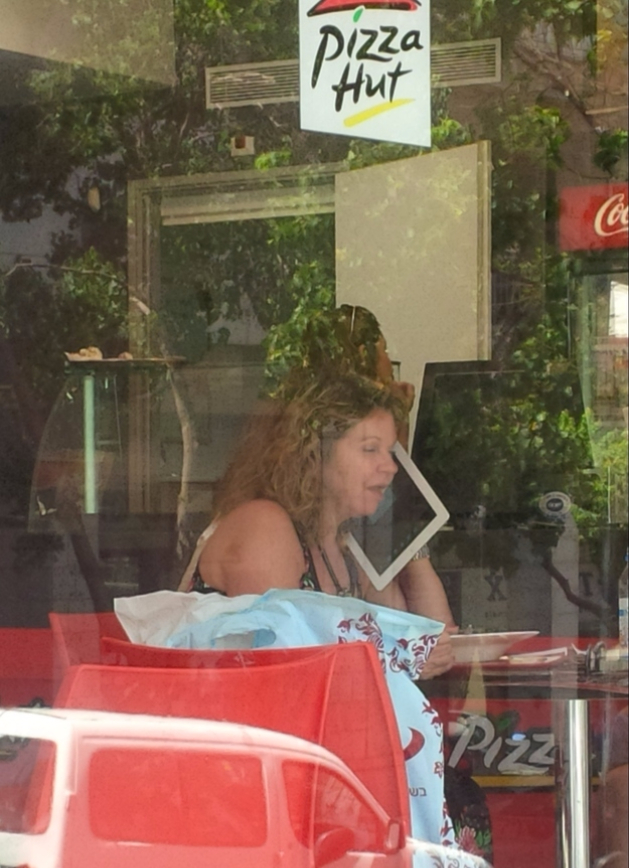 Benz Motor Works? No, if you don't know what BMW doesn't stand for you don't deserve one.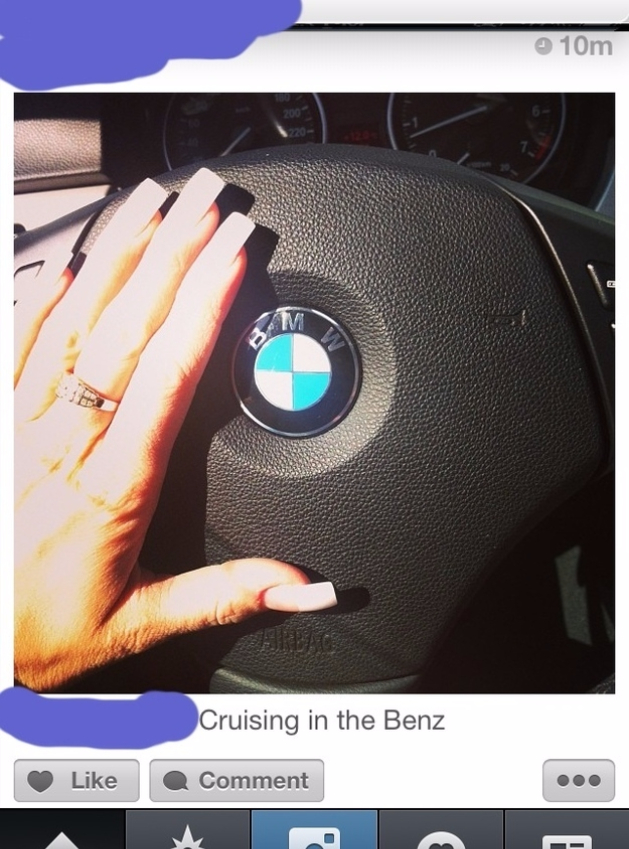 Aww, poor Kelsey doesn't like her idiocy being called out.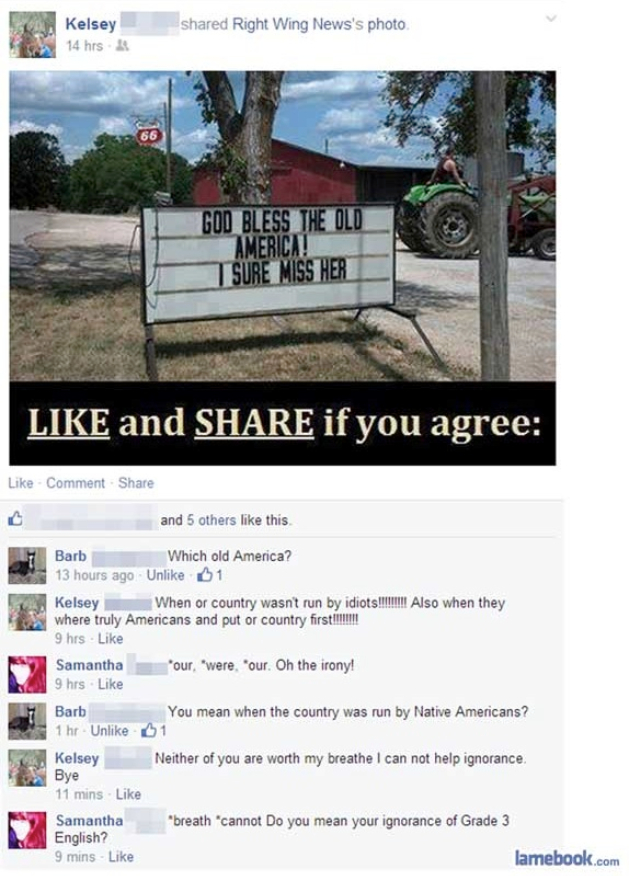 Accident or is she a dumb fuck? You decide.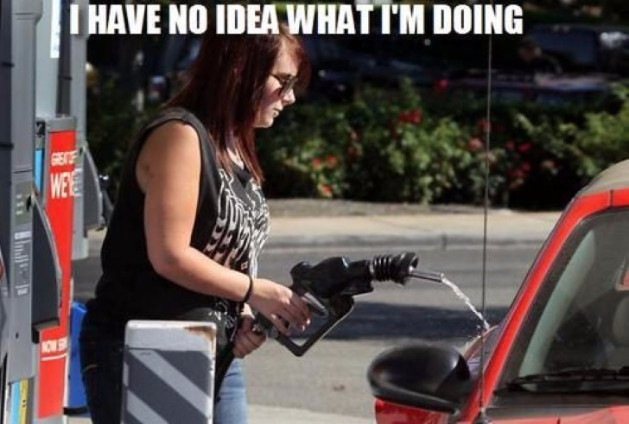 Natural selection about to happen in 3.. 2… 1…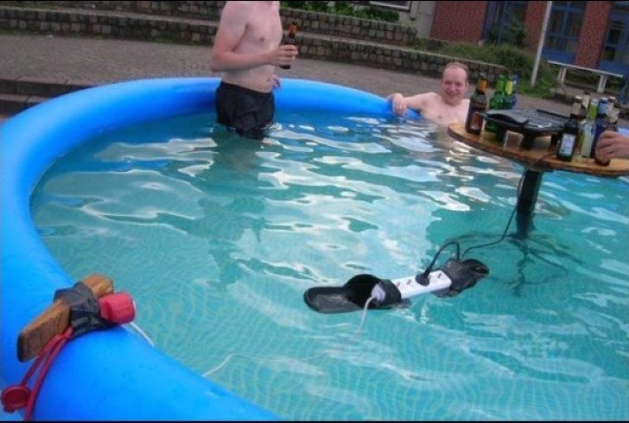 Oy!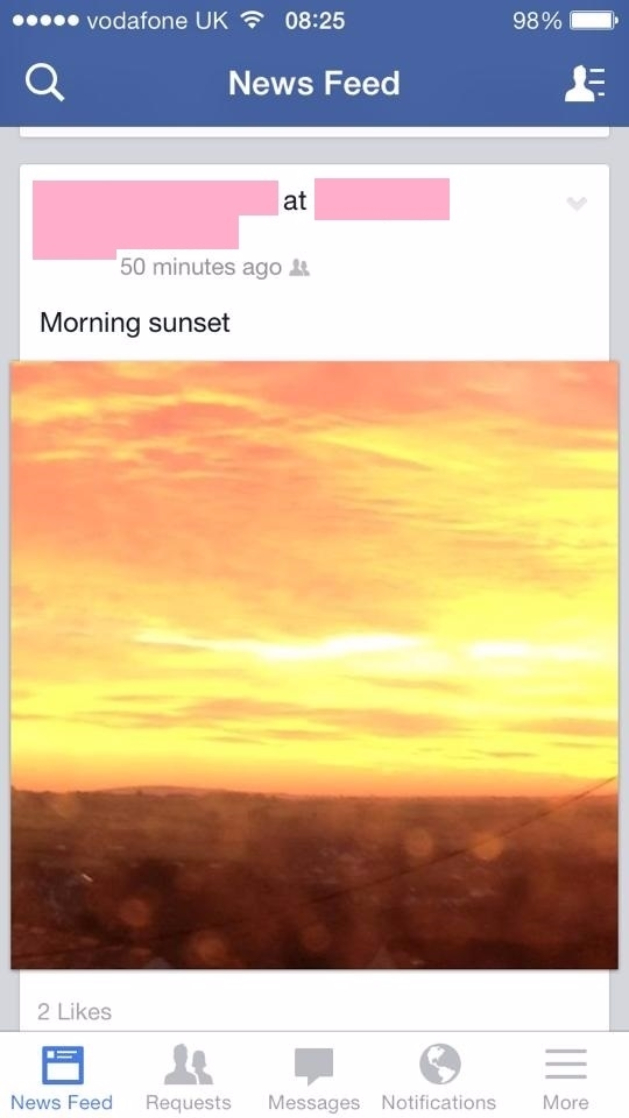 Photoshop fail. Besides, that's a ton of fucking weight. Who on earth is curling that?!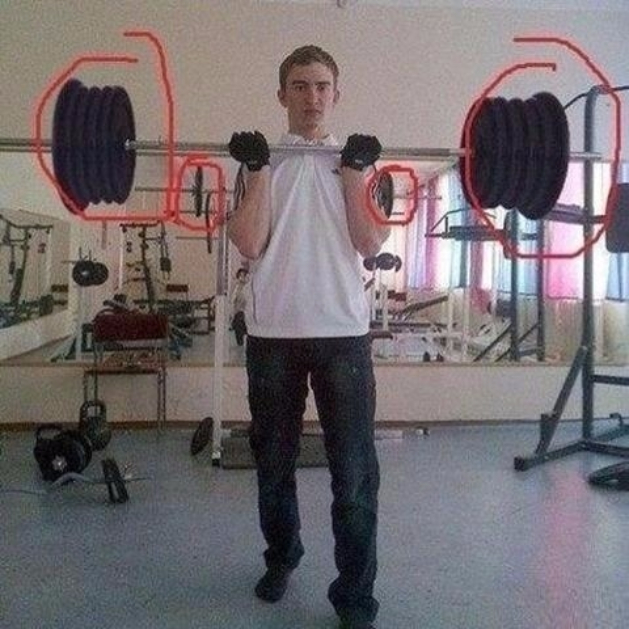 That's not how you clean the inside of your car.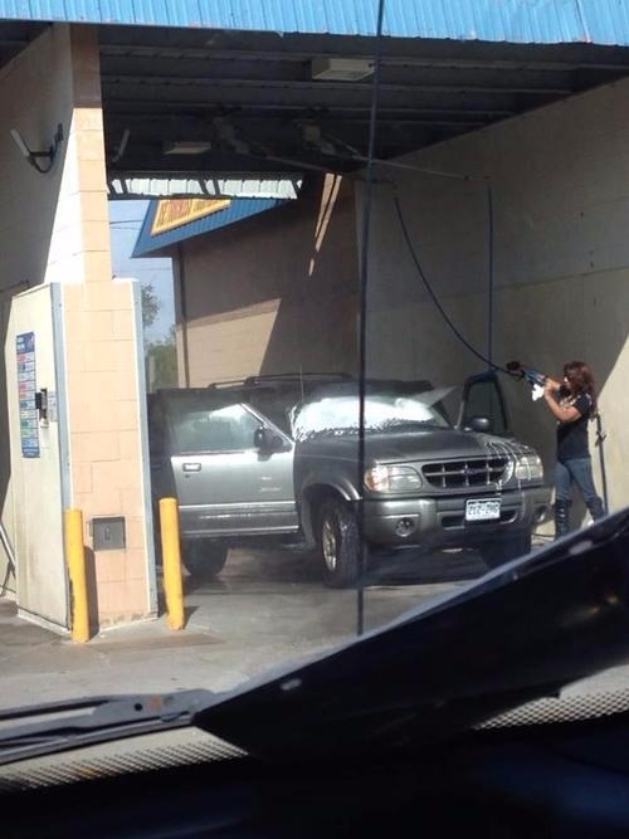 Yup, because opening the umbrella doesn't help at all.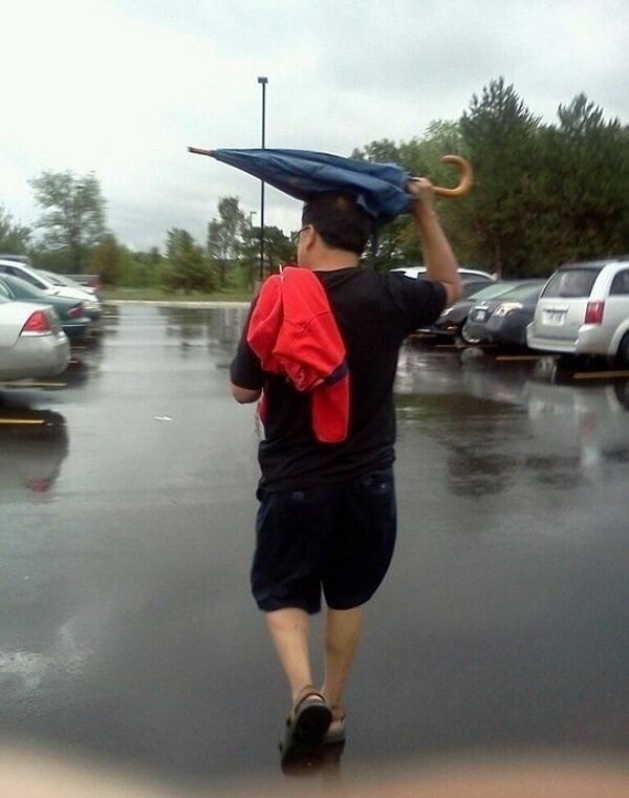 She looks old enough to know how fractions work.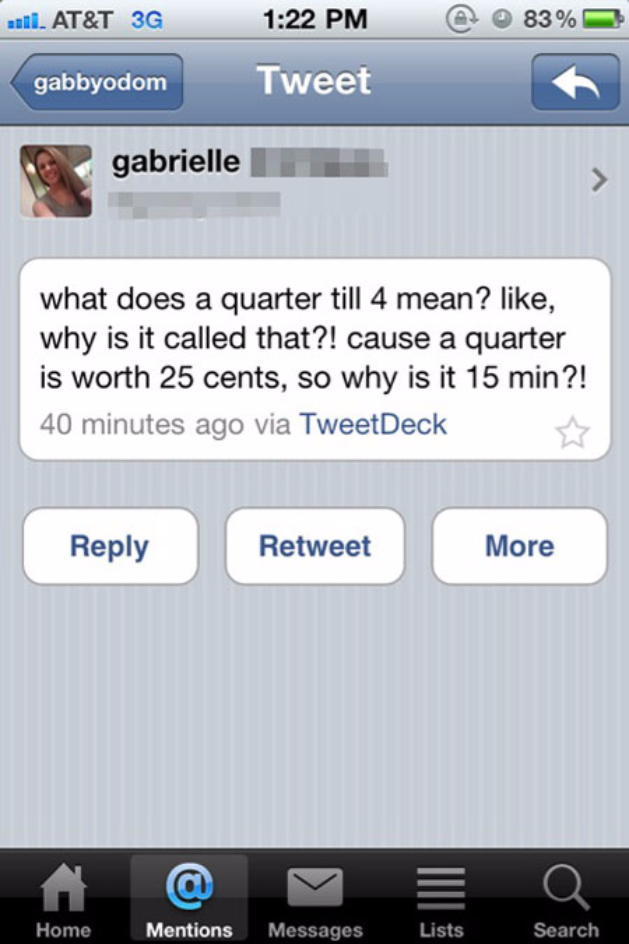 The wheels are just for decoration.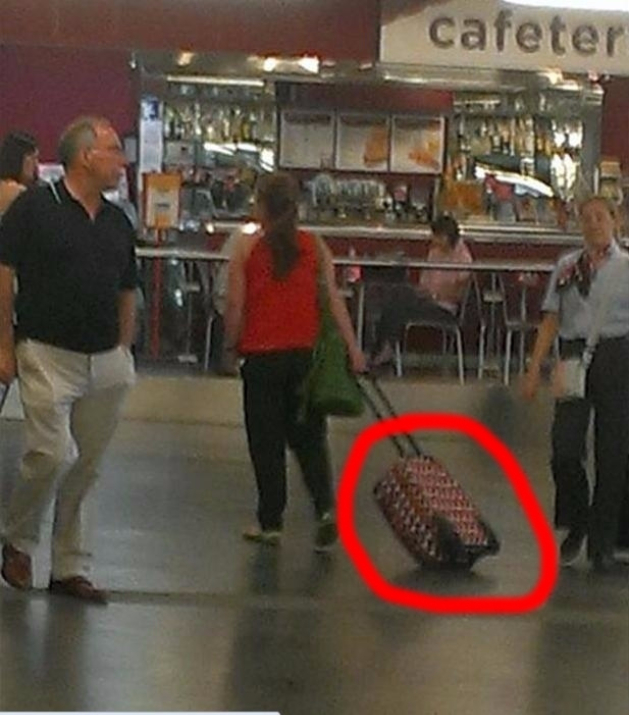 How the hell does someone not know that London is in England? (Unless she went to London, Ontario, but our guess is she didn't.)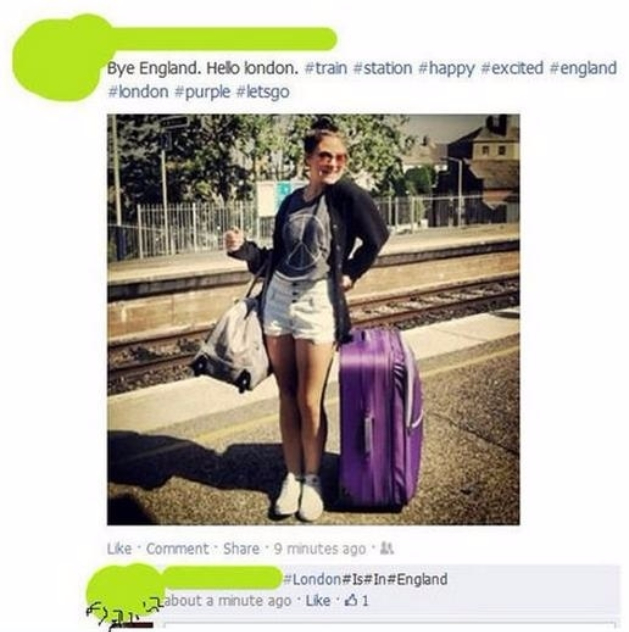 This is why parents should be banned from social media.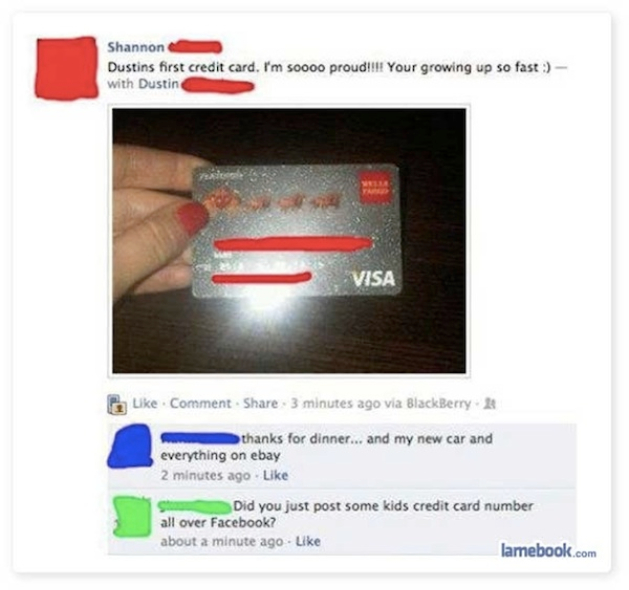 When religious zealotry goes wrong.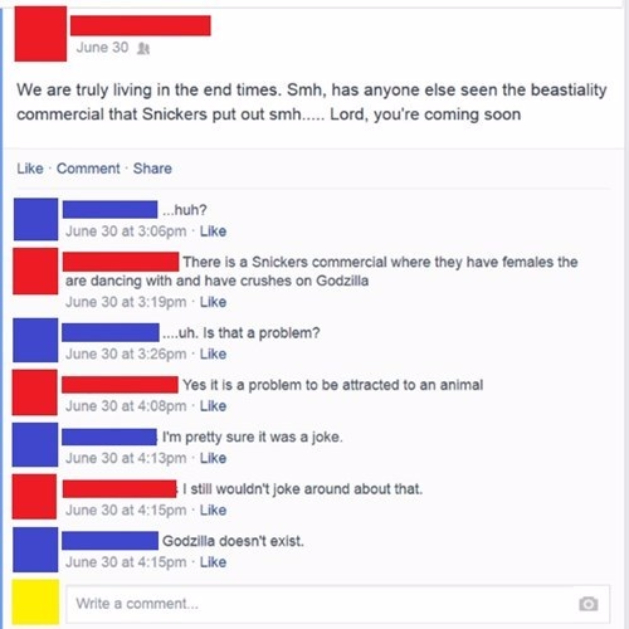 Oh, god, the irony.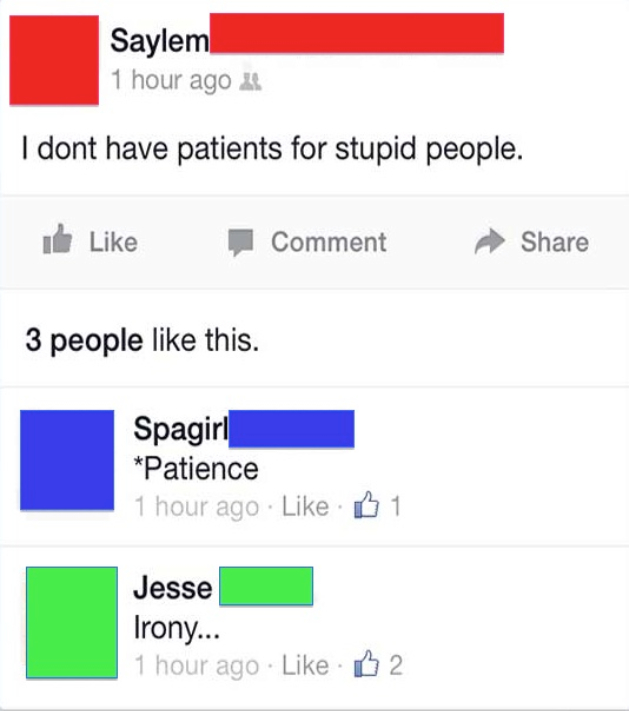 Down goes the tree, power line, ladder and the idiot.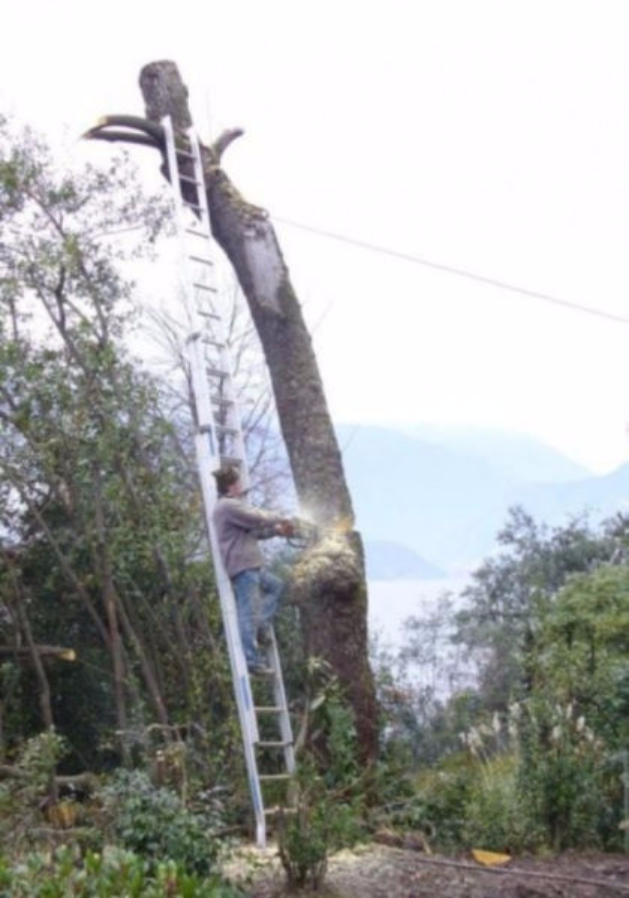 We hope someone stole that — just to teach the person a lesson.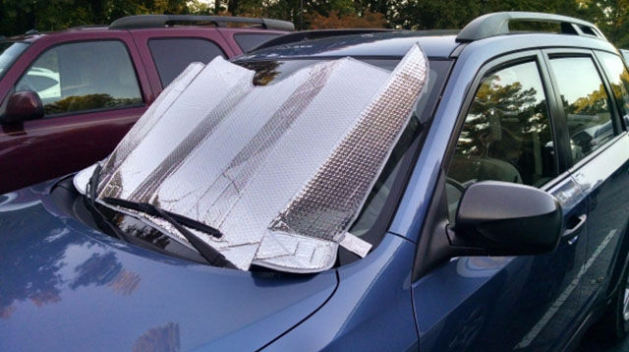 Wasn't Shakespeare required reading in pretty much every high school?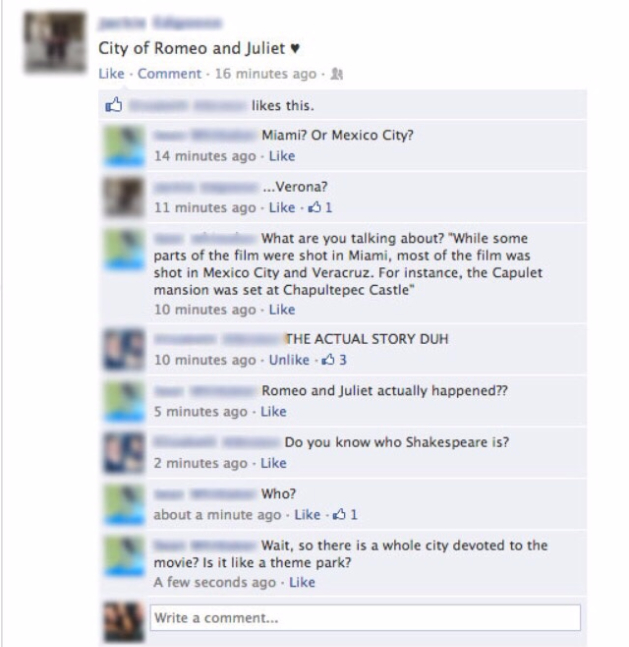 This person fails at math, spelling, grammar and general understanding of how government works. Sterilization looks pretty good right now.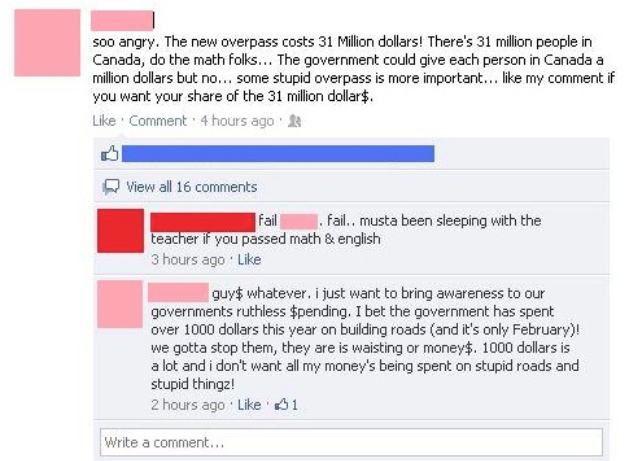 We hope this was staged.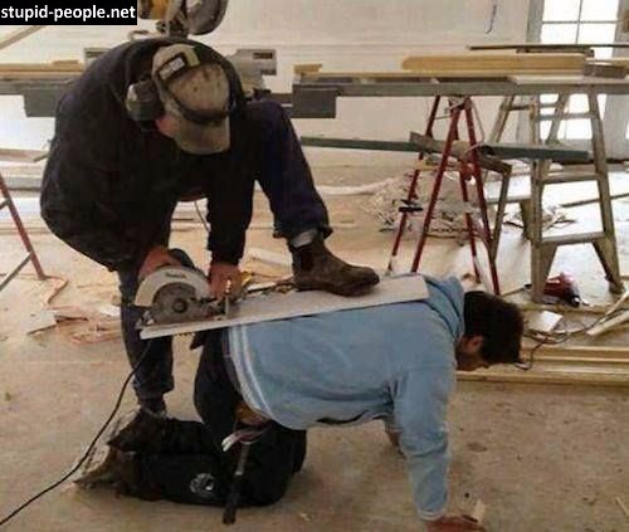 Using hats is hard.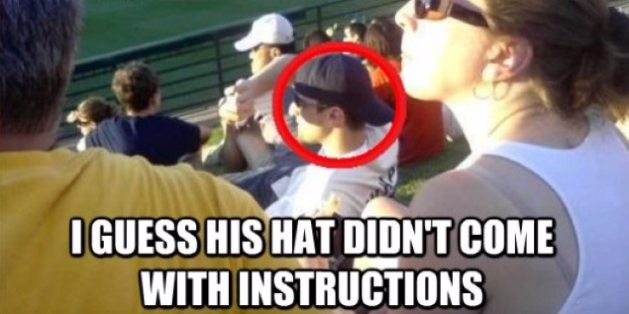 Smdh.



This is why we need a Black History Month.



Yes, capitalizing the word my is the worst part of your sentence.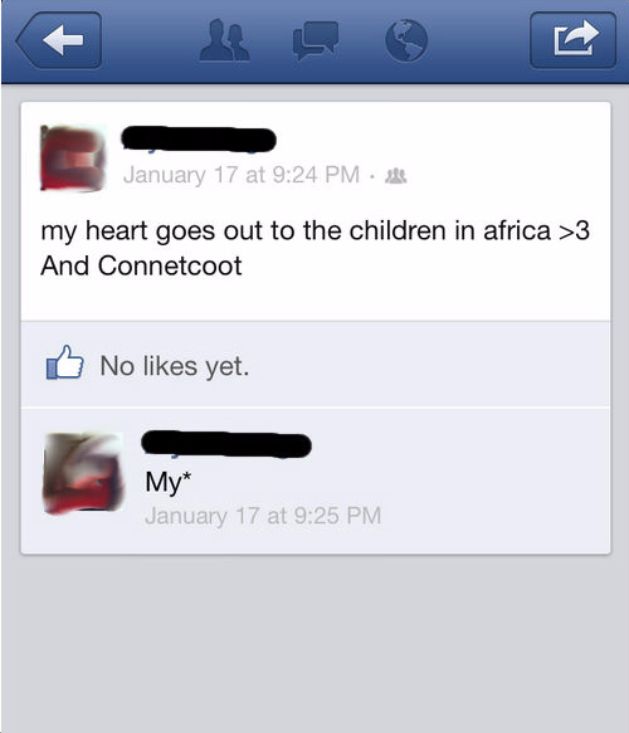 It's exactly 0 miles.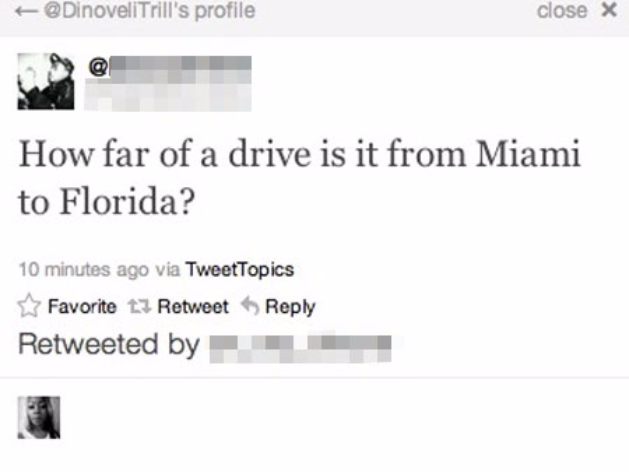 Maybe we should send this random internet person to China and be done with him.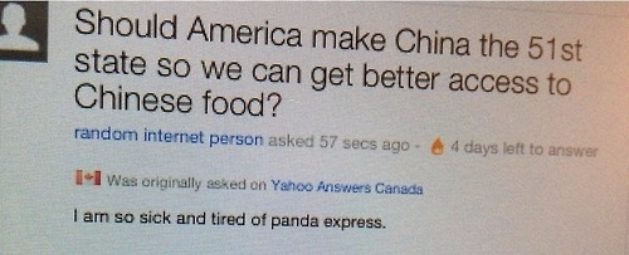 Who the hell is this stupid?



How the hell do these people function in society?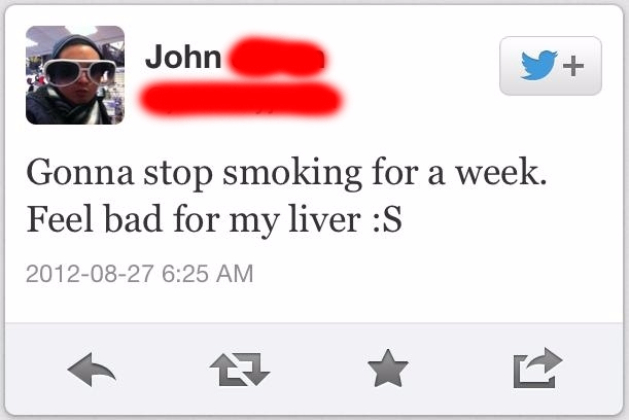 Who's on first?



And Alex doesn't deserve to have any friends.