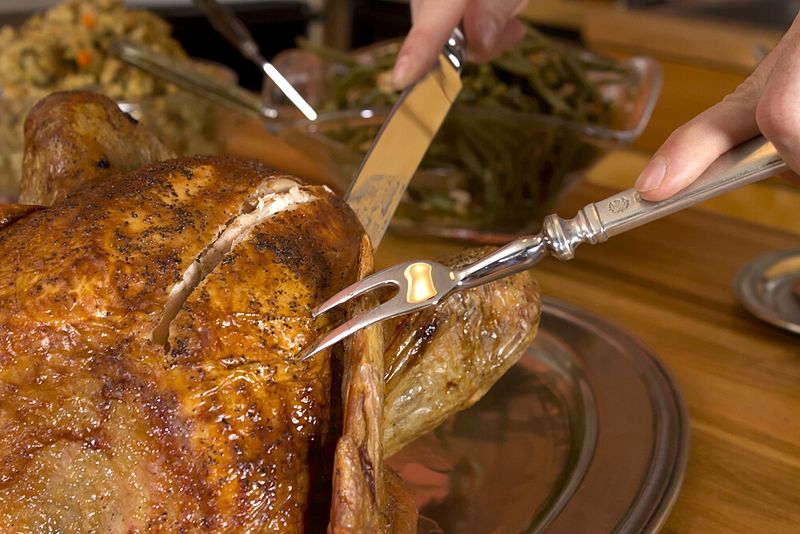 Everyone knows that Thanksgiving is the day to fill up with tons of flavorful and hearty dishes.
But what about the meals you eat in the days leading up to the holidays?
Why restrict yourself to one day of Thanksgiving recipes that go over the top? Melted butter, glazed ham, thick gravy…who has the right to tell you if you can or can not fill your kitchen with the smells of mouthwatering food? No one. That's who!
We've taken a bullet for you and picked out 5 hearty Thanksgiving recipes that are sure to leave anyone in your house stuffed and satisfied all winter long. These meals don't pretend to be anything but what they are—amazing and decadent meals for your stomach and your eyes.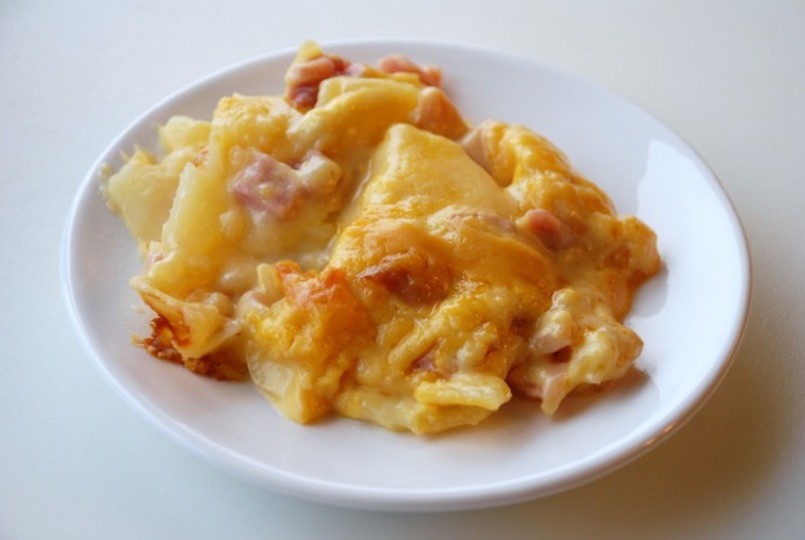 Scalloped potatoes in the box are okay but actually taking the time to make this dish with fresh ingredients and a really high quality ham is better in every way, all day, any day.
These cheese-covered "vegetables" will be a hit at your table and are easy for anyone to make.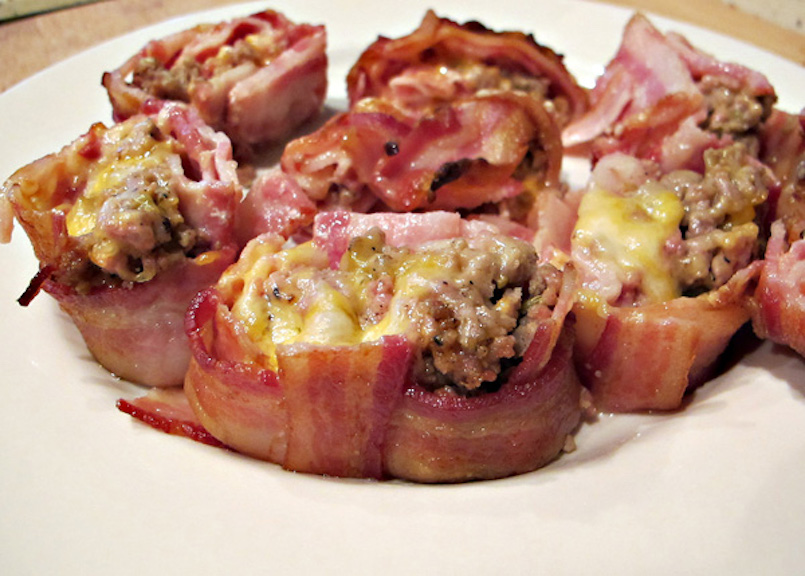 OK. Bear with me. This recipe is a bacon basket, filled with sausage and cheese. What is a bacon basket, you ask? What does it sound like? A basket made of bacon? That's what it is. After criss-crossing what seems like way too many strips of bacon (if too much bacon is even a thing,) you fill this Frankenstein monster with seasoned sausage and shredded cheddar and jack cheese.
Don't try and figure out how or why this dish came into existence. Just buy the ingredients and prepare yourself for a dish that you might only want to cook once a year.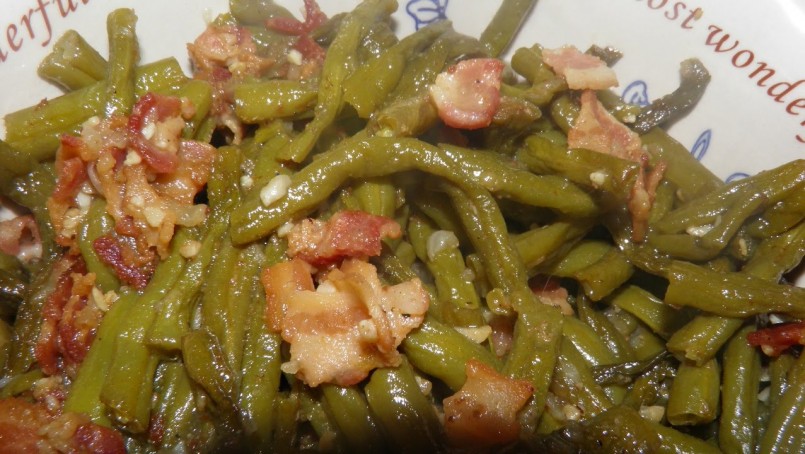 These green beans might not be the healthiest thing ever but they are delicious.This article is called "5 Hearty Thanksgiving Recipes," not "5 Thanksgiving Diet Recipes."
With lots of sautéed onions, melted butter, and salty country ham, these southern-style green beans are full of flavor. If you need something to pair with any of your main Thanksgiving dishes, you can be sure that no one at the table will turn down a few scoops of these.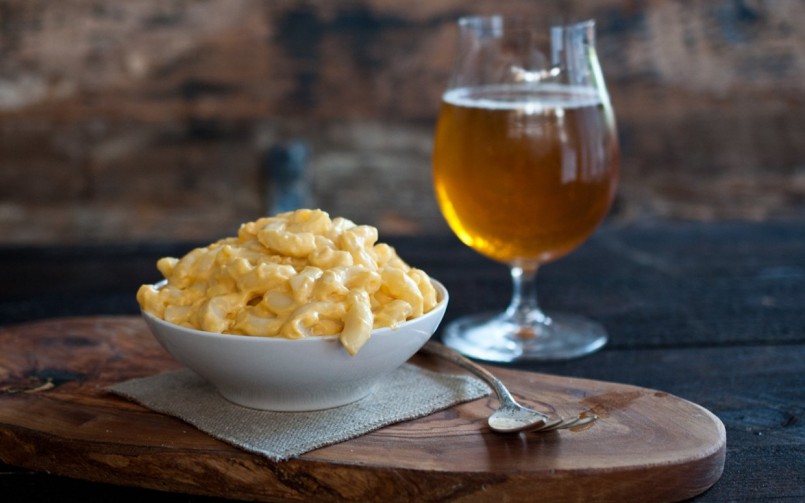 Macaroni and Cheese. Beer. Do you really need to hear more?
This dish is super rich and savory. You can really use any beer you'd like in order to customize the dish to your liking. Make sure and test the beer often during the cooking process…you're a chef for today, remember? You can't really go wrong with this recipe so grab a six-pack and some cheese!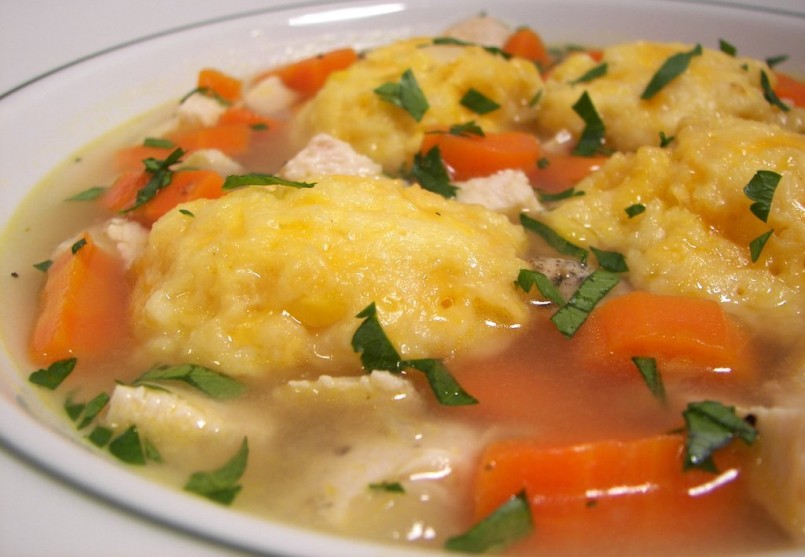 A whole Thanksgiving dinner served piping hot in a mug or bowl? Is this real life?
This soup screams Thanksgiving leftovers. Can you think of a better way to spend your day with your family than clearing out the fridge and whipping up a huge stock pot full of delicious broth, turkey meat, and sides? Make sure and cook this soup down to release every bit of flavor from the ingredients and enjoy!
Happy Thanksgiving everyone! Make sure and spend it with people that will make cooking and eating these 5 hearty Thanksgiving recipes fun!
David Stansberry is an intern contributor and student at Middle Tennessee State University majoring in Economics and English.
Twitter: @Dave_Trace
Instagram: @Dave_Trace
Facebook: www.facebook.com/davidstansberryIII