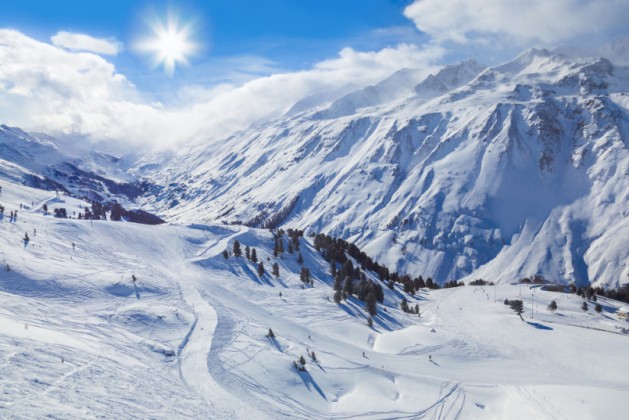 7 Budget-Friendly Ski Vacations
While everyone else is flying by Copper Mountain on I-70 to hit places like Vail or Beaver Creek, the locals know that Copper is the sweet spot. Set with fantastic tree runs and extreme back bowls, as well as friendly green runs for the kids, Copper really makes your trip worth every buck. The best way to save money at Copper is to rent a condo and cook all of your meals there. You'll notice the mountain is highly populated with locals who come for the day or visitors staying in budget-friendly condos. If you're looking for a fancy resort, we suggest you keep driving.
Breckenridge, Colorado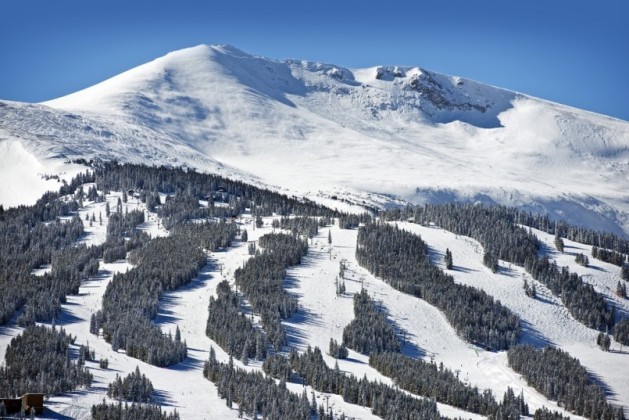 Breckenridge is one of the best mountains Colorado has to offer. With tall peaks, family-friendly features, and top terrain parks, Breckenridge has something for everyone. Save money by lodging in Frisco or Dillon. These charming towns offer vacations on their own, but they're only a twenty or fifteen minute drive from the mountain, and they'll be much cheaper in dining and lodging.
Taos, New Mexico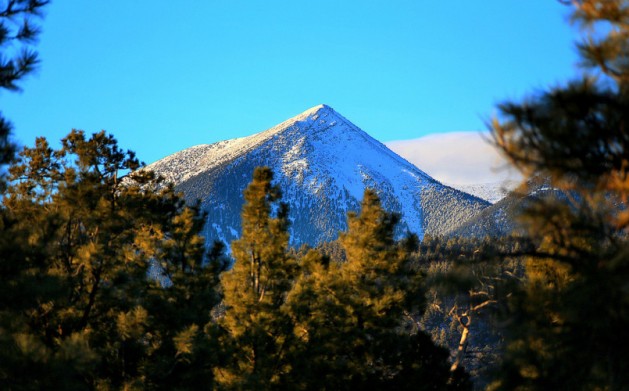 The beauty of Taos is the old Southwestern feel that can't be found anywhere else, except maybe Telluride which is far out of our price range. On top of that, people are just now realizing what it has to offer, which means it hasn't picked up large crowds yet. So while being lower in cost, it provides a top notch mountain with few people…and cheap Mexican restaurants.
Solitude, Utah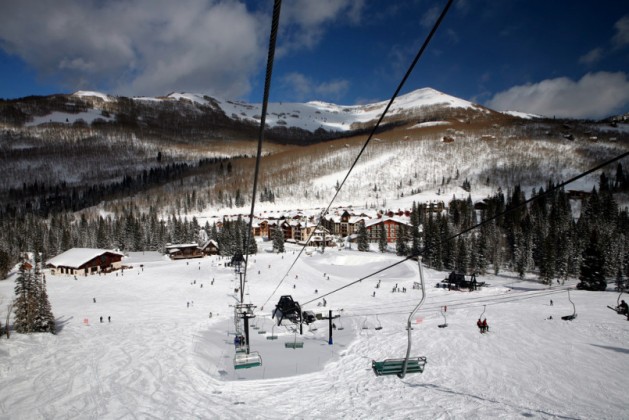 Solitude is conveniently located nearby Alta and Snowbird, giving you a similar feel to the less crowded Taos. Just forty-five minutes from Salt Lake City, it is easy to find lodging for half the price than on the mountain.
Mad River Glen, Vermont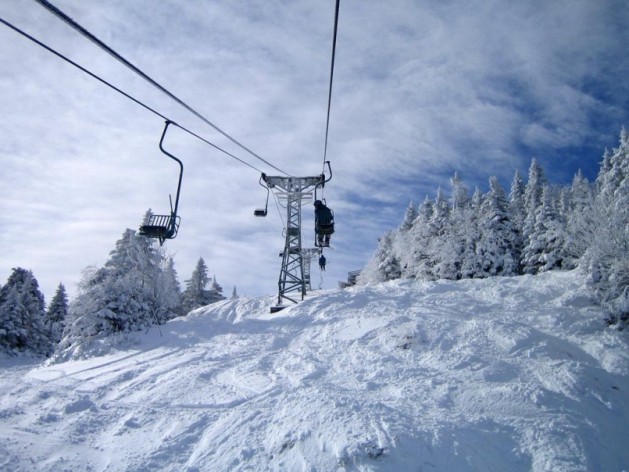 Get back to the roots of big mountain skiing at Mad River Glen, where single-seat chair lifts and a lack of snow machines reside. The gnarly terrain is paradise for any extreme skier. Mad River Glen is on the cheaper side because it is determinedly non-commercial, which means you won't find those extremely pricey mediocre cafeterias. You'll also find plenty of affordable lodging near $100 per night.
Epic Pass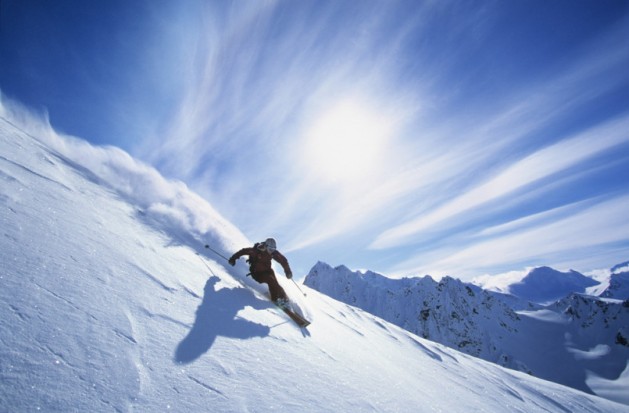 To get the most out of big mountain skiing and to enjoy the best resorts in the U.S., a ski pass may be right for you. An epic pass covers Vail, Beaver Creek, Breckenridge, Keystone, Canyons, Heavenly, Northstar, Kirkwood, Afton Alps, Mt. Brighton, and Arapahoe Basin. If you are planning a trip for five days or less, then stick with buying lift tickets each day. If you are posting up for longer, then the epic pass, which ranges from $500-$800 will pay for itself. Lift tickets can be used for an entire year, so if you have several trips planned throughout ski season, then this ends up being a great deal.
The Mountain Collective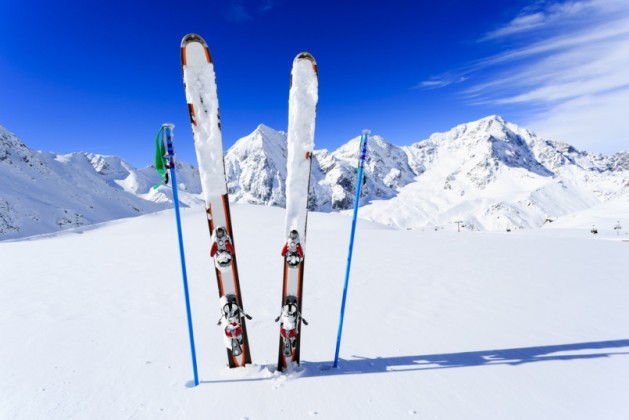 If the epic pass is beyond your price range, opt for The Mountain Collective, which offers a 22-day pass for $409. This is a bargain if you are staying for more than four days, since lift tickets average around $100 a day. We certainly hope you're planning on skiing more than just four days this holiday season though. The Mountain Collective will lend you access to AltaSnowbird, Aspen Snowmass, Jackson Hole, Mammoth, Ski Banff, Squaw Valley, Stowe, Sun Valley, Taos, Thredbo, and Whistler Blackcomb. With a bargain like this, you must extend your vacation days!