What is important to bachelors? Is it the gaming; the humor; the girls; or the drinking? Well, whatever the reason, it is natural to assume what bachelors look for whenever they go for parties. Stag parties are on the increase in various European Cities, where bachelors can have a weekend full of mad fun. The cities consist of adrenaline pumping activities, gorgeous women and lots of alcohol. 
While brothers across the continent in the U.S might hit up Miami and Las Vegas, let's take a closer look at various cities where bachelors in Europe would prefer holding their party. Here are best European Cities for Bachelor's Weekends.
1. Berlin, Germany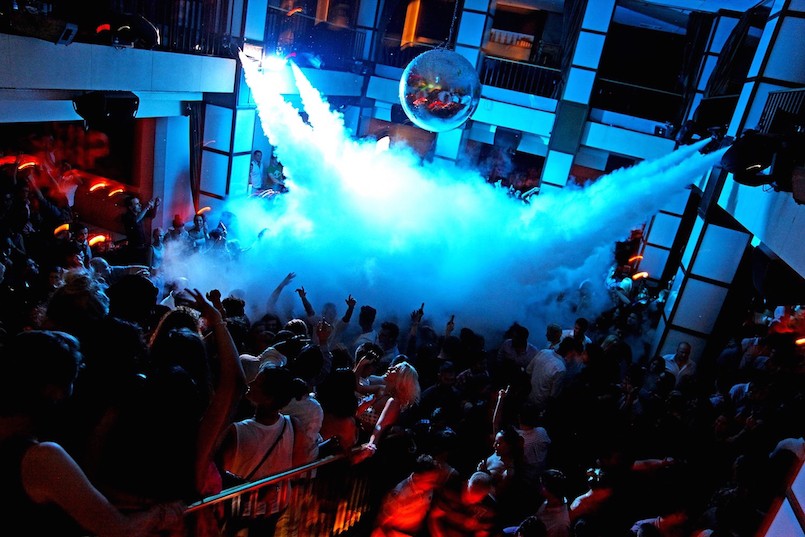 When it comes to bachelor parties, they say that no city is currently hotter than Berlin. And why so? History, glamour and grit are three words that can best answer that question. This vibrant capital of Germany offers amazing nightlife, famous landmarks, and of course some of the greatest local beer in the continent. Berlin never sleeps as the party scene goes all night. The beauty of it is that the city caters for all tastes, age groups and budgets. If your buddies are party animals, Berlin is the perfect place to top your list.
2. Prague, Czech Republic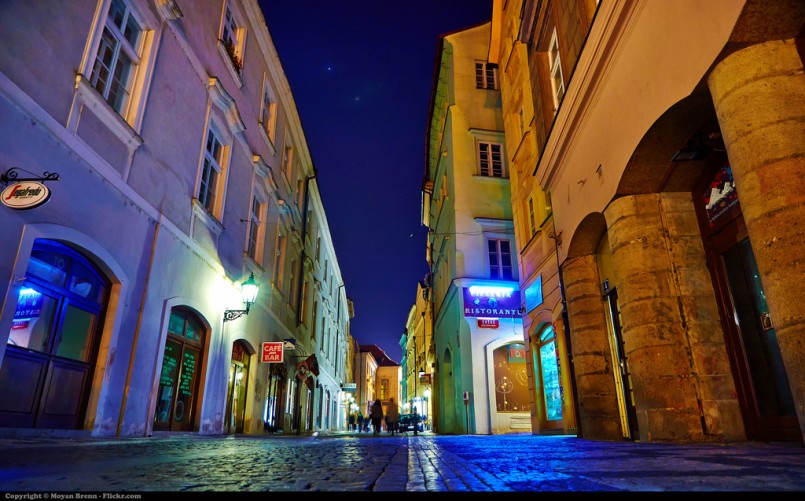 Besides being the largest city in the state of Czech Republic, Prague is also one of the best places to go for a bachelor party. It has everything you could possibly need from buzzing atmosphere to reasonable prices to late night stripping clubs, and of course beautiful women everywhere on the streets. If you prefer Tank driving or shooting, then you are also covered in Prague. More fun activities that you can enjoy include white water rafting, playing pintball, indoor sky diving, gambling, and alcohol festivals.
3. Barcelona, Spain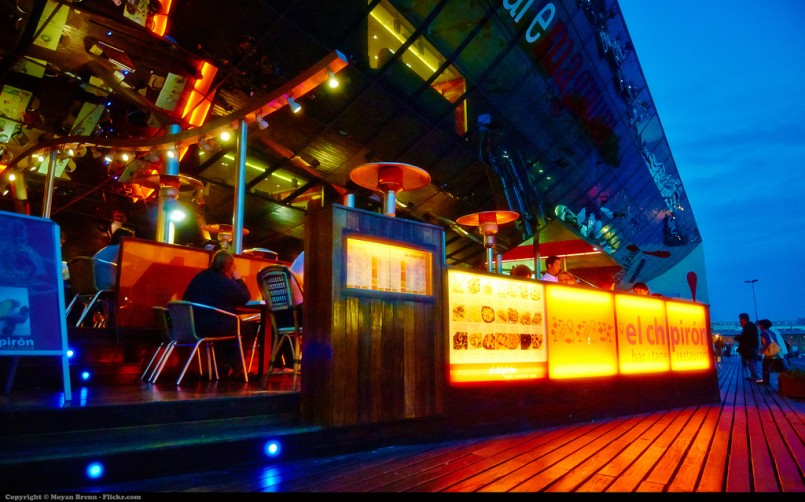 A colorful city of culture and creativity, Barcelona is bursting with entertainment, with many bars and yacht rides. One thing you can be sure in this city is never going short of beer, football and beaches. The beauty of it is that clubs here do not close until they see sun come up. You can take beach bike tours, go karting, go for limos parties, indulge in some Arabian baths, and have great fun in booze cruises.
4. Amsterdam, Netherlands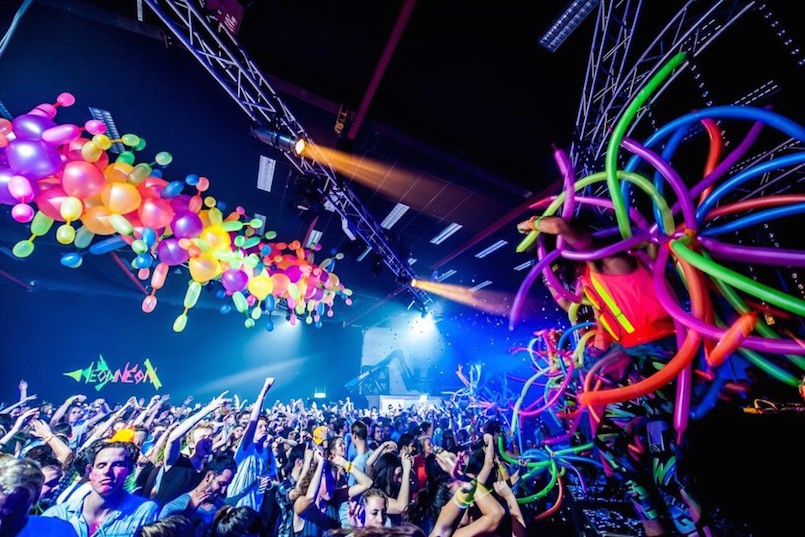 Beautiful parks, architecture and canals, Amsterdam is, without a doubt, a city oozing elegance. However, besides the elegance it displays people also agree that the city knows how to get naughty. Visit Amsterdam with your buddies and go to the notorious district of red lights, get a taste of the strip clubs, and enjoy mud fun at some of the best world-class nightclub. The law in Amsterdam is not very limiting as activities such as prostitution and marijuana consumption is legal. Just about anything can go down here, which is demonstrated by the many sex shops, brothels and pip shows. And just like Las Vegas, they say that what happens in Amsterdam stays in Amsterdam.
5. Budapest, Hungary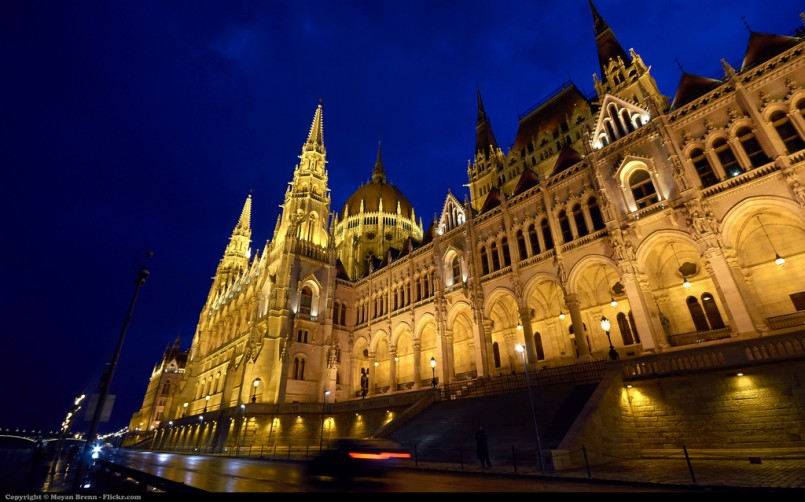 If you want serious fun for your buck then you can't go wrong with Budapest. This city is said to be one of the cheapest capitals in all of Europe, providing you with a whole range of services and activities at amazing prices. The city has a nickname "Paris of East" because of its stunning architecture, spectacular bridges, and tree-lines boulevards. Thankfully enough, it also boasts award-winning bars, stunning women, a whole heap of activities, and of course world-class nightclubs. The city guarantees you and your buddies an experience of your lifetime.