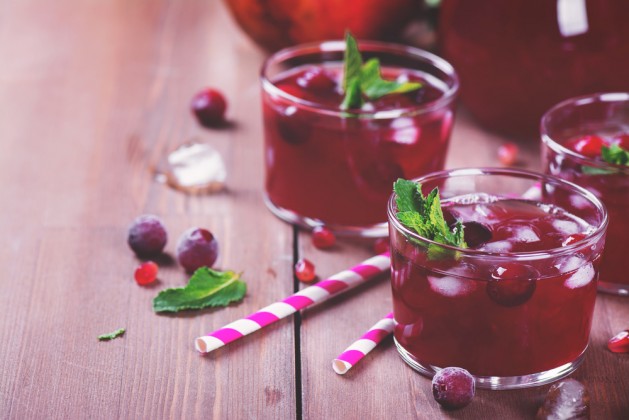 Now that summer is finally over, it's time to put away the iced tea pitcher and blender and take out your favorite heavy knit sweater.
But don't start the mourning period just yet, because fall brings with it festive fall cocktails full of spice, color and flavor.
We scoured through the Internet to find the best fall cocktails with 5 ingredients or less, so that you can make these delicious cocktail recipes quickly and without much from the pantry.
Here are our favorite fall cocktails with 5 ingredients or less.
Pumpkin Spice White Russian

Now this cocktail is exactly what it sounds like—it combines the usual white Russian with pumpkin spice to give the drink a fall touch. If you are not big on vodka, leave it out and the cocktail will still be just as delicious. Get the entire recipe at Nutmeg Granny.
Cranberry Margaritas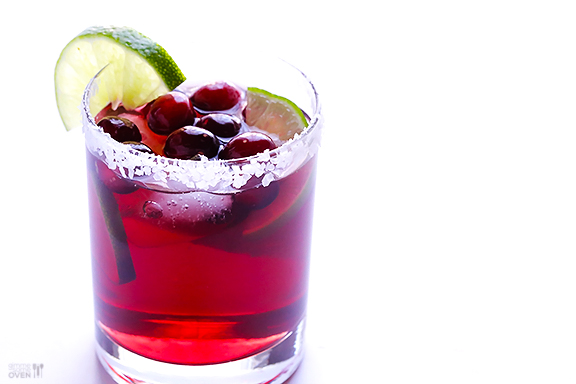 Just because summer is over doesn't mean you have to bid adieu to margaritas. These cranberry margaritas are super easy to make and they are scrumptious. With holidays on the way, you can use these for toasting. Get the entire recipe on Gimme Some Oven.
Apple Cider Mimosas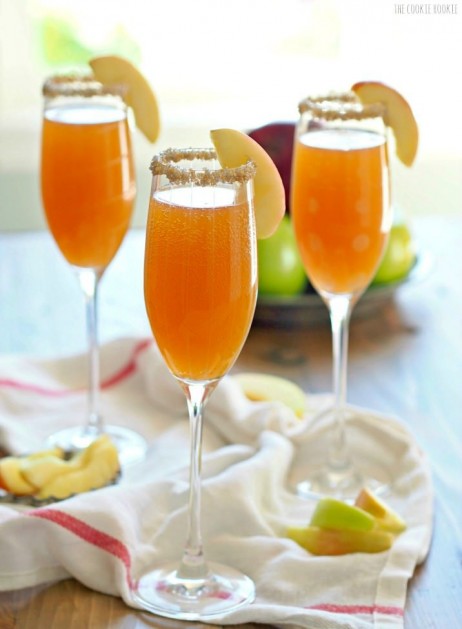 Your brunches in fall will never be boring with apple cider mimosas. The best part? You only need two ingredients to make this super simple cocktail. Apple cider mimosas are perfect for holiday lunches when you are busy cooking food and need to take the edge off. Get the entire recipe on The Cookie Rookie.
Cinnamon Toast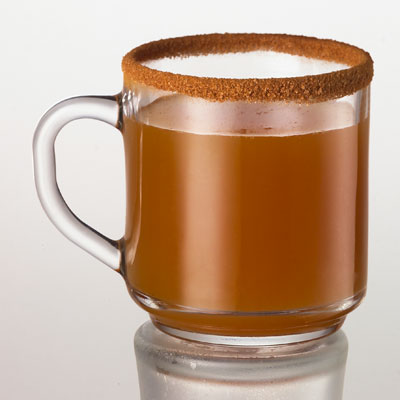 What's better than a warm cinnamon toast on a cold fall morning, infused with spicy rum? With just four ingredients, you can easily stock all of them up and have a cinnamon toast whenever you want. Get the entire recipe on Delish.
Cranberry Champagne Cocktail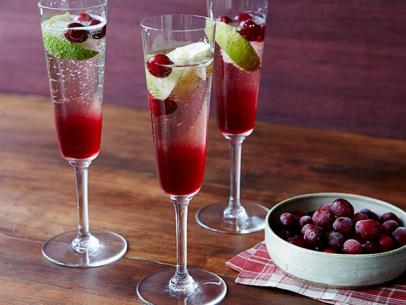 A simple 5-minute cocktail infused with champagne is exactly what you need for your holidays. This is especially perfect for Thanksgiving since you would have cranberry in your kitchen anyway. And not to forget how gorgeous it looks in a tall glass. Get the entire recipe on Food Network.
Bourbon Maple Apple Cider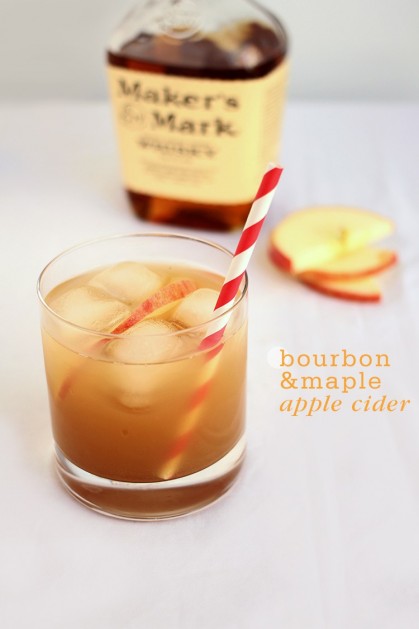 This is for the maple syrup and bourbon lovers. Perfect for those chilly winter nights, Bourbon Maple Apple Cider will warm you to your very core, and you will never be satisfied with just one. Get the entire recipe on Freut Cake.
Cranberry Whiskey Cocktail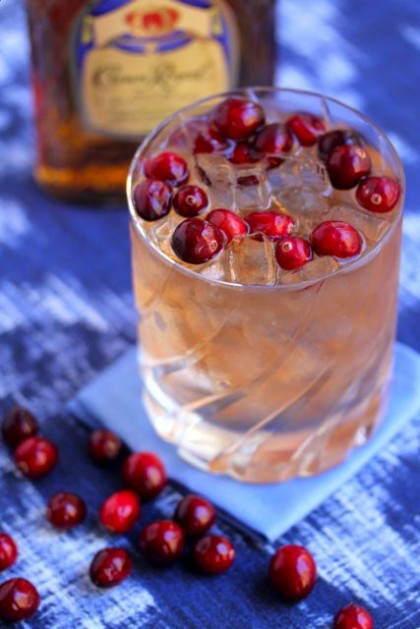 This cocktail combines two beloved fall ingredients: cranberry and whiskey, and it is worth every sip. Perfect for the upcoming football season, this cocktail can be made in less than five minutes, and we recommend sharing it with friends. Get the entire recipe on Your Southern Peach.
Now that you're armed with all these amazing fall cocktails, it's time for you to head to the kitchen and create some of these delicious drinks.