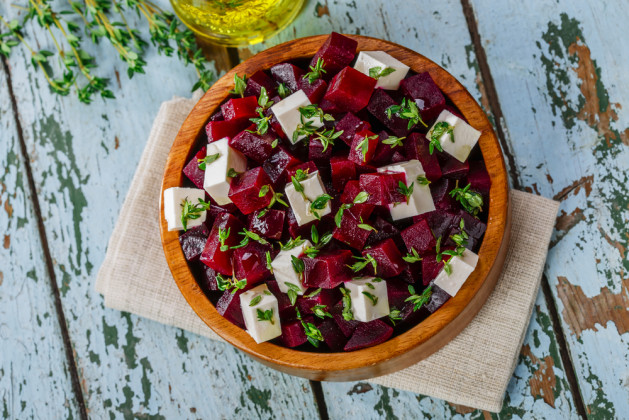 Beets are one of the more underrated and underrepresented vegetables. You only need to look at them in a new light to appreciate their versatility and deliciously bold flavor.
Do you know of other creative ways to prepare beets? Share them with us!
Beet Chips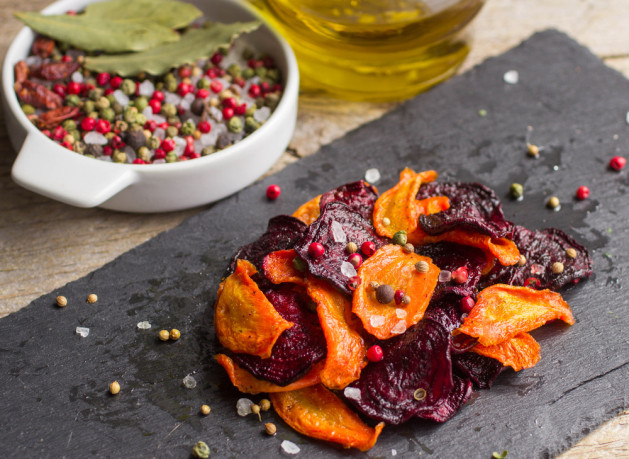 Although kale chips are very much en vogue, beet chips are on the up and up. To make crispy delicious beet chips, you'll want to simply slice them thinly and spread them on an oven pan with a splash of olive oil. Dry the beets out by roasting them in the oven, slowly at a lower temperature rather than quickly at a higher one. Have a dash of salt and pepper ready. For multicolored beet chips, incorporate both red and golden beets, or even carrots and sweet potatoes. They make for a healthy, attractive party snack.
Beet Salad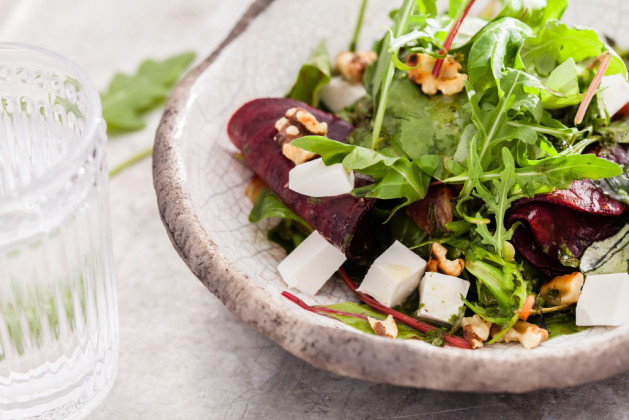 Of course, there's no one recipe for a beet salad. You could add them to any style of salad, be it Caesar, Greek, or what have you. Beets will enhance the flavor of any salad and add a pleasant crunchy texture. All you need is a bed of your favorite greens, perhaps some feta or goat cheese crumbles, and the dressing of your choice. That's the versatility of a beet salad.
Pickled Beets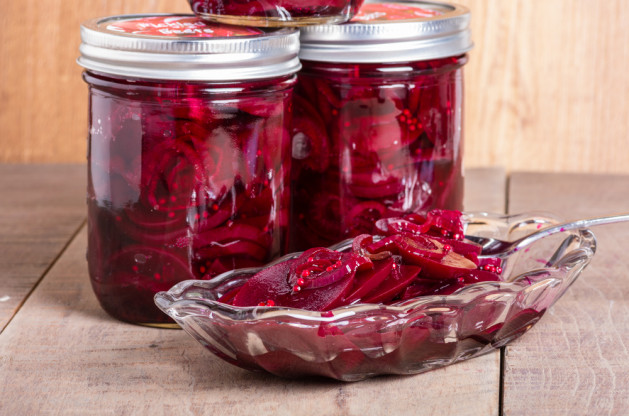 If you like pickles, you'll love pickled beets. The key to successful pickled beets is to cook them first in their pickling liquid, just a little, to soften them up. Cider vinegar is the best pickling brine to use with beets, especially when red onions are sliced and included in there too. Immerse the veggies in the vinegar and practice your patience for at least three days.
Chocolate (Beet) Cupcakes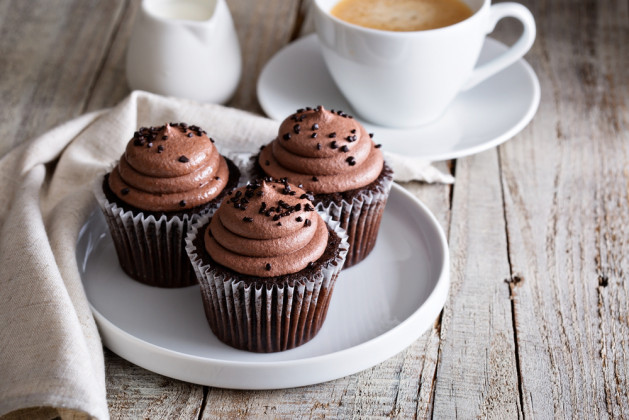 Yes, I'm serious. Little did you know, beets can be used as a sugar substitute. Roasting beets will soften them up, and simply squeeze for their sweet (and highly nutritious) juice. Adding beet juice to your favorite chocolate cupcake recipe can cut the sugar in half—and they will still taste like your favorite chocolate cupcake recipe.
Beet Juice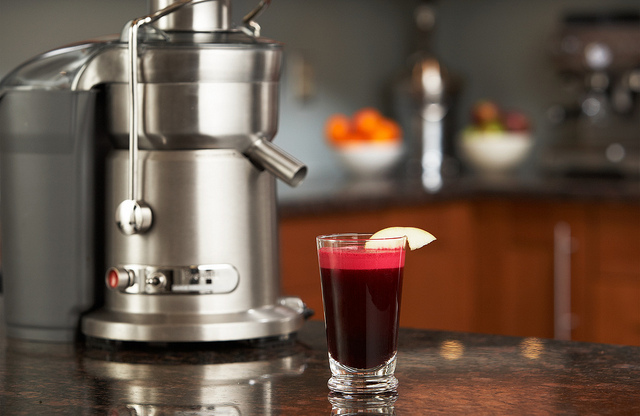 To make a super-healthy veggie juice, trim a few beets and quarter them, before feeding them into your juicer. A cup of beet juice will provide an antioxidant surge for your body. However, it will taste a lot like…just beets. So, adding carrot, spinach, apple, etc, will enhance your beet juice experience tremendously.
Roasted Beets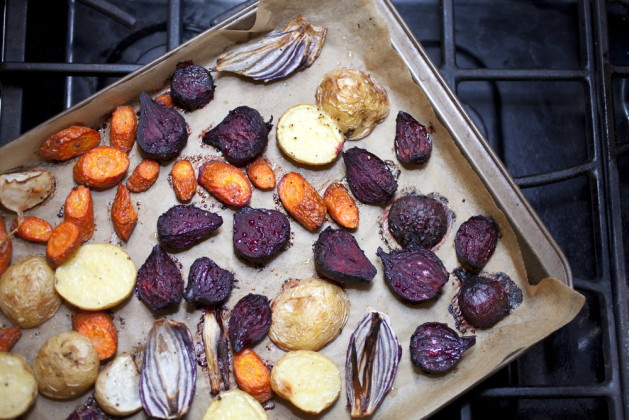 Oftentimes, roasting a vegetable is the best way to get the most flavor out of it. Roast your beets with a sweet potato, with onions, with some cloves of garlic. You name it. Roasted beets are highly complementary to any dish involving other roasted veggies. They will kick up flavor and presentation.