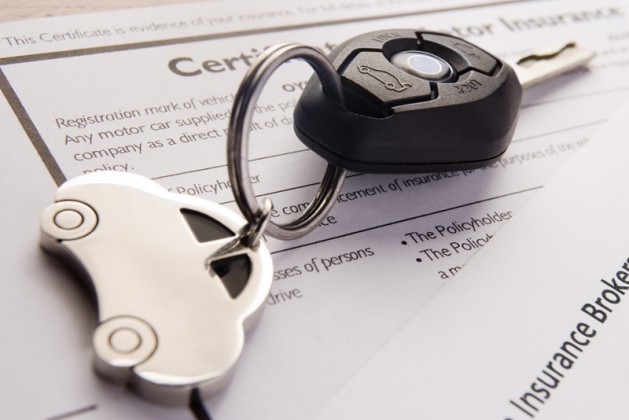 When you are negotiating a car price, you have two arrows in your quiver: Your opening bid which is based on the amount that the dealer has paid for the vehicle and the competing bids from other dealers or car selling websites. The price that you will finally settle on will be somewhere between the two. It is advisable that before you get to the bargaining stage, you get information about car prices from car reports and car buying services. Here are some useful tips on how to negotiate when car buying.
Set the ground rules: Instead of being drawn to a discussion about the salesperson's terms, first explain that you have done research on the car and have taken a test drive. Ensure that you are aware of the option you want and have researched the price, estimating the amount you are going to pay. Reassure the salesperson that your offer contains a fair profit and that if he or she can meet your target price you are prepared to buy it immediately and if not, then you are ready to visit another dealer.
Hold your ground: The initial reaction of a sales person can be dismissive. They will even insist that your numbers are wrong and this is where you must prove to them that your offer matches the sticker price. You must also mention that you have spoken to other dealers and gathered all their prices. You should however not disclose those figures. Hold your cards close to the vest and see the dealer going low even though he cannot see the fault in your numbers. The manager of sales might counter your bid with objections, ploys and pleas to make you raise your offer but just stay calm and wait.
Know when to talk: A negotiation may get stuck and there are occasions when your best bet is to stage a strategic retreat. Don't quote figures that are higher than what you intend to spend, but let the salesperson tell you the lowest he can go. Tell him that you believe you have gone the far that you can and you need to go home and think about it. The salesperson will try to convince you that the low cost financing is only available to those customers who pay the sticker price which of course is not true. They will even suggest that you leave and bring back proof that there is another dealer who offers a better price. You can go ahead and visit other dealers and follow the exact script that you have used for this first dealer.
Know when to say "yes": After a round of visits to several dealers, you will definitely find one who is willing to sell you your ideal car at a price close to your target price. At this point you can now shake hands with the salesperson and close the deal. But if you face an ambiguous situation; you should go back home and try to review the offers again.
Remember that you are bargaining for a better price and you don't want to let your ambitions get the better of you. So, don't give up in the face of negotiation and be ready to recognize the best offer on the table.