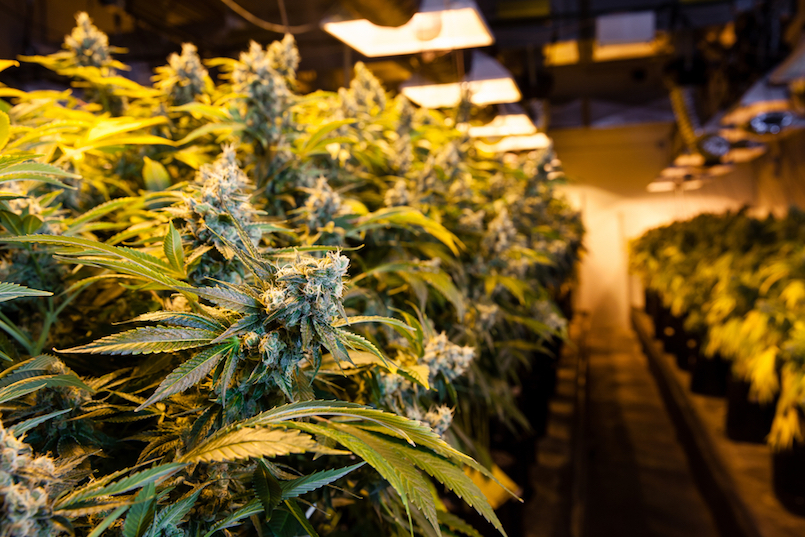 CNN has a cool feature about Trinidad, Colorado, a former mining community and Wild West outpost that has been down on its luck since the mines closed. It was also known for a while as the "The Sex Change Capital of the World," thanks to surgeon Dr. Stanley Biber. This history is chronicled in the Showtime documentary Trinidad. 
Now, thanks to legal marijuana, the town is starting to thrive.
As the video below details, the town is seeing a resurgence thanks to Colorado's recent legalization of
marijuana
. Last year taxes on the sale of legal weed products contributed $800,000 to city general fund, when they only
expected about
$200,000. And, tourists from nearby, less-party-friendly states are driving hotel and restaurant revenue. It's a huge win for the town.
The video is really cool, and they even interview a couple of party poopers at the end who hate on the whole enterprise, but hey, fairness I guess. If you go to Trinidad, pick up some Cheeba Chews. My wife brought some back from a recent trip to Colorado and I can attest that they are amazing.
So hey, America, let's take legal marijuana nationwide, okay?