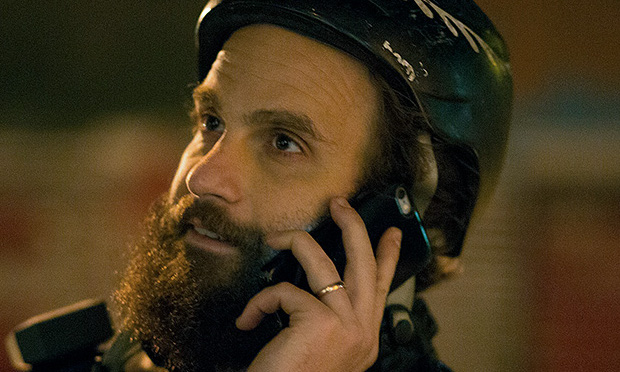 To say that Hollywood waits too long for a good idea or solid trend to present itself might be a bit of an understatement – one word: "reboots" – so while everyone from HRC to Donald J. to Snoop Dogg to Dr. Oz has been talking about marijuana on a more commonplace and uniformly accepted public forum, it should come as no surprise that television is following suit.
Sure, Half Baked was an unexpected cult favorite and Showtime had Weeds, but there were no strains of weed travel shows, or Kathy Bates-led weed sitcoms being developed by the same guy that created Big Bang Theory. Had this been 10 years ago, this type of programming might have seemed a little too edgy for television, but as the prevailing attitude toward marijuana becomes increasingly lax, so does television's fear of it.
It appears as though the 2010s are indeed becoming marijuana's TV moment. There's all sorts of programming coming on network, cable, streaming service, etc., the first of which being HBO's new web-series-turned-network-series High Maintenance. The show itself follows a New York City weed deliveryman as he goes on various one off adventures to his clients' apartments to deliver their bud, and subsequently becomes their "bud" too. It's a simple concept that will undoubtedly pay off for both series creator Ben Sinclair and HBO, as it's a distinctly different approach to weed than Weeds was – there is no "Oh, weed is my last ditch effort to lead the life I live," instead making weed a positive thing that brings people together.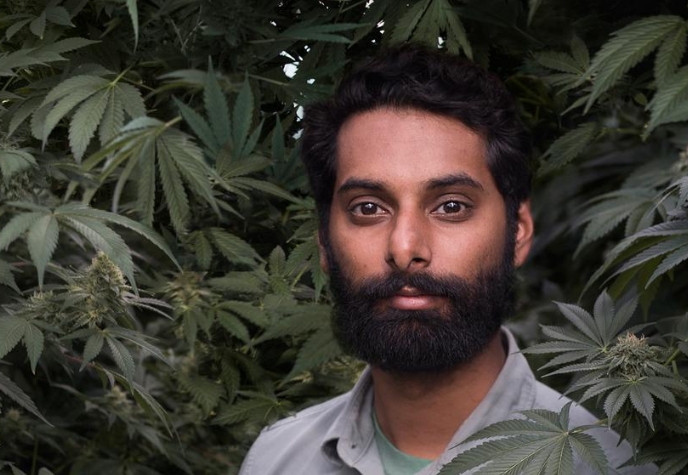 Granted, a show like High Maintenance making it to series on HBO is like a basketball game ending up on ESPN, it's highly likely it would happen. What isn't quite as likely is the new series being developed by Big Bang Theory brain Chuck Lorre. A prolific producer (Big Bang Theory, Two and a Half Men, Mom), Lorre making a show which revolves around an ensemble of potheads (which includes Kathy Bates) working at a Colorado dispensary all but ensures that weed is here to stay in the cultural zeitgeist (it should be noted that no network has picked up the show yet, but its probably a matter of numbers over subject).
Other weed related shows in development or already greenlit include Vice's Weediquette, which follows host Krishna Andavolu as he travels around the world to find constructive, "non-Cheech and Chong" uses of marijuana. Shows like Andavolu's help dispel the pop culture perception of marijuana as a "stoner" culture, but that doesn't mean there aren't shows like MTV's Mary + Jane that can deftly meld both sides of the weed coin by bringing a dab of comedy and reality to the world of weed-delivery apps.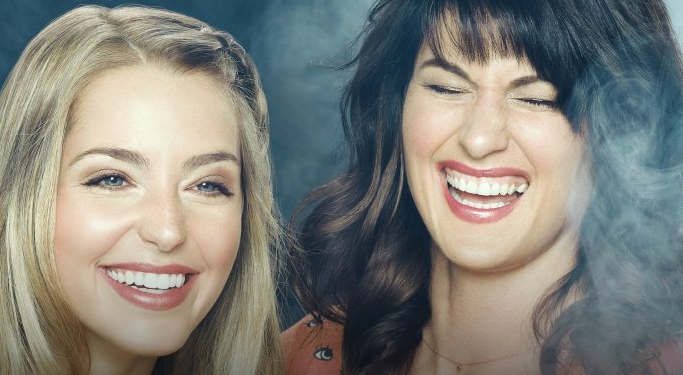 It looks like weed has become more readily accepted in recent months than it had years before, but that doesn't mean its here to stay. Like most television trends, things can be dropped fast (remember prime-time high school dramas like One Tree Hill and Friday Night Lights?), and with subpar creators like Kevin Smith also hoping to cash in on stash-related programming, things could seems fleeting when it comes to weed on television.
So, I'm not saying weed TV is going to be the next superhero trend, but with just an ounce of solid programming, it could blossom on its own without the assistance of any sort of hydroponic device or black lights to lead it out of its growing pains.