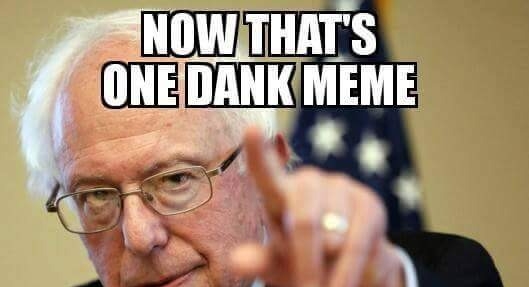 Bernie Sanders has done better than anyone thought in this election. And as is so often the case with outsider candidates who want to legalize marijuana, the internet has taken a real shine to him. Bernie Sanders Dank Meme Stash is a Facebook group collecting the dankest Bernie Sanders memes. Here are 24 of our favorites.
Bernie's Tired of Your Shit Republicans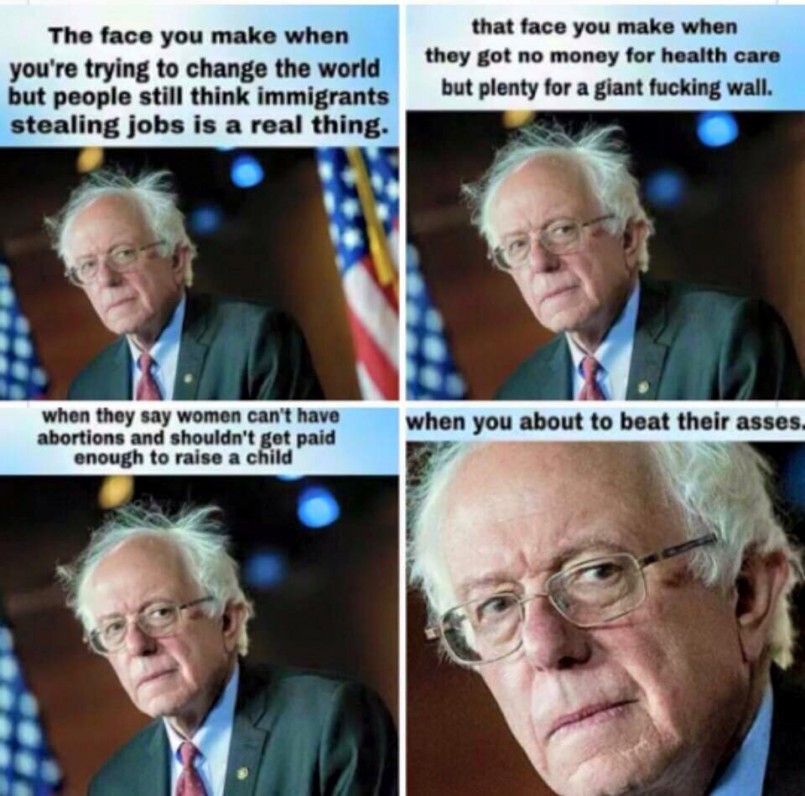 Bernie's Dangerous Plan To Educate The Youth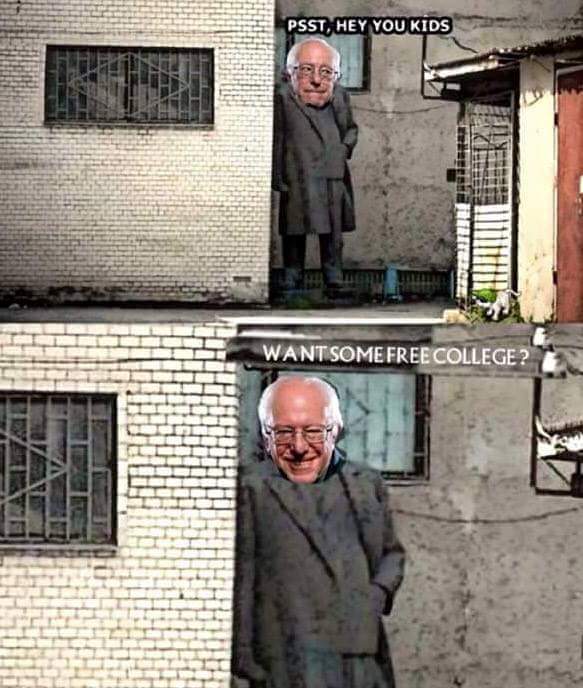 I Would Give Everything I Own To See This Happen In Real Life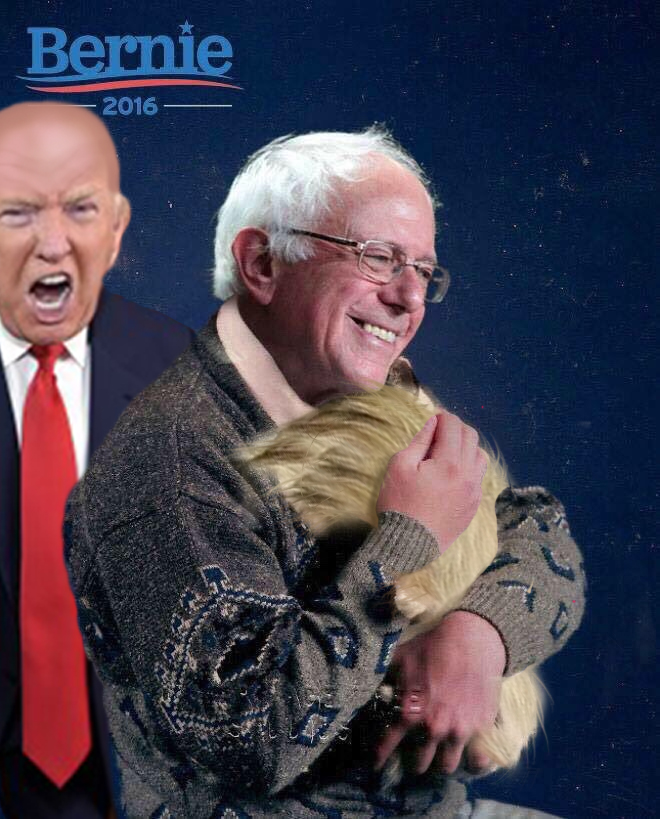 Not As Scary As Trump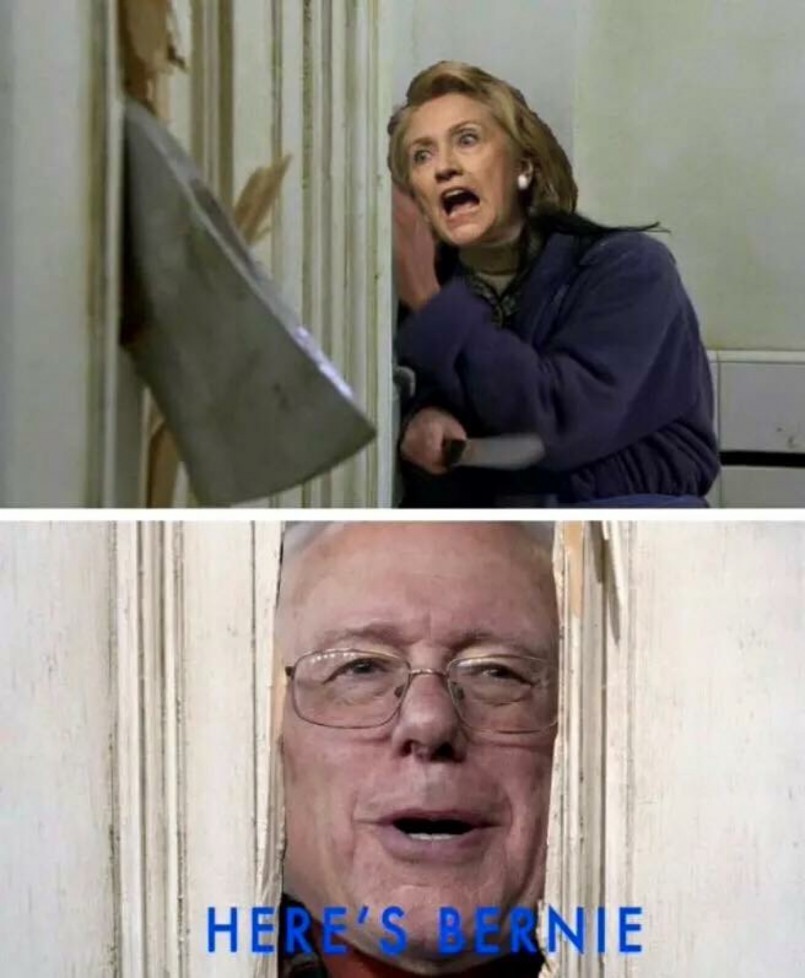 Colonel Sanders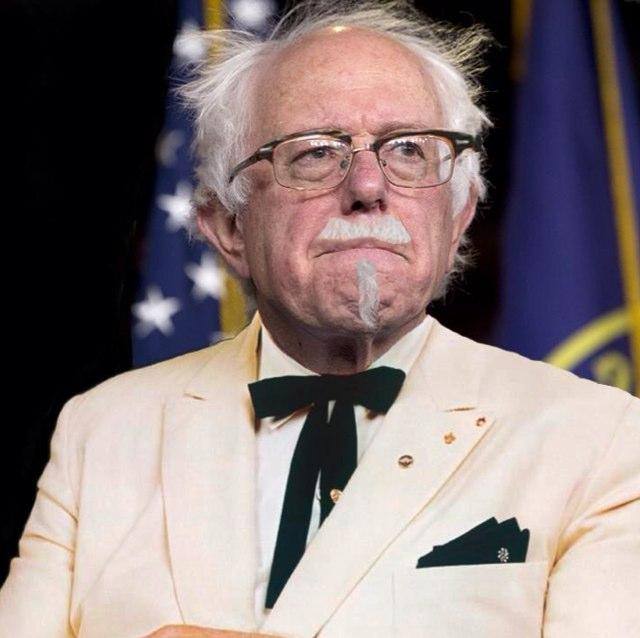 He's One Of Us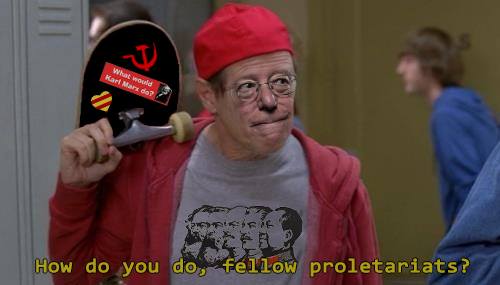 It Would Be A Better Country, But A Worse Show

Old Man Special Interest Funding?!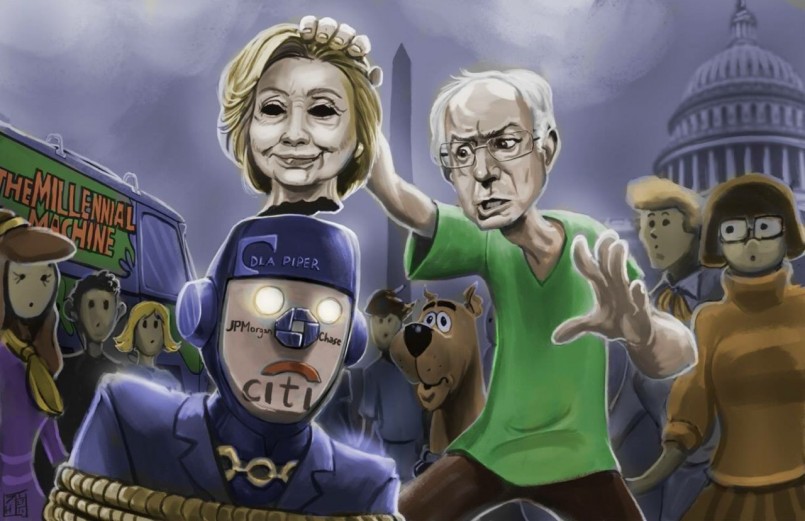 Berning Down The Establishment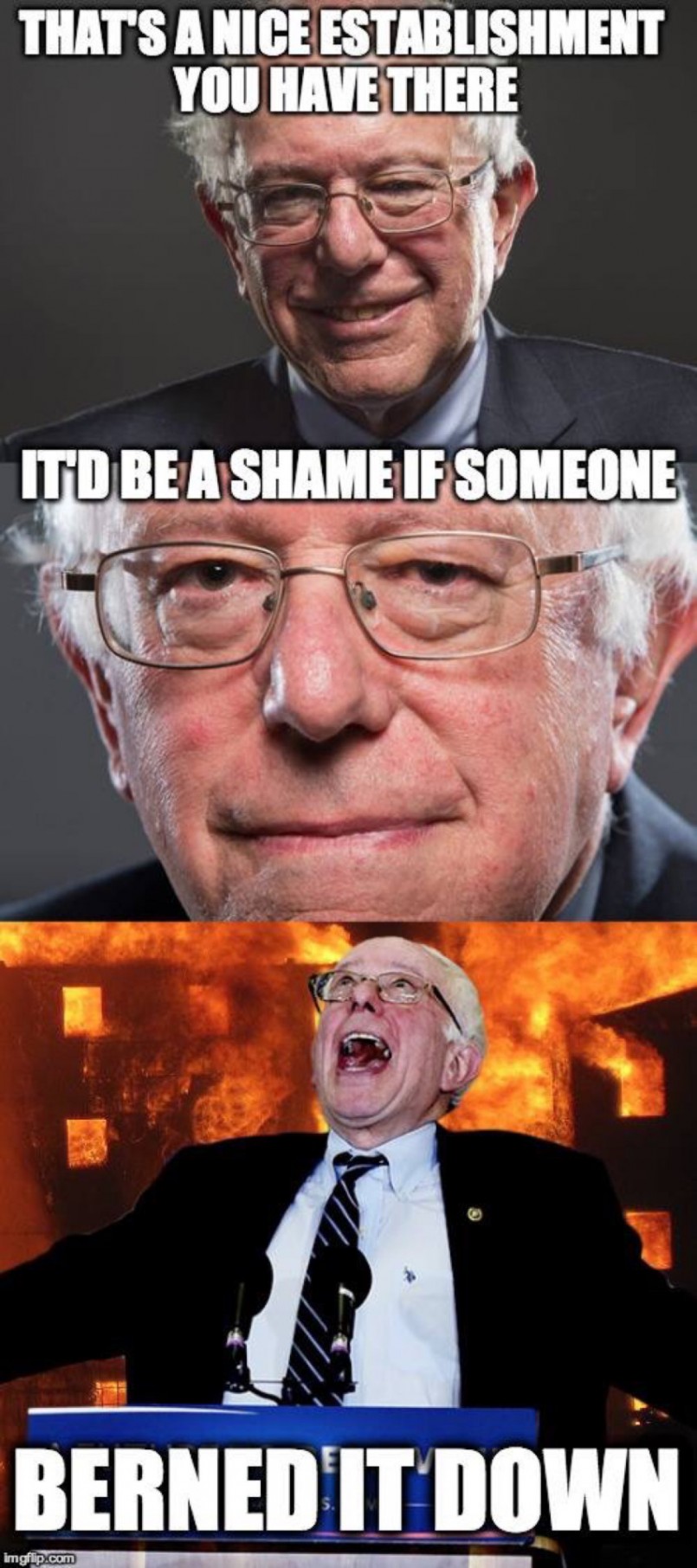 It's True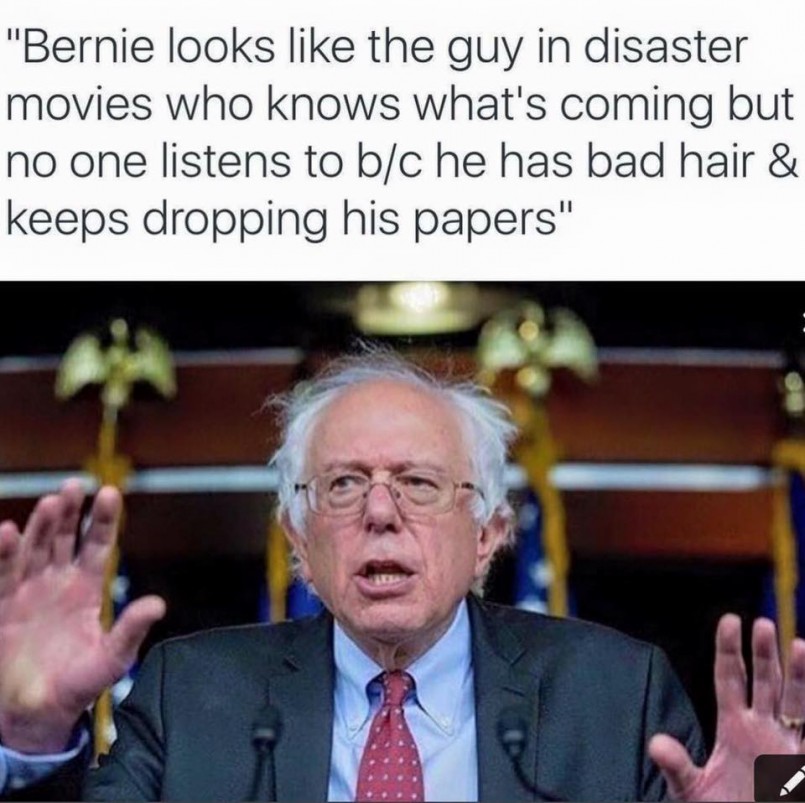 President Sanders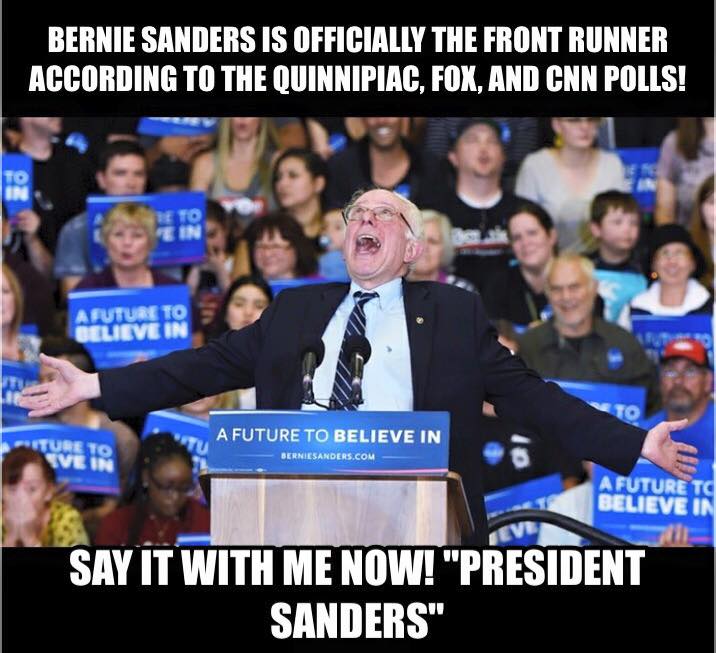 Live Long and Prosper Bernie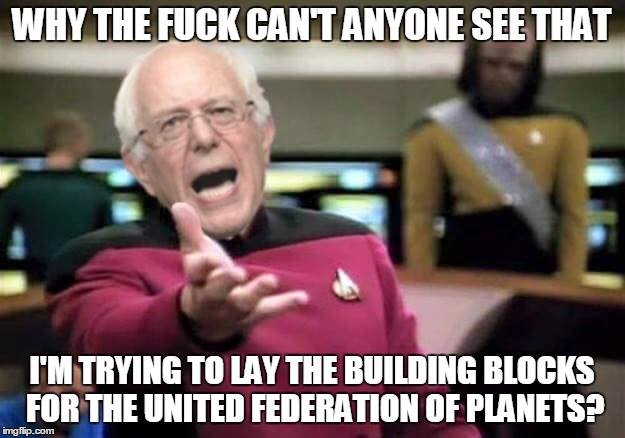 Bernie Busting A Move
Before Going Into Politics, Bernie Was A Hip Hop Producer. Look It Up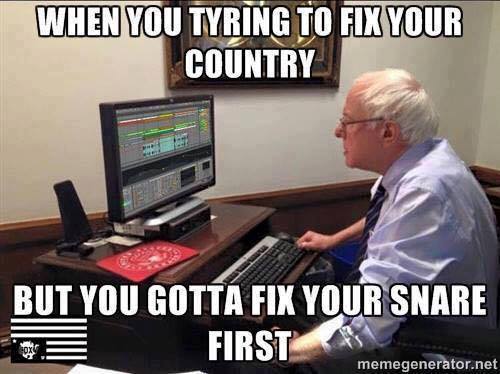 We Can Only Hope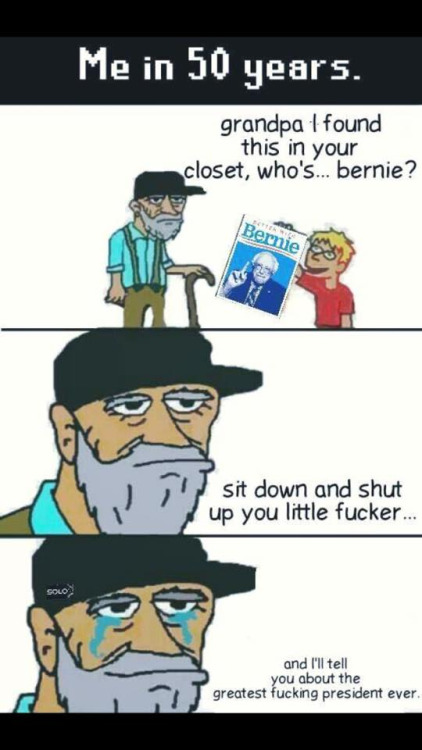 Yikes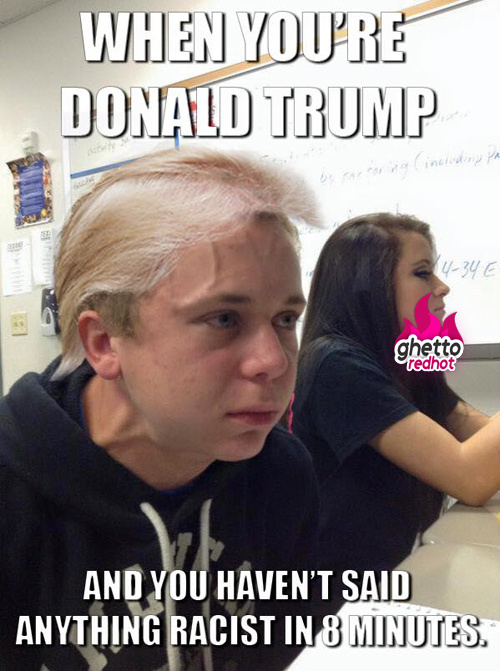 Priorities In Order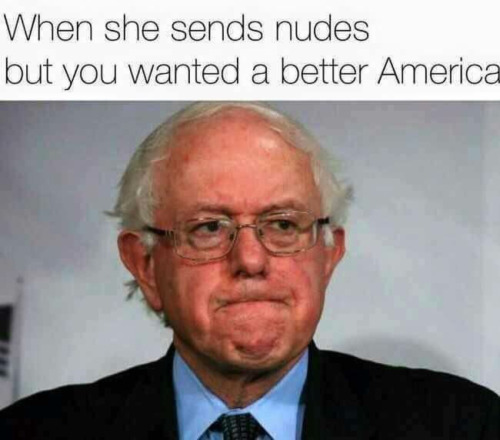 There's No Fixing That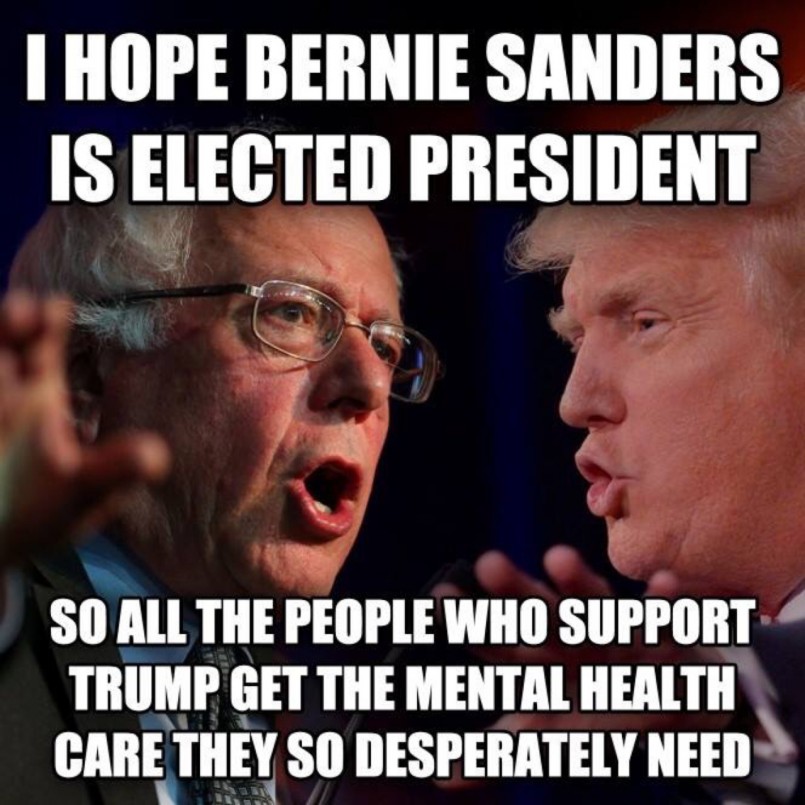 Poor Maddi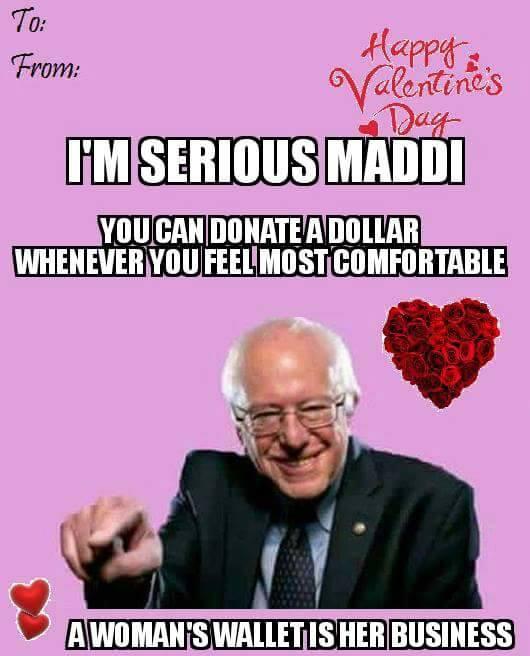 He Calls This The Single Payer Plan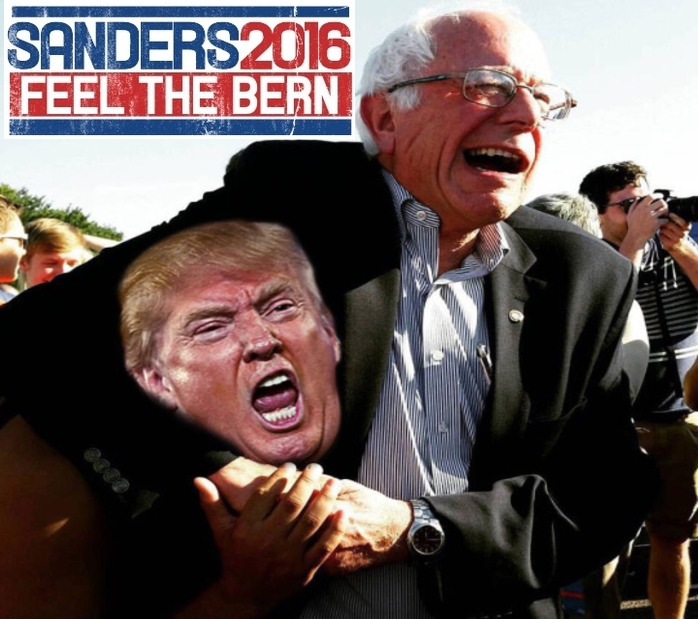 They Asked For It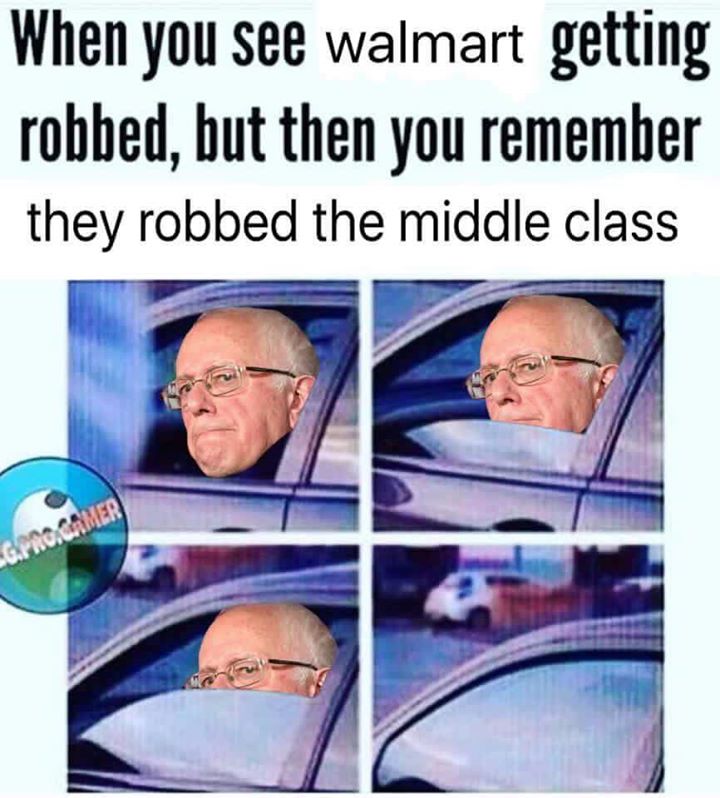 Ain't Got Time To Cut It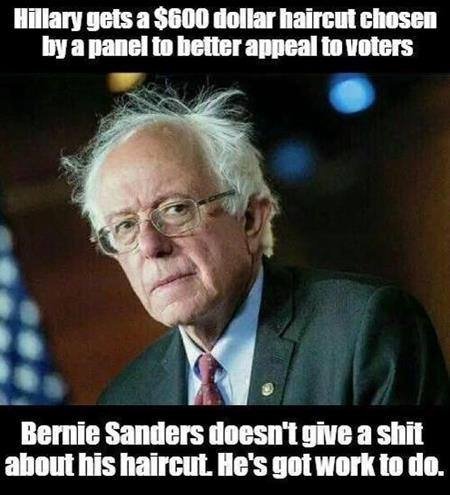 It's Uncanny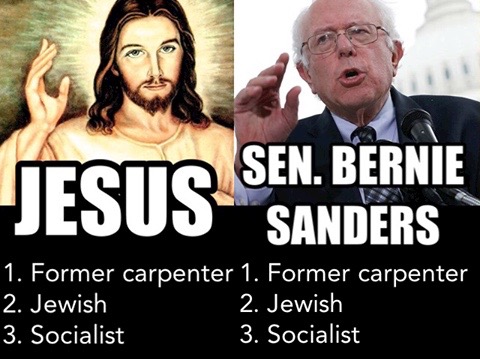 It's A Fair Question