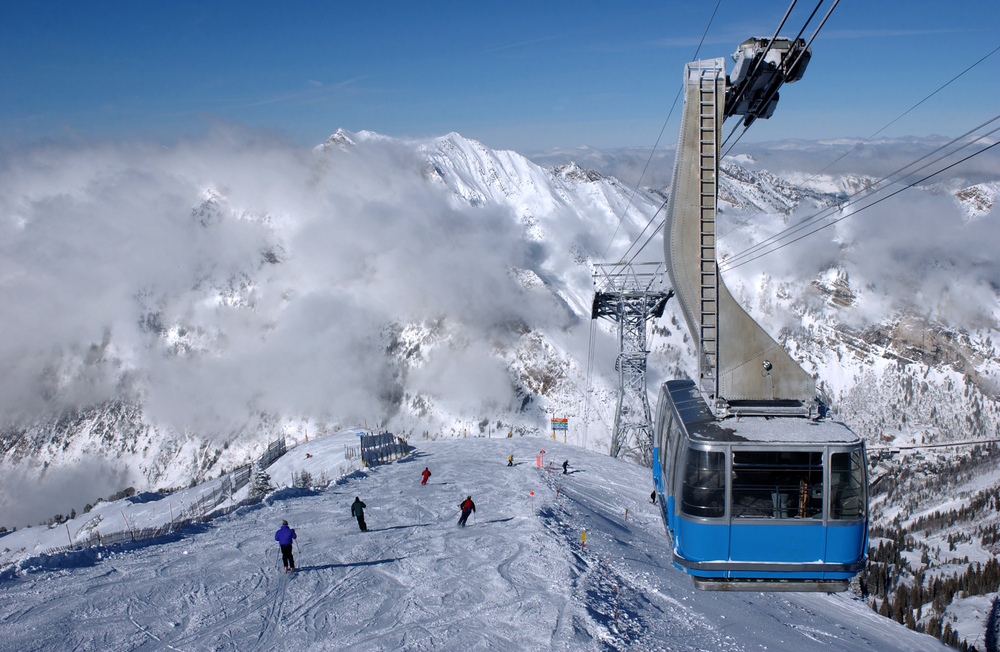 Just because Spring is here doesn't mean you can't still hit the slopes. There are plenty of places in the US where you can still ski all the way into May. In some cases, Spring is the best time to visit, since the crowds are smaller. Here are some of the best places for late season skiing in the US.
Mammoth, California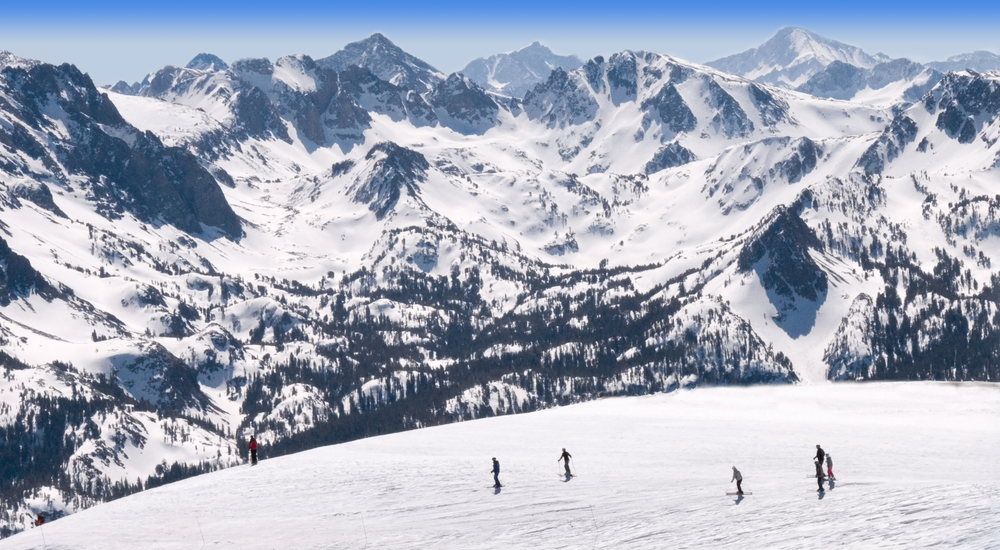 Mammoth, located in the mountains of Central California, has a 200 day ski season. Along with 400 inches of snow, the lengthy season means you can ski all the way into April. A ton of snow and great skiing geography make this a great place for hitting the slopes in the late season.
Snowbird, Utah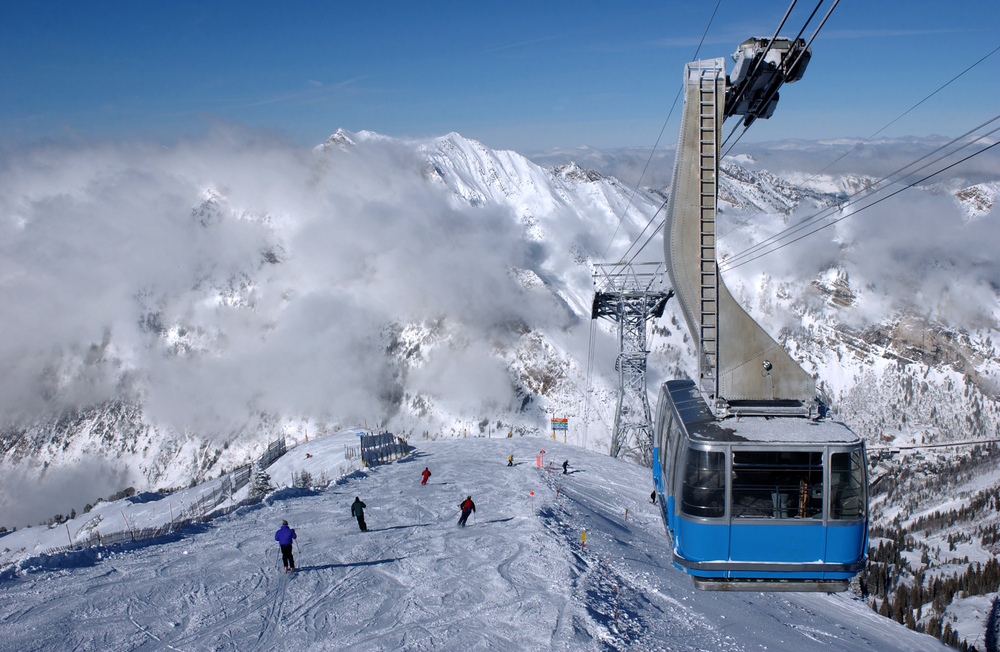 Snowbird's season runs until late May, meaning you can be skiing long after the tourists have left.With some world-famous slopes, it's a great place to do it too. Snowbird also has some amazing hotels like The Cliff Lodge and Spa. Nearby is Alta, another great place to ski and part of the Snowbird/Alta complex. It's conveniently located just outside of St. Lake City, and a great place to catch some powder.
Mt. Bachelor, Oregon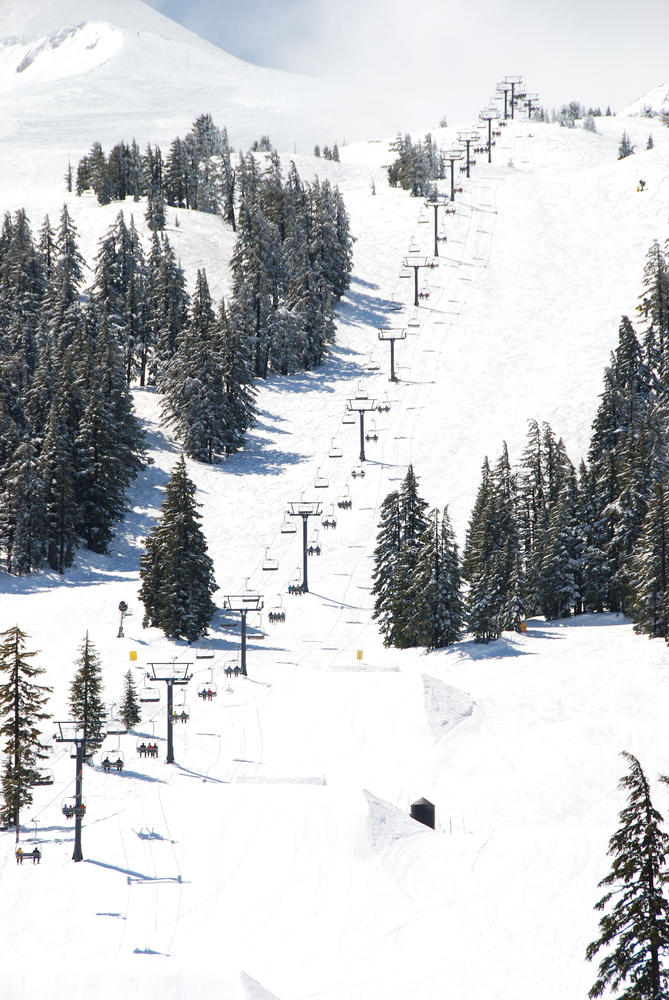 With some of the highest elevation skiing available in the North West, Mt. Bachelor is a great location for serious skiers and snowboarders. Nearby is the lovely town of Bend, Oregon, where you can relax with laid back Oregonians and have a local microbrew. The ski season here runs until April when the slopes are likely to be a little less crowded.
Vail, Colorado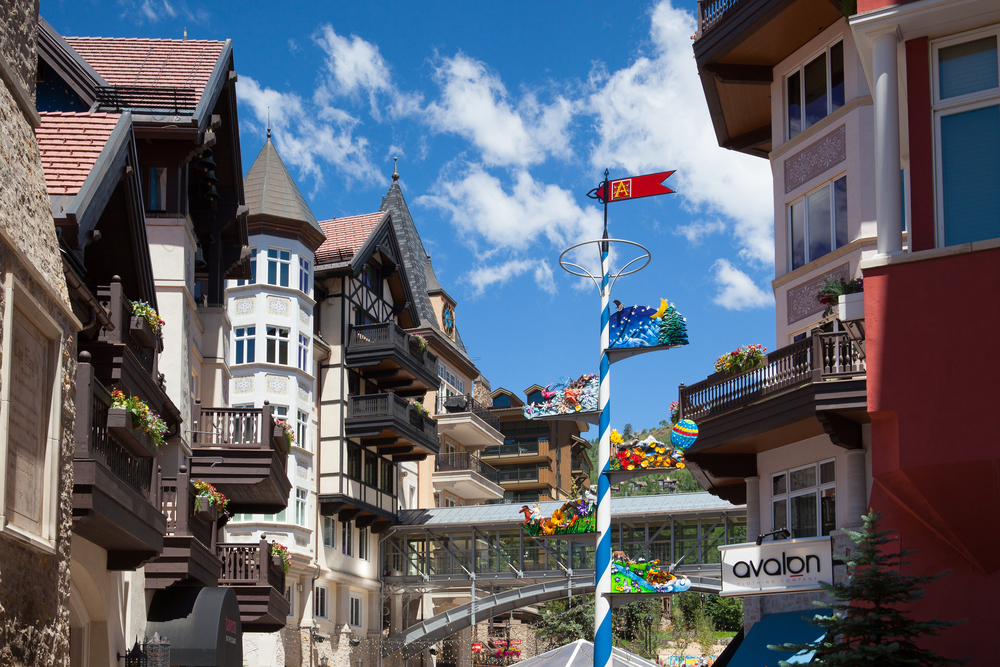 Rapidly becoming America's premier skiing retreat, the little town of Vail is growing, with hotels and skiing amenities being built all year. In addition, there are plenty of slopes to ski on and over 31 lifts up the nearby mountains. The bavarian style architecture lends ambiance to your next ski outing. Vail's season runs until April, a great time to check it out when the slopes aren't as crowded.