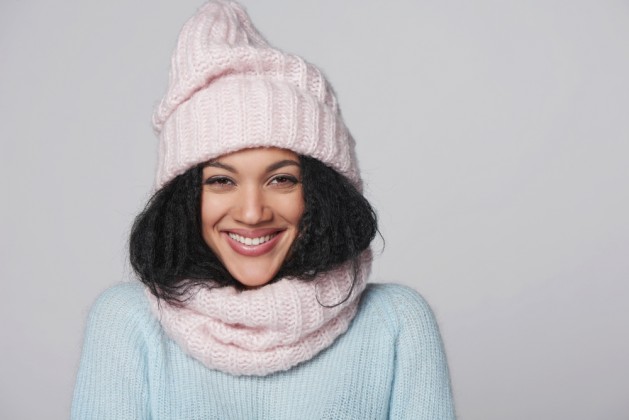 It seems like every store you walk into there are moisturizers coming out of their ears (if stores had ears, that is). How in the world are you supposed to choose one, especially when you don't have time to read label after label? Besides, most of us have more than one skin issue, so deciphering between dry skin, oily skin, anti-aging, and whatever other characteristics these bottles feature can give any woman a bad headache. We've done the work for you and reviewed a bunch of great moisturizers for adult women to bring you our personal favorites!
From hydrating and rejuvenating to anti-aging and sun protection, here are the best moisturizers for adult women.
vbeaute DewTime Intense Glacial Hydration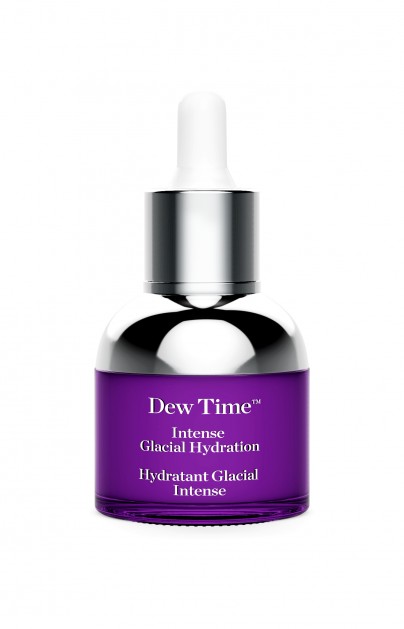 This super lightweight and quick absorbing moisturizer will feel good on your skin. The liquid-milk hydration system uses vbeaute's HydroCompression Advanced Technology to encapsulate and suspend anti-aging botanical oils in water to provide skin with a burst of intense moisture. The brand's specialized Nunutek Glacial Plant Stem Cells are infused using micro spheres that combine these oils into a water hydration alpine system. Basically, this complex helps to instantly plump your skin with long-lasting moisture as well as a matte finish. So extra hydration with no shine.
With antioxidant protection, this moisturizer also reduces fine lines and wrinkles. The product infuses skin with vitamins and fatty acids. Apply 3-5 drops over entire face after cleansing, morning and night.
vbeaute SoftCore Rejuvenating Glacial Oil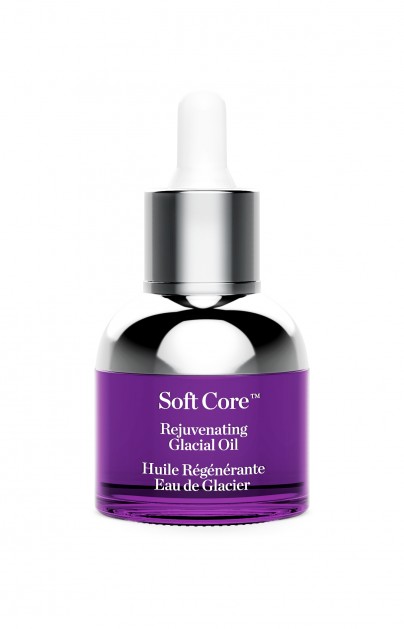 While vbeaute's DewTime moisturizer focuses more on anti-aging and hydration, this SoftCore oil is all about replenishing skin and improving skin elasticity. Bring tired looking skin to a climax! This extremely lightweight facial oil is scientifically formulated with an exquisite combination of Swiss Alpine Rose and a plant-based Squalane emollient. Our bodies already naturally produce Squalane, but the production drastically decreases after age thirty—a contributing factor to dry, aging skin.
The protein-enriched daily booster is made with 100% pure plant oils, which significantly reduce the signs of aging. The ingredients work to increase and retain moisture and plump, smooth, and protect the skin's barrier. You'll notice a radiant, dewy, and more youthful glow after just one use!
Apply 1-2 drops in the morning and evening after cleansing.
COOLA Suncare Classic Sport Face SPF 50 Sunscreen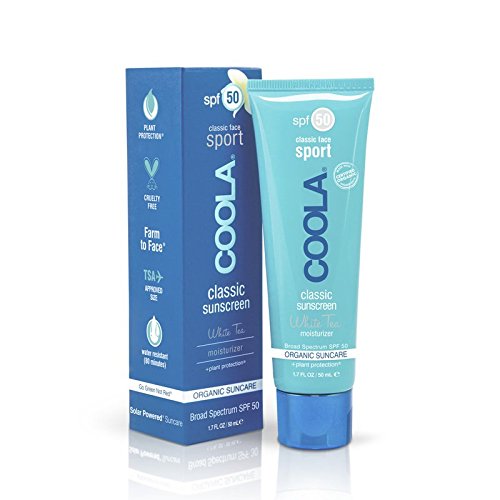 Even if it's not summer and you're not spending every day outside, it's important to protect your skin (and especially your face) from sun damage. Did you know the sun can harm your skin even when you're driving to and from work? Protect your skin and boost your skin's defense against aging caused by the sun with this antioxidant-infused, Farm to Face sourced broad spectrum SPF 50 sunscreen.
The moisturizer is designed for your face's more sensitive skin, so the high performance 80-minute water resistant formula is created with 70%+ certified organic ingredients and features an invigorating natural white tea scent. Infused with organic evening primrose and linseed oils, the moisturizer evens skin tone and balances moisture. Safflower oleosomes provide lasting hydration, making this sport face sunscreen keep up with your active lifestyle.
We love how lightweight the moisturizer is and how well it sets in under makeup—there's no excuse not to use it daily! As far as we're concerned this sport sunscreen and moisturizer is one of the most essential moisturizers for adult women.
Mineral Fusion SPF 40 Face Moisturizer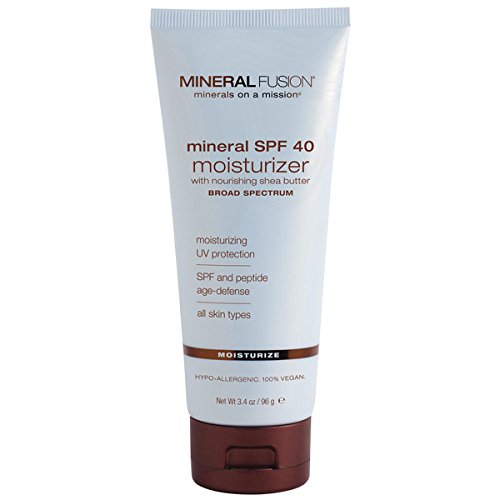 This SPF 40 moisturizer is the ultimate age-defense cream to prevent pre-mature signs of aging. Since we need year-round sun protection, it's vital to have broad spectrum mineral SPF in our moisturizers. This product can be easily layered under primers and foundations for a healthy dose of SPF protection. Natural antioxidants and Mineral Fusion's wrinkle-fighting, clinically tested, collagen-boosting peptide help firm and restore skin for a more youthful appearance—which, who wouldn't want? Nourishing Shea butter and mineral water deliver essential daily moisture. For an added bonus, this product is gluten free, vegan, paraben free, cruelty free, artificial color free, phthalate free, and hypo-allergenic.
Let us know in the comments below which of these moisturizers for adult women you'll be trying out and what you think of them!