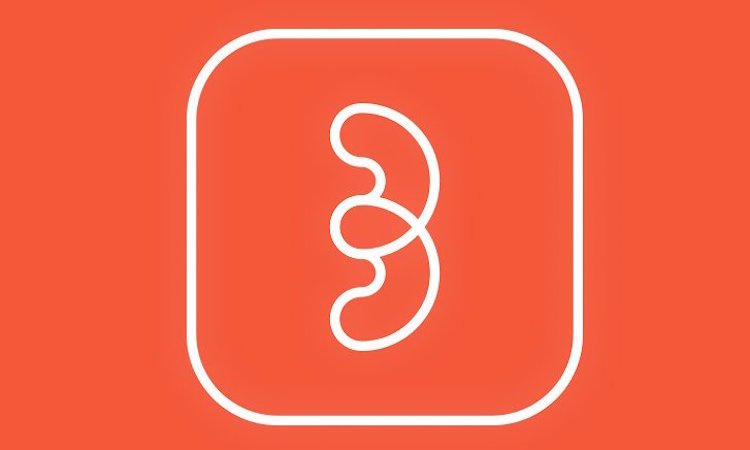 We live in an information age, a place where everything we could ever want is at the touch of our fingers. But most people probably don't want rejection, something signing up for a dating app gives you a lot of. You'd think by now that we would learn from our missteps and maybe see that online dating (or rather, mobile dating) isn't always the answer, but inevitably we've become more of a swipe-left generation than anything—the type of people who reject someone by their picture alone. Tinder simply popularized the notion, but they're not content with being the number one dating app. No. They wish they were the only dating app. Only, the British have a better version of an American standard, kind of like Hogwarts beating the pathetic Ilvermorny only in reverse. A rival that might actually give Tinder a run for its money (and piss them off): Meet 3nder, the threeway dating service. As if we wanted "that" hole filled.
Well, obviously some of us do.
Yes, couples or kinky singles can now use an app with the EXACT same user interface as Tinder, and get this, 3nder supposedly has more normal, good-looking people. *mind blown*
To make it worse (for Tinder, that is), they thought the name 3nder was just a touch too close to theirs, and set the record straight with a nice, fat lawsuit for trademark infringement. Now, we're not ones to get in the middle of a sword fight (heh), even one that's as titillating as this, we have to remind Tinder of a certain time when they themselves "infringed" on another apps copyright, infringed bed loosely here. Remember Grindr? The app that lets only LGBT people mingle? So, Grindr sounds a lot like Tinder because…well…the names end in an "err" sound…?
Yeah, that argument is a hard one to beat. So of course we have to say that 3nder is totally copying Tinder because, duh, "nder". But let's get real, how would 3nder becoming a success hurt Tinder's population? It's a service for THREESOMES. Just like Grindr is for gay men, women, and transexuals. Last we checked, Tinder only allows one banana in that bunch.
Get over yourself Tinder. 3nder's more fun than you.