Your tiny house has more storage than you may realize. Check out these tiny house storage ideas that are creative and worth trying.
Whether you're trying to save money, space, or the earth, your tiny house lifestyle is something that no one before you ever tried. Sure, people have lived in tents, yurts, igloos and caves, but tiny houses are new to the world. Tiny houses are the ultimate in coziness. With their tiny footprint and tiny features, tiny houses are ideal for people who want to live with less. But even if you are living the minimalist lifestyle, you still have storage needs. Tiny house occupants still need stuff. This isn't to say you'll be visiting Bed Bath and Beyond every weekend, coupon in hand.  But you certainly will be stocking your tiny house with the essentials and then some.
Challenge of a Tiny House
One of the biggest challenges you'll face by living in a tiny house – besides fighting for headroom – is finding storage for your things. Storage space is something we all need, tiny house or no tiny house. So here are some clever tiny house storage ideas you can try, depending on your need and how much extra stuff you have.
Built-In Shelves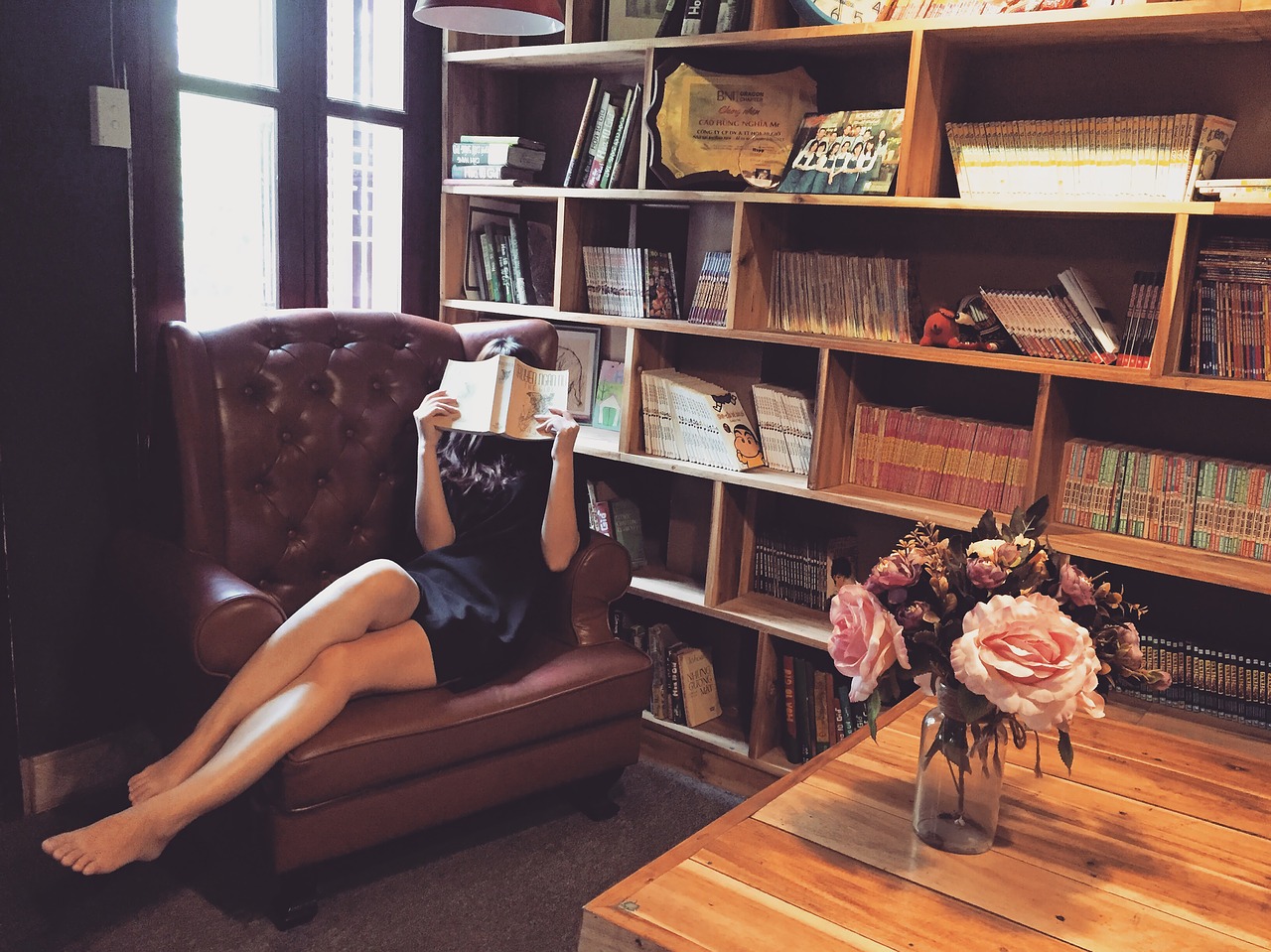 If your tiny house has any kind of insulation at all, there's space for built-in shelves between your outer wall and your interior walls. All you have to do is make sure when you cut into the wall that you're not encroaching on space where there's electrical wiring. The best way to ensure that is to consult with your tiny house builder. They'll be able to give you the electrical schematics for your tiny house, which you should keep a copy of, anyway.
To build the tiny house storage built-in shelves, locate two vertical studs. Use a jigsaw to cut away the interior wall to the desired shelf size. Place horizontal boards between the studs and secure with 90-degree angle brackets, using a level to make sure the shelves are positioned straight. Decorate as desired.
Floorboard Storage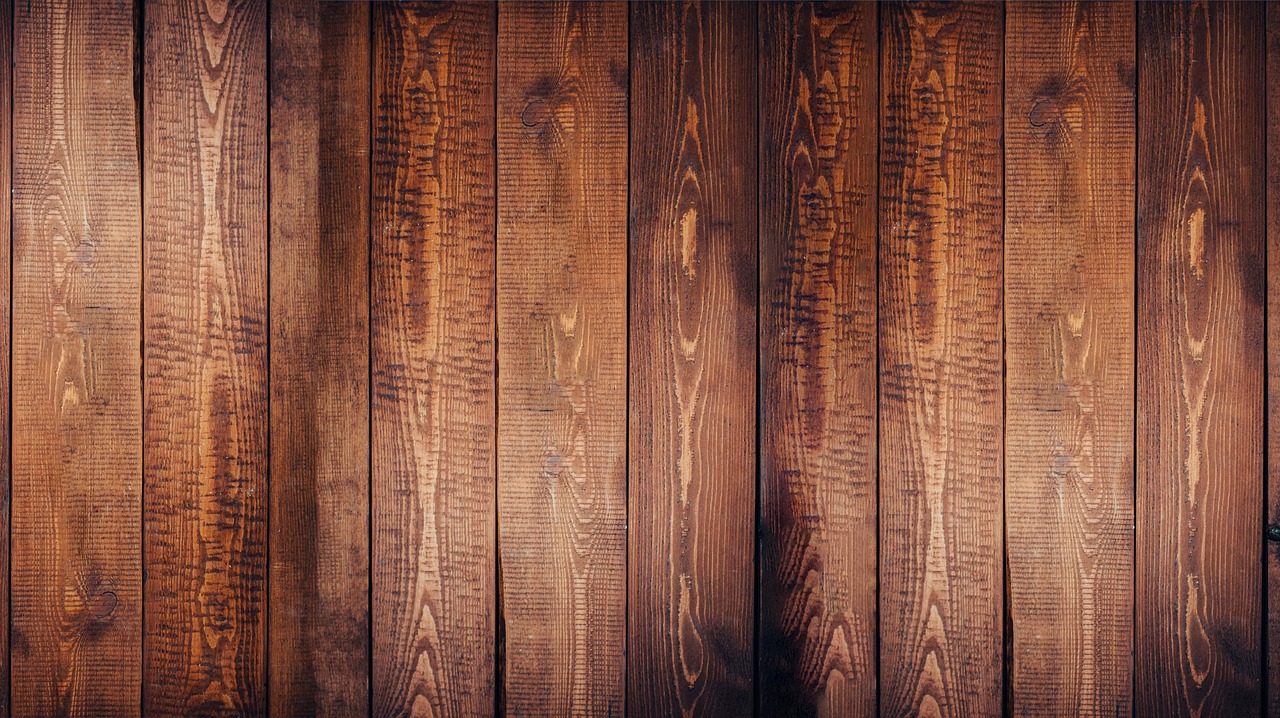 Have you ever seen those westerns where the cowboy has an arsenal hidden in a secret spot under the floorboards? You can do a similar tiny house storage trick with your floorboards. Find a spot where you won't mind having a hinge showing, like beneath an area rug or near the edge of a wall. Get out that jigsaw again and make yourself a mini space where you can store extra blankets, food or something else. Instead of installing a handle that you could trip on, just drill a hole in the cover large enough to pull up the cover with your fingertips. There will be some finish work involved, which you can DIY with the help of some woodworking instructions.
Pegboard Storage
[amazon_link asins='B00GTW1BMO' template='ProductAd' store='unbrandednews-20′ marketplace='US' link_id='2436d9ba-da60-11e8-ac0b-4b5aac6b2a2e']
Pegboard is an awesome invention, on par with sliced bread. You'll find pegboard at any hardware store. Just buy as many pegboard panels as you need to create infinite wall space for your tiny house storage. It's easy to install right over your existing wall with just a few screws. Use your pegboard to hang kitchen tools, pockets to hold bathroom bits and bobs, school supplies, and anything else you can think of.
Ceiling Tiny House Storage
[amazon_link asins='B0197QRYDS' template='ProductAd' store='unbrandednews-20′ marketplace='US' link_id='66351368-da60-11e8-abef-4394653e2951′]
Headroom is often an issue with tiny houses, particularly if you have a loft area. But just because your ceiling is only six inches over your head doesn't mean it's not usable. Use your tiny house ceiling to store things horizontally.
You can easily create pockets that hang along the ceiling to store lightweight things like papers, napkins, notebooks, etc. If you aren't into sewing, just get a staple gun and some fabric. Staple the fabric over the bed on the ceiling. Staple down the opposite direction in several places to make "pockets."  This hack for tiny house storage is so simple you can get it done in about an hour.
Towel Rack Storage
[amazon_link asins='B00HTUCBHY' template='ProductAd' store='unbrandednews-20′ marketplace='US' link_id='a9e458ae-da60-11e8-a0bd-e32e38483d06′]
Anyplace you can hang a towel rack, you have extra tiny house storage. All you have to do is install a standard rod-style towel rack on the wall or on a kitchen cabinet. Now, invest in several of those S-hooks – the kind they use on pot racks. You'll be able to hang everything from dried herbs to iPod earbuds, and everything in between. When you want a cleaner look, you can easily remove the hanging items to redecorate. You can even hang something more artistic (like you're niece's Crayon drawing of your tiny house).
Tiny house storage ideas like these won't cost a lot to implement, either. Most of these things can be achieved for less than a $20 outlay. What storage ideas do you have?
More From Unbranded News
Shop Tiny Houses on Amazon
[amazon_link asins='B0015MDRSO,B01M7O3VKP,0997288701,B00JS7M0K4,B00LYGIEU2,B077L6KSGM' template='ProductCarouselNoTitle' store='unbrandednews-20′ marketplace='US' link_id='e9e5d7bc-da60-11e8-8cdc-814984d5d8f4′]