2. Pontiac GTO (65-69)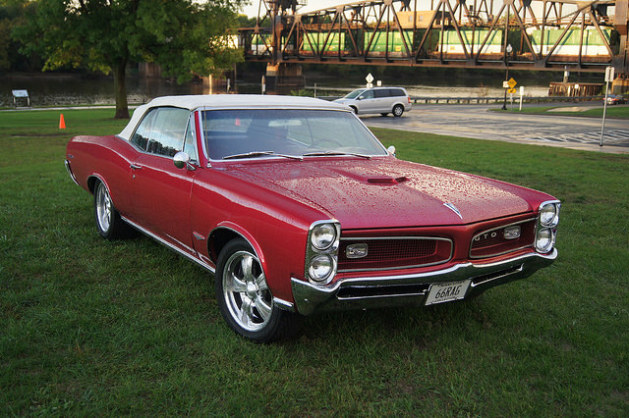 Parts Availability: High
Price: Medium-High
The GTO is a great muscle car to restore. It can come in either hardtop, coupe, or convertible so there are plenty of choices based on what you desire. I would recommend purchasing the 400 cubic inch 6.6 L V8, although it can be a bit pricy. This one I do not recommend for first time restorations unless you have the budget to do so.