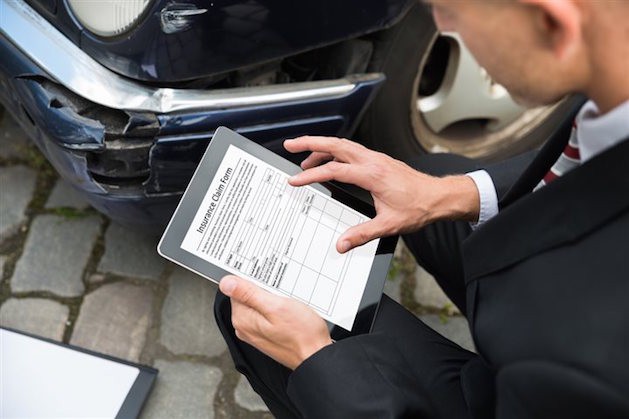 Each year auto insurers declare millions of vehicles to be total losses. This typically happens when an insurance company decides that it's more cost effective to pay the insured for the pre-damage value of the vehicle rather than repair it. Ever wonder what happens to that vehicle after the insurance company writes the check and takes it away? Most of the time the vehicle is sold through an auto auction.
There is an ever-growing market of buyers for damaged vehicles. It might be hard to believe there's a second life for damaged vehicles, but one person's trash is often another person's treasure. Most wrecked vehicles still have significant value after they're in an accident. In fact, many total loss vehicles offered for sale at auctions have incurred only relatively minor, easy-to-repair damage.
Vehicle dismantlers and recyclers find value in reselling used parts removed from the vehicle or in recycling the metal. Body shops and an increasing number of personal buyers have the skills to flip damaged vehicles by repairing them and selling them for a profit. There's a large market of foreign buyers who purchase vehicles through U.S. online auctions and export them to their home countries. Through auctions they're able to get vehicle makes and models they may not otherwise have access to at lower costs.
One of the biggest players in the auto auction world is Copart. Copart operates over 200 auction locations in the U.S., Canada, the United Kingdom, the United Arab Emirates, Brazil, Spain and Germany.  With such an extensive inventory of vehicles, Copart draws over one million people to Copart.com each month to search for vehicles. The company's strong performance and growth recently landed it at the top of Deloitte's list of exceptional 100 companies.
If you're interested in entering a bidding war for vehicles that could earn you thousands of dollars a year, or if you're just curious about the types of vehicles that are sold through auction (you might be surprised), check out Copart at www.copart.com/aftermarket.