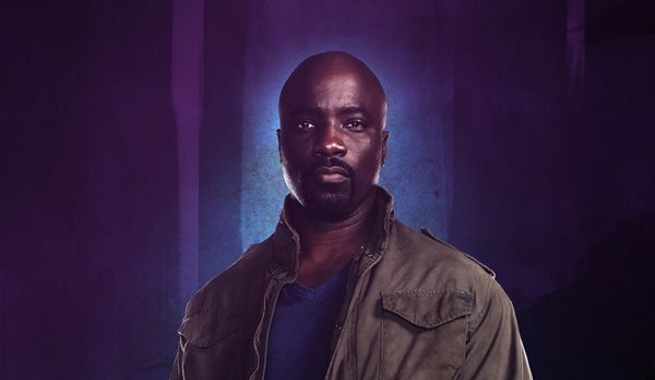 Folks have been pining for offline Netflix viewing for quite some time now, and it looks like the film and television-streaming behemoth seems to have finally set forth its plan for proper offline viewing. After years of being left Netflix-less in snowstorms and being threatened by usage caps from Internet providers, it looks like Netflix has begun to roll out plans for a download-to-go feature on the company's mobile app for most of the streaming giant's original programming like Luke Cage, Stranger Things, Making a Murderer, and House of Cards.
Offline viewing has long been a desire of Netflix subscribers, as other streaming platforms like Spotify and Audible offer offline music and audiobook listening, and Netflix television and film streaming competitors Amazon offer an "ownership" feature after the purchase of single episodes or an Amazon Prime subscription, which in turn permits the "owner" to watch any time, anywhere.
So, being the industry leader in streaming and what not, it makes perfect sense for them to go full steam ahead with an offline Netflix streaming feature that would make it possible for subscribers to watch their favorite of Netflix's original programs (this is the key descriptor, as many will probably not understand the programming specific technicality once the feature is first rolled out) from areas without sufficient wi-fi coverage.
Netflix Chief Content Officer Ted Sarandos has stated that the download-to-go feature will likely be rolled out in areas of the world without proper wi-fi coverage, which means that Netflix subscribers in the developed world will likely be some of the last people to gain access to the feature.
Sarandos went on to say that Netflix still views the "developed world" as the primary "thesis" for Netflix, but in the interim, the company's focus is to take the brand to the aforementioned developing countries and "find alternatives for people to use Netflix easily."
So while Netflix's plans to go full steam ahead with the offline feature in developing countries is admirable, it seems as though bringing the feature to US and other first world subscribers will still take some time, which realistically could mean in a few months or a year, as Netflix still seems fully invested in eventually bringing to download-to-go feature to all subscribers globally, just at Netflix's pace, not the content-greedy subscribers'.