Horror is one of the purest genres of film because it's exciting and unpredictable and elicits a primal response. The best horror films of the 21st century are the surprising independent efforts that came from outside Hollywood's predictable studio system, terrifying movies like these ten.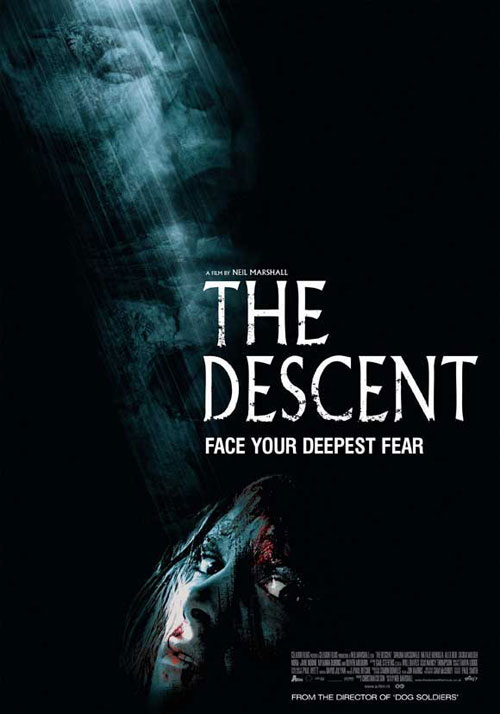 Most horror films boast only one strong woman. This new horror classic from British director Neil Marshall has a whole cast of strong women, all deserving of final girl status, who find themselves trapped in an unexplored underground cave. The film mines claustrophobic terror and emotional exhaustion from the simple experience of being lost and the heightened stakes of its big third act reveal.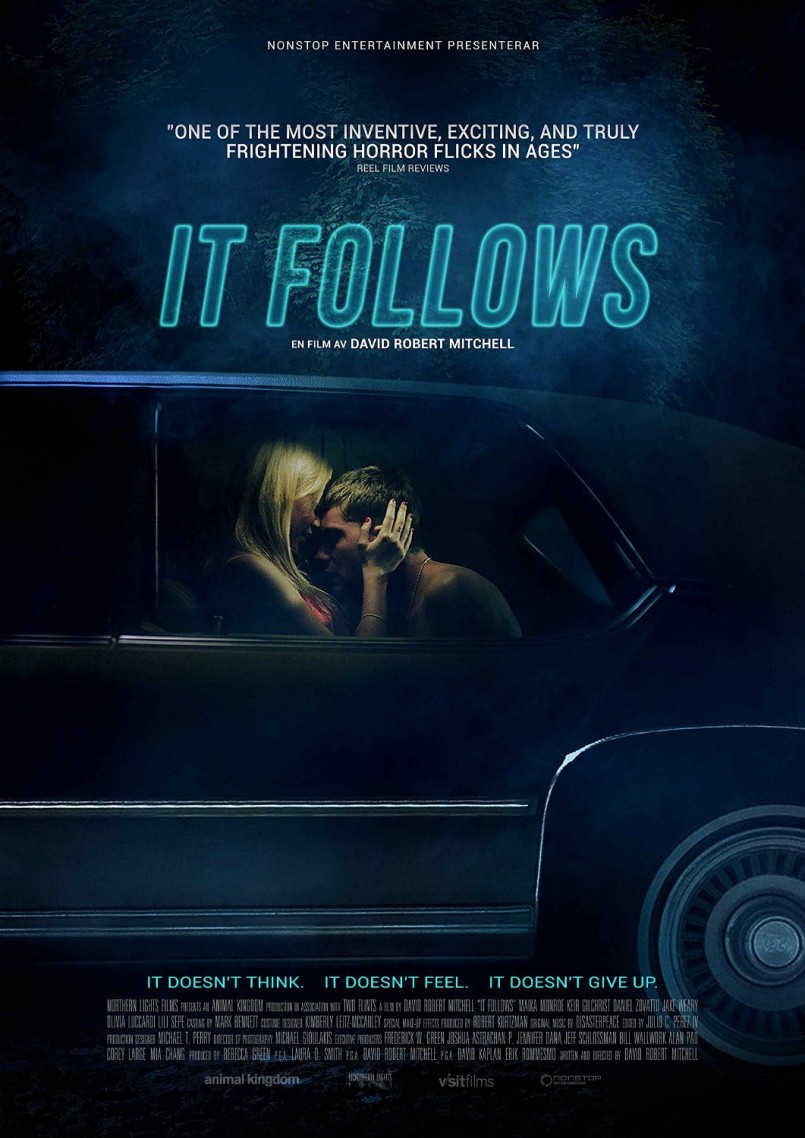 Director David Gordon Green turns a strong horror premise rife with STD parallels—a curse that stalks you in various forms unless you have sex to pass it on to someone else—into a tale of suburban adolescence with an atmosphere somewhere between nightmare and urban legend. The film is a great exercise in style and visual horror, where a steadily rotating camera and creepy score inspire more fright than any routine jump scare.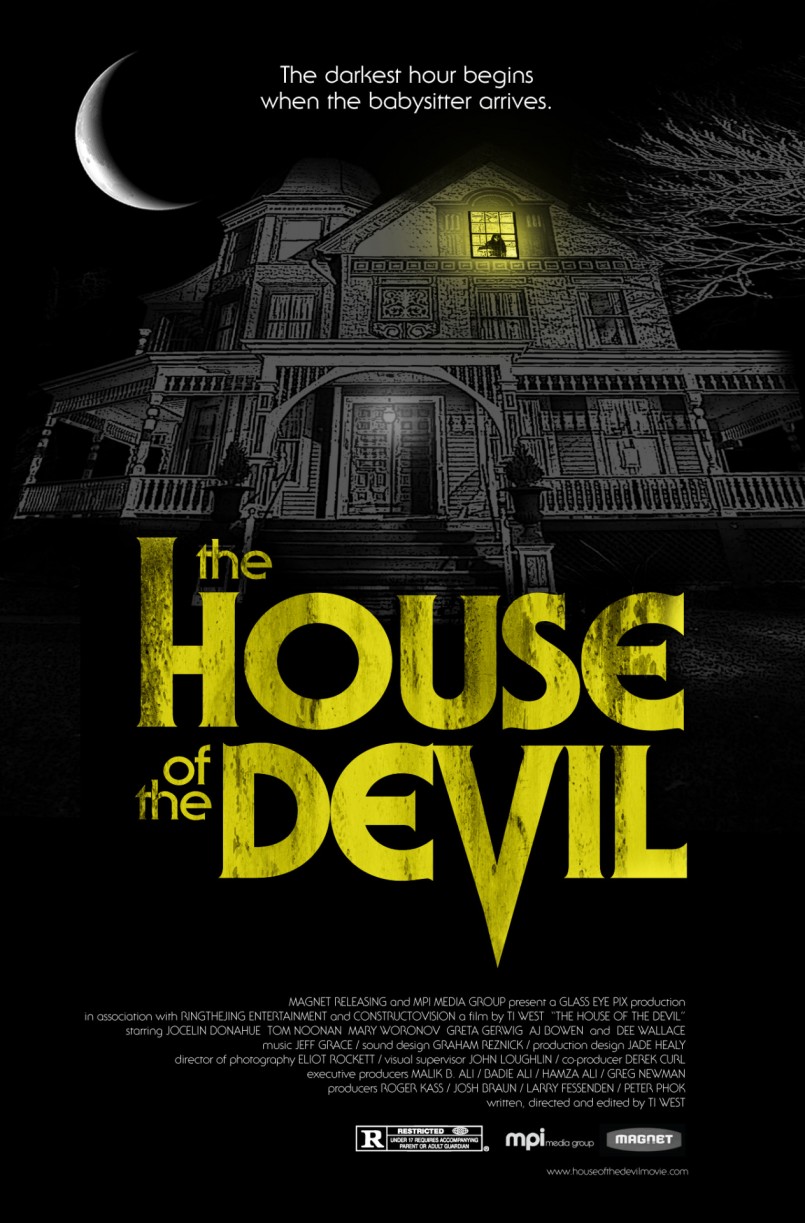 Many new horror directors are united by their reverence for horror movie aesthetics of the '70s and '80s. The former decade's period details are recreated beautifully in this debut film from director Ti West, which follows a college student's mysterious single-night babysitting assignment. A model of restrained horror, the film saves most of its action and revelation until the final minutes, turning the film that comes beforehand into an unbearable build of tension.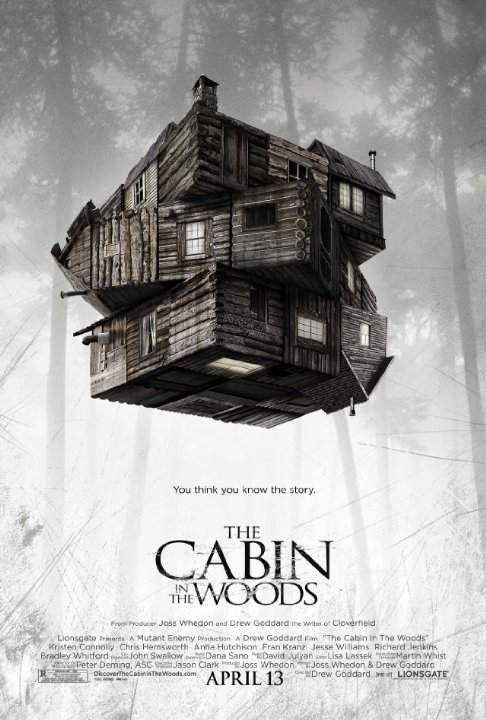 The most familiar premise in the entire horror genre gets played out and then gleefully subverted in this horror comedy that ranks among the best of that uber-specific genre. The film's first two acts cycle through barely tweaked parodies of old tropes while hinting at the mysterious institution that drives the rituals before the truth comes to light and the real chaotic, horrifically hilarious fun begins in one of the greatest third act turns in horror history.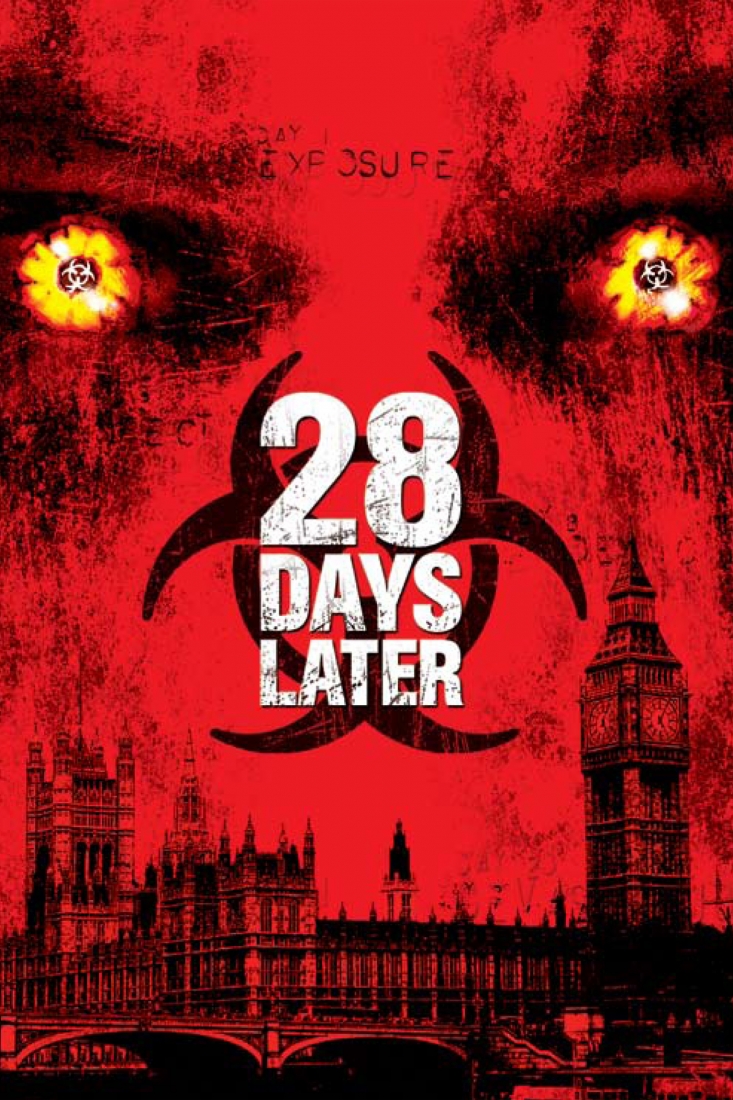 This film reinvented the zombie genre by injecting the topical concept of a widespread epidemic into the old myth of the undead. The energized rage-infected zombies now haunting this dystopian vision of England are a constant threat, but the film focuses on the people trapped in this apocalypse, unable to find any sort of lawfulness and worse, unable to care about each other while knowing they might turn into the embodiment of rage at any moment.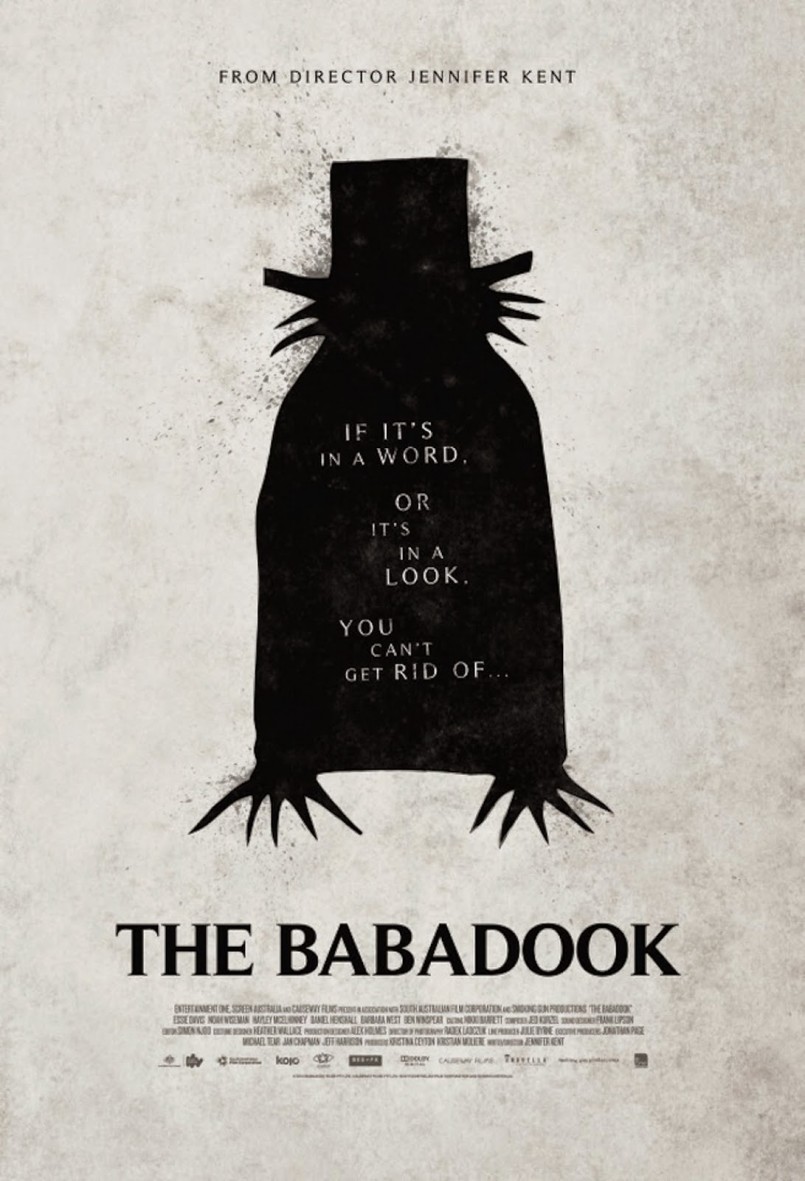 This Australian import is perhaps the perfect embodiment of a horror film that works in text and subtext, functioning equally well as a metaphor for the struggle to move on from grief and as an old-fashioned ghost story. The iconic monster is a terrifying silhouette in his few onscreen appearances, but his menace is felt most strongly in the stunning performances of Essie Davis and Noah Wiseman.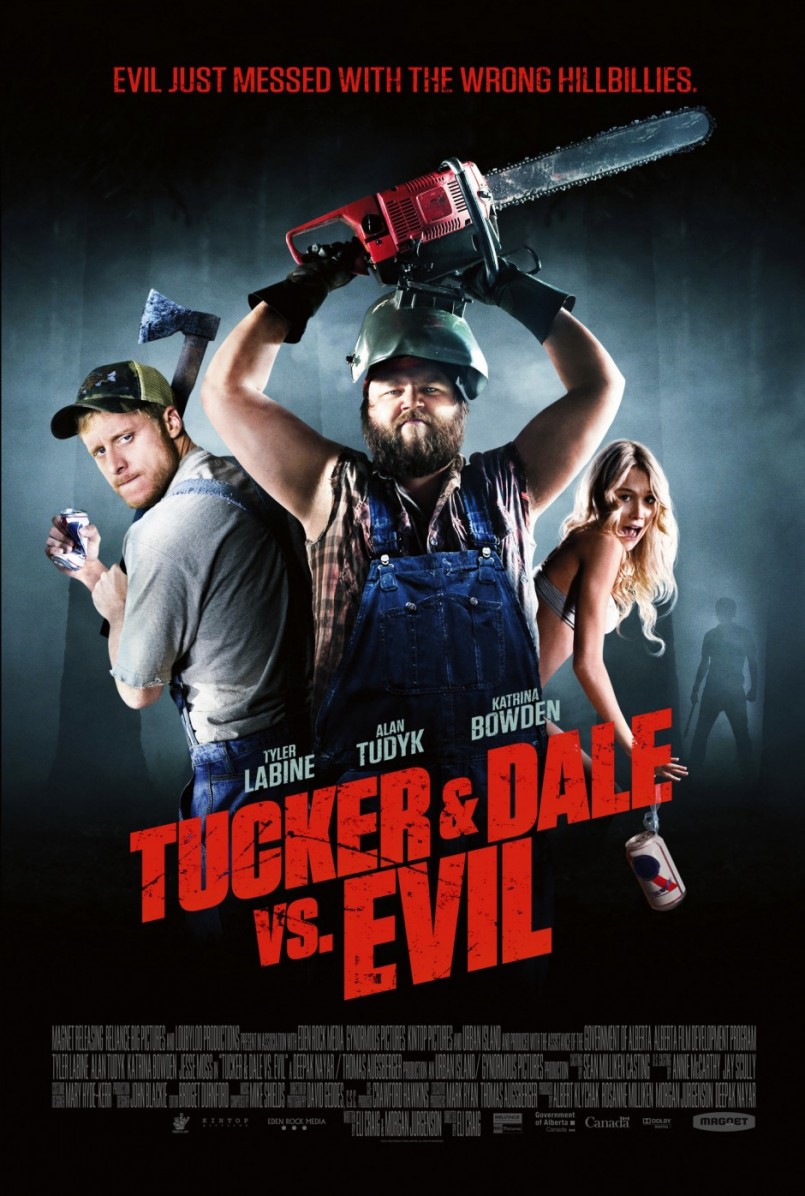 Tucker and Dale vs. Evil follows a pair of lovable good ol' boys who are mistaken for killers by a pack of judgmental teenagers renting the cabin across the lake. The movie uses scenes of hilarious brutality to take apart the old stereotypes our horror tropes are built on, but its greatest asset and its heart lies in the loving friendship between the titular characters.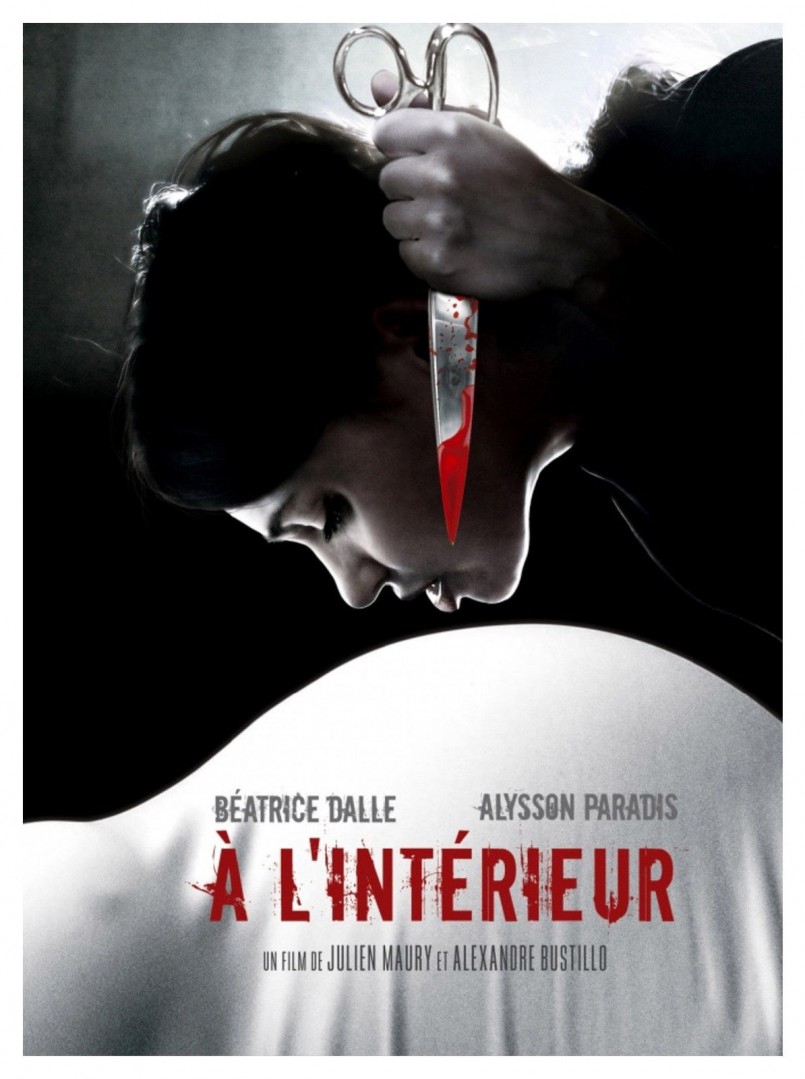 This French film tells the most horribly cruel of all home invasion stories with an unflinching brutality that is guaranteed to turn some stomachs and terrify viewers. A pregnant single mother left alone on Christmas Eve must cope with a mysterious female intruder with an unshakeable resolve to get her hands on her unborn baby. If you're not scared yet, don't worry—you will be.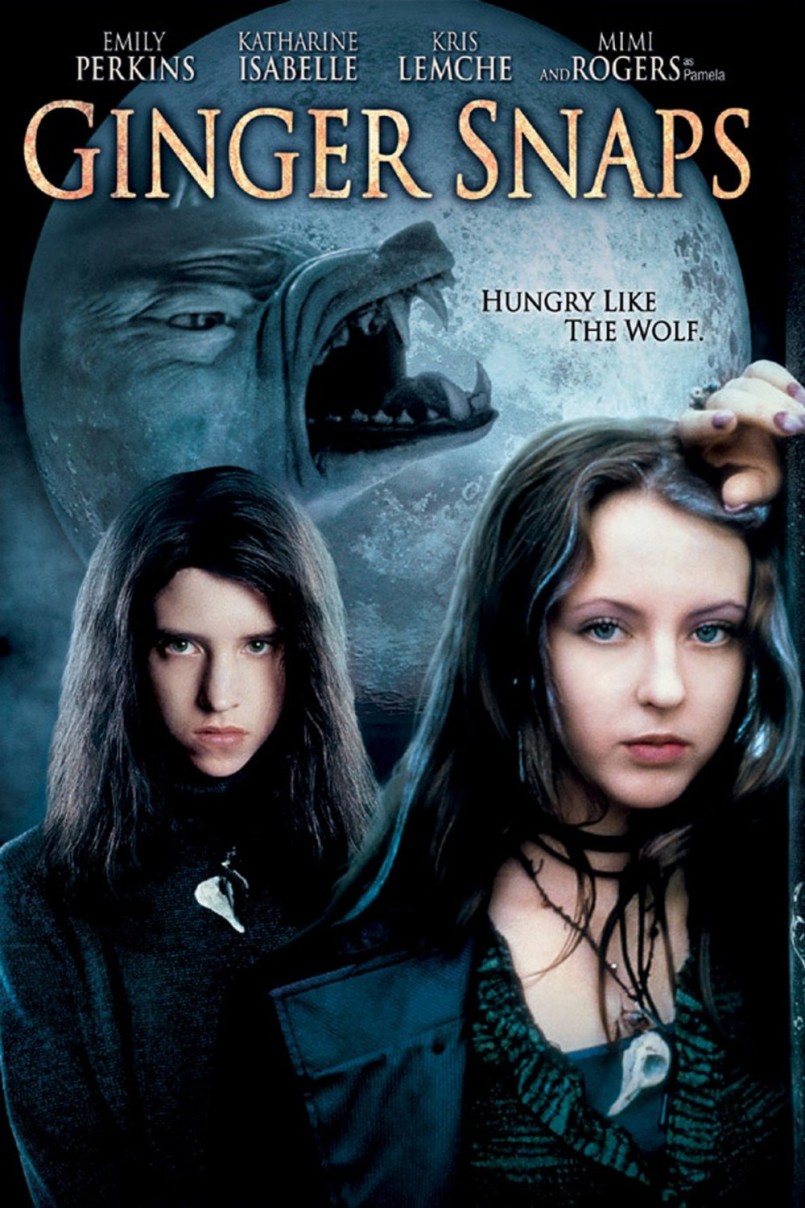 Rarely has werewolf lore been explored in a modern context as well as it is in the Canadian independent gem Ginger Snaps. The film finds the elder of two siblings struggling through the grisly transformations of puberty and lycanthropy simultaneously. The body horror of her transformation is scary for its talented use of special effects, but the true terror of Ginger Snaps is seeing Ginger slowly succumbing to her sexualized, violent hunger.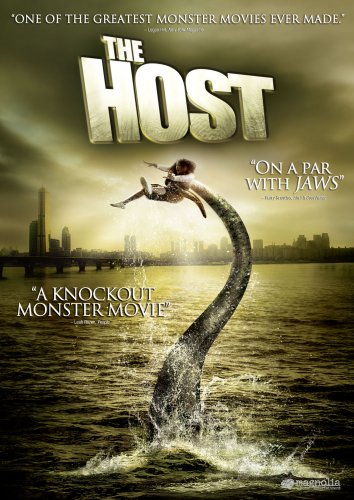 The best monster movie of the 21st century is tellingly more about government bloat and oversight than it is about its monster. Director Bong Joon-ho injects a bit of dark comedy and a lot of playful political satire into this environmental monster film about the radioactive creature that emerges from Seoul's Han River and the family that navigates a bureaucratic quarantine to rescue their daughter.