If you're a foodie, you might be willing to travel to the four corners of the nation to find the hottest food scenes right now. But even if you're an armchair culinary aficionado, now you can vicariously savor the delights of these restaurants and their innovative chefs.
Manhattan, New York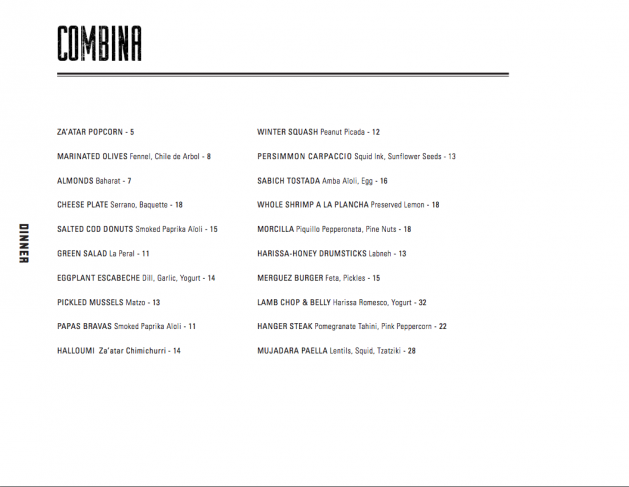 Manhattan can actually be difficult to navigate with a growling tummy. If you're not careful, you could wind up noshing on a soggy pretzel and a greasy hotdog while you wait for your train.
Thankfully, you can plan ahead by booking seats with Opentable at Combina in Soho. Dine in a bright modern atmosphere on dishes you've never heard of. Chef Einat Admony is clearly having a blast creating from his right brain in the kitchen. Here on the menu you'll find salt cod donuts, peanut piccata, and eggplant escabeche. Combina is best described as Spanish infused with Israel and mingled with North African cuisine. As if that helps. Really, you just have to go there.
San Francisco, California

Wild Kitchen foraged suppers are such a closely guarded secret of chef Iso Rabin that you're risking a lot just by reading this paragraph. Close the curtains and lock the doors because no one is allowed to know the secret location of the next meal. It might be on a barge, a rooftop or in a forgotten basement. The superb taste sensations that will be proffered are no secret, however. While you're at work salivating over thoughts of the evening's dishes, Iso is foraging around the city, finding wild abundance in unlikely corners of the City by the Bay. You can try getting an invitation by signing up for the Wild Kitchen email list, but space is limited.
Miami, Florida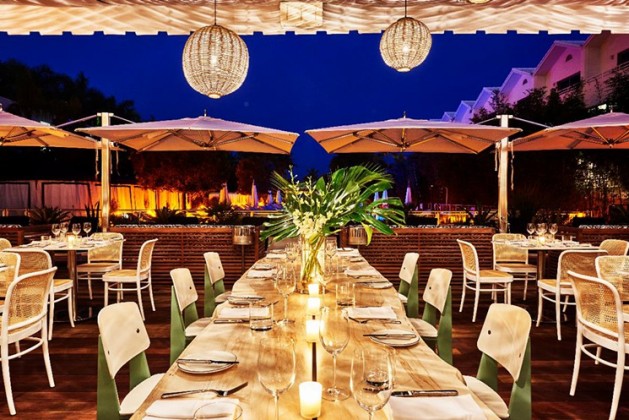 If you're a fan of Iron Chef Alex Guarnaschelli, you love visiting Driftwood Room just for the thrill of it. This beachside restaurant features southern French cuisine bathed in Miami South Beach sea air in a casual chic atmosphere. Open for breakfast, lunch and dinner, this eatery is the second restaurant that Guarnaschelli has opened, but already it is receiving rave reviews.
San Diego, California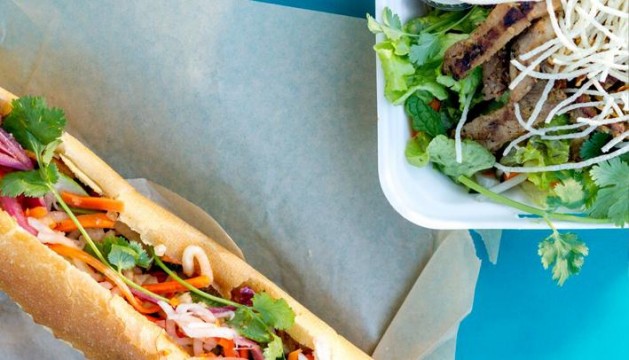 Though the modern food truck movement started with Kogi BBQ in Los Angeles, San Diego entrepreneurs have quickly adopted the trend, and citizens of this southwestern city have embraced it as a way of life. Food trucks in San Diego have transcended sauerkraut bratwursts and Cheese Whiz nachos. Now you are just as likely to be served a perfectly fried French beignet or a Kobe beef burger. Meet up with your favorite food trucks in San Diego through RoamingHunger.com.
Wherever you live, it's likely that some new budding chef or restaurant owner is bucking the trends. Let us know in the comments what's being served in your neck of the woods.