Looks can be deceiving. Case in point: automobiles. Let's face it, some cars are just unattractive. That doesn't stop them from being awesome, though, in regards to functionality, efficiency and practicality. If you're curious which cars are way better than their looks, read on.
Nissan Cube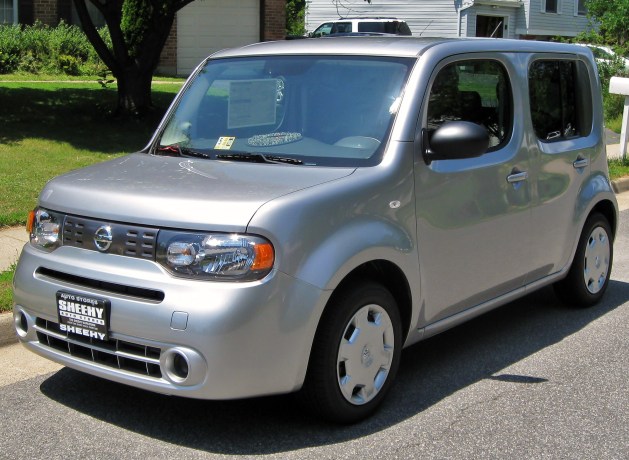 Arguably one of the ugliest cars on the road today, the Cube is actually awesome. It looks a little like a toaster, and we don't love that. But we do love how spacious it is inside. Really… you'll think you're in a stretch suburban once you sit down in one of the oversized bucket seats. Pet owners and college kids are among the Cube's biggest fans, since the space is great for dogs and luggage and there's really nothing fancy inside to mess up.
Pontiac Aztek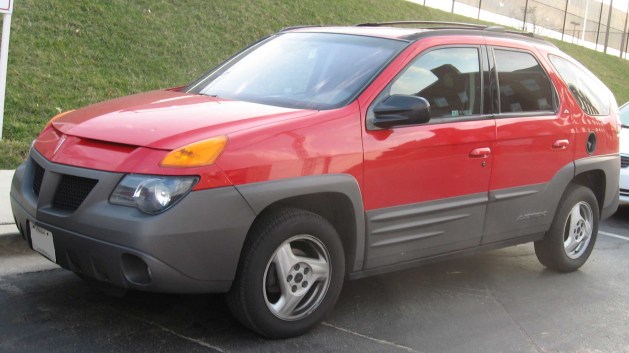 Pontiac stopped production on the Aztek in 2005, probably because they were hideous and unattractive to any one with eyes. It is a little unfortunate though, because the Aztek had some cool features that many overlooked. Comfort, space, and functionality were highlights because of the roomy interior and all wheel drive system that provided traction in snow or rain. Safety ratings were good. The best part? Options included a center console that doubled as a cooler, and a tent and mattress that allowed the Aztek to morph into camper with minimal effort.
Nissan Juke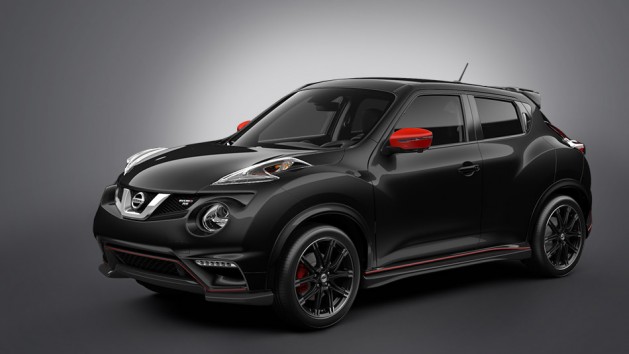 Imagine – another Nissan on the ugly list. The Juke is a little more upscale than the Cube, and only most people think it's ugly. We'll just call this one "odd". Before you dismiss a car for being odd, listen to what it features: an integrated control system that sits in the lower dashboard and manages climate control and drive mode. It displays fuel efficiency, G-Force measurements and turbo boost pressure, among other things. If you're a car person, you love it.
Fiat Multipla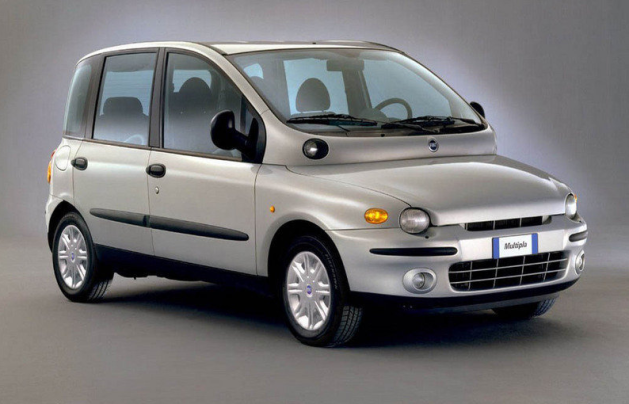 Fiat's are unique, no question. But in our opinion, they look best as subcompact cars, not minivans. Fiat made the Multipla as an attempt to score big with a unique minivan, and we don't think the public was quite ready for such an unrestrained look. It's unfortunate though, because the car won awards for its flexibility. The seating configuration allowed for adjustments in the front seats and relocation or removal of the rear seats into multiple formats, essentially making re-arrangeable car seats.
Jeep Cherokee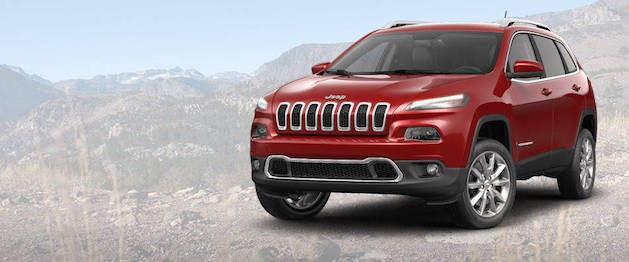 Jeep really went a different direction with the brand new Cherokee. Notice we said "different" and not "ugly". It's such a change in direction, we're not quite sure if it's ugly, odd or just unsettling due to the sheer drastic nature of the change.  Either way, don't write it off, because it's also awesome. It's comfortable, quiet, and has an amazing infotainment system. In addition, its towing ability blows most SUV's out of the water. In this case, practical and functional trump cosmetic uncertainty, without question.
Don't turn your nose up on cars that aren't necessarily lookers before you actually do your research. You might actually determine that the ugly one is the one you want.