Buying a home for the first time seem like a scary and monumental task. Be prepared with first-time home buyer tips to save money and help make the dream of home ownership a reality.
There are heaps of helping sites and useful resources for first-time home buyer tips. One should consult experts in this subject matter. If not an expert than these tips may come in handy, so one should be assured they he or she checked out these tips beforehand, of buying the house. This is especially important in the case of people who are buying a house for the first time. One should research thoroughly about the houses, as who knows you might end up getting a haunted house. This article is going to refer to the tips that might help a first time buyer of a house. One of these tips might be the best first-time home buyer tips.
#5 – Know your budget, and stick to it.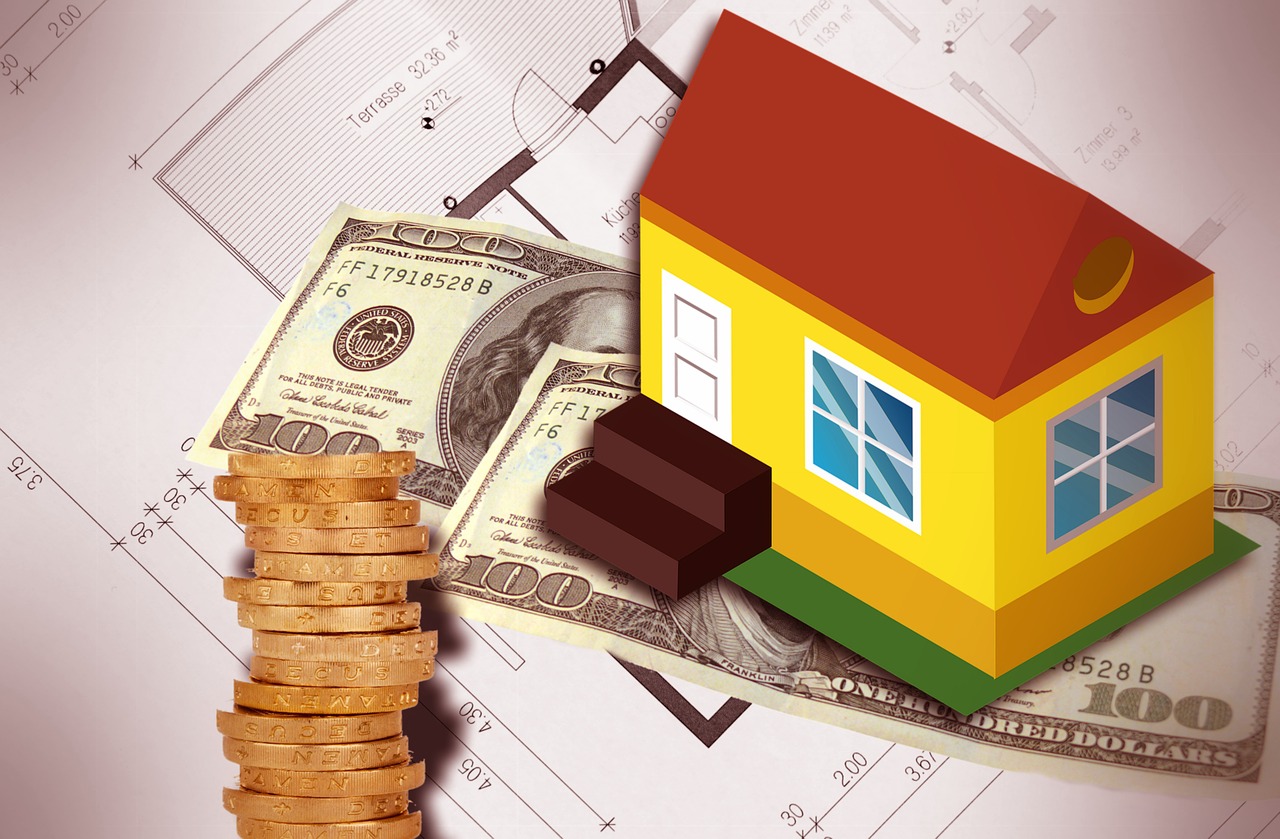 This is one of the best first-time home buyer tips. You can avoid getting disappointed by yourself if you find, that the house you ended up deciding for was way over budget. You need to have enough money for other things, such as closing costs, unexpected fees, and the like. There might also be some repairing left to do. These things strike up when you least expect them too.
A budget for the house and these added things could help you with what sort of house you can afford, so why not do it? There are heaps of free budgeting tools available, but we're partial for an old-fashioned spreadsheet personally.
#4 – Work with a local real estate agent.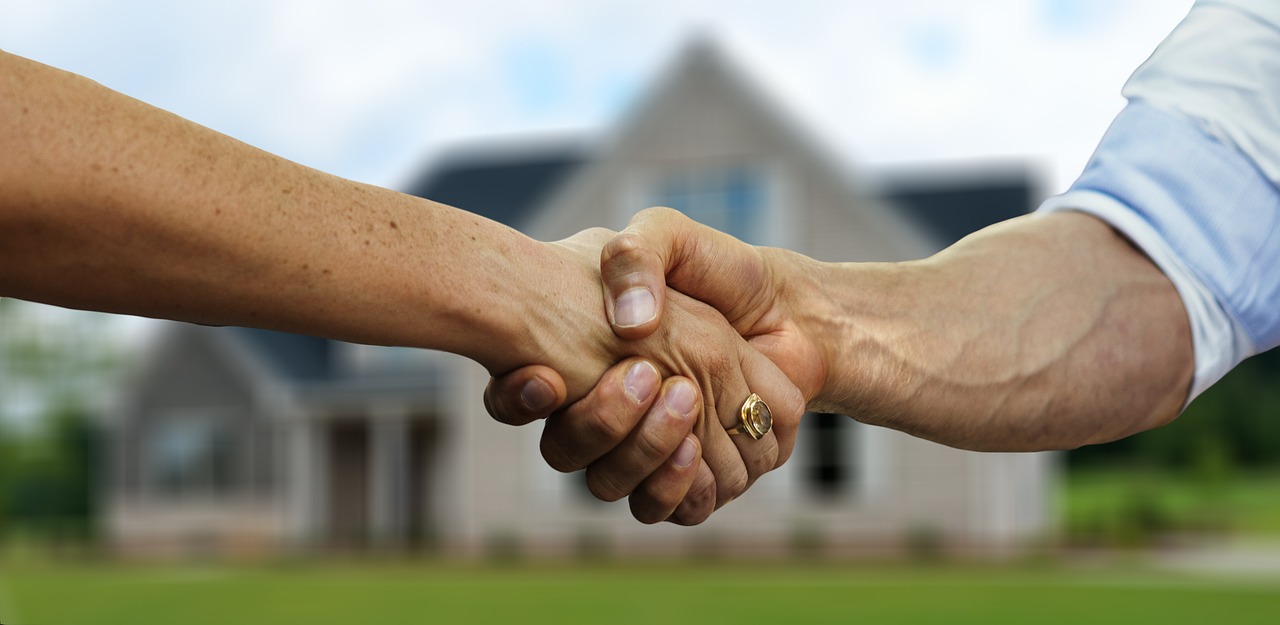 These people, have the know it all of the information related to every house in the town you want to buy in. With them on your side, your job becomes a little less tiring and information is available at the tip of your questions.
Stress that you are a first time home buyer so they will help more closely and take the time to explain each step of the process to you along the way.
#3 – Have a look at government programs, tax incentives, rebates, and other incentives for first-time home buyers.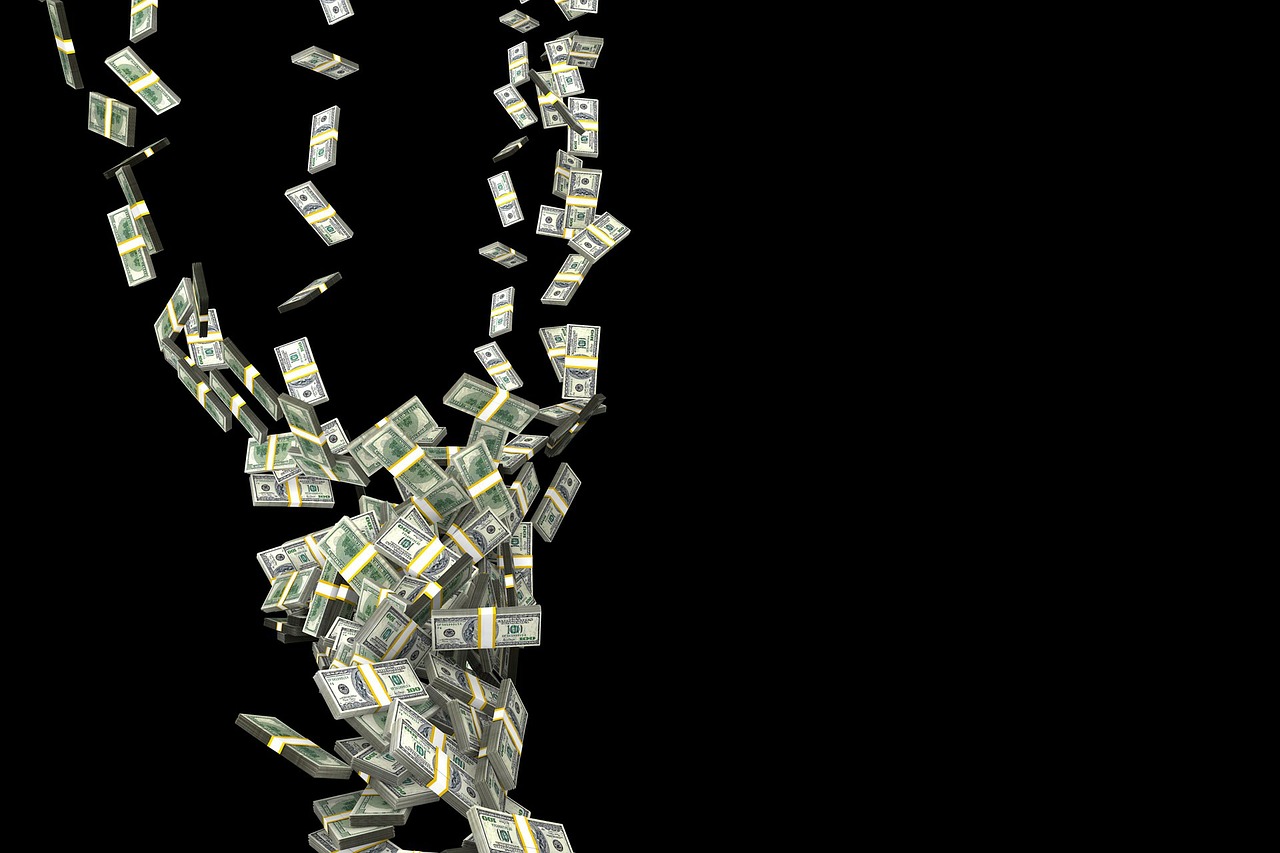 No matter your income or where you live, the government might even help you buy a new home. While most tax-incentives in the US and UK are designed for first-time homebuyers or veterans, that's not always the case. In the United States, there are several federal government programs/agencies that can help you buy a home, in addition to myriad state and municipal programs.
Federal Housing Administration (FHA) loans
United States Department of Agriculture (USDA) loans
Veterans Affairs Administration (VA) loans
Fannie Mae or Freddie Mac
Energy-efficient mortgage (EEM)
Some programs offer discounts and reduced rates on interests while other help offset down-payment requirements, and some offer direct tax rebates and credits to give you money back on your taxes.
Read more: For home buyers in the US; for home buyers in the UK.
#2 – Consider buying a home with family or friends.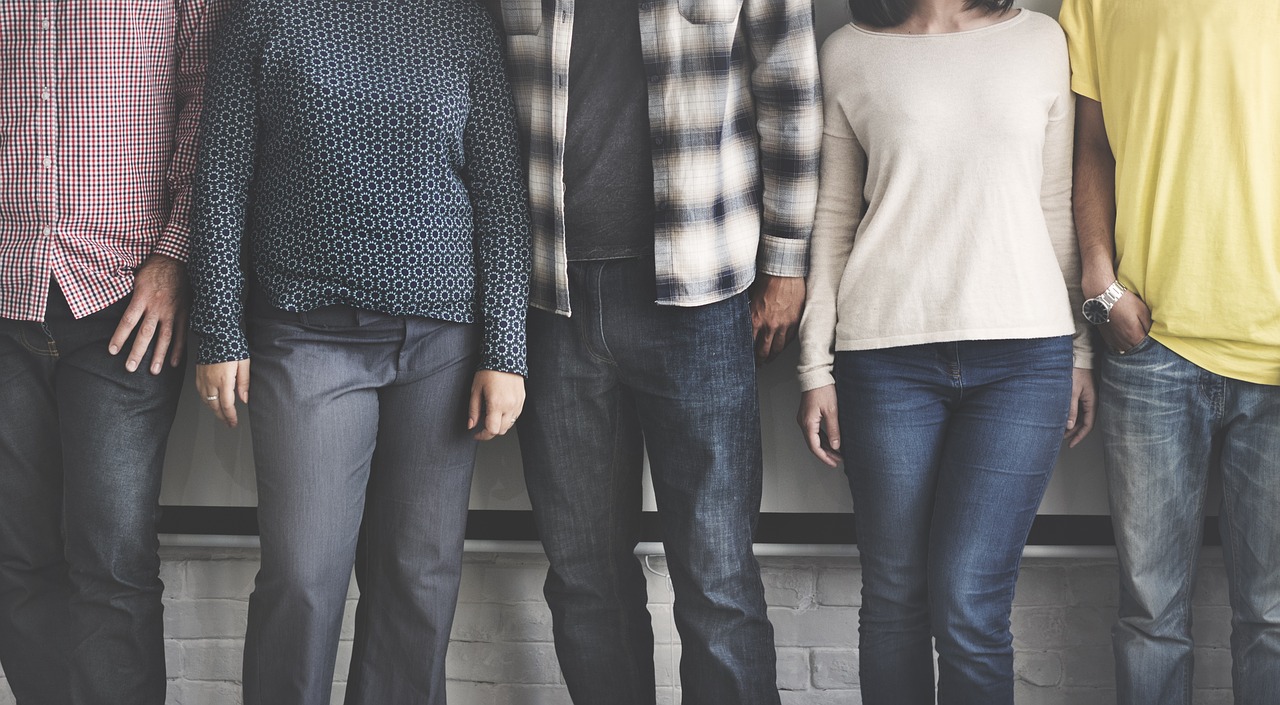 You may not be able to buy the house of your choosing by yourself, but one your friends and families can help with it, if it is possible. While there is a lot to consider before buying a house with another person, the upsides and benefits can outweigh the risks.  If you decide to pursue this route for financing your first home, or are even just curious, be sure to reference Investopedia's handy guide to the pitfalls and risks of buying a house with a friend or family member.
#1 – Do serious homework and research before taking the plunge.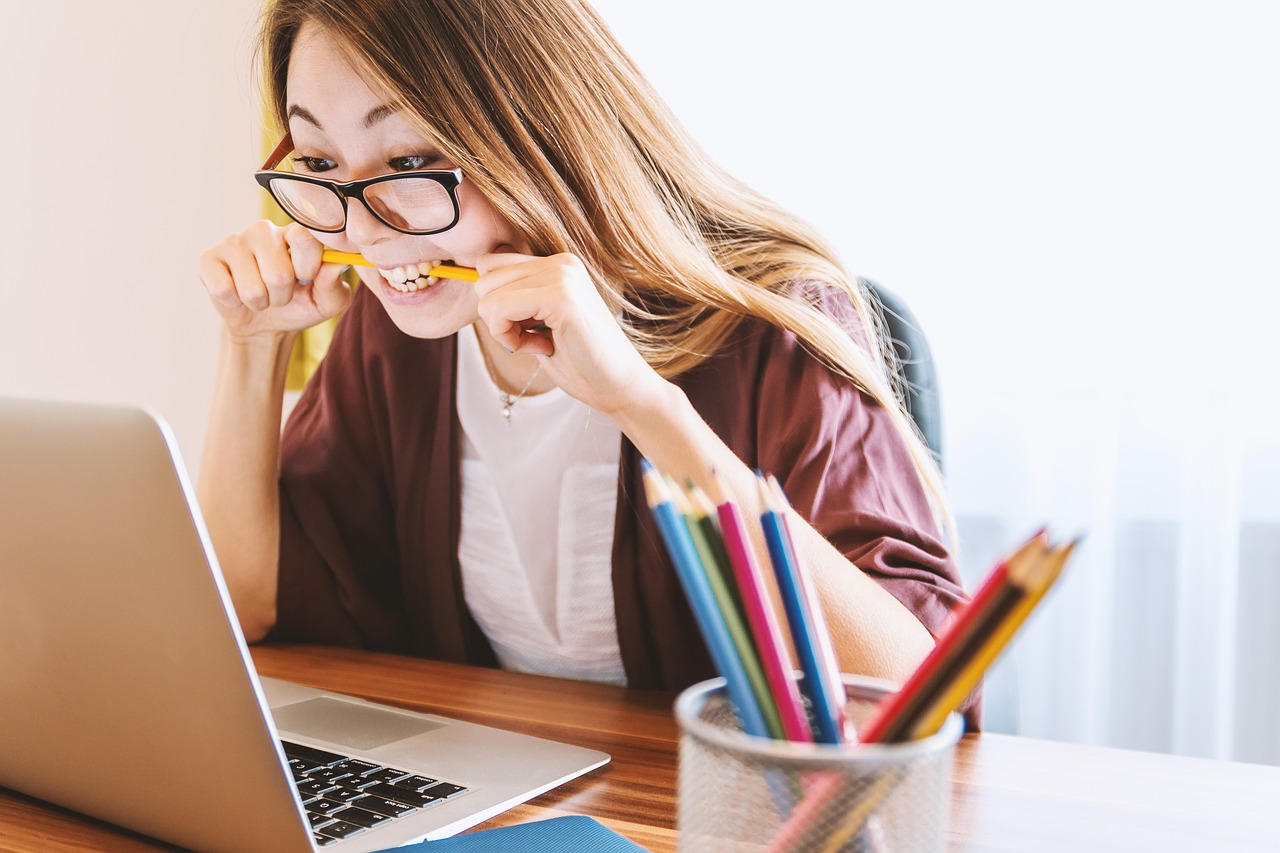 What first-time home buyer tips can be better than that comes from your own research or homework. This might also give you motivation for not hiring a local agent. While real estate agents can provide a valuable service, they're not required to buyer or sell a home. Whether buying or selling a home, "for sale by owner" programs and services that provide minimal, basic services can often save buyers and sellers a ton of money along the way.
So, are you ready to buy your first home? Which of the first-time home buyer tips do you find most useful on your journey to home ownership?
Let us know in the comments.
You Might Also Like
More First-Time Home Buying Advice
[amazon_link asins='1524763438,1980539871,B00R1PTUWG,1628650958,0910627703,B07DLRN1TP,111919170X' template='ProductCarouselNoTitle' store='unbrandednews-20′ marketplace='US' link_id='3e617586-d922-11e8-be86-fbba982ab856′]