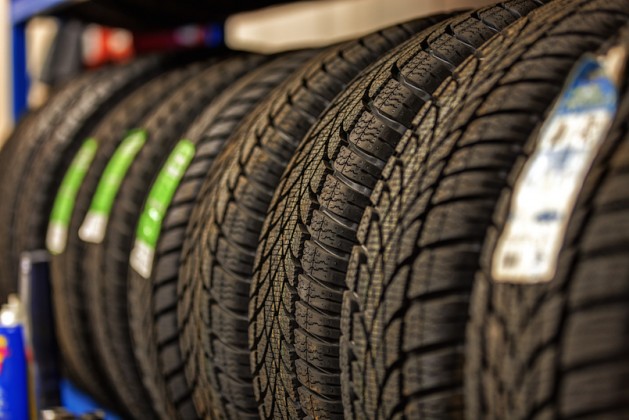 Regular car maintenance is one of the most important things you can do to ensure the safety and reliability of your car. The manner in which you care for car makes a big difference in the way it performs, the overall safety and performance of the car and the resale value of the car. One of the most important items to maintain correctly is the tires. Tires are a huge component when it comes to the safety of the car in general and to the passengers who travel in your car. When tires are allowed to go without proper service or being replaced, you put yourself and your passengers at risk in the event a tire blows out. Yet, choosing the correct and best tires can be a difficult task. First of all, check the owner's manual of your car to ensure you know the right size and type of tire you need. After you know the right specifications for your tire needs, you can start looking for the right tire. Here are the five most reliable car tire manufacturers to help you make a decision when the time comes for new tires.
Michelin: Michelin tends to beat, hands down, all other tire competitors. However, they are a little on the high end of price. The price point of Michelin tires tends to scare away some potential consumers, yet when you consider the tread wear and the warranty offered, the value of the tire matches the price. You may come out better spending a little more up front with a tire that will probably last longer than less expensive brands.
Continental: Continental tires enjoy a good grip rating as well as having a reasonable price on many models. This makes them a top contender with Michelin for value for the price. With all-season and high performance models, as well as truck tires, Continental is a top end company with great craftsmanship and great value.
Pirelli: Usually made for high performance vehicles, Perelli is a good tire when it comes to grip on both wet and dry roads. While sometimes not as efficient when it comes to tread wear, the company is releasing several new models in with the claim of improved tread wear. They also offer several models for non-sports car model vehicles.
Bridgestone: One of the three largest tire manufacturers in the world, Bridgestone offers a wide variety of tires for a vast array of vehicles. Known for high quality and affordable replacement tires, Bridgestone has a model for most any vehicle. Bridgestone also offers a thirty day satisfaction guarantee on select models that is an attractive incentive to try their tires.
Hankook: Hankook is another line that offers high quality replacement tires for most model cars and trucks. Hankook is a South Korean company with American headquarters in New Jersey. Their mission statement demonstrates a desire to provide quality tires and continue to grow as a global company with high customer satisfaction.
Choosing tires from any of these five most reliable car tire manufacturers helps you ensure the safety of your car and the passengers that travel in it.