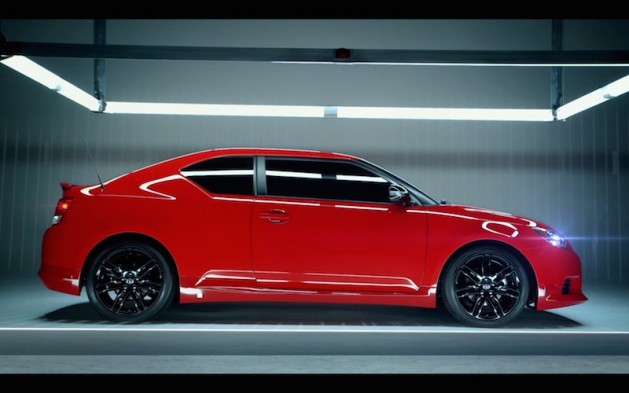 Unfortunately, purchasing a car is the first in a long line of expenses for the vehicle. There's routine maintenance to consider, as well as minor and major repairs that, for most vehicles, are inevitable over time. However, some vehicles are known for being reliable, and you'll rarely see them in a shop. So, if you're considering the disappointment you'll experience post-purchase with all of the time and money you'll be spending at your mechanic's, you may want to look into one of these 5 cars that are considered most reliable.
Chevrolet Impala: Ranked by critics as number one for the best affordable large car, the Impala really is a dream come true for drivers. The V6 engine and luxurious interior will take you places, and unlike many other large sedans, it'll get you there without breaking. This is a notion held consistently by Chevy, the All-American brand that aims for affordability and quality as top-tier priorities.
Buick LaCrosse: Buick has made a name for itself over the years as boring, but reliable. It never has really been anything special, until now. The LaCrosse keeps the reliable portion that Buick has worked hard to achieve in their well made, minimally flashy cars, and has paired it with an attractive body. Buick maintains their reliable reputation, they're just now a little less boring.
Scion TC Coupe: The new Scion TC ranks high on the charts for reliability, and actually doesn't fall much higher than its counterparts in the Scion family. Trendy and appealing to a younger audience, Scion has done well to create a brand that is safe, attractive, easily maintained and affordable.
Toyota 4-Runner: There's a reason that you cannot find a decently priced used 4-runner for sale that has less than 200,000 miles. Toyota is one of the most reliable brands on the road today, and this remains unchanged over decades. There's no question that the quality in the Toyota brand goes unsurpassed by its counterparts, as it's won major awards for being dependable and holding its resale value to boot.
Honda Civic: If you're looking for a quality, dependable and affordable smaller sedan, look no further than the Honda Civic. Honda has produced many fans of the Civic because of its long standing reputation of being extremely reliable, and there aren't many who complain about maintenance cost when it does come up. This is especially true for the Civic, but any Honda holds true to these principles.
Before you make your car purchase, take a look at these cars, or at the very least, these brands. You'll save yourself lots of heartache and thousands of dollars in maintenance costs in the future.