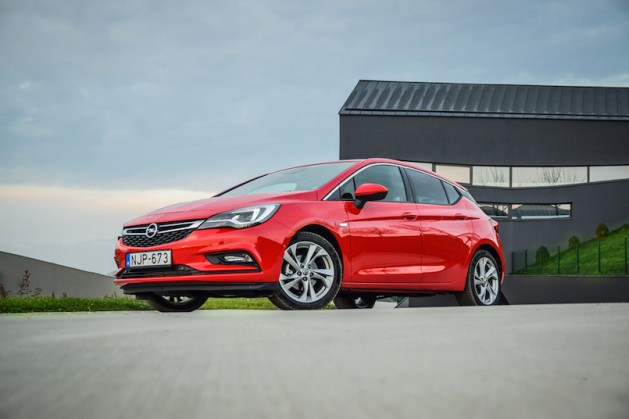 Normally, great things sell themselves. But, if no one knows about the existence of something great, chances of it selling itself become limited. This is precisely what happens to cars that would otherwise have been categorized amongst the greatest and most desirable but, due to poor marketing, end up becoming underrated. In this regard, the 5 most underrated international car brands of all time include:
Opel
Opel cars are fully designed, engineered and manufactured in Germany. One of the reasons why they are underrated especially in America is because Opel mainly distributes its cars to Europe, Asia, South America and Africa. But if you'd like to know and feel how driving an Opel car feels like, you'd have to look no further than the American car brand Buick for Opel cars are normally sold under the Buick brand in US.
Interestingly, the two most common answers you'll get from those who already own an Opel is that, it's one of the most solid cars they've ever owned.
Porsche
Porsche cars mainly comprise of high performance sports cars, sedans and SUVs. Though this German car brand has so far been named among the most prestigious automobile brands, it still remains underrated. It's also worth noting that Porsches are among the most reliable cars, as over 95 percent of the over 25 year old Porsches are still on the road. So why are they underrated? Well, the most plausible answer is that, being highly luxurious and expensive, only a few individuals can afford them.
Lexus
Despite being Japan's largest selling make for premium cars, the Lexus is yet to gain the same prominence in US. Toyota, which happens to be its mother manufacturer, has always been the most prominent. That aside, Lexus is best known for producing cars that rarely ever break down, ones that offer the same level of performance, quality and luxury as the Mercedes-Benz and BMWs and, ones with possibly the world's greatest interiors.
Volvo
Volvos are manufactured in Sweden. The company mainly specializes in the development, manufacture and distribution of Volvo trucks and buses and specifically SUVs, sedans and wagons. The key reason why Volvos are underrated in the US is purely competition from other affordable brands.
Over the past few decades Volvo has proven to be among the most innovative cars in the market as well as the safest.
Skoda
This Czech Republic car brand produces cars that are highly refined as well as ones that give excellent performance. In essence, Skodas use the same technology and adopts similar equipment as Audis. Skodas are very reasonably priced. Going by all this, it still remains a mystery why this car brand is so underrated.