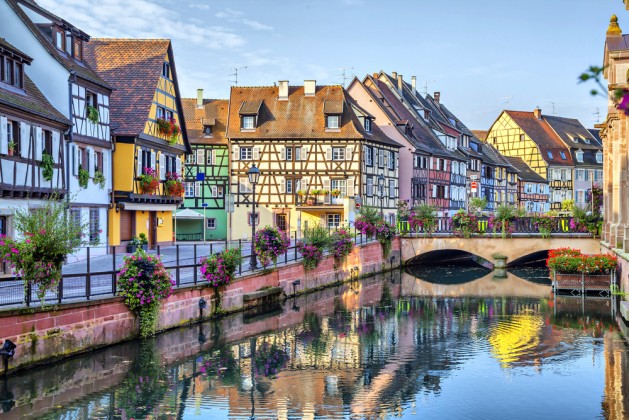 So you've wanted to travel to Europe for years now but never got the chance because of school, work, family, children, fears, funds, etc., but now you've finally managed to save up enough money and paid travel days and your European adventure awaits. Where do you begin? Obviously, you have your mainstays – London, France, Dublin, Berlin, Milan, Venice, Amsterdam, Rome, Barcelona, and Madrid – but what do you do if you have a few weeks to kill in Europe? Where can you stop off for a more regional, authentic European experience? Being in Europe, it shouldn't be hard to stop in any number of small towns or villages throughout your journey, being that the continent is rich with history and cultures to experience, but where would you begin? Here are five small towns in Europe that are off the beaten path and worth exploring during an extra travel day:
Reine, Norway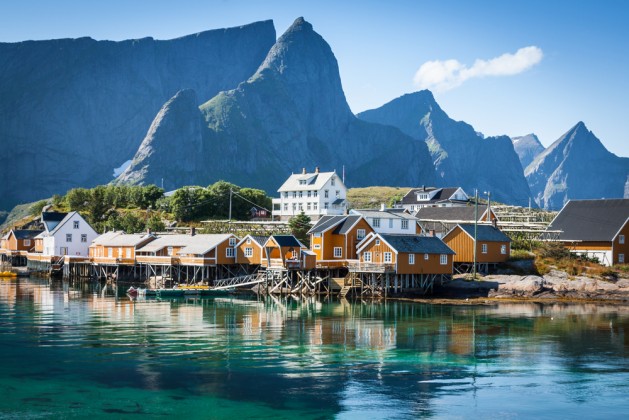 One of the western most Norwegian townships, Reine is a tiny fishing village on the Scandinavian coast. Its remote location makes for a perfect weekend escape from the old cities of Europe, a milder climate thanks to the Gulf Stream, kayaking, hiking, and fishing are great activities to take up while visiting Reine.
Bibury, England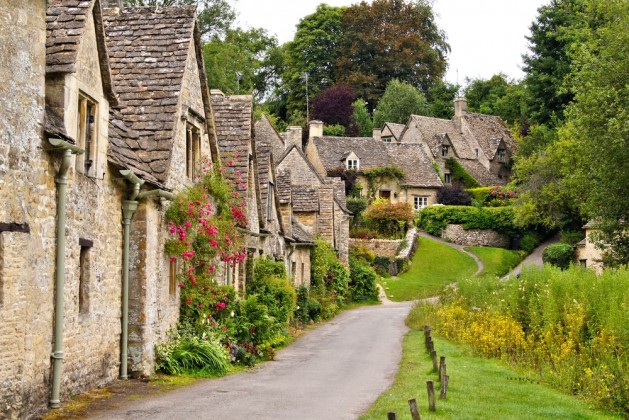 Part of the civil parish of Gloucestershire, Bibury is a beautiful and quaint architectural conservation area. Lovely stone cottages line the roads and river in Bibury, making it perfect for an afternoon stroll in the English countryside, and filming in England as well, with movies such as Bridget Jones's Diary having filmed there in the past.
Albarracin, Spain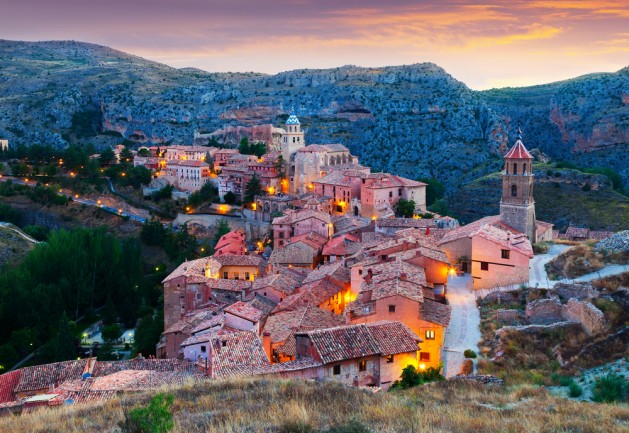 Placed in a meander of the Guadalaviar River in central Spain, Albarracin is a picturesque hidden village. The perfect place to unplug and recharge for a little while, try one of the charming bed and breakfasts, or if you're seeking adventure, try a little bouldering along the cliffs in the valley.
Manarola, Italy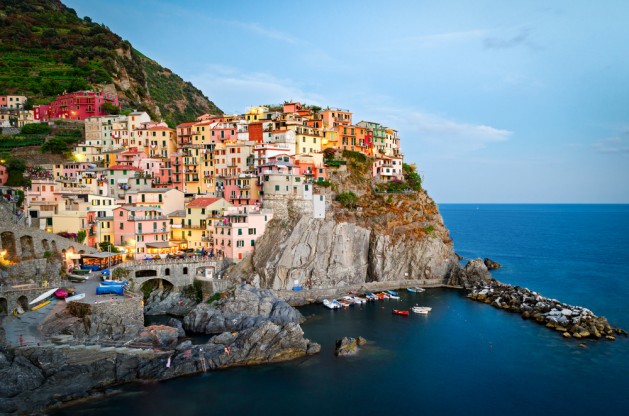 Already a popular stop off point on the coast of Italy, Manarola is a great coastal town that has enough people to make it feel occupied, all the while being placed in a remote location. Part of the Cinque Terre towns on Italy's coast, Manarola is fantastic for its walking and hiking trails in the hills and vineyards above the town.
Colmar, France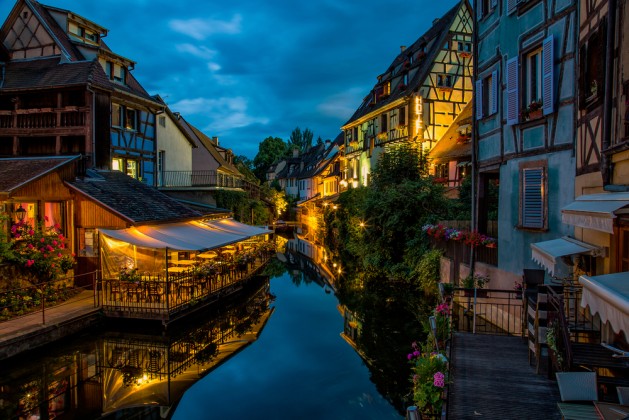 Colmar is a town situated in the Alsace region of France, near the border of Germany. Considered the capital of Alsatian Wine, the town has perfectly preserved Bavarian architecture and many museums to browse and observe.