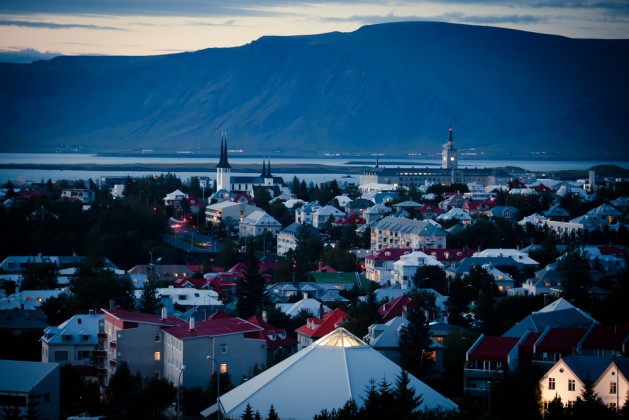 Tickets to Iceland are dirt cheap right now. In fact, it's cheaper to fly to this tiny country than it is to fly between a lot of cities in the US. With costs so low, there's no excuse not to take a week off to enjoy a quick trip abroad to this charming island in the North Atlantic.
Iceland is a place of stunning natural beauty and friendly people. From ancient glaciers high inside volcanic mountain ranges to a cold glass of Brennivín in the heart of Reykjavik, there are so many things to enjoy about this wonderful country. Here are five things you need to do on your trip to Iceland.
Blue Lagoon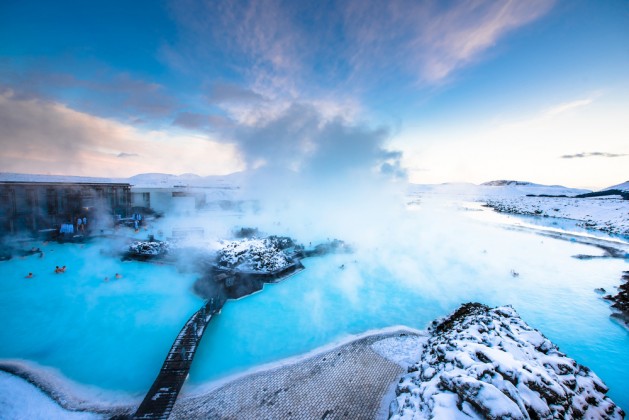 Iceland is one of the most geothermally active places in the world. Hot springs and geysers bubble to the surface everywhere. But none is more famous or more breathtaking than the Blue Lagoon. The Lagoon is filled with mineral-rich waters that hover around a soothing 100 degrees fahrenheit no matter how much snow might accumulate on its banks. Some people claim that bathing in the Blue Lagoon helps with skin ailments, such as psoriasis, and there is a research facility nearby dedicated to unlocking the secrets of its water.
Horseback Riding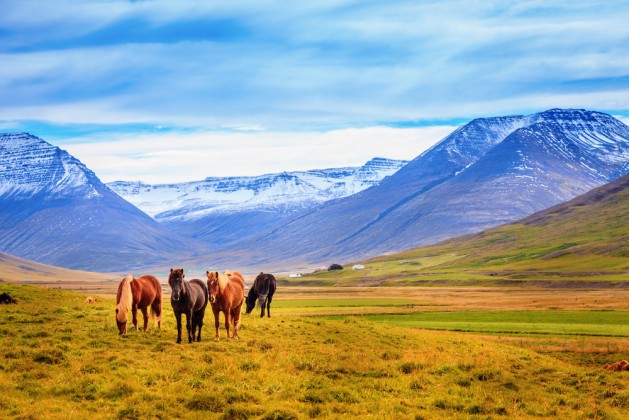 The Icelandic Horse is native to the island, being introduced by Viking settlers and bred to endure the frigid conditions of the island's winters. The result of these efforts is a unique animal with a gentle disposition that makes for a great way to see some of the incredible vistas available on the island.
Eat Fermented Shark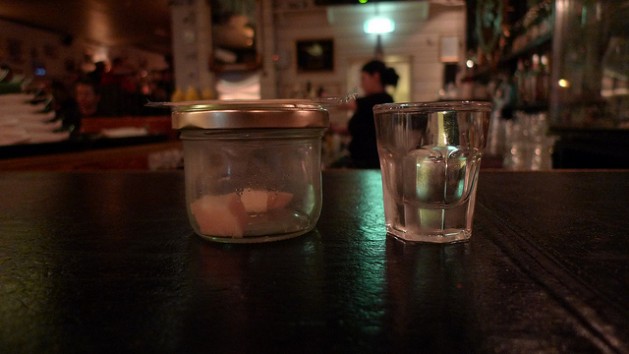 Hákarl is a traditional food made from fermented shark meat. It tastes like a piece of old cheese that's been softened in bleach, and the fact that people enjoy it is astonishing. That being said, it's definitely worth trying. Because come on, when else are you going to get the chance to try fermented shark? Plus you can have a contest with your friends to see who can stomach the most. Pinch your nose and maybe they'll be paying for the rounds of Brennivín that traditionally accompany this dish.
Walk down Laugavegur Street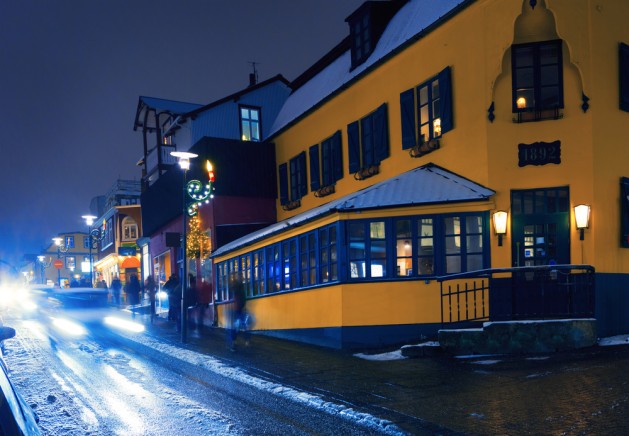 Meaning "Wash Road" in Icelandic, the settlers of Iceland used to line this street in the center of Reykjavik to do their laundry. Today it is the premier shopping and nightlife destination in the city. During the day you can stroll down this charming street to pick up a traditional Icelandic wool sweater. At night you can join groups of young locals and tourists alike as they down pints of beer in Iceland's charming pubs.
See Whales Up Close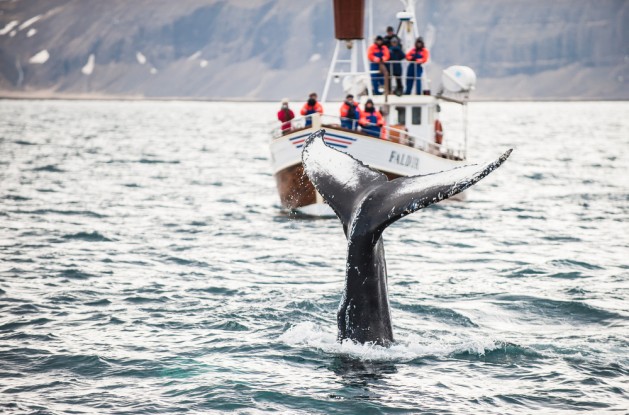 Reykjavik's harbor is rich in marine life including whales and several species of dolphin. There are dozens of companies where you can arrange to take a boat offshore to catch a glimpse of a whale breaching or a dolphin skimming through the water beside you. The bay can be cold, but many of the boats serve drinks with a little something in them to warm you up. If you can brave the winds, the view of a massive tail bursting from the surf is one that will stay with you forever.