During your trip to the "City by the Bay", you will be amazed to discover loads of scenic spots and culture-rich places to visit. What's more, nothing can beat your overall experience during your trip by checking out these 5 to-die-for eateries in San Francisco to help you save more money with every meal. So, check out these popular places to eat and get the best value for your precious dollar.
1. The Ferry Building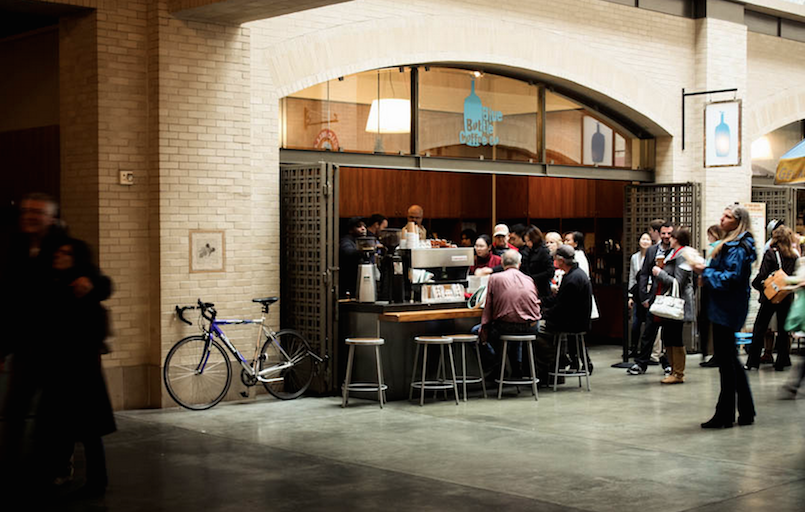 Every foodie should pay a little visit to this place where there is a wide selection of tasty meals and interesting drinks. While the price may be a little bit expensive if you dine alone, the most practical way to do it is by tagging a friend along to share your meals with. Consider buying a sample of nearly everything on the menu, and eat your food inside or take your meals outside to have a closer look at the boats and views of the clear waters. There are also nearby souvenir shops that you can visit for some lovely trinkets to buy and give to your loved ones.
2. Tony's Coal-Fired Pizza & Slice House
Craving for pizza? Then you should definitely drop by this famous pizzeria in San Francisco. This is the place where pizza lovers go and find their favorite pies at a reasonable price. There are different "flavors" of pizza available including the California veggie, Sicilian style and New York style that has loads of meat in every bite. No matter what your fancy, you can find just the perfect pizza for you at these eateries in San Francisco.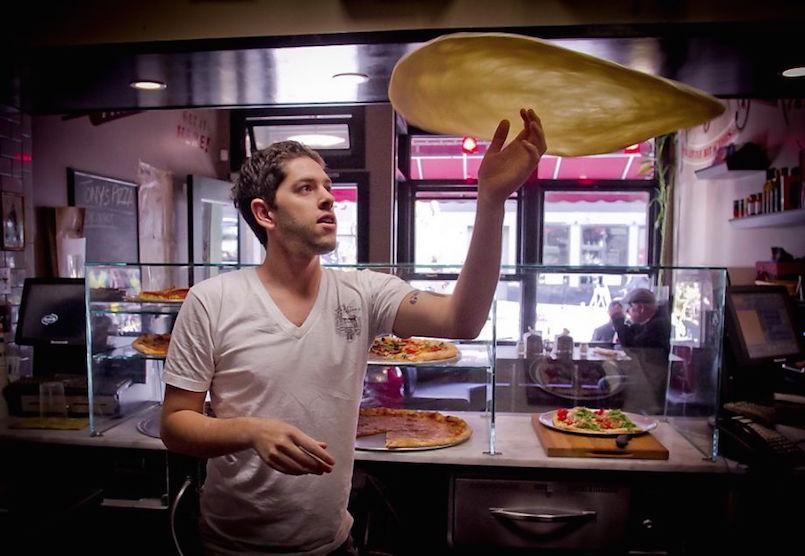 3. Off the Grid and SoMa StrEat Food Park
Food trucks offer an extensive selection of menu that will satisfy your craving for tasty meals. For instance, Off the Grid offers different choices of food with the varied groups of trucks cruising at several neighborhoods in the city – everyday of the week. Just be sure to keep up-to-date with the latest offering each day since there are new dishes cooking up for foodies like you!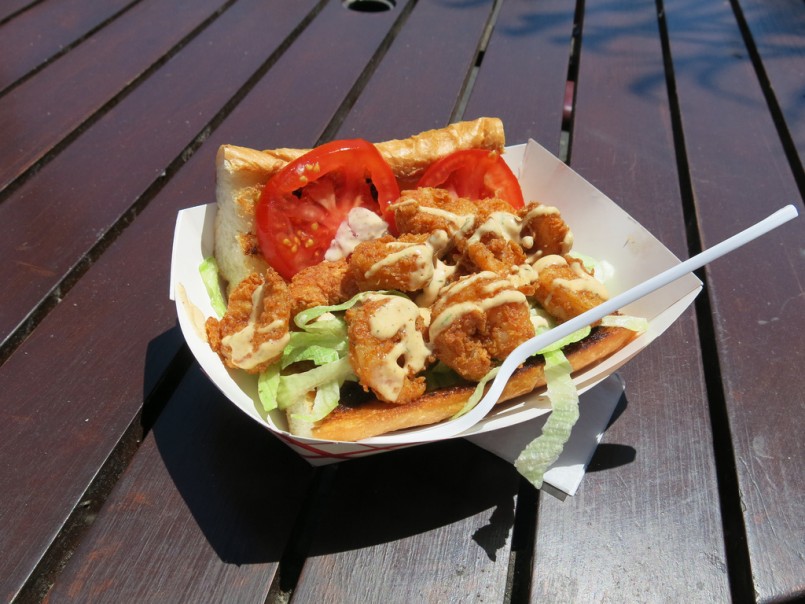 4. Chino
Just by the exterior of this eatery, you will realize that it is not your average food place because of its vibrant design and great choices of food offered. The interior features a funky design and there are plenty of options for cocktails and drinks. In fact, Chino is an excellent place to dine when you crave for some traditional Chinese food. To make it even better, each meal comes with a reasonable price that should add to your overall dining experience.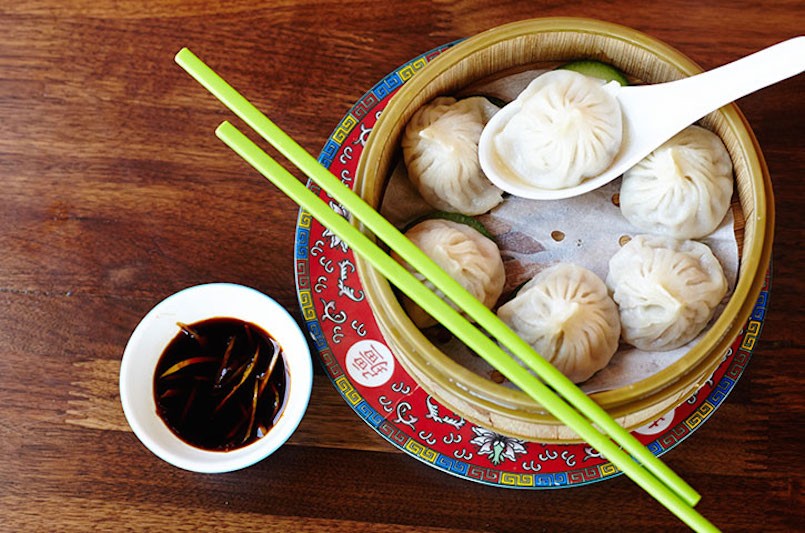 5. 4505 Burgers & BBQ
San Francisco is a popular place for barbecues and char-broiled meats, so it is not surprising that you can find several restaurants that offer these special meals. For instance, the 4505 Burgers & BBQ feature tasty burgers and smoked meats that will keep you salivating as you check out the menu. Other offerings include sandwiches, side dishes, brisket, chicken and ribs.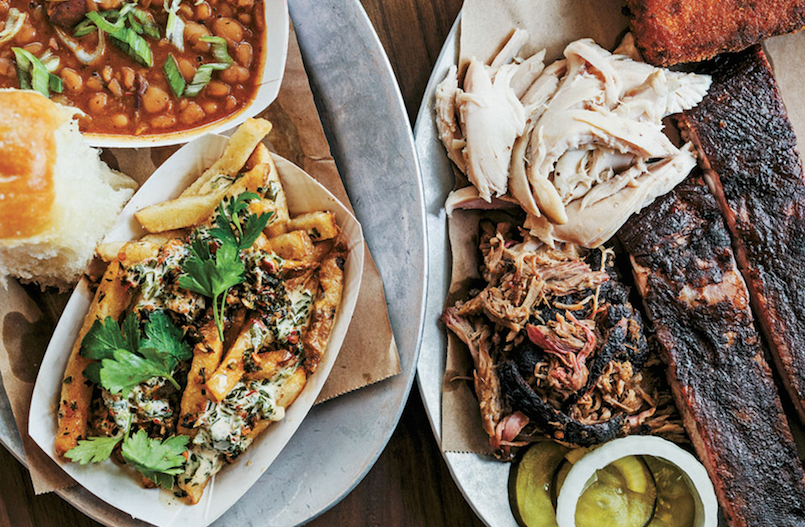 When hunger strikes, then it is time to march down to these top-rated eateries in this lovely city by the bay. Even on a budget, you can find great meals with huge servings to satisfy your appetite no matter what time of the day or night!