Everyone knows how nice BMWs can be. They are considered high class and luxury cars to many people. Unfortunately to others, BMW seems to be "slacking" on their designs. The cars being produced aren't as nice as they used to be.
2014 BMW X6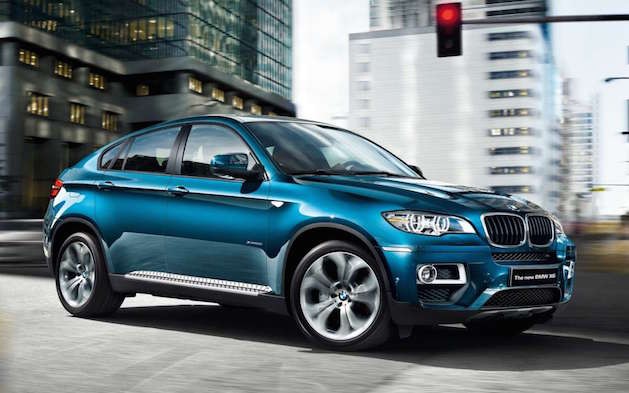 The thought behind this vehicle was turning the best part of two vehicles into one. BMW wanted to fit the space of an SUV into the frame of a sedan. It was supposed to make everything more efficient. Everything but the look that is.
You can't take a bigger SUV and cram it into a coup but that didn't stop BMW from putting out a $62,000 vehicle. The vehicle isn't good at being a compact coup or a spacious SUV, so customers and critics are left asking: What was the point?
Sales didn't go as planned and the car got such horrible feedback that it even has its own definition on urbandictionary.com which can never be a good thing.
BMW E9 "3.0 CSL HOMMAGE"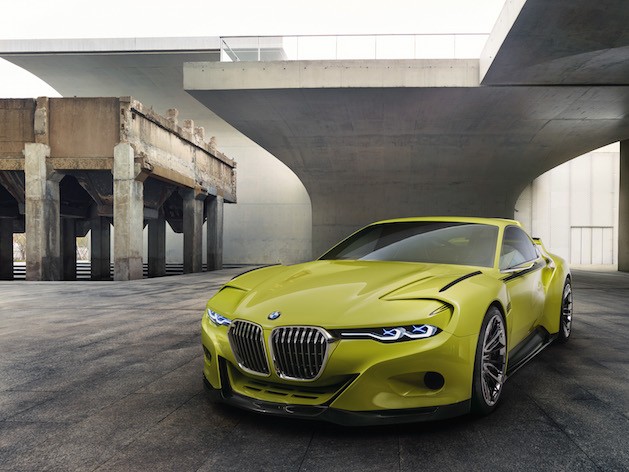 To start with this vehicle, if BMW was going for the word "homage" they spelled it wrong. Other than that, the vehicle is downright ugly. The worse part of the car is the grille. It looks like a creepy smiley face that you might see on evil animated characters. This could be why BMW chose not to put out a teaser image before the release. The car in all is not pretty to look at for anyone.
BMW i3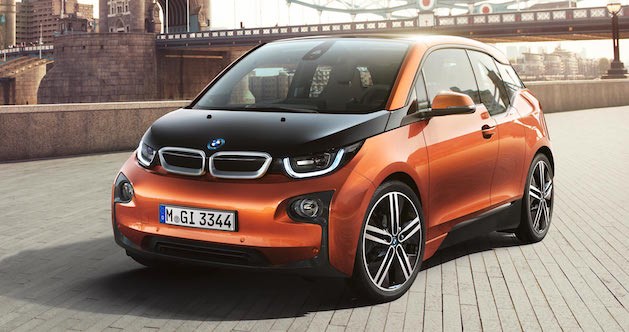 When you see a BMW, it is probably pretty noticeable that it is indeed a BMW. Unfortunately for ugly car number three, it doesn't look like a BMW at all according to many critics of the design. It looks different from anything the car company has ever put it, but it has an upside. The official 0 to 60-mph time is 7.0 seconds, and according to a BMW factory representative, from 0 to 30 mph, the i3 is one of the quickest compact cars the company has ever made.
BMW 3 SERIES COMPACT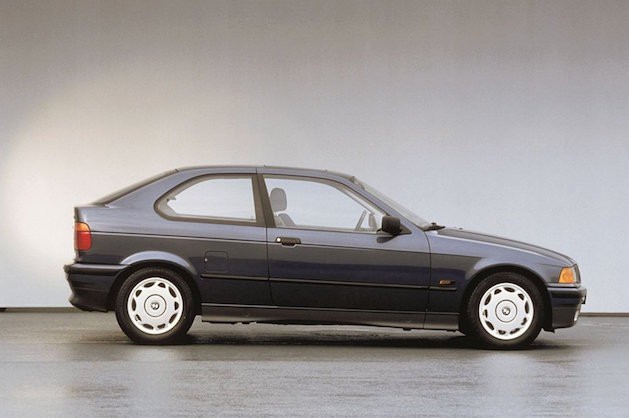 Although this car is considered the grandfather to the BMW 1 Series, a tweak in the model seemed to be unpopular with critics. The vehicle is basically a truncated liftback version of the BMW 3 Series produced by BMW between 1993 and 2004.
CONCEPT X4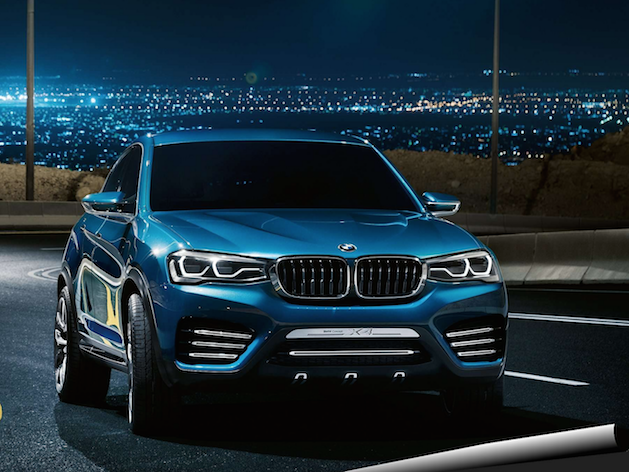 One of the last ugly cars BMW designed is this Concept X4. It is concept that the German car company probably could have left in the secret files in a dark basement. The car was a precursor to the X4 and melded the worst of parts of a high-riding SUV with a hatchback. An SUV isn't something any car company should try to merge into a smaller car. An SUV is a SUV for a reason.
BMW is known for a lot of nice cars, but with the ugly ones they have been putting out, they might start to lose customers if they have not already done so.