Aston Martin has made many beautiful cars such as the popular DB1, V12 Zagato and the DB5. Despite manufacturing these great models, some of them appear in the list of the ugliest cars in the world. Below are a few of the ugliest models ever produced by Aston Martin.
The Aston Martin Lagonda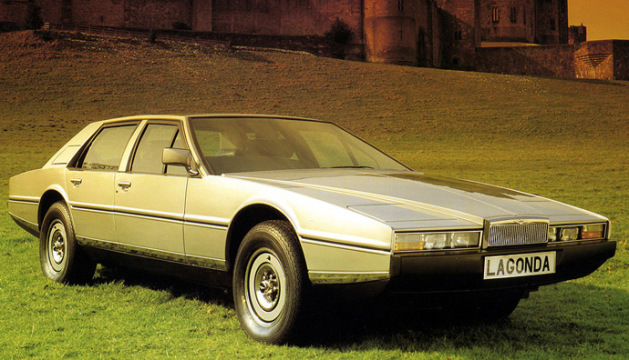 This could be the ugliest of all cars, not only in the list of Aston Martin models, but also in the whole world. Its front and back look so unbalanced. It's ridiculously long with a pointed shape. It looked like the manufacturer didn't expect its customers to fall in love with this model. The car was produced in 1976 and only 645 models were made. That showed how this model faced a lot of rejection in the market, forcing Aston Martin to concentrate on other cars in their lineup.
The 2 liter C-type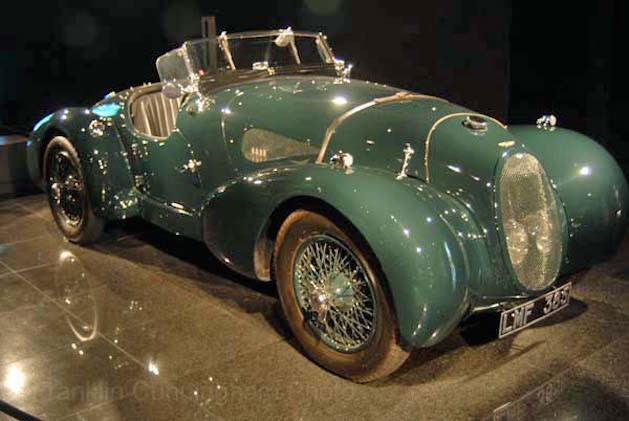 Produced in 1939, this could also be considered the ugliest of them all. Its shape looks like that of a tractor or the olden day wagons. It is very tiny and the design is nothing remotely close to beautiful. The wheels are almost hidden by the overlying body.
The 1989 Virage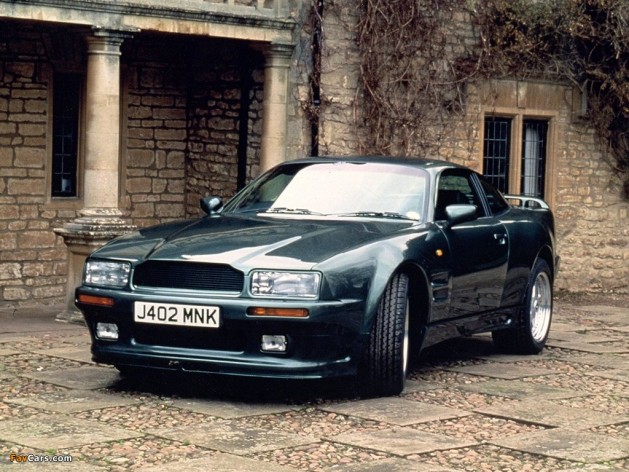 This is not a beautiful car by any means. Although this car has some unique features such as a working heater, air conditioning and seats that can adjust electronically. The strong engine that produces 330 horsepower makes this car one of the most powerful models, Aston Martin has ever built.
Cygnet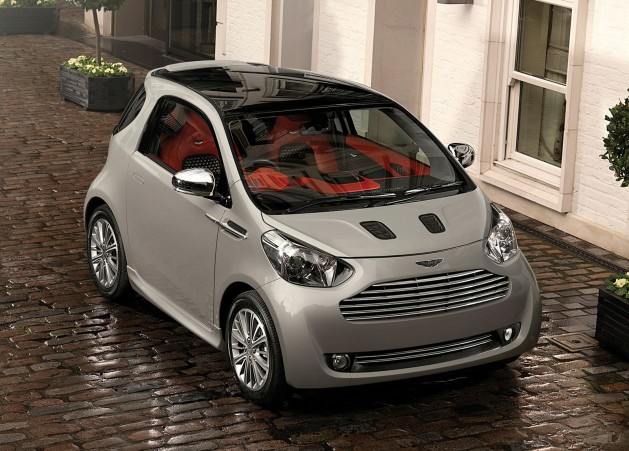 This 'city' car was a huge flop for Aston Martin. They sold only 150 units within a 2 year period! That prompted management to pull the plug on this truly ugly car. It was way over priced and lacked any charisma to entice buyers to plunk down their hard earned cash. Plus it was going up against Audi's popular A1 supermini which was the market leader. The rumor of Mercedes adding a supermini to their lineup basically put the nail in the coffin for the Cygnet.
The DB3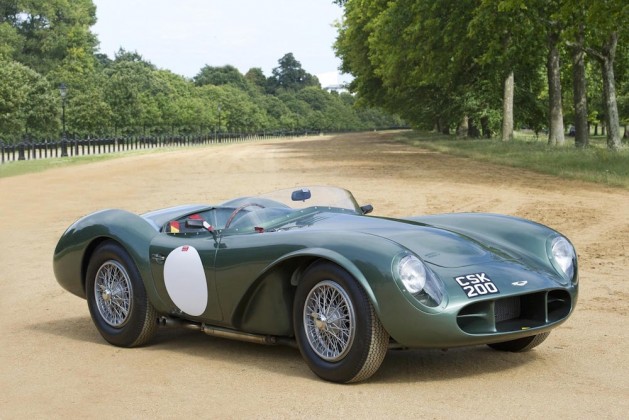 We're joking. This car is perfect.