The saying "Hindsight is 20/20" is the last thing you want to utter when it comes to purchasing a car. That's why we've put together a list of the 5 worst cars of all time, so that you'll save tons of money not having to go through the misery of discovering that on your own.
Ford Pinto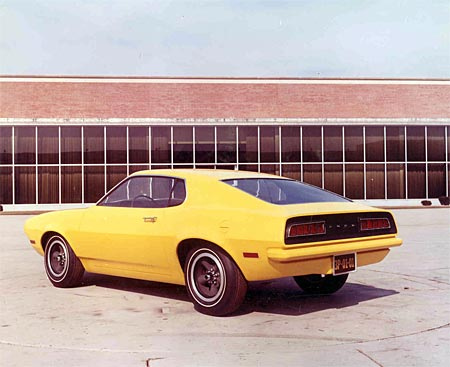 To put it bluntly, car safety took a big hit with this old piece of junk. Low speed rear-endings and collisions often resulted in the Pinto erupting into flames, and without reason. Perhaps the most hysterical part about how terrible this car is lies in the fact that Ford decided to pay the settlements for all the victims whose cars went down in fiery flames, as opposed to paying for new rear ends. 
Reliant Robin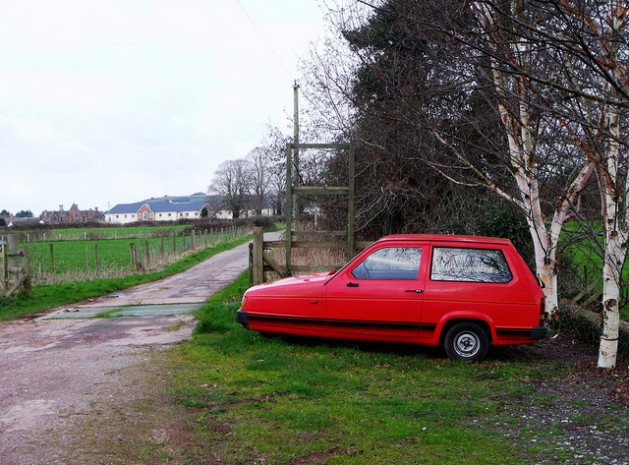 If you like toppling down the road upside down and then right-side up and then upside down again, buy a Reliant Robin. The not so Reliant Robin is, well –  unreliable, for one really obvious reason: it has three wheels, two in the back and one in the front. Despite the absurdity in this fact, many people still pay for these and attempt to drive them. We say the only reason you should ever purchase or drive a Reliant Robin is if you're swimming in money and have some sort of death wish.
Lincoln Continental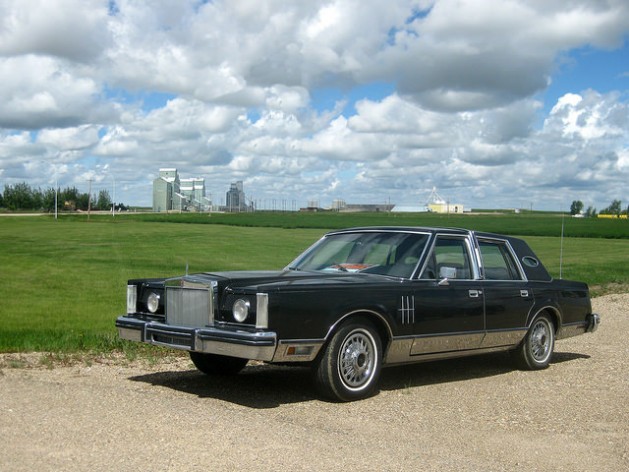 The Lincoln Continental wants to be like a Cadillac without the effort. It's as big as a boat, ugly, slow, rough driving, and unreliable, among many other things that make it terrible. The inside is boring and unspectacular, and the price tag on a new one is embarrassing to look at. If you're going to make a completely terrible car, at least price it appropriately.
BMW X6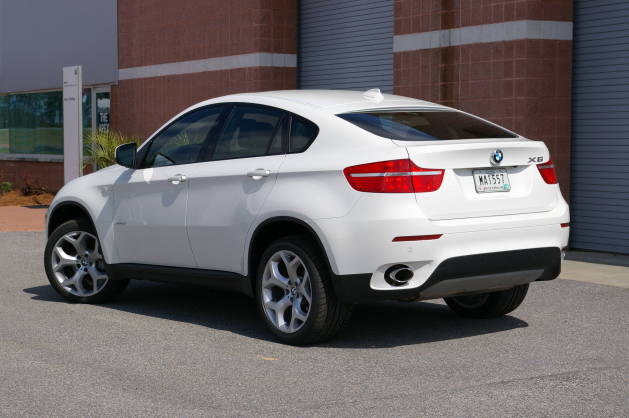 Is it a sedan? Is it an SUV? No one really knows, and we're not sure BMW does, either. They created this car to drive and feel like a Sedan, but to look just like an SUV. The problem is, it doesn't really drive well and the SUV portion is barely "big" enough to qualify. It looks a little like an over-inflated sedan that's not really good at anything.
Lexus SC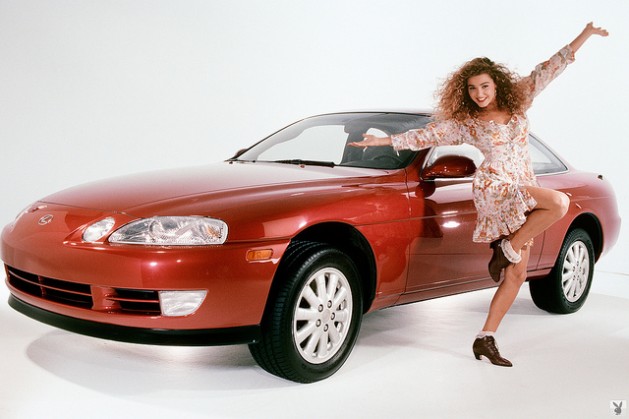 Lexus either does really well or really poorly, and usually their "really well" involves a mid-size sedan or SUV. Lexus is luxury, not sport, and with the Lexus SC, they're trying sport on for size. The problems we have? It's heavy and slow, which means a complete failure on behalf of all sports cars, and it looks like it's not, which is deceiving to everyone and embarrassing when it fails to impress. The icing on the cake is the ridiculously expensive price tag it comes with. We're not impressed.
Do yourself a favor and avoid these cars like the plague; you'll save yourself lots of grief, not to mention a good bit of money.