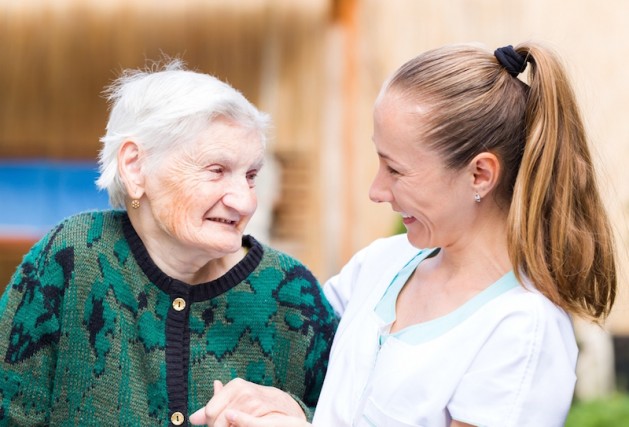 Thanksgiving is the time of year when we're supposed to be grateful for all our blessings, and reflect on how good our lives are. However, this is not the reality for everyone in our communities. For some, Thanksgiving and Christmas are the worst times of year, because they don't have enough income or food to live up to the hype of the holidays. They can't provide a gourmet meal and presents for their families. Perhaps they don't even have a home or a family, and they're alone on these holidays.
If you have a willingness to serve these people and families in need, fantastic! There are many ways to get involved and give back to your community. Particularly in the colder months are when these homeless and underprivileged people need our generosity and kindness the most. However, Thanksgiving is also the most popular day of the year for soup kitchens and homeless shelters to receive volunteers, and often end up sending away people. Keep this in mind when choosing a day to volunteer—perhaps choose a day before, the weekend before, or the weekend after. Also remember there are other ways to get involved without working in a soup kitchen.
Meal on Wheels
Some people are shut-ins, and are unable for various reasons to get to a soup kitchen on Thanksgiving. Maybe they don't have a car to get to their family or friends. That's where you come in: look into your area and find out which organizations will deliver food to families in need. All you have to do is pick up the food and deliver it to the correct address. Maybe even visit with the person or family for a few moments before heading to your next delivery.
Visit People
Hospitals and nursing homes are always in need of people who will come visit with their lonely patients. Holidays are especially difficult when you're alone, so brighten someone's day by visiting them. Take your whole family and visit together! You can talk, sing, do a dance—whatever it takes to improve the patient's Thanksgiving. Perhaps you could even bring flowers or a stuffed animal with you as a memento.
Sponsor a Family
This goes beyond Thanksgiving, because by sponsoring a needy family, you'll be providing for them year-round. Find an organization near you to get involved. By sending them a certain amount of money per month, you'll be providing for that family's food, clothing, or transportation needs.
Give Thanks to the Troops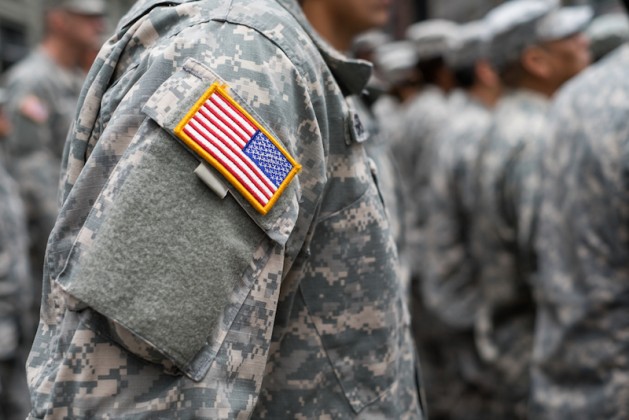 If you want to show your military support for the soldiers who couldn't be at home with their families at Thanksgiving, consider sending them a care package. Visit Operation Gratitude or Adopt A US Soldier to learn more about what to put in the packages, where to send them, and collection drives.
Participate in a Fundraiser
Holidays are a prime time for fundraisers. Cities will hold marathons or walks for different causes, which you can join and then your registering money goes toward that cause. Some of these take place on or before Thanksgiving, but most require advanced registration. Check out your local runs and events today.
Donate to a Food Drive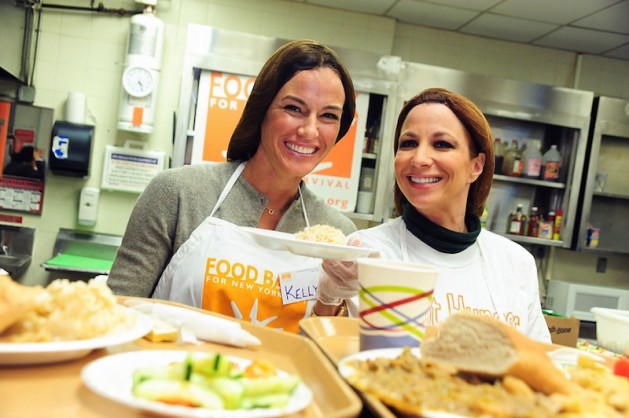 If you have extra food in your pantry that you'd like to donate to the less fortunate, this is yet another way to give back. Even if the shelter or soup kitchen has too many volunteers, they can't have too many donations. Drop off a box (especially before Thanksgiving Day) of new products, such as: boxes of stuffings, cans of cranberry sauce, extra turkeys, sacks of potatoes, jars of gravy, and pies. The needy deserve an excellent meal as much as the prosperous do.
Go to a Different Country to Volunteer
Skip the festivities all together and use the time off work to go to a struggling country and volunteer. Depending on the country, this could also be a great family trip. Contact your local missions organizations or churches to see where they're going during the week of Thanksgiving. Nothing will make you more grateful for what you have than seeing how little other countries have. It will be an eye-opening, humbling experience that the whole family could benefit from. It could become a new family tradition.
Give Thanks to our Veterans
Head down to your local veteran organization and see what kind of opportunities are there. Sit and talk with the vets, learn their stories. Express your gratitude for their sacrifice. You could wind up making a new friend, and you may desire to invite them to your house for the Thanksgiving meal.