Who says a woman can't master the grill? Whether you're taking over for your man, or grilling for yourself because you're an independent woman who don't need no man, you need the best gear. Here's the best of the best grilling gear.
Monogrammed tool set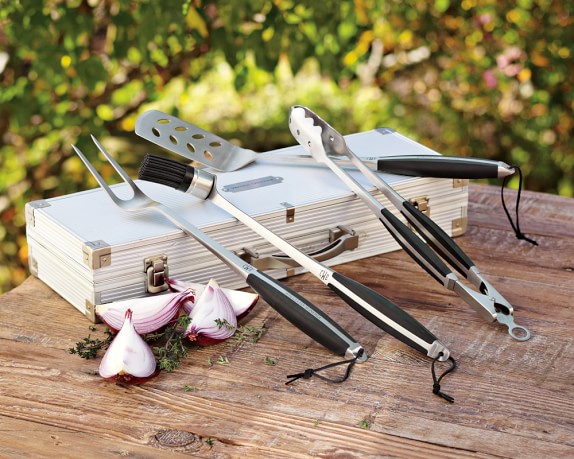 Monograms make everything better. Why not make your tools look cute while preparing an amazing BBQ meal? Not to mention, you'll never lose them.
Monogrammed steak brand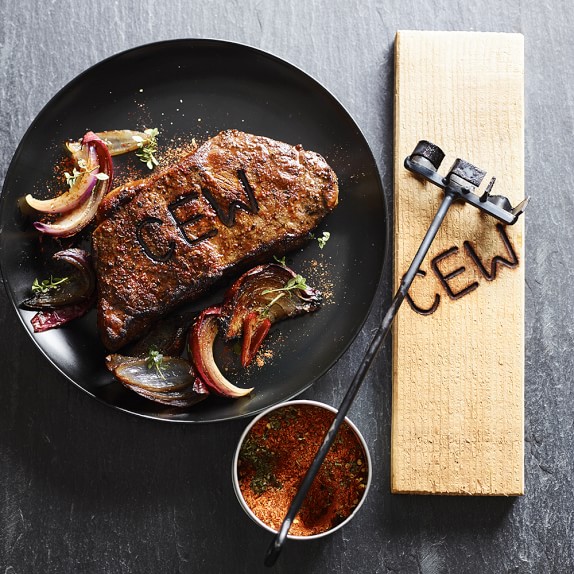 ANOTHER monogrammed item, you're welcome. This unique tool will make sure your guests remember who cooked that amazing steak for them. And they won't forget it.
Wine Tumbler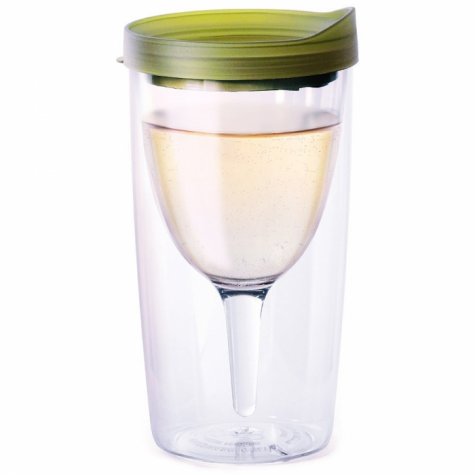 Grilling out offers lots of potential for spilling your wine and breaking a nice wine glass. This would be a travesty! Use this wine tumbler to make sure something awful like that doesn't happen.
Corn on the cob grilling baskets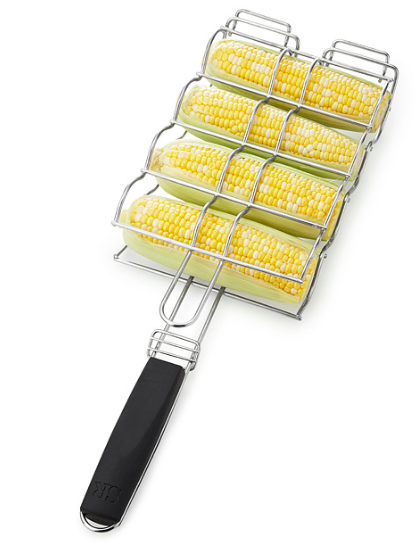 This might be the easiest way we've ever seen to cook corn on the cob. Never struggle with pesky shucks or the cobs rolling around with these convenient baskets.
Himalayan Salt Cooking & Serving Slab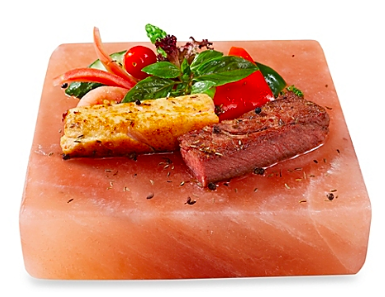 Take the flavor up a notch with this awesome Himalayan salt slab. Whether you're cooking on it or serving, everyone is sure to me impressed by the flavors and the presentation.
Taco grilling rack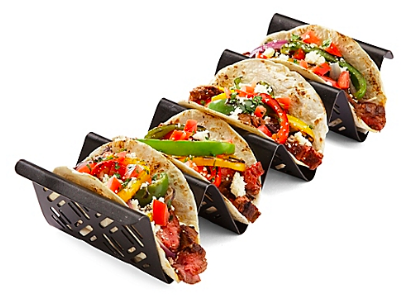 This taco grilling rack because, tacos, duh. After you cook all the ingredients you can place each taco into these racks for melting and warming. Mmmmmmm.
Kiss the cook apron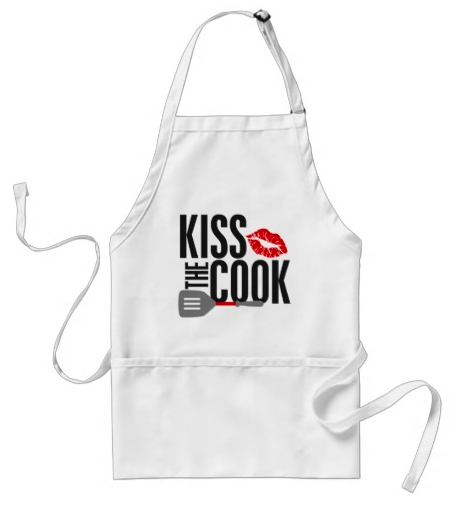 You need an apron while you're grilling, so why not get one that commands your guests to kiss you for all the amazing food? This is a necessity.
Food tray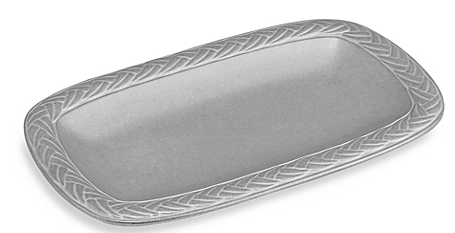 A food tray is necessary to show off all the amazing food you just made. Why use flimsy paper plates when you can use this gorgeous tray for your delectable dish?
Food vacuum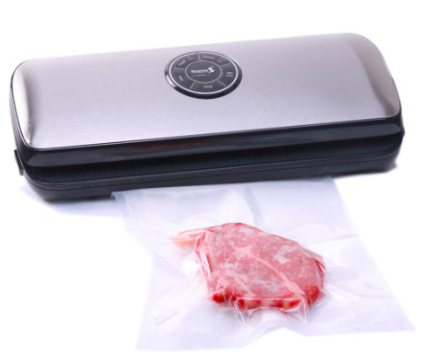 When you have leftovers, don't let them go bad! This food vacuum system will keep your food for much longer than just plastic baggies.