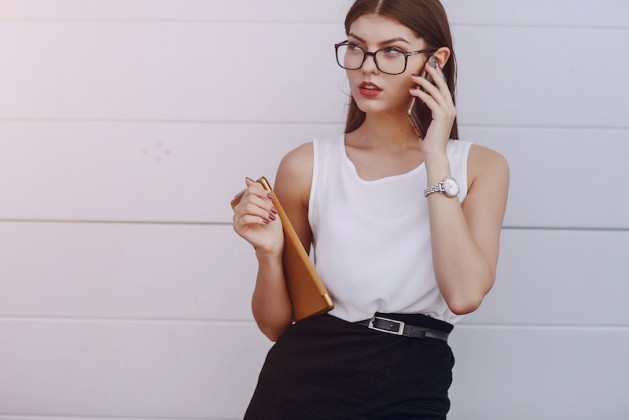 Even though so many women still love marriage and taking care of kids and staying at home, most modern women are career women, looking to find fulfillment in their job as well as their home life. These careers look different for everyone. Some women find joy in doing more labor-driven jobs like nursing or joining the police force or even just serving as a waitress. Other women reach for creative careers like blogging or marketing or graphic design. Whatever the career, professional women have a lot of power and yet not enough. The wage gap remains a very real beast, and women everywhere should be fighting against it. More than that, women deserve to be successful in their career, regardless of what their male counterparts are doing. Some of the best career advice comes from strong, successful women, and often times those women write down their advice in their memoirs or self-help books. Classy Career Girl shares some great books on her blog, but we wanted to give you even more options. Whether you're starting a new career, trying to climb to the top of your old one, or just hoping to spice up your professional life, here's a list of books every career woman should read.
Lean In by Sheryl Sandberg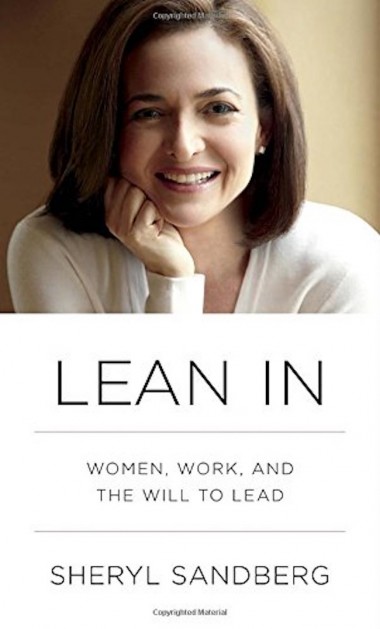 Sheryl Sandberg, a vastly successful businesswoman, shares her advice and opinions on women in the work force and how we should be leaning into leadership roles. Women deserve to have careers, and they deserve to be successful. Don't let anyone tell you otherwise.
Big Magic by Elizabeth Gilbert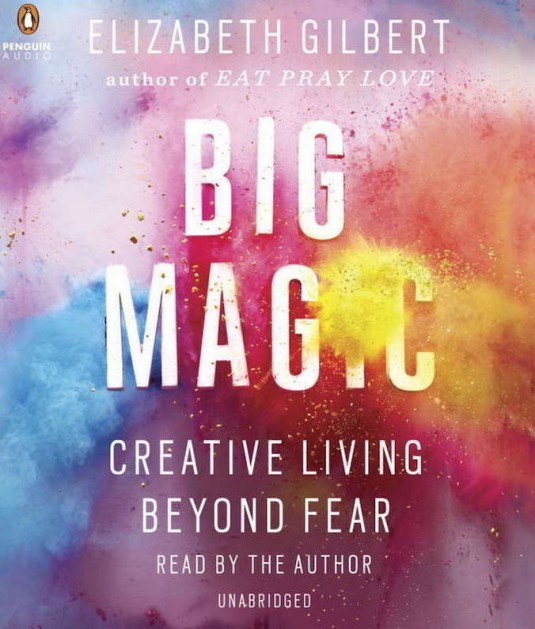 You may recall this author from her other hit book, Eat, Pray, Love. While that book focuses on self-improvement and food, this one dives deeper into the lives of creative people. However, that doesn't mean you have to paint or write novels to enjoy this work. This book will inspire you to get to work on that big dream or project that's been sitting in the back of your mind for a while. You have the power to do anything, and that's key to being a career woman.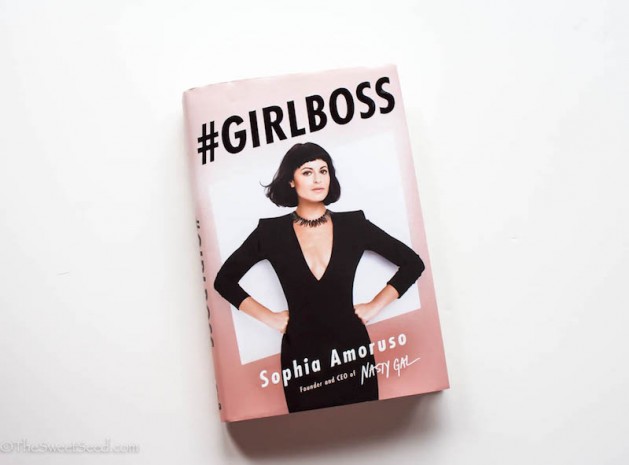 If you're looking to start your own business, Sophia Amoruso may be the woman for you. She's the CEO of Nasty Gal, and as a result, she knows a thing or two about entrepreneurship. This book is a great edition to your collection if you want to gain some confidence in order to establish your own company. We need more women CEOs, so embrace the power!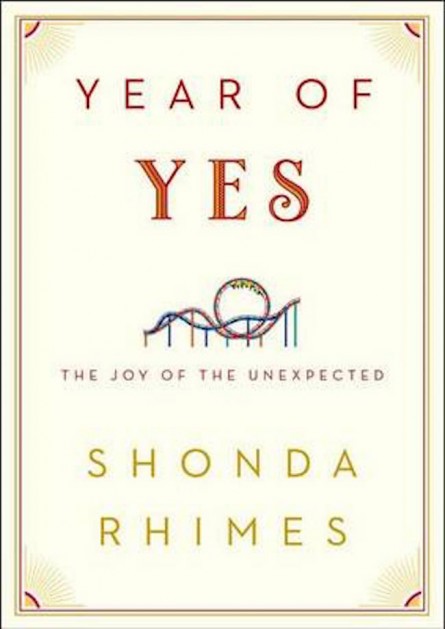 Another successful woman is the award-winning Shonda Rhimes. You may recognize her shows Grey's Anatomy, How to Get Away with Murder, Scandal and countless others. She has a lot of power in the entertainment world, and in this book, she shares her tips with you. More than just a guide to your professional life, this is a guide to your whole life. Start saying yes, and crazy things can happen.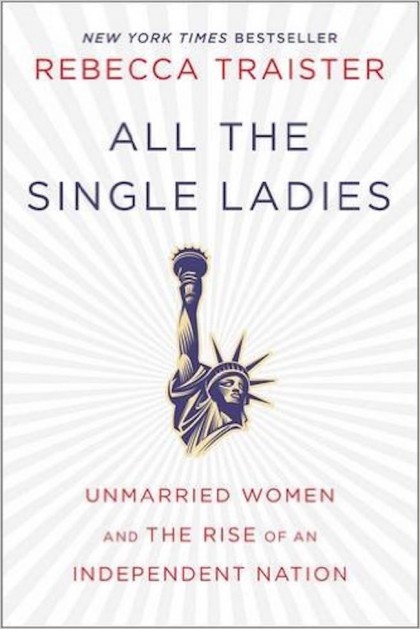 If you won't listen to some of these more modern success stories, maybe you should look back at our history. This book focuses mainly on single ladies who helped build our nation into what it is today. It's less of a "how-to" guide and more of a history lesson, but through history, we can learn how to change our future. Many brave women helped America become what it is today, and you could be one of the women who helps it tomorrow.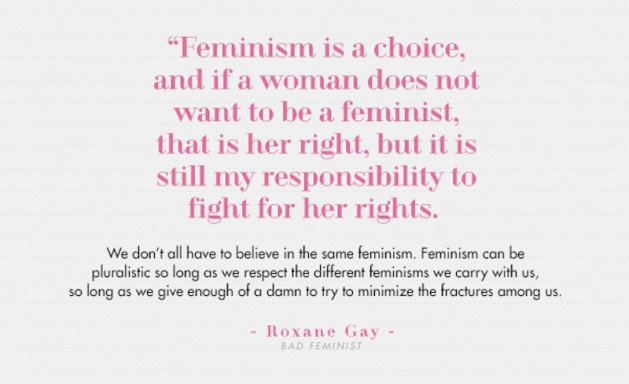 In order to be a career woman, you have to stay informed. Part of that means reading the news, but it also means that you should be knowledgeable about real issues and ideas. If "feminism" isn't in your vocabulary, it should be. This collection of essays will give you insight into that idea and the eyes of a great woman of color. It may not help you launch your career or teach you how to run a business, but it will probably change your life and the way you see the world.