Lord of the Rings fans know how their love of one of the great fantasy series of all time can border on the obsessive. But an Elderly woman and Brazil took that love to an extreme, having spent years praying to a statue of one of the Lord of the Rings characters. Only, she had no idea she was doing it.
It turns out what she thought was a statue of the catholic saint Anthony, was actually an action figure of Elrond Half-elven. And it was a particularly cheap action figure that can be picked up on eBay for $9.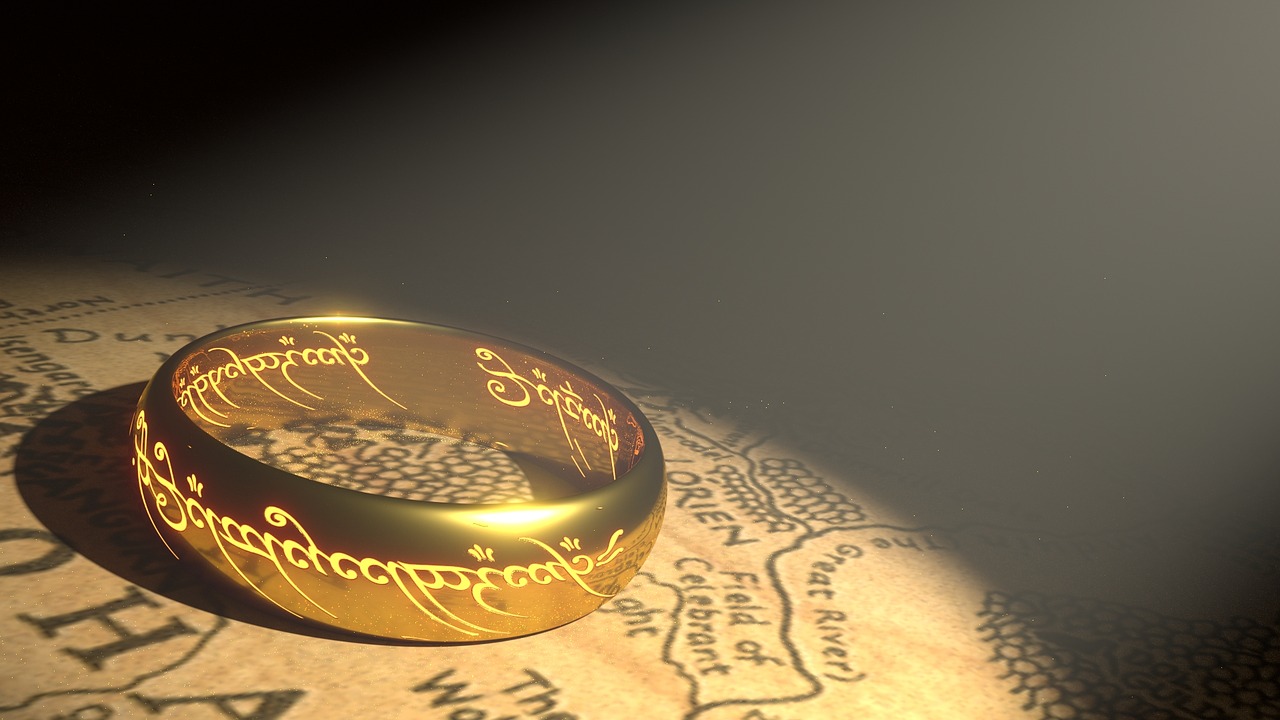 And while Saint Anthony is a 13th- century saint and doctor of the church, prayed to for his assistance in finding lost articles, Elrond is master of Rivendell, and entirely fictional, which probably makes praying to him slightly less effective.
The woman's granddaughter discovered the mix up after visiting the elderly woman and put the photo up on Facebook with a caption explaining how her grandmother had spent years offering devotion to it. The internet immediately went nuts over the mix-up.
She told Buzzfeed that, "We tried to explain right away but she didn't understand at first. The next day we explained again and she understood and we got her a new figure of Saint Anthony."
That makes sense since it is probably quite a task to explain to an old woman in rural Brazil that she has actually been praying for the divine intervention of an elf.
It's interesting to imagine how a woman in Brazil ended up praying to a figurine of Elrond, and we can make some guesses. The statue is clearly modeled on Hugo Weaving, who played Elrond in the recent Lord of the Rings movies. And since she has had it for years, she probably got it shortly after the movies came out.
So somehow, a figurine that was probably given out during a promotion of the movie made its way to Brazil, where someone noticed its similarity to the robed figure of a catholic saint and sold it as an item of religious devotion. As far as the old woman goes, she probably isn't that upset, since I would be surprised if she had ever seen the movies and it's probably the thought that counts when praying anyway.