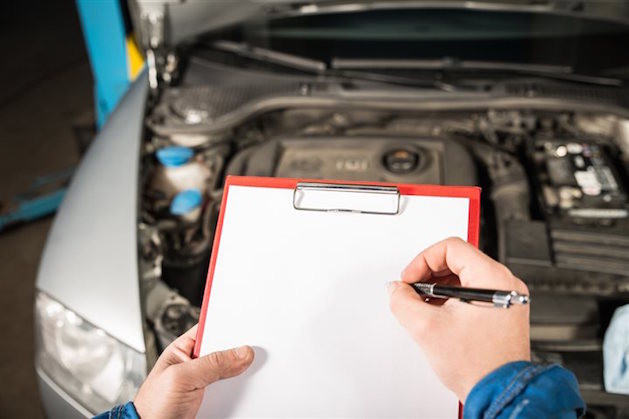 Having a car is a necessity for most people, but buying and selling one shouldn't cause headaches and waste time. Industry insiders know there are steps that can help both buyers and sellers maximize their investment while minimizing stress.
"The process of buying or selling a car can be complicated, but it doesn't have to be," says Mike Dodd, a 25-year veteran of the automotive industry and CEO of CARPHORIA, a consumer service company that streamlines car acquisitions and sales. "The key is to be smart and thoroughly consider your options. Don't assume you have to sell and buy the same way your parents did,"
Dodd offers these tips that savvy car owners can rely on when buying and selling a vehicle:
Know your budget
Buying a car is a large purchase, so make sure to stick to your budget. If you are financing your vehicle, be sure to get pre-approved for a loan at the lowest rate you qualify for. Often getting financed at the dealership doesn't allow you to get the lowest rate. Even a small increase in interest rates can add up to thousands of dollars over the life of your loan. If you do finance through a dealership, ask to speak to the lender directly to confirm you are getting the rate that you actually qualify for, and that you aren't giving a few percentage points to the dealer as part of their "facilitation fee."
Buy used rather than brand new
Financially savvy car buyers understand that buying a brand new car is expensive. In fact, new cars decline in value by about 25 percent each year for the first five years, according to Edmunds. That means if you change your mind next year, your $40,000 car will only be worth $30,000 (and chances are if you financed it, you owe more for it than it is actually worth). Instead, research the car you'd like to own and look for one a year old, with less than 15,000 miles on it. That will instantly save you money. Also, allow yourself some time to shop online and in person so you can find the price you want without feeling pressured to buy on the spot. Remember, there will always be another car you like – you don't have to make rushed decisions.
Buy and trade separately
Most people leave money on the table by simply trading in their vehicle when they purchase their new one. You should negotiate your purchase without any sort of trade-in taken into consideration. The same goes for negotiating the sale of your old car. By separating the two, you are able to focus on the getting the best outcome in both transactions. With a nationwide network of dealer partnerships, selling services like CARPHORIA find the best price possible for used cars based on nation wide demand, not just the demand in your city. For example, a dealer in the northeast may pay more for a vehicle from a state like Texas than they would from other northern states because they don't have to worry about rust damage. Visit www.carphoria.com for more info.
Thoroughly inspect used vehicles
Third-party history reports on automobiles are a great starting point when you are looking to purchase a used vehicle. But half of motor vehicle crashes go unreported, and more than 450,000 vehicles each year have false odometer readings, according to the National Highway Traffic Safety Administration. Whether from a dealer, private owner or personal friend, always get a comprehensive inspection done on used vehicles before signing anything. Having an accurate picture of the current state of everything from the motor to the air conditioner could affect the price you should be paying.
Get an extended warranty
Car repairs are an inevitable part of car ownership. However, extended warranties provide peace of mind and can save you a lot of money on repairs once a manufacturer's warranty is up. Shop around to get the highest-quality plan for the lowest cost from a reputable company. For example, CARPHORIA offers extended warranties at a fraction of the price of what is traditionally charged.