Imagine it, you just bought a brand new Tesla S P85D, and you couldn't be more excited. Sure, it cost you almost $100,000, but you've worked hard and you earned it. You let your insurance agent know you bought a new car, and he promises that you have great car insurance coverage for your new baby. You've got personal liability insurance, collision coverage, personal injury protection and comprehensive coverage; you think you're all set.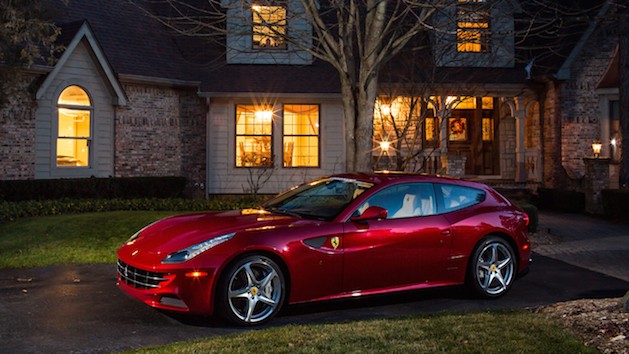 So, as you're making a right out of the dealership, somebody runs a red light and smashes into your brand new Tesla. It's a bad accident, and you're facing the realization that your already need to submit an insurance claim to repair or replace your brand new car. What happens now? Is the other motorist insured? How much is your deductible? Is there a cap on how much your car insurance is willing to pay back? Whose auto insurance is paying for all of this?
The sad reality is that you may be fully on the hook for all the damages to your own car. Did you purchase uninsured motorist coverage? Because that could be very important in this situation.
Or, it could all come down to not being able to afford insurance at all, which might just be the case with these cars. All of those listed here cost north of $900 a month to insure, with most coming in over $1,000 for low-risk states, and the worst offenders coming in significantly higher. Car insurance rates are pretty outrageous as it is, and people have a difficult time getting the cheapest car insurance they can without the cars being too expensive. For owners of these cars, there is no such thing as cheap car insurance.