With Cinco de Mayo quickly approaching, you should already be planning out how you're going to celebrate your favorite (and probably only) Mexican-themed holiday. Just like with St. Paddy's Day, Cinco de Mayo has become synonymous with drinking and for a lot of people, Cinco de Mayo means margaritas.
But what if you don't like tequila? What if you're just in the mood for trying something a bit different this year?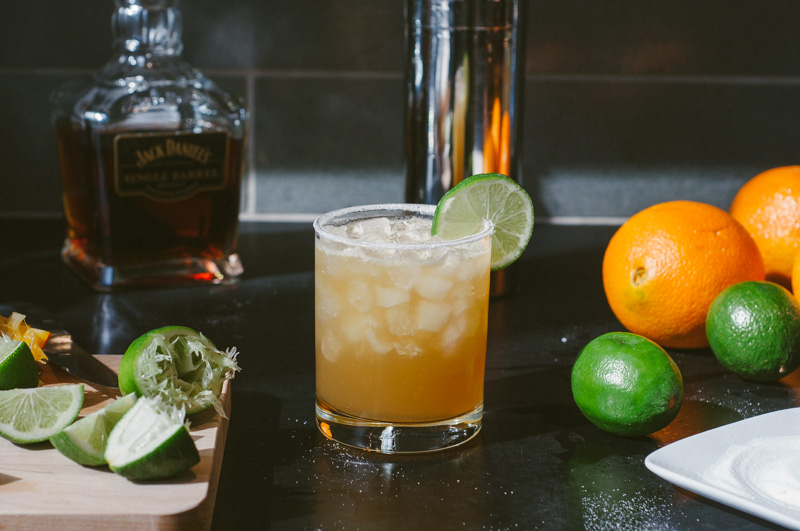 Ingredient List:
2 oz Jack Daniel's Single Barrel
1 oz Orange Liqueur
Juice of half lime
Juice of quarter orange
Tablespoon simple syrup, such as Orange-Lime Oleo Saccharum
Salt for rimming glass
Ice
Some of us love the flavor of margaritas but can't handle the tequila. If that's you, then you've got to try this whiskey-centered alternative to the classic margarita.
With a recipe coming straight from Jack Daniels, this cocktail is strong and perfectly crafted to get you feeling good and festive with your favorite dark liquor.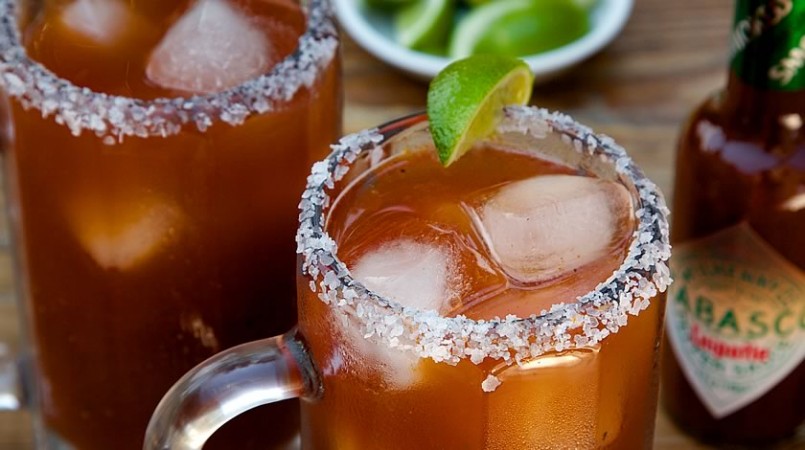 Ingredient List:
Mexican lager beer (Modelo is typical)
Clamato or tomato juice
3-4 splashes hot sauce, more or less to taste.
2 splashes of Worcestershire sauce
2 splashes of Maggi sauce (or soy sauce)
Juice of one lime
Tajín seasoning (or salt) for the rim
Ice
A beer cocktail that is extremely popular all over Mexico, Micheladas are a bit like a Bloody Mary, minus the hard liquor. With lots of savory, salty, and spicy ingredients and refreshing Mexican beer, Micheladas are the perfect drink to complement tons of Mexican food.
Plus, they're great for curing a hangover!
Fuzz Kill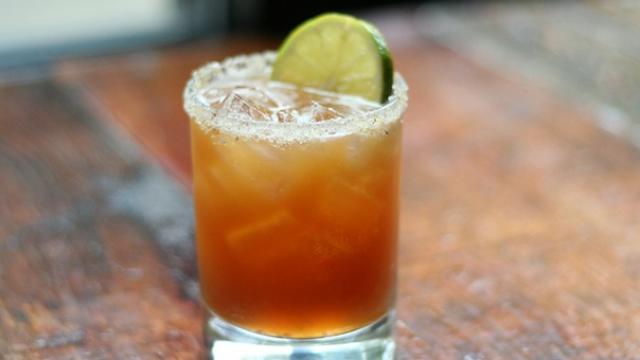 Ingredient List:
2 0z Peach & Habanero Infused Mount Gay Black Barrel Rum
4 oz. Coconut Water
Juice of 1/2 of a lime
1 oz Peach syrup
Sugared rim
A drink invented at HeadQuarters Beercade, this refreshing rum cocktail has all the notes of a Mexican drink without the tequila. The peach and habanero infused rum adds a big punch of spice while the coconut water helps it stay refreshing.
Easy to make and delicious, all of the ingredients are simply shaken with ice and poured into a sugar-rimmed glass. If you serve this at your Cinco de Mayo party, you'll look fancy…as long as you only drink a couple of them.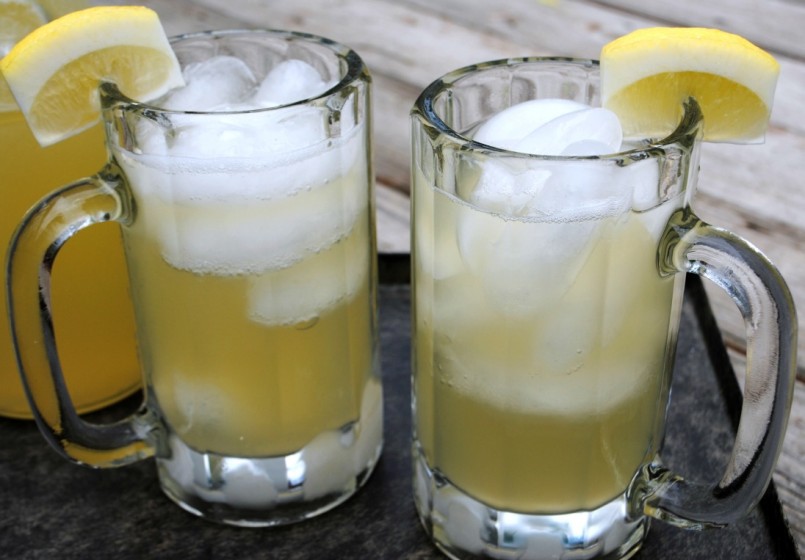 Ingredient List:
2 Mexican beers
1 1/3 cups limeade
Ice
Three ingredients combine in this drink to make for an extremely tasty (and surprisingly hydrating) pitcher of booze.
Martha Stewart's recipe calls for Modelo or Corona, but any Mexican beer should do the trick. Make it with fresh limes in order to get the best taste!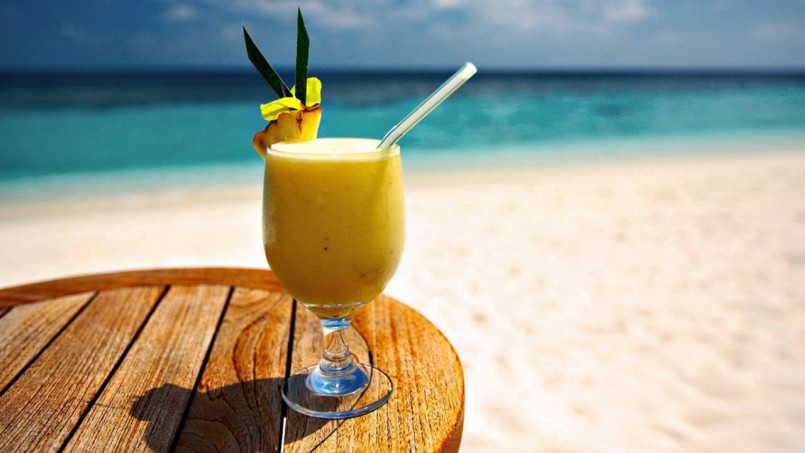 Ingredient List:
6 ounces light rum
2 cups pineapple-coconut juice (found in most grocery stores)
Ice to top of blender
Pineapple slices for garnish
Dash of nutmeg
Although it's traditionally thought to be a Cuban drink, a well-made Pina Colada can fit in just fine at a Cinco de Mayo themed party.
You need to get out the blender to make this concoction but if you've got the time and the proper ingredients, it's well worth the hassle. You can add more rum if you'd like, but know that when you do, you've got to add more ice to make sure it blends properly. Make sure and use fresh pineapple, not canned!
What drinks without tequila do you enjoy drinking on Cinco de Mayo? Let us know in the comments below!