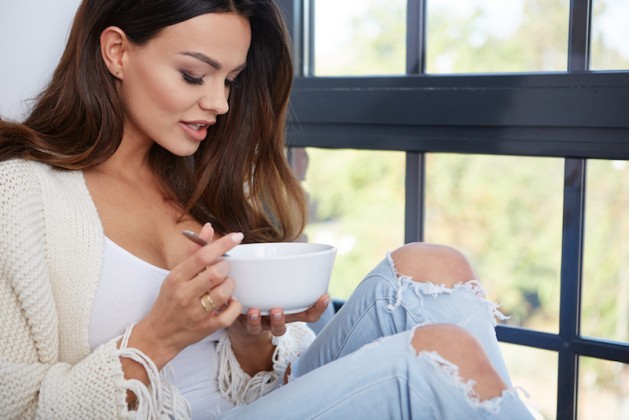 Soup is one of those things that just checks the boxes on everything you want in a meal. It's warm and filling without being too caloric. And it's so easy to make.
I mean, it's probably one of the easiest meals to prepare, right?
But the thing is that you can do some incredibly unique and delicious things with a simple soup. And to prove it here's five amazing homemade soup recipes that will delight your taste buds and save you time in the kitchen.
5 Easy Homemade Soup Recipes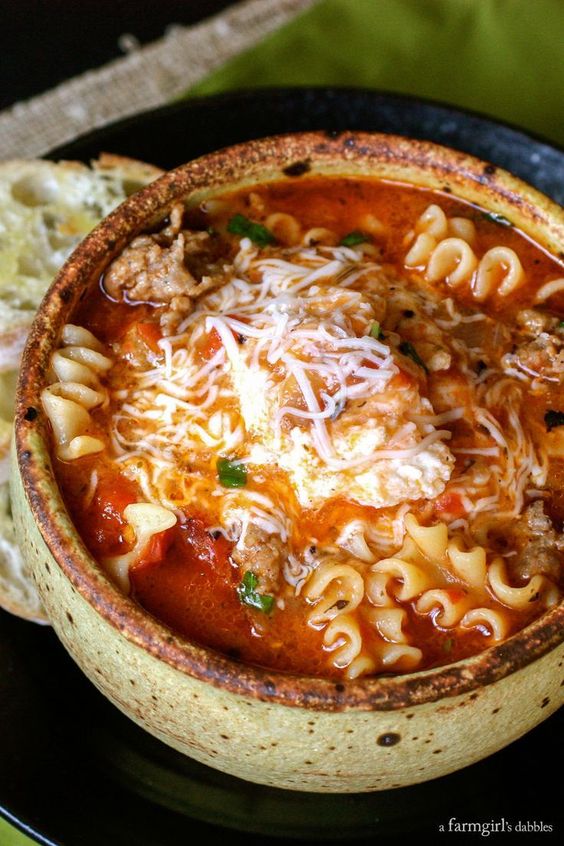 The first thing you thought when you saw that picture was probably "That looks amazing." And the second thing was, "I don't want to have to bake lasagna to make this," right? At least, that's what I thought. But here's the good news: you don't have to. Instead of making a lasagna and turning it into soup, this recipe for a unique and filling soup idea is super easy. All you have to do is sautée a few things and throw all the ingredients together in a pot.
It's all the taste of lasagna with none of the effort.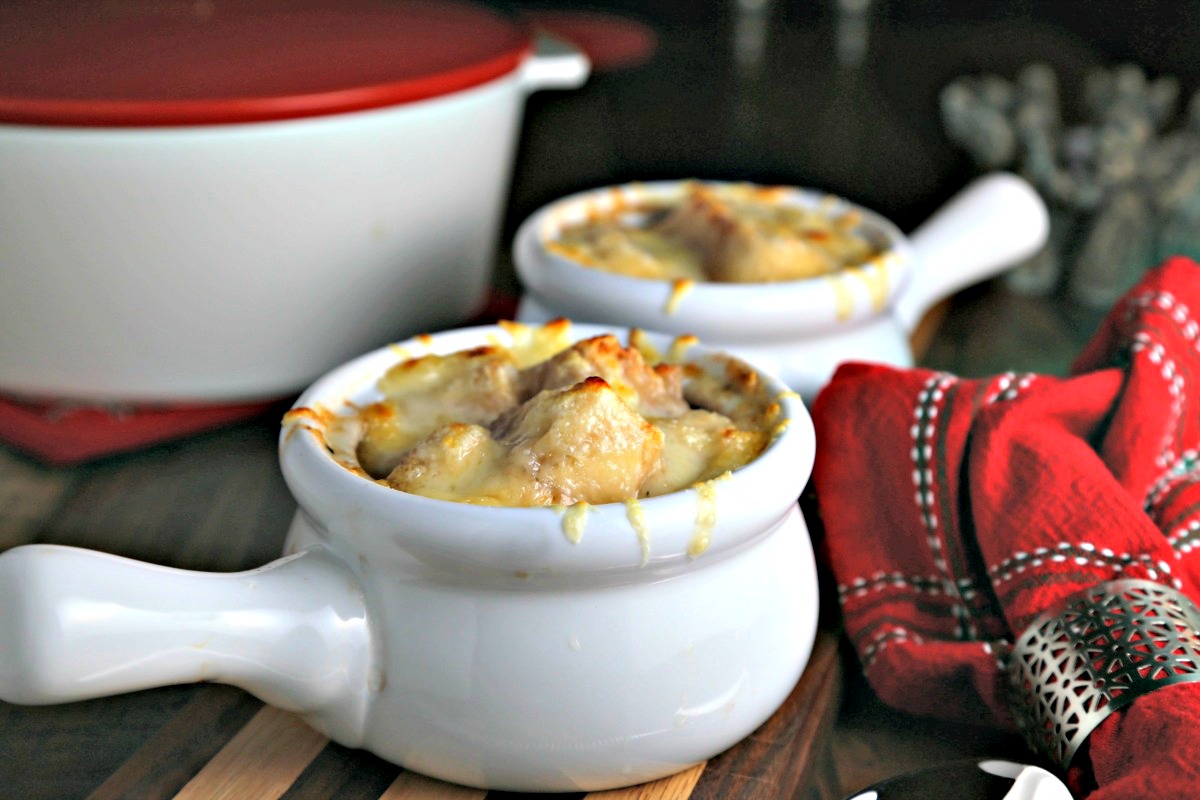 I love french onion soup. I love it more than is normal or healthy. And I don't even care. It's that good. I mean, it's delicious, filling, and so easy to make. And when you take that first bite of thick, cheesy bread after it's been soaking in the sweet onion and broth… indescribable. There's nothing like it.
But here's the thing about french onion soup: for such an easy thing to make, the particular recipe you use makes a huge difference. Of all the things I cook regularly, I don't think there's anything with such a complex and mystifying relationship between taste and technique.
And I say that for two reasons: 1) I find french onion soup intensely fascinating, so I always want to talk about it, and 2) this recipe gets it exactly right. It's a simple dish and an easy recipe, but it really delivers with an incredible taste.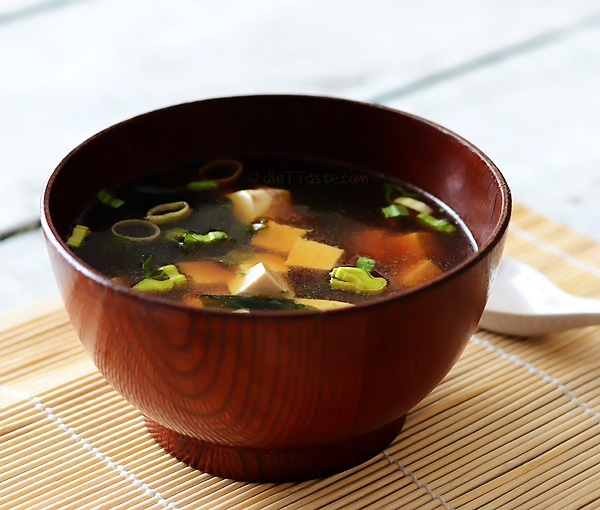 You probably know what miso soup is if you've ever gone to a Japanese restaurant. It's a distinctive vegetable brew where onions, shallots, and mushrooms swim together, delicately blending their flavors. And if the only time you ever have it is when you go out to eat, then you are missing out, friend.
You should fix that immediately with this easy-to-make miso soup recipe. It requires some exotic ingredients, like miso paste (which is mashed soybeans mixed with barley), but is still simple to make.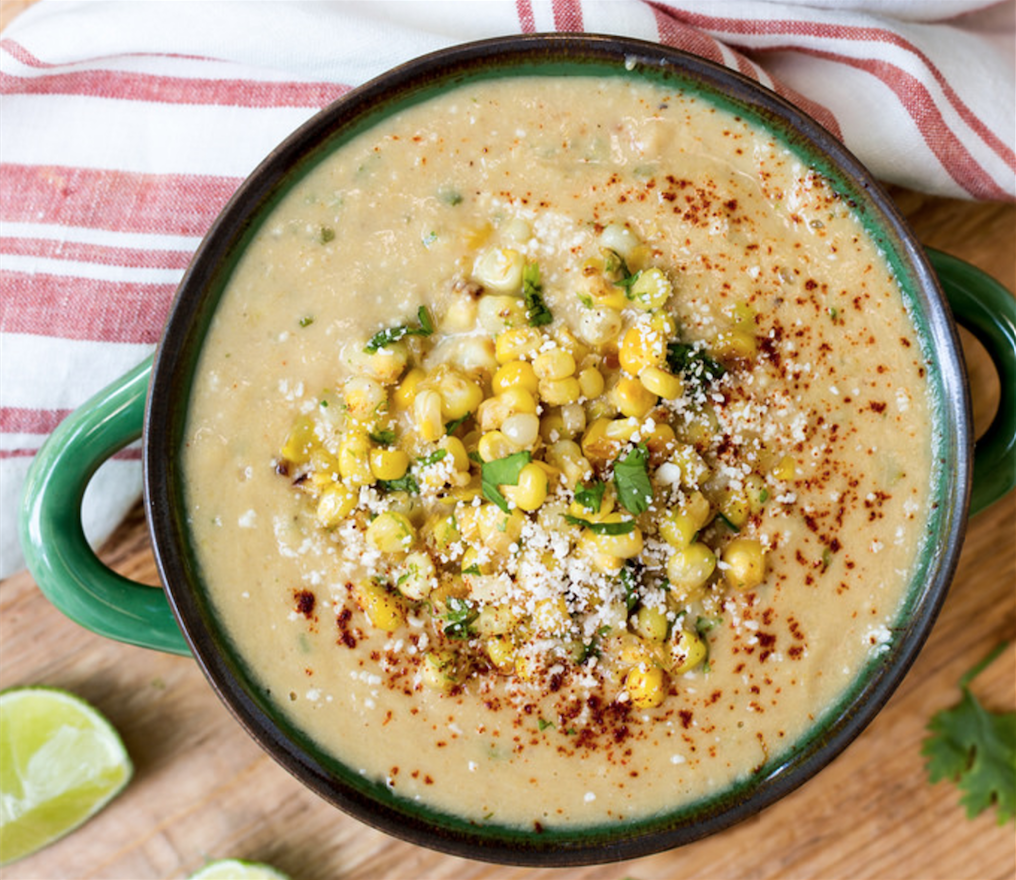 Street vendors in Mexico City have long kept up the tradition of slathering an ear of corn with a chili-lime based sauce along with some cheese and grilling it up for hungry pedestrians. And this recipe takes that unique taste and turns it into a creamy bowl of soup.
What's not to love about that?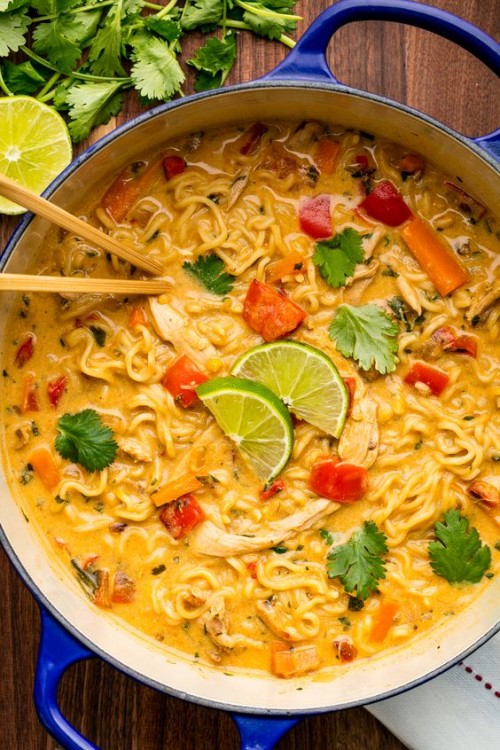 When you think soup, you probably think chicken noodle. It's a timeless classic that reminds us of home, warmth, and our childhoods. But just because a recipe is a classic doesn't mean it can't use an update from time to time.
This Asian-inspired chicken noodle soup recipe brings some exotic new flavors to a familiar dish with a mix of coconut milk, curry, and lime. It's a great way to reimagine one of the most beloved soups there is.
And of course, with all that delicious soup, you'll need some grilled cheese to dip. This video from Delish.com shows you how to make your own grilled cheese soup sticks. Check it out.

So do you have an awesome recipe for homemade soup? Or even just a favorite kind? Let us know in the comments.