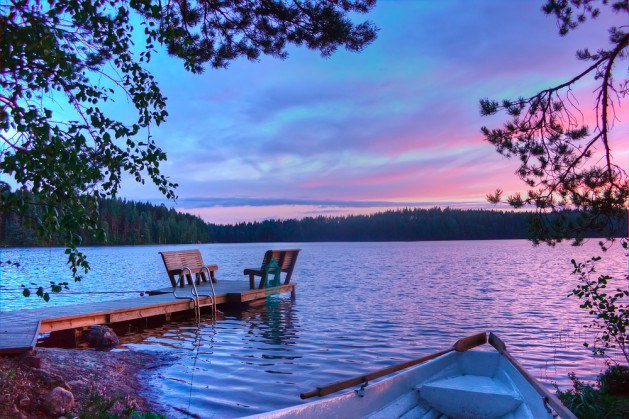 One of the obvious thrills of summer is its warmness which allows us to leisurely bask in the sunlight, get our tans on and spend some time away on some beach in the Bahamas, where we probably get to drink pineapple juice and chant "Aloha!" The tradition of summer getaways are, ultimately, just as important as the nagging need to plan and determine the perfect spot for it. If you're going to spend a percentage of your hard-earned savings on vacations, you might as well make it one that's entirely rewarding. Finland, a small country, located in Northern Europe, bordered by Sweden and Russia, surrounded by coastal islands in the Baltic Sea, and, coincidentally, the best spot for viewing Northern lights which can be seen for at least 200 days each year, is our ultimate summer destination and here's why.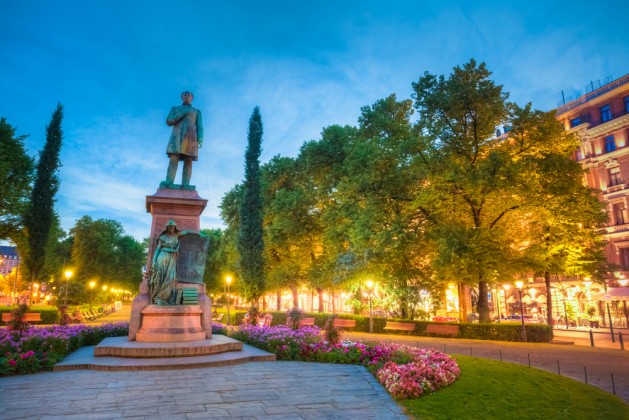 It is famously known as the land of the midnight sun, majorly because, in the summer, the sun never sets. It's literally day time, all day, every day. At traditional night time, the sun merely dips briefly, giving the entire atmosphere the bronzed golden touch of sunset. This unique feature affords both inhabitants and visitors alike, the luxury of longer, or more accurately, endless summer days. One can totally ditch sleep after a night out at the club for an after party on the beach.
As a result of the endless days of summer, there is an uncertainty of catching the beauty that is the Northern light (not until late summer at least), however, this should not stop you from experiencing the allure of igloo hotels specifically built for that purpose. These glass igloos possess the same amenities as a five star hotel room while offering its inhabitants an exquisite view of the sky.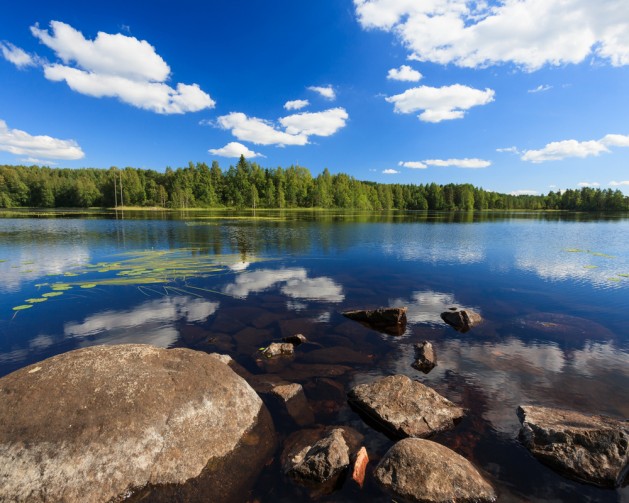 Close to the Arctic Circle, Finland may be known for its notoriously icy winter, however, during the summer, nature emerges in a picturesque manner, perhaps, as consolation for months of being buried under relentless snow. The weather is not unbearably hot, so one can actively participate in the vast forestry, active wildlife, islands of the Baltic Sea, Arctic fells, and thousands of clear blue lakes nearby, whether you're in the city or the suburbs.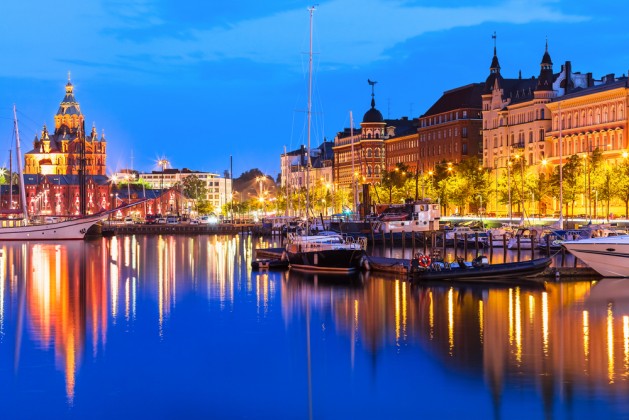 Given its large water body and close proximity, to islands and countries like Sweden and Russia, one can easily jump on its incredibly affordable cruise deals—you'd be getting two vacations for the price of one and a quarter. Believe me, my two-day ship ride to Stockholm and back still lingers favorably in my memory.
The uniqueness of Finland, aside its endless days, also lies in its distinctive geographical delineation. Its cities are extremely urban and its suburbs are as warm and cozy as it could get. The significance of this is that, whether your summer vision entails a contemporary lifestyle or suburban living, Finland would definitely not discriminate.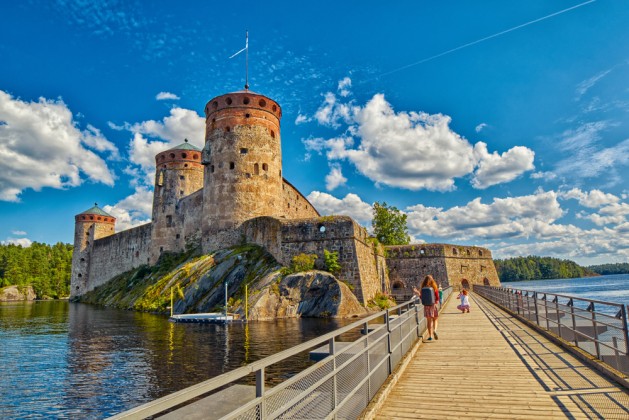 Also, Finland boasts of a huge number of sites and attractions. The Santa Claus village, which is said to be the real Santa's official office, is located on the mysterious Arctic Circle. It is a year-round attraction that features Santa & his elves, Rudolf the reindeer, igloo hotels, among others. Visit him or write him a letter, he'll respond, as long as you leave a legible return address. (Santa Claus, Santa Claus's Main Post Office, 96930 Napapiiri, Finland.) There's also Olavinlinna, a 15th-century three-tower castle that doubles as a medieval stone fortress with museums, Hogberget cave, a peculiar rock crevice shaped like a vagina, to mention a few.
Because of the extremity of winter months, Finns tend to utilize the most of their summer.  Yearly summer celebrated events such as the Wife Carrying World Championship, Mobile Phone Throwing World Championship, Mosquito Killing Contest, The Ant-Nest Sitting Competition, Swamp Football, The World Air Guitar Championship and The Rubber-boot Throwing World Championship are a few of the entertainment activities you could participate in while there.
The Finns are extremely, genuinely friendly people who are warm, sincere and highly hospitable (a plus when you're a visitor in an unfamiliar environment). This, in addition to its scenic sites, natural landscape, and atmospheric phenomena certifies it as the ultimate summer destination.