If you're anything like me, these cold nights of winter have you opting to hide away in your warm apartment with fuzzy socks and a glass of wine, rather than being social whatsoever. With boyfriend away and my work back in full swing, I'm just patiently waiting for the warm days of Spring to come back and allow me to sit outside with an iced tea and happily allow the sun to wrinkle my face and slowly give me cancer.
But, alas, it is winter. And the only way to properly deal with the cold (in my book) is to have warming and hydrating everything to get me through these frigid weeks.
Here are the five things getting me through this cold, February week.
Pillsbury cinnamon rolls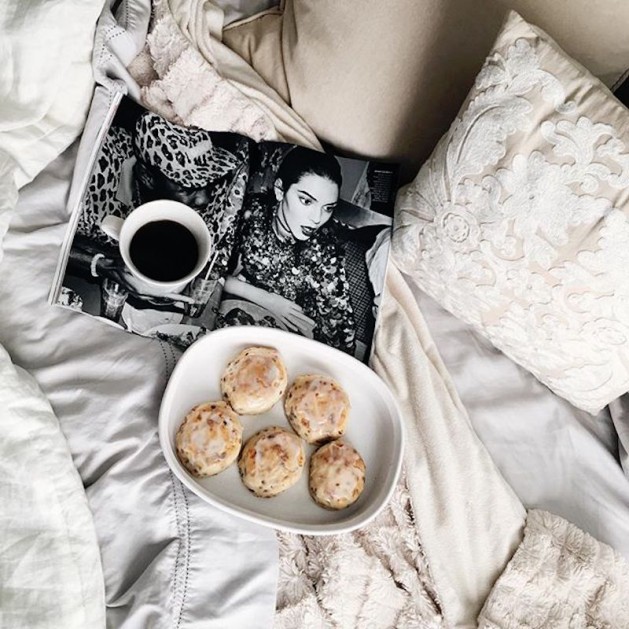 Sure, they might not be the healthiest breakfast food out there, but I like to treat myself on Monday mornings to these delicious (and totally easy) breakfast pastries. It makes waking up, turning the coffee pot on and checking my email so much easier. Monday mornings just don't seem like oatmeal mornings to me.
Kendall Jackson Zin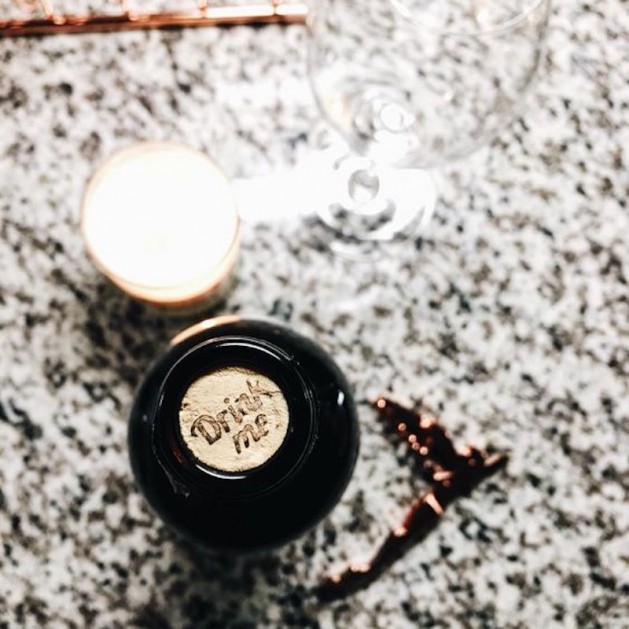 On the seventh day, God created Kendall Jackson Zinfandel. I love this wine. My aunt and I like to describe it as butter. It's easy to sip on and oh so warming. I like to call it my decoy-boyfriend. Kendall makes coming home and cooking dinner fun, and helps me keep the thermostat below 72.
Bare Minerals Complexion Rescue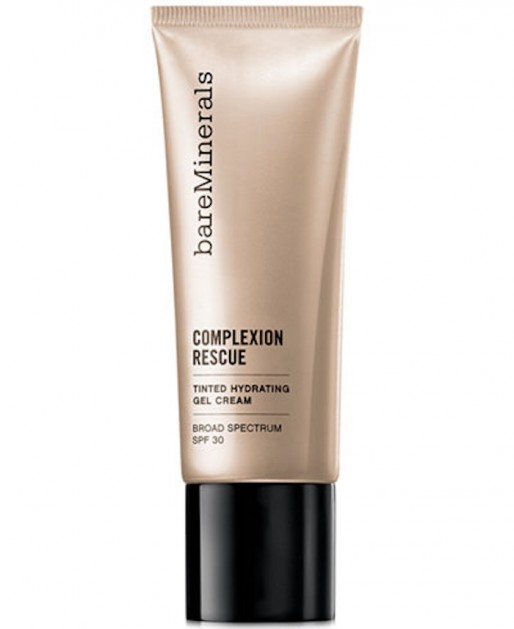 I swear by this stuff in the winter. Bare Mineral's Complexion Rescue keeps my face moisturized all day, while evening out skin tone and making it appear like I actually have a good complexion. Plus it's super light and doesn't really feel like I'm wearing makeup at all. I simply put a little blob on my wrist, blot with my buffing brush and blend it onto my face, starting from the outer parts of my face and making my way to the middle in a circular motion.
My VS flannel PJ's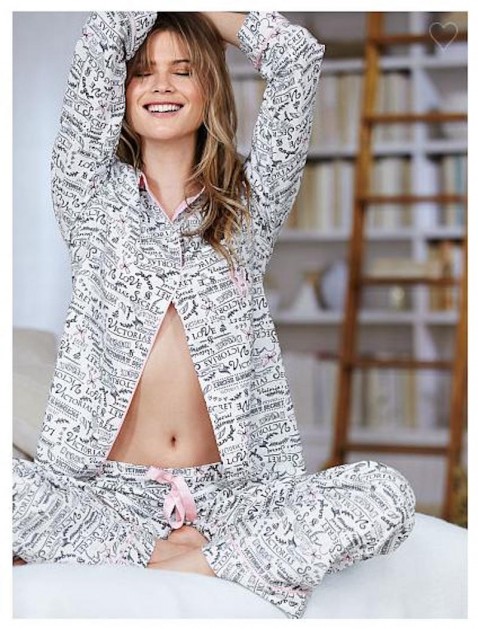 Say what you will, but I genuinely look forward to crawling into my warm Victoria's Secret flannels after a long day at work. I mean, Behati looks pretty cute in hers (above), but mine have little champagne glasses all over them. So I think I win.
The Crown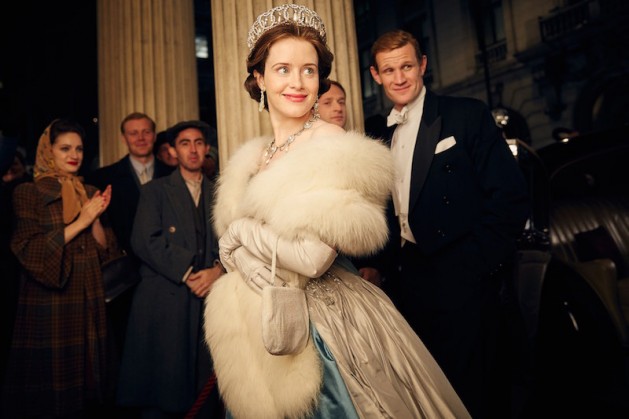 THIS. I can't boast enough about this series. I'm addicted to The Crown at this point. It's just so exciting to see all the drama and feel teleported to this time period in England. It's dark, dramatic, romantic, historical, and helps me mindlessly escape the other things going on around me in my real life. Social things. Things that try to get me to leave my apartment. Bad, bad things.
Pond's Dry Skin Cream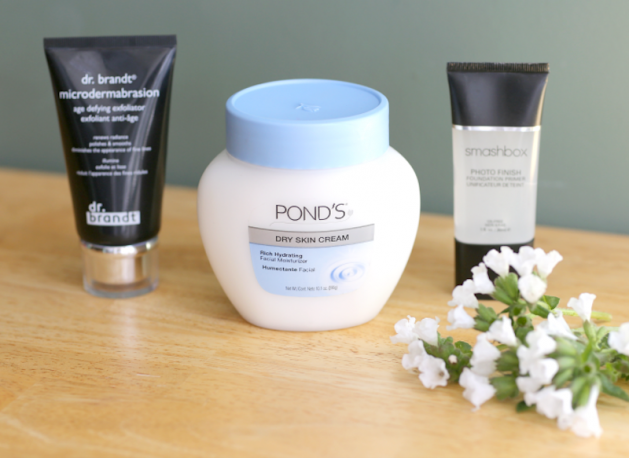 When I was younger, my mom and grandmother grilled into my head that Pond's Cold Cream and Dry Skin Cream would save my life, or at least my skin. I've strayed from the family favorite over the last few years, but I have always wandered back to this saving grace. At this point, I'll take any beauty advice from my grandmother. The woman is 83 and looks like she is in her sixties. I tend to go overboard with this cream and apply it to my shoulders, feet, elbows and knees. I'm not positive it's actually made for your whole body, but my skin's not complaining about it.