Is anything sexier than a really hot firefighter? We're waiting.
Go ahead and click through all the photos, and don't forget to share!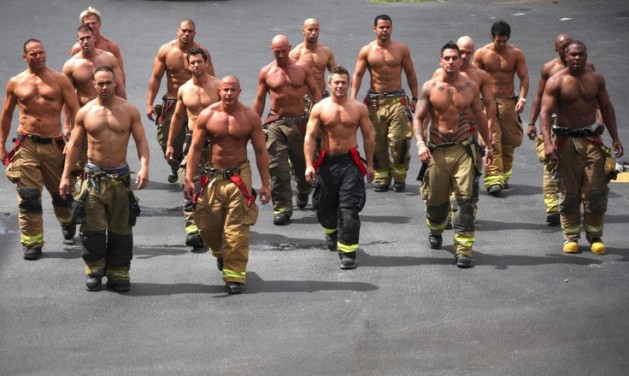 One thing is certain, there is something inherently sexy about firefighters.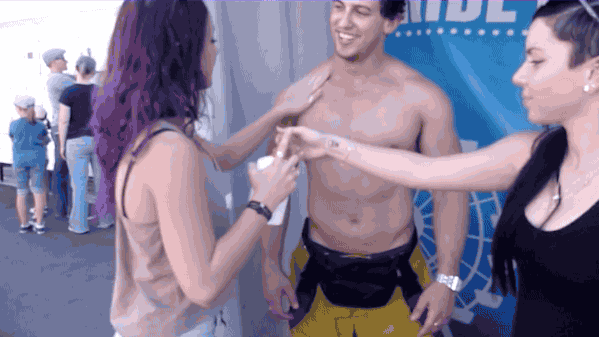 You're welcome for the gif. We just wish we were those women.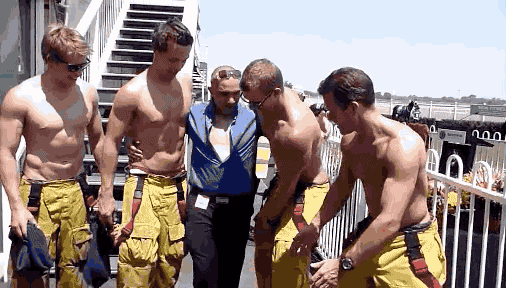 Oooh, so strong. That's just part of the appeal.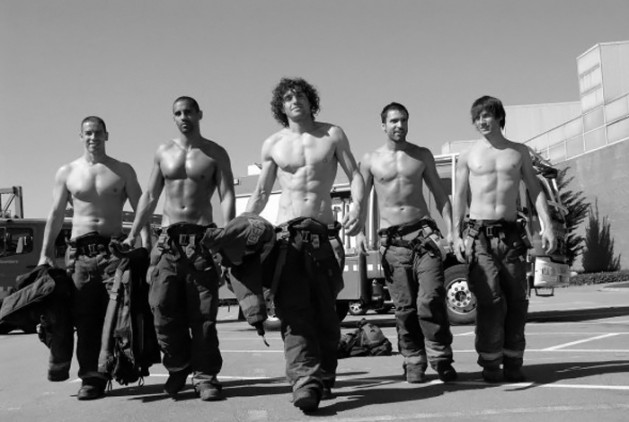 Something tells us these hotties walk like this ALL the time. Also, going commando boys? Nice.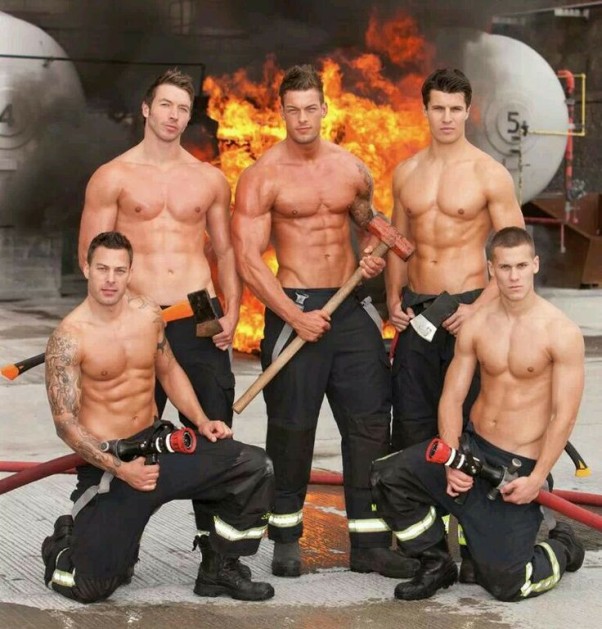 Is it hot in here, or is it just these sexy men?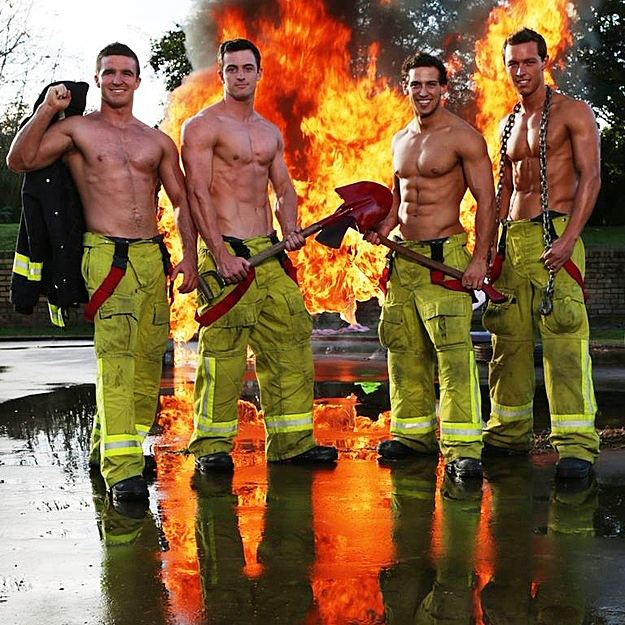 If we ever need rescued, we hope these guys show up.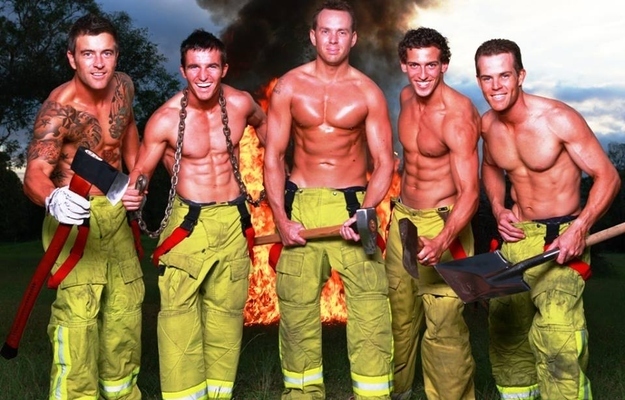 Thanks for taking a photo, but maybe you should put out the fire now.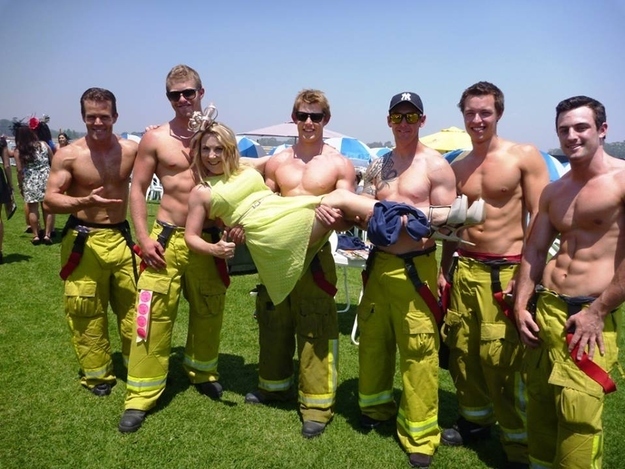 What a lucky lady.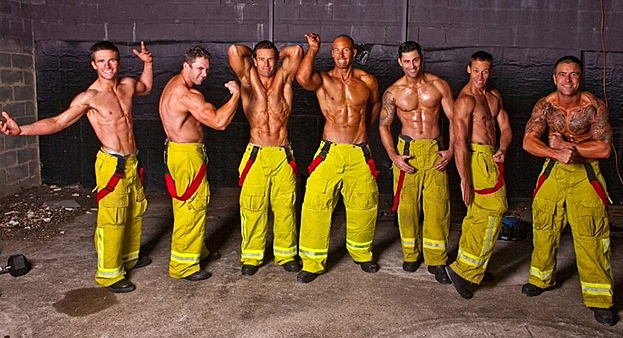 We wonder how many hours these guys spend in the gym.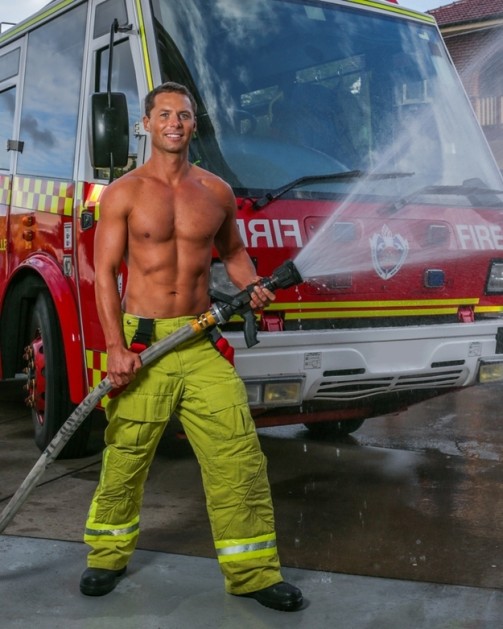 We were going to make a comment about a big hose, but we'll let you use your imagination on this one.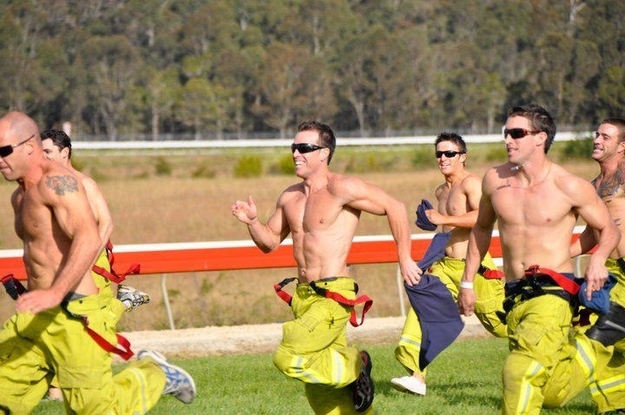 Gotta do cardio to stay fit.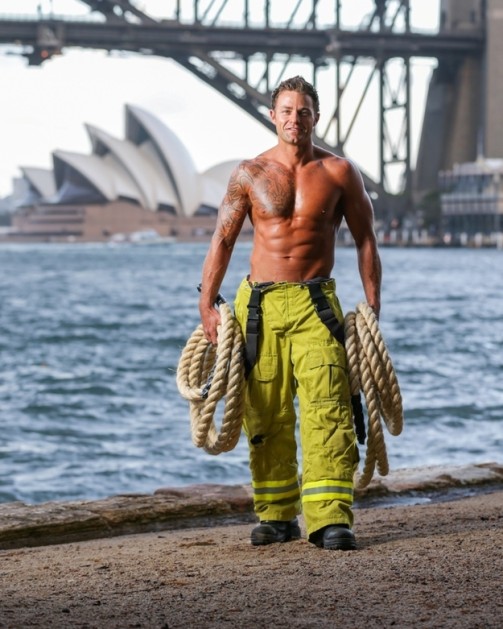 Not sure what he has planned for those ropes, but we frankly don't care.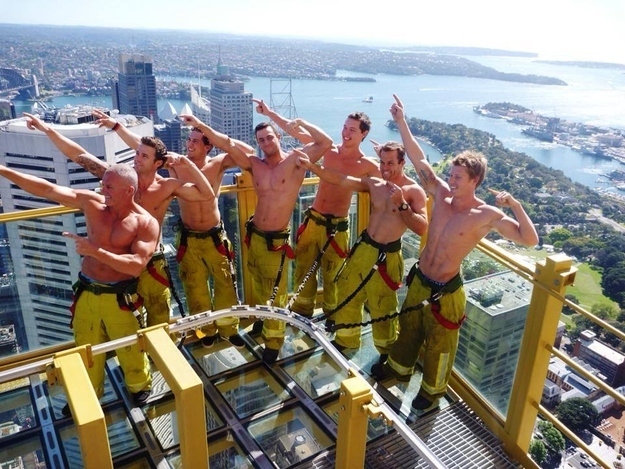 Beautiful view and beautiful men.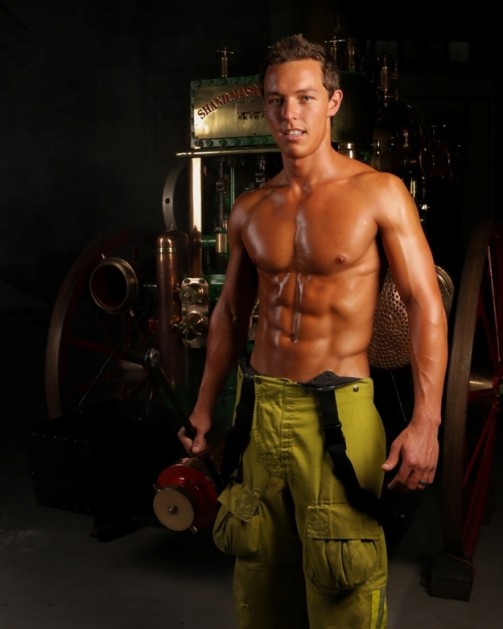 Nice abs, mister.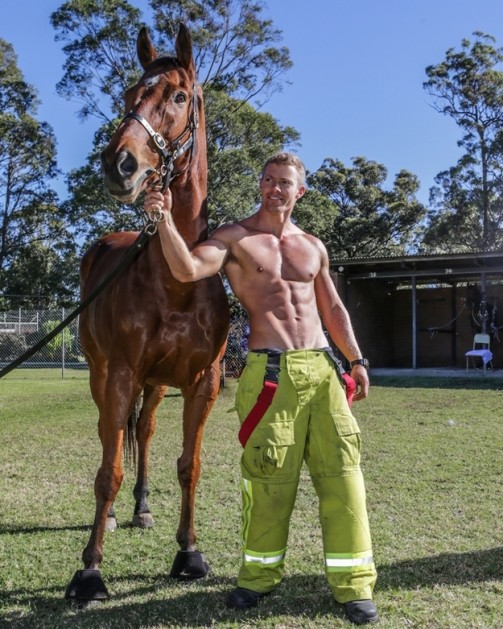 A hot guy who love animals? That's what we call boyfriend material.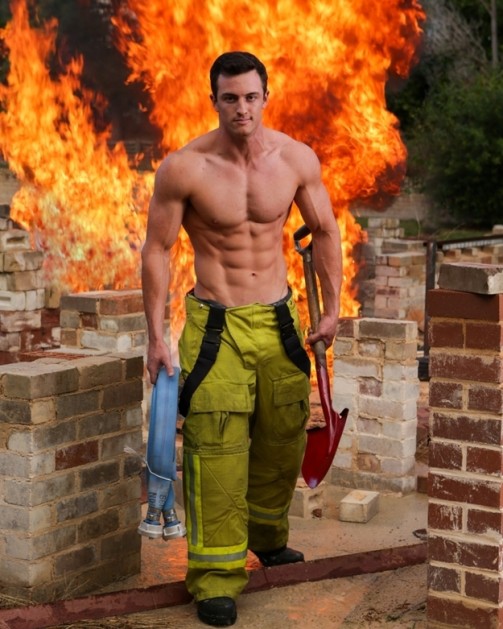 Those arms look like they are perfect for cuddling.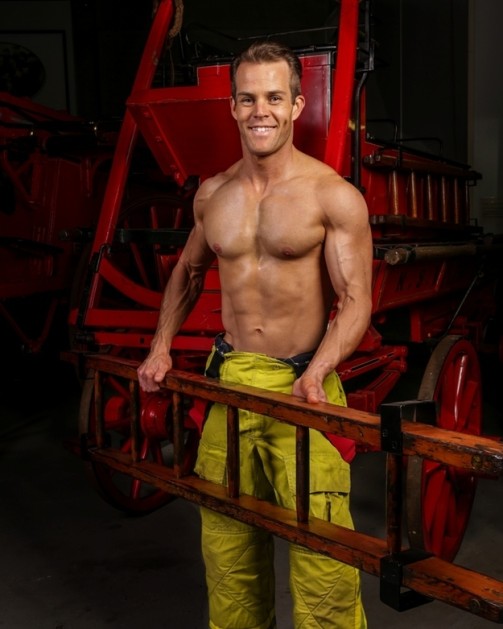 That looks heavy, but he can handle it.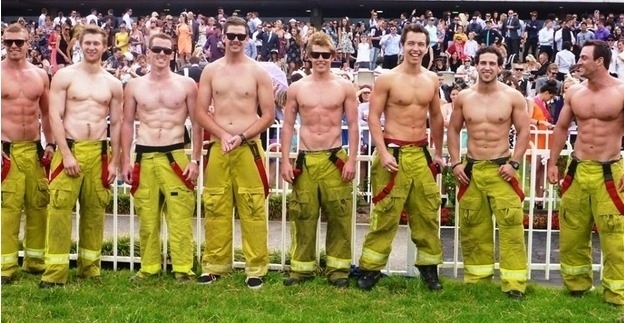 They sure don't mind showing off.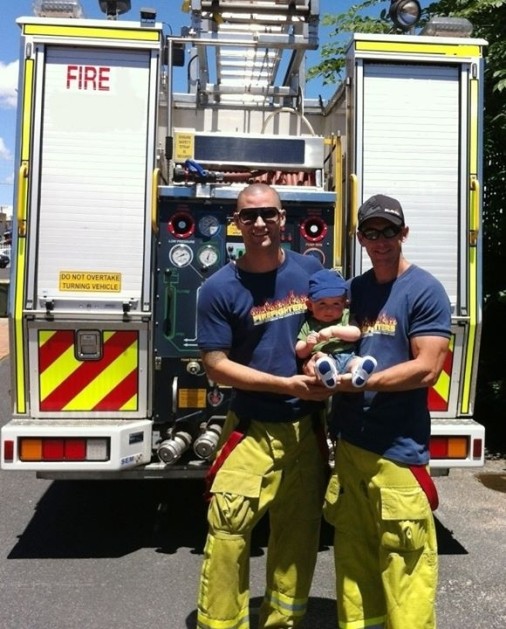 Firemen: looking out for our young ones.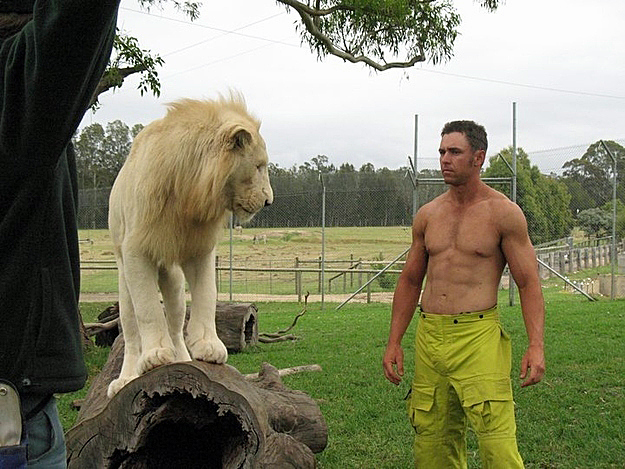 King of the jungle vs. king of the firehouse.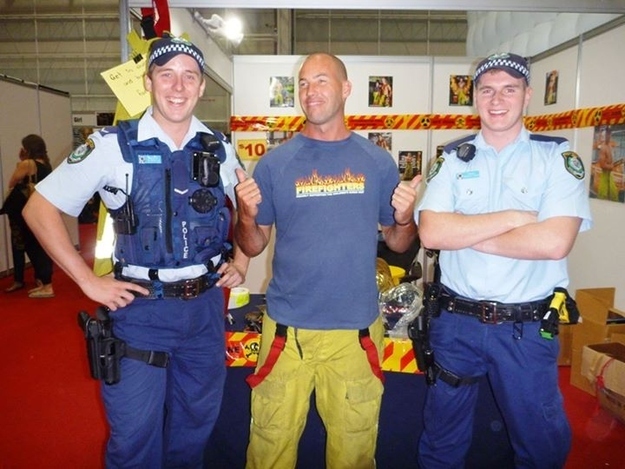 Handsome cops and a hot fireman? Yes, please.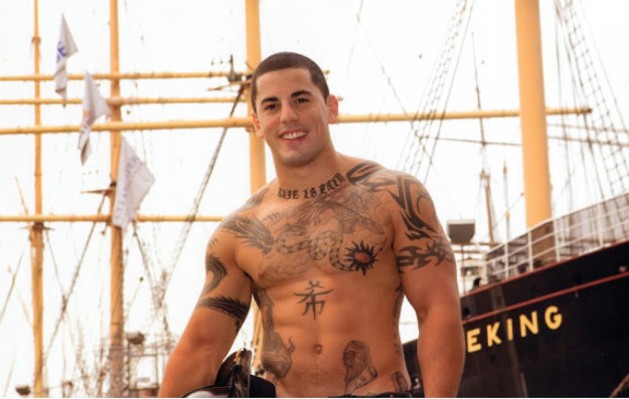 This guys has eyes that could melt even the coldest of hearts.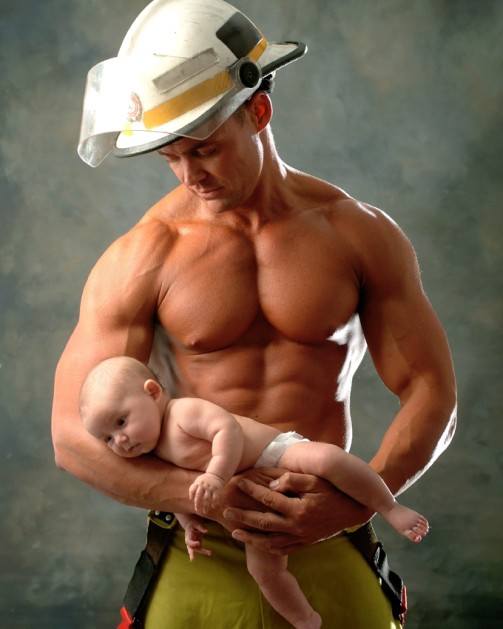 A fireman that knows how to care for a baby? That's what we call husband material.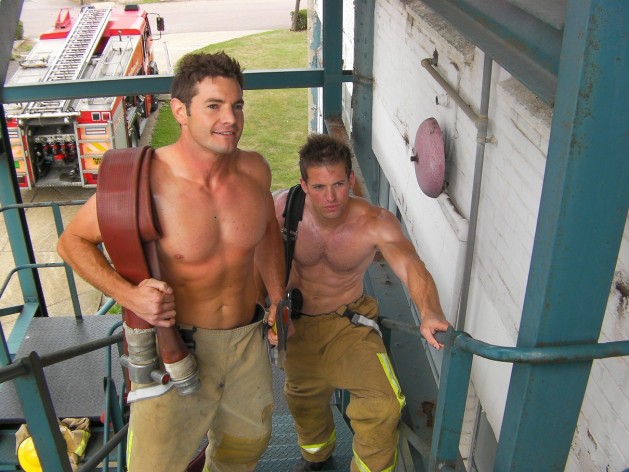 Is spending a certain amount of time shirtless part of the job description.