With everything going on during the holiday season, no wonder it flies by every year. The parties, the gifts, the food, the out-of-town guests—there's more than enough on your plate. The last thing you need is another complication, and probably the first thing you need is a cocktail. Calm your anxiety with these easy, breezy holiday cocktails. Holidays are complicated enough. Your holiday cocktails shouldn't be.
White Chocolate Snowflake Martini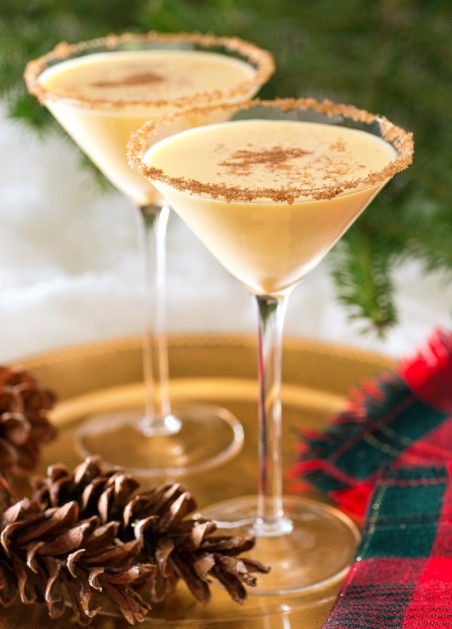 Ingredients:
2 ounces vanilla vodka
2 ounces Godiva white chocolate liqueur
1 ounce white creme de cacao
1 ounce half and half
Lemon wedge
Sanding sugar
Directions:
Cut a half-inch slit into the lemon wedge and rub it around the rim of the glass. Pour sanding sugar into a shallow dish then dip the rim in the sugar to coat evenly. Gently shake off excess sugar.
Add the vodka, chocolate liqueur, creme de cacao, and half and half into a shaker filled with ice. Shake well and strain mixture into glass.
Serve immediately.
Santa's Little Ho Ho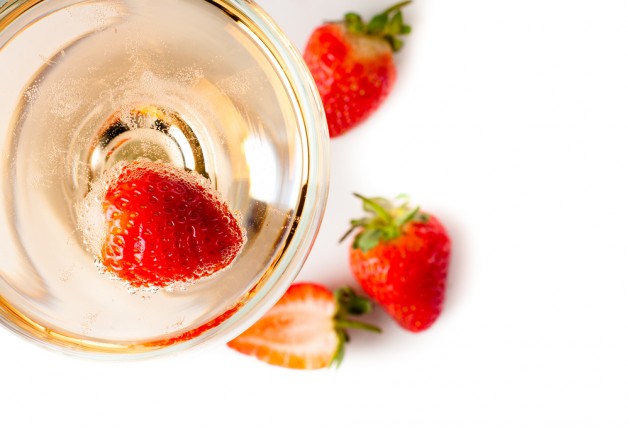 Ingredients:
1 bottle champagne
1 bottle of chilled ginger ale
2 (10 ounce) packages of frozen strawberries, partially thawed
Directions:
In a large punch bowl, combine all ingredients and stir.
Serve immediately. Garnish with a strawberry or lime wedge.
Vanilla Cranberry Mimosa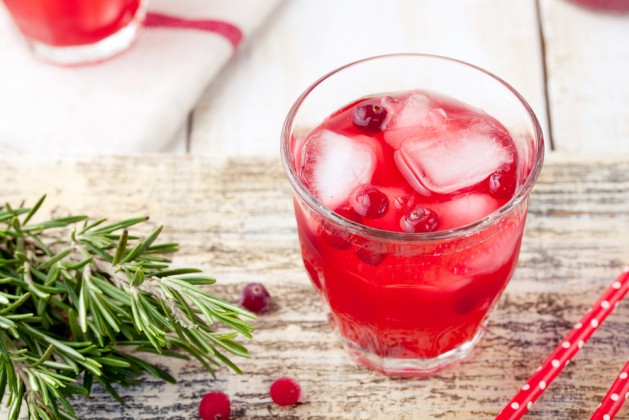 Ingredients:
1 1/2 ounces of vanilla flavored vodka
1 1/2 ounces of cranberry juice
Sparkling wine
Optional Garnishes:
Fresh cranberries
Whole vanilla beans
Directions:
In a cocktail shaker, combine the vanilla vodka, cranberry juice and ice. Shake vigorously, then strain into a champagne flute.
Fill the glass to the top with sparkling wine.
Garnish if desired. Serve immediately.
Jack Frost Cocktail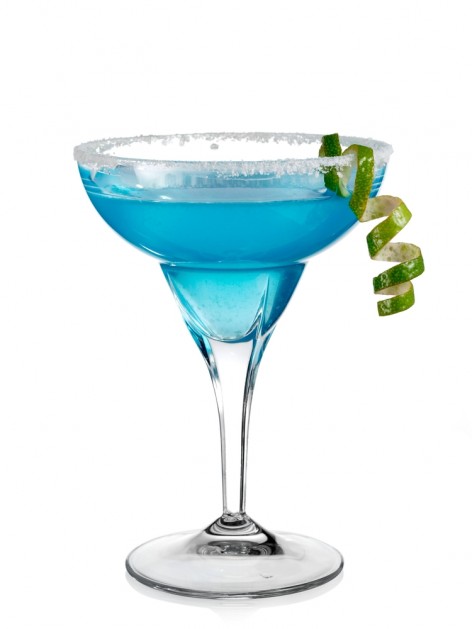 Ingredients:
Light corn syrup for rimming glasses
Flaked coconut for rimming glasses
8 cups ice (more or less depending on desired consistency)
1 cup pineapple juice
½ cup blue curacao
½ cup vodka or light rum
½ cup cream of coconut
Directions:
Pour a thin layer of corn syrup onto a plate and dip the rims into the corn syrup, then dip in coconut flakes.
In a blender, blend ice, pineapple juice, blue curacao, vodka and cream of coconut until desired consistency is reached.
Pour into glasses and serve immediately.
Cinnamon Roll Cocktail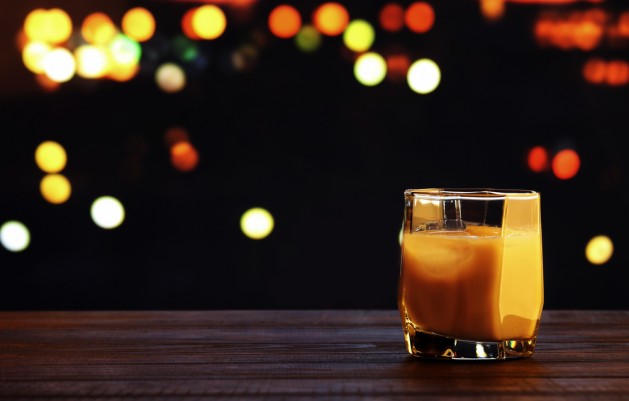 Ingredients:
3 Shots of Rum Chata
1 Shot of Kahlua
Ice
Directions:
Fill a shaker with ice. Pour RumChata and Kahlua in shaker. Shake to combine.
Pour over ice in two short glasses.
Santa Claus-mopolitan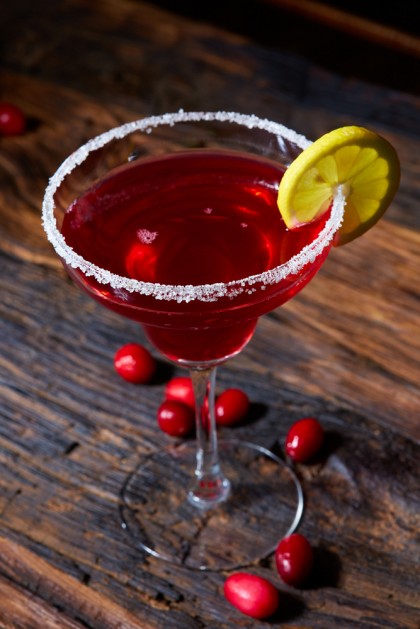 Ingredients:
1/2 cup cranberry juice
1/2 cup white peach cranberry juice
1 ounce triple sec
1/2 ounce vodka
Fresh cranberries
Lime juice, corn syrup and flaked coconut for rimming glasses
Directions:
Rim the glasses by first dipping in lime juice, then corn syrup and finally the flaked coconut.
Shake first four ingredients with ice, pour into glasses.
Garnish with fresh cranberries.
Christmas Sangria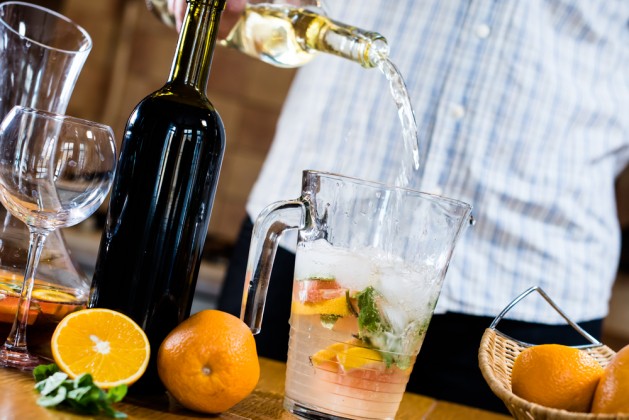 Ingredients:
2 750 ml bottles your favorite white wine, like riesling
1 pomegranate
2 oranges, sliced thin
6 ounces cranberries, about 1 1/2 cups
1 cup pomegranate juice
2 cups ginger ale
Directions:
In a large pitcher, combine the white wine, pomegranate arils, orange slices, cranberries and pomegranate juice.
Chill for at least one hour.
Stir in the ginger ale and serve.