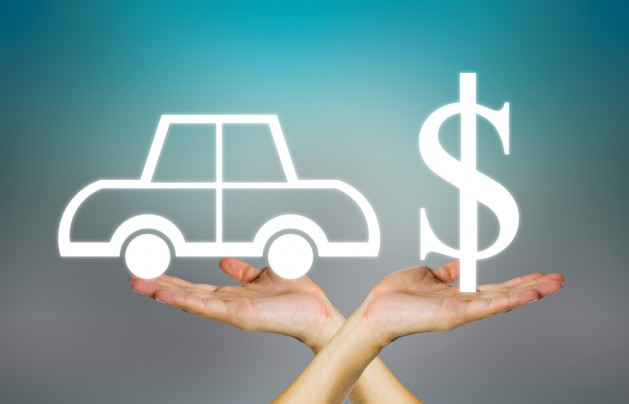 If you like trading for new cars every five years or less, you may want to do away with loan down payments of around 10 to 20 percent. You can even drive closer to 20,000 miles over the miles allowed in many leases while keeping your car in a good state to prevent penalties that apply at the end of the lease. Leasing allows one to drive a brand new car every few years with very low monthly payments and without worrying about the resale of the car. The primary forms of car leasing deals consist of:
Personal Contract Purchase
Personal Contract Hire
Get Acquainted with Leasing
Car leasing is akin to renting a car, though it is long term and incurs additional charges. Car leasing is highly preferred because it allows you to get behind the wheel of a new car without paying the 'new car' cost right out of pocket.
Design your Lease Contract
Most people will not lease a car for longer than 3 years; such will allow for the bumper to bumper 3 year warranty protection. There is some incentive to extend the lease to five years as this will decrease the monthly charges, but this implies that you are investing a considerable amount of money on a car that is not yours and you will be responsible for all repairs during that lease period.
Estimate your Monthly Lease Payment
It is always a good idea to estimate the deal on your own rather than having a leasing agent do it for you. By working it out on your own you'll be able to find the right deal at the right time. Sure, it's a bit complex and you'll have to be patient, but there are lease calculators available that will generate a number for you and adjust it based on your payment, mileage, and any other mitigating factors. As always, make sure you get the residual amount from the car dealer before you get started.
Check for Manufacturer Lease Deals
Most car manufacturers periodically give high discounted lease special. The advertised specials may have additional charges in the fine print. Always check to find out if the specified monthly payment includes sales tax or drive off charges.
Find the Price Promise Lease Offers
If you're ready to start searching for your dream car, you can begin by going through advertisements, auto websites, and other ads. Find a car that has the features you want, and then give the dealership a call.
Negotiate Lease Payment
After identifying the best company to deal with, you can call other dealers and find out if they can beat the price. Alternatively, you can go to the car lot in person and negotiate the deal. Once the deal is complete,, make sure you ask the salesperson for documentation outlining all of the details in case there are any issues later. Finally, sign off on the deal and drive away in your brand new car.
Leasing a new car is a great way to make your car payment fit your budget. In leasing, you are only paying a fraction of the cost of the car which is spread into several months of affordable payment. Leasing is even more attractive when the deals are discounted and when there are many new car lease offers. These offers make it easy for you to get a payment that fits your budget.