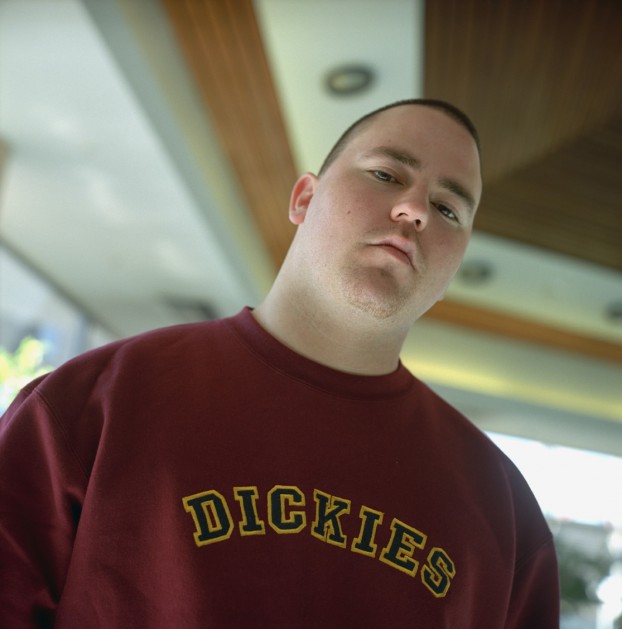 For the following post to make sense, you will need to be familiar with a few different people. First, I am assuming you know who Bubba Sparxxx is, if not by name then, at least as the guy behind the Ms. New Booty Song that almost certainly drove you crazy in high school if you are of a certain age.

Up next in our little menagerie is Honey Boo Boo, or more specifically her mom, who features prominently in this story. There isn't much you need to know about her for this to make sense other than that she looks like this: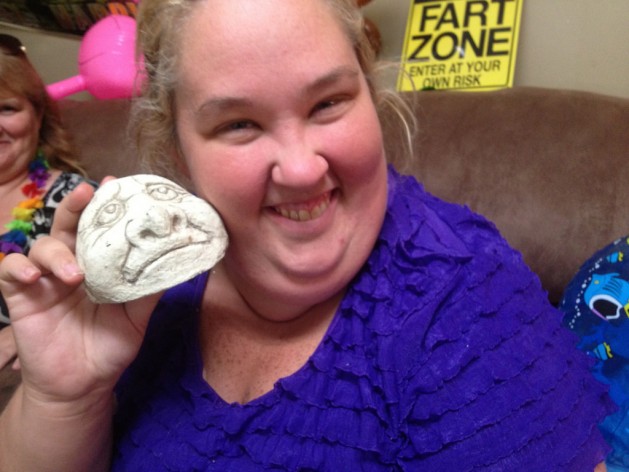 And that she is going to be the headliner on a strip club show that is touring the country. Yes, she will be removing her clothes for money, which probably devalued our currency a few points just by suggesting the idea.
Also performing, though this is barely relevant, is a little person stripper named Sassee Cassee. I really have nothing to say about that. It is what it is. I only mention it because it brings this all together with what you are about to learn next.
Bubba Sparx will be performing at these events as well.
As you might imagine from the fact that you haven't heard about him since 2005, the intervening 11 years have evidently not been kind to Bubba. None of his follow-up albums have performed as well as the one his most famous single was on, and his already pretty non-existant clout in the rap world has rapidly declined since its release.
Which leads us to this sad state of affairs. Obviously, I was never a fan of Bubba Sparxxx, and was at best, tangentially aware that he was an entity, but surely no one deserves to be providing backup tracks as Mama June removes her clothes.
Ultimately the fault is on all of us. We were too enthusiastic about that one song for you to quit, and not enthusiastic enough for you to actually have a successful career.
We Aaron Carter'd you, Bubba. And we are sorry.