Happy Friday to one and all.
It's that time of the week again – the time for us all to join together and pick our Men's Trait D-bag of the Week and bask in the pure intelligence of this world. What a time to be alive.
Before I get into the nominees, how about a breakdown of our process? We typically get three or four billion (or fewer) nominees a week from readers. If you want to nominate someone, there are about 3 ways to reach us:
You can submit nominees to our Facebook page.
You can tweet us your nonimations at @MensTraitOnline or  @johnpsousa using the hashtag #MTDBagOfTheWeek.
You can email us at "editorial at 301digitalmedia dot com" with "MTDBOTW Nominee" in the subject line.
Depending on the nominee, we'll publish a post, and then we'll keep track of them all week. Our staff then votes (sometimes after a vigorous Slack debate). You can also submit things that you think are awesome for the "Things that were hella rad this week" section.
So speaking of radder things, let's begin by going over our raddest of the week nominations, shall we?
Raddest headline of the week: Woman wanted $60 and nachos for sex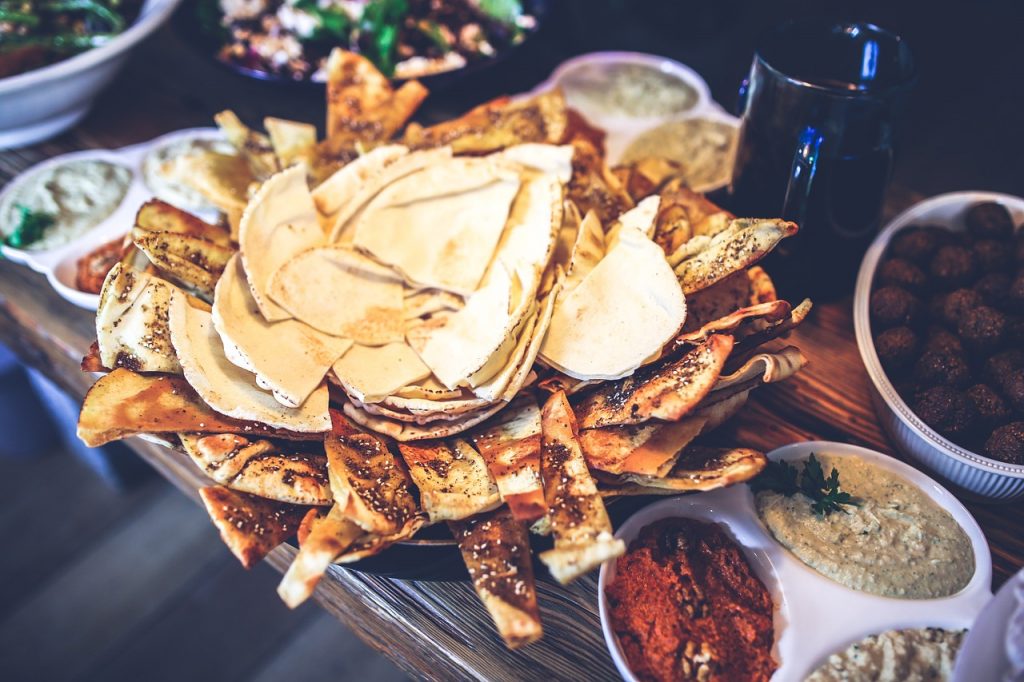 I mean, the headline pretty much speaks for itself. According to KRON, an Ohio woman was catfished by an undercover cop who was responding to her offer to perform sexual acts for her low price of $60 and some nachos. The alleged prostitute, 36 year old Crystal Hotlosz, was said to have arrived at the meeting place for the *whispers* sex along with what appears to be her pimp.
Hotlosz was arrested and charged with solicitation and possession of criminal tools (I feel like we are missing some interesting facts about the story here, but, whatever), while her pimp, identified as Mark Robbins, was also charged with promoting prostitution. What is a good pimp to do?
Raddest people of the week: Environmentalist kids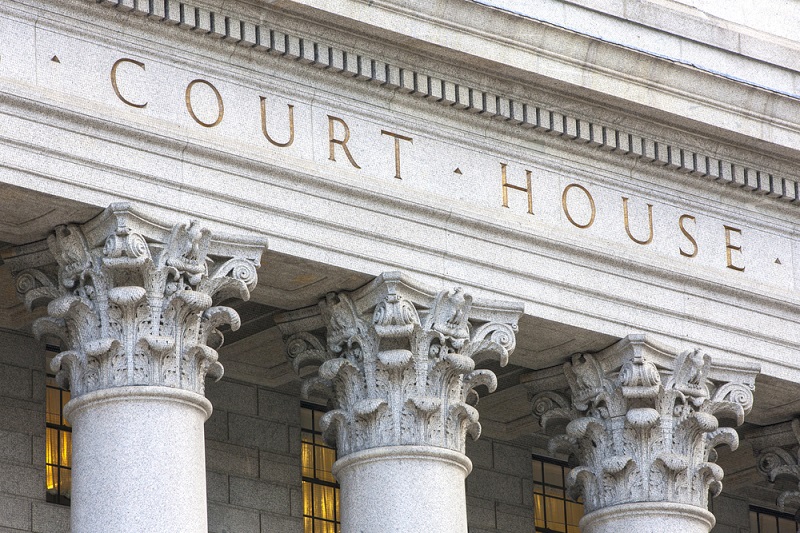 I reported this story originally on OutwardOn, but this story is definitely worth sharing. These kids and young adults (ages 9-20), have had enough of Big Brother destroying the environment to fulfill its short-term interests, while completely disregarding the fact they, the younger generation, are the ones who will have to actually deal with this shit show in the future.
The young plaintiffs are arguing that climate change violates their constitutional rights to life, liberty and property, not to mention destroying public trust assets such as coastlines.
U.S. District Court Judge Ann Aiken ruled in favor of the 21 children and young adults, stating:
In denying the government's motion to dismiss, Aiken, based in Eugene, Oregon, opened a path for an eventual court-mandated, science-based plan to bring about sharp emissions reductions in the United States. The case, Juliana v. United States, will now go to trial starting sometime in 2017 and could prove to be a major civil rights suit, eventually finding its way to the U.S. Supreme Court.
So while the environment has taken a major hit with the election of Donald Trump as our next president, these kickass kids have brought a little bit of hope back into our numb hearts, and we think that's pretty rad.
That being said, here is our list of D-bags that almost made the cut for our seemingly coveted dishonor of D-bag of the Week:
D-bag of the week nominee: This guy trying to break down Rick on The Walking Dead
So I'll be real with you all: I don't really watch The Walking Dead. Like, at all. I'm one of those people that has a hard time with blood and guts. But even so, my family is obsessed with the series. So try as I might to avoid the show and all of its gore, I can't help but walk by the TV on Sunday nights and find myself absorbed into some train wreck of television terror.
I'm told this dick's name is Negan. You know, this guy: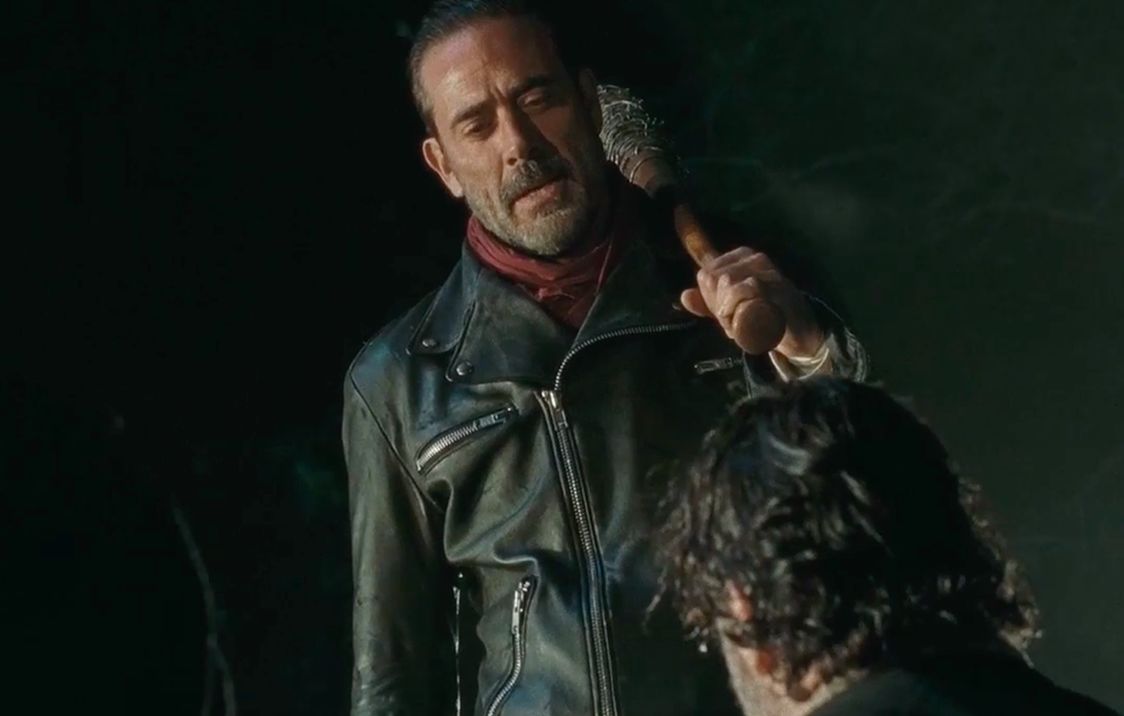 Now, I've picked up enough on the show that I know Rick is a fairly good guy. I mean, the general public doesn't want to see him cry. I think that's a pretty fair statement. I also know that Glenn (who I liked because I thought he seemed sweet, though still knowing nothing real about the show's plot) was brutally beaten with some medieval looking baseball bat a few weeks back.
All I know is that I am sick of walking past the TV and seeing this guy sledge hammer people into oblivion. Like, I honestly can't even listen to the guy talk. I don't like his face. I don't like that he's making my sister cry into her martini on Sunday nights and I don't like that he's so awful that I stop in my tracks in the living room and watch him be a total douchebag.
F you Negan. I want my living room back.
Douchebag of the week nominee numero dos: Hot potters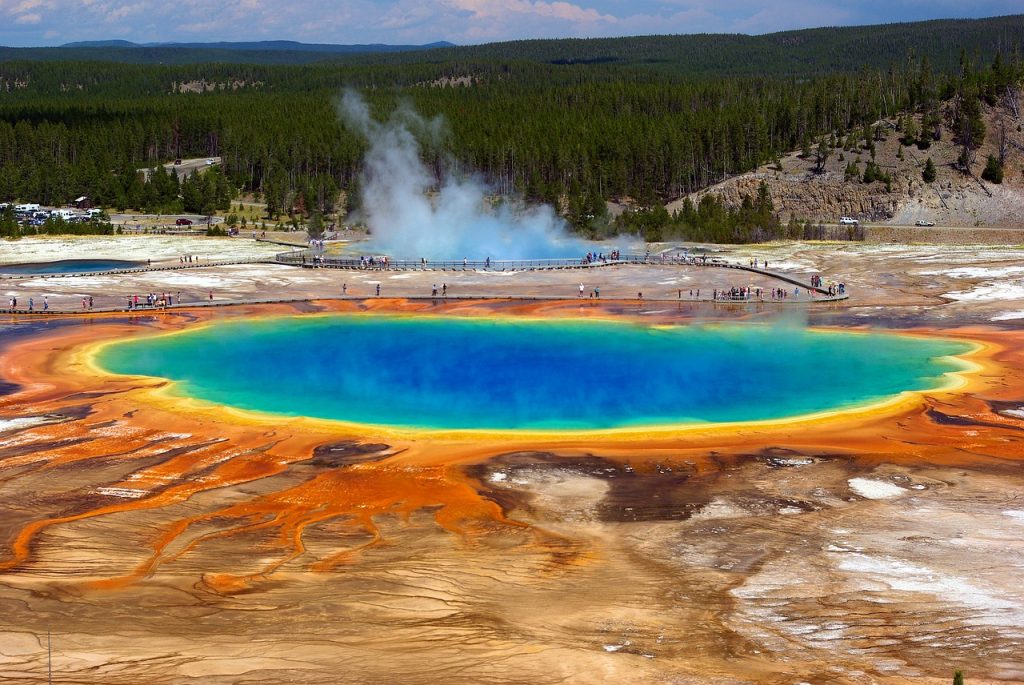 So I'm assuming you all saw the thing on the guy who dissolved into oblivion after he fell into a Yellowstone hot spring. If you're like me, and you just deleted Facebook off of your phone to keep the world away from you, you might have missed this, too, and that's okay. Because it's actually really depressing.
CNN reported that a 23 year old Oregon man essentially dissolved in acidic water after accidentally falling into a hot spring.
The bizarre incident happened back in June, when Colin Nathaniel Scott went to the park with his sister to find a place to "hot pot." According to a recently released report from park officials, Scott and his sister went to an unauthorized area near the Norris Geyser.
Ah yes, Hot Potting. The ill advised and probably illegal act of scouring the earth for hot springs to lounge in because you just really feel like sitting in a natural tub of acidic hot water.
It's terrible that people die from this, obviously. But what's also pretty sad is that people do it in the first place. Like, really guys? You can't just check into the spa (or a freaking YMCA) like the rest of us? Nope, hot potters feel like the need to live on the edge, until they, you know, fall over it. Too soon?
And now, without an further ado, let's give a warm welcome to our D-bag of the Week winner:
Men's Trait D-bag of the week winner: The real John Sousa
If you are an avid reader of our Men's Trait D-bag of the Week columns, you might recognize the name John Sousa from our website. He is usually the one to write up these D-bag of the Week columns, but it seems as though he may be a little under the weather today in light of the following news:
A teacher named John Sousa at Wesley Chapel High School in Pasco County, Florida (which is near Tampa), has been suspended for telling a group of his black students, "Don't make me call Donald Trump and get you sent back to Africa."
Needless to say, THIS IS NOT OUR JOHN SOUSA.
Let me first say that our John Sousa A) lives no where near Florida, and B) isn't one to throw out racially inappropriate jokes. So, yeah.
In fact, OUR John Sousa recently covered this story himself, and he isn't too thrilled with the whole name thing either.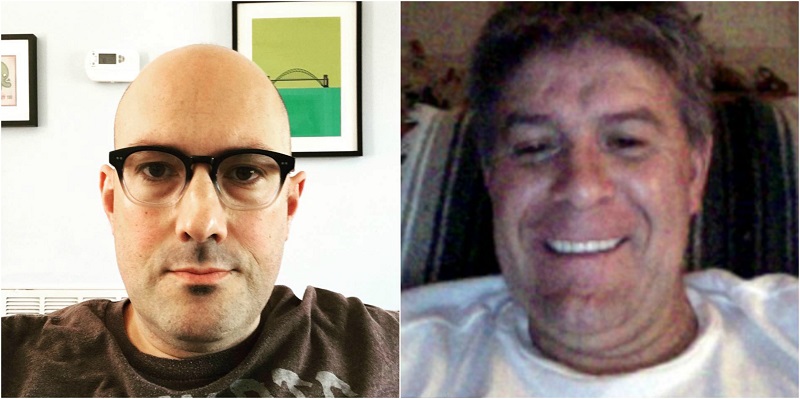 So there you have it folks. Our D-bag of the week is the John Sousa of Florida who A) made a totally inappropriate racial slur to his students, and B) totally confused our readers and therefore is our  D-bag of the Week.