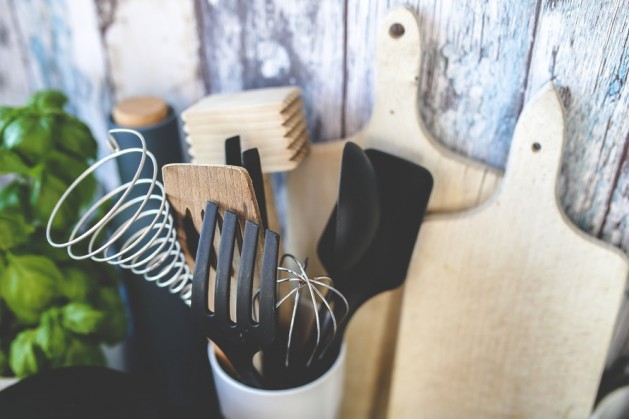 Tofu is the stereotypical staple in every good vegetarian's refrigerator. What comes as a bland, oddly textured brick, becomes one of the most versatile ingredients in your entire kitchen.
And the best part about tofu? It cooks quickly, so it's the perfect thing to reach for on those lazy week nights. Need some quick tofu recipe inspiration? Look no further!
Lemon Herb Baked Tofu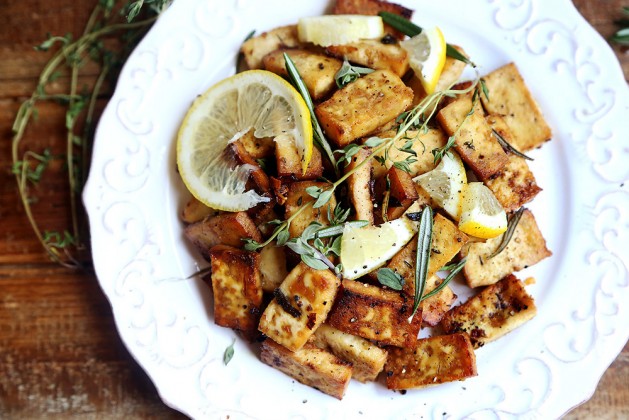 Light and aromatic, this Lemon Herb Baked Tofu recipe is guaranteed to give you the mid-week pep you've been needing!
Honey Sriracha Tofu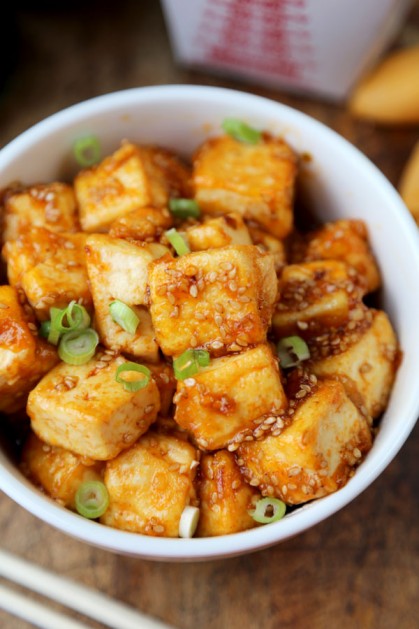 For a quick and spicy pick-me-up, try this Honey Sriracha Tofu dish. The tantalizing sweet and spicy combination will have you reaching for a second bowl, we promise.
Pan Seared Tandoori Tofu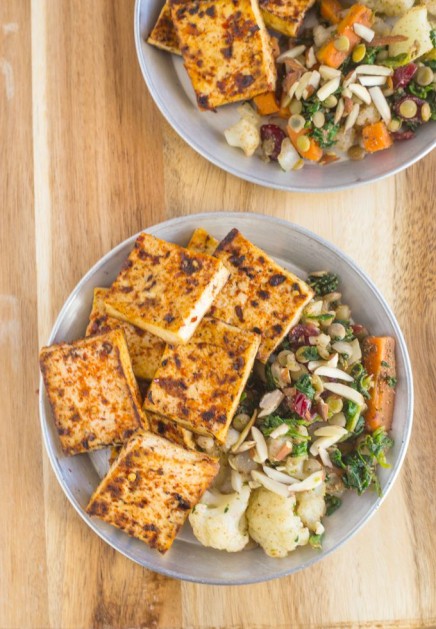 Taking only 10 minutes from first prep to finished and on your plate, this Pan Seared Tandoori Tofu recipe is full of authentic Indian spices.
Tofu Cauliflower Korma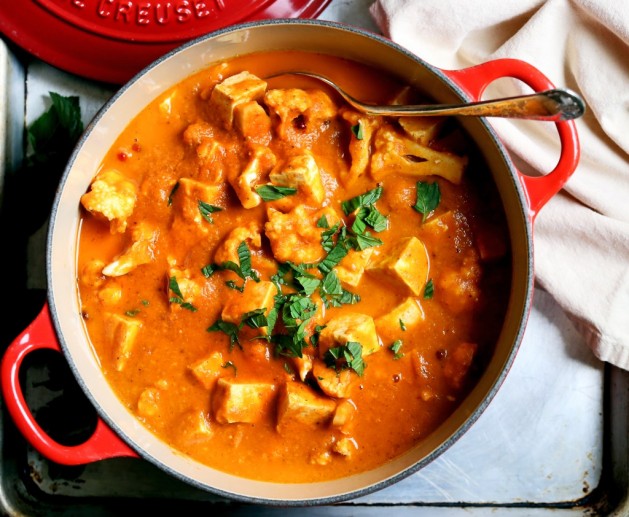 Korma is an undeniably rich and creamy dish often served with chicken. Luckily this vegetarian spin looks even more mouthwatering than the meat version.
Quick Veggie Tofu Stir-fry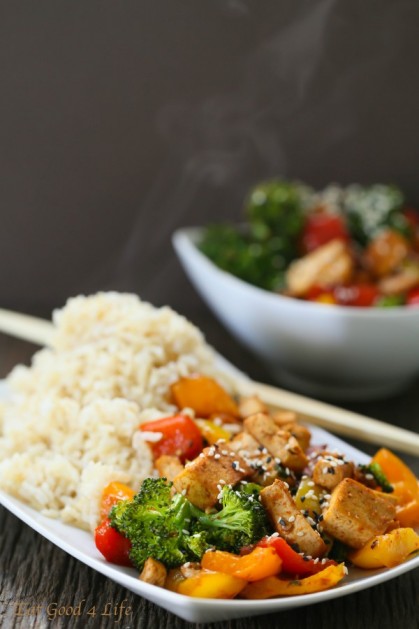 Whip up this Quick Veggie Tofu Stir-fry to end the mid-week takeout cycle. The homemade version tastes better, anyway!
General Tso's Tofu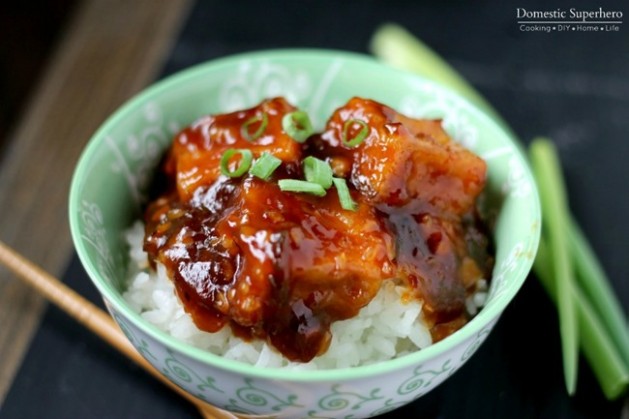 Make this classic Chinese dish with a vegetarian spin. The sweet and spicy sauce will tantalize the tastebuds.
Tofu In Garlic Sauce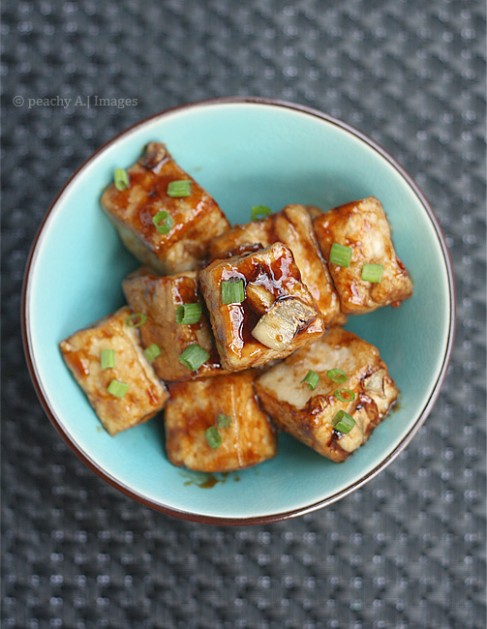 This quick dish is served up in only a couple minutes. Keep in mind the recipe calls for oyster sauce, so simply switch it for soy and it becomes vegetarian!
Tofu And Kale With Ramen Noodles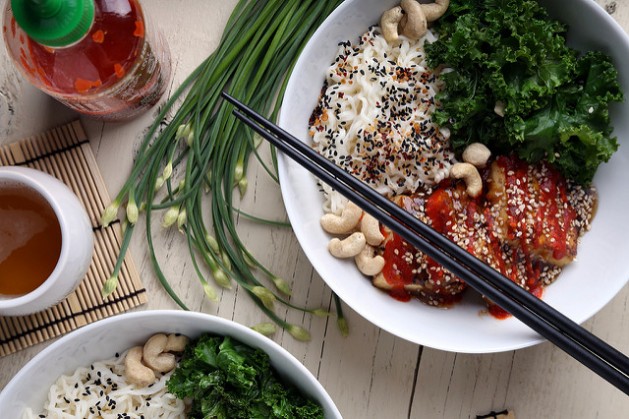 If you're in the mood for a healthy noodle bowl, test out this Tofu and Kale Ramen dish. It comes together quickly and will fill you up for hours!