What does it take to make your resume stand out from the countless masses? What is the secret to writing the best resume? Paying a little money to grease your way to a dependable job may sound like a good idea, however not everyone has spare money lying around their crib. Certainly not the ones seeking jobs. Consider the following resume writing hacks for writing the best resume:
Resume Writing Hack #1: Know Your Audience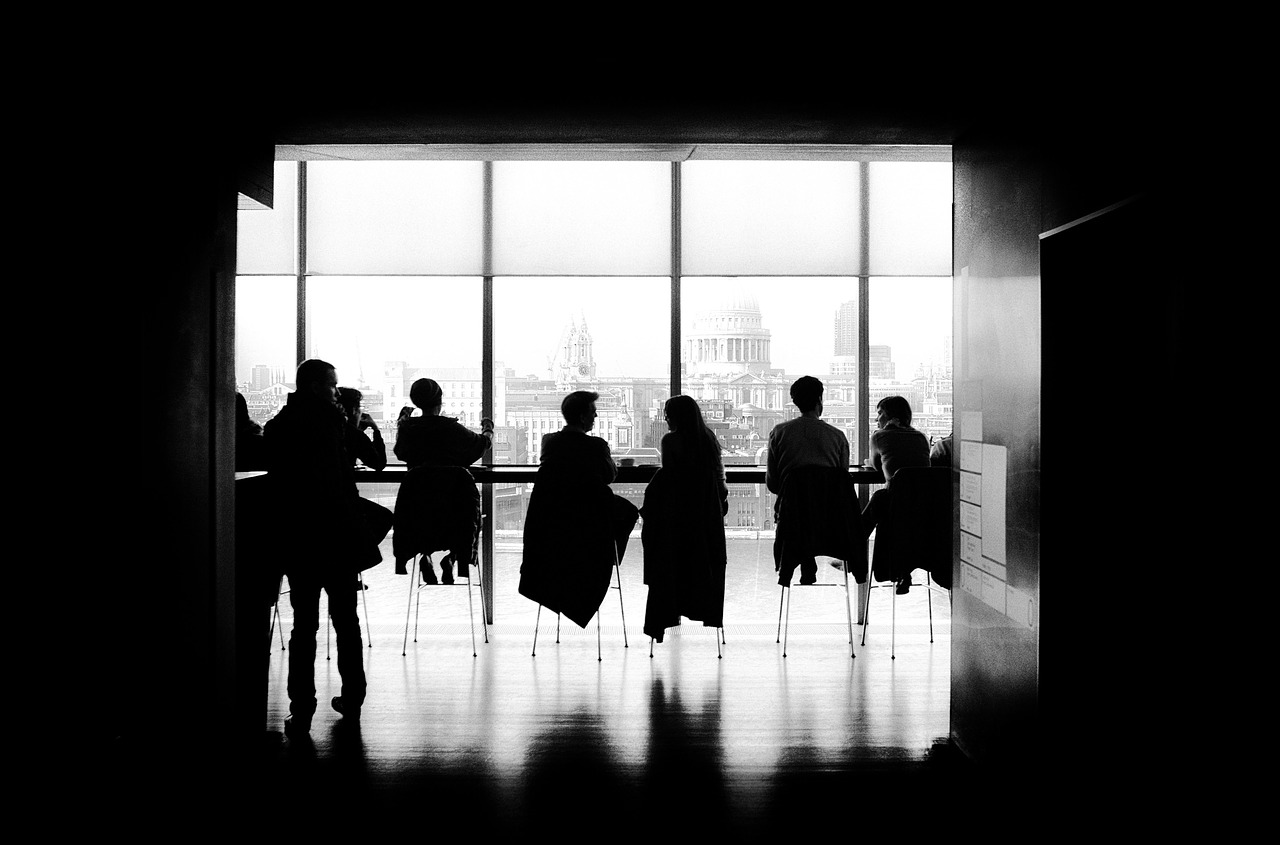 It may sound simple, but it is very important to know who you are submitting your resume to. It will help you in writing the best resume around. For example, if you are applying to be a production assistant on a TV show that is for kids, avoid using a lame email address. If you are looking to be a textbook sales person at a book store, don't say that you hate reading. In short, modify your resume in such a way that suits the company and position to which you are applying.
[SPECIAL OFFER] Your resume, made easy. Create the perfect job-ready resume effortlessly now at MyPerfectResume.com!
Resume Writing Hack #2: Research Your Intended Employer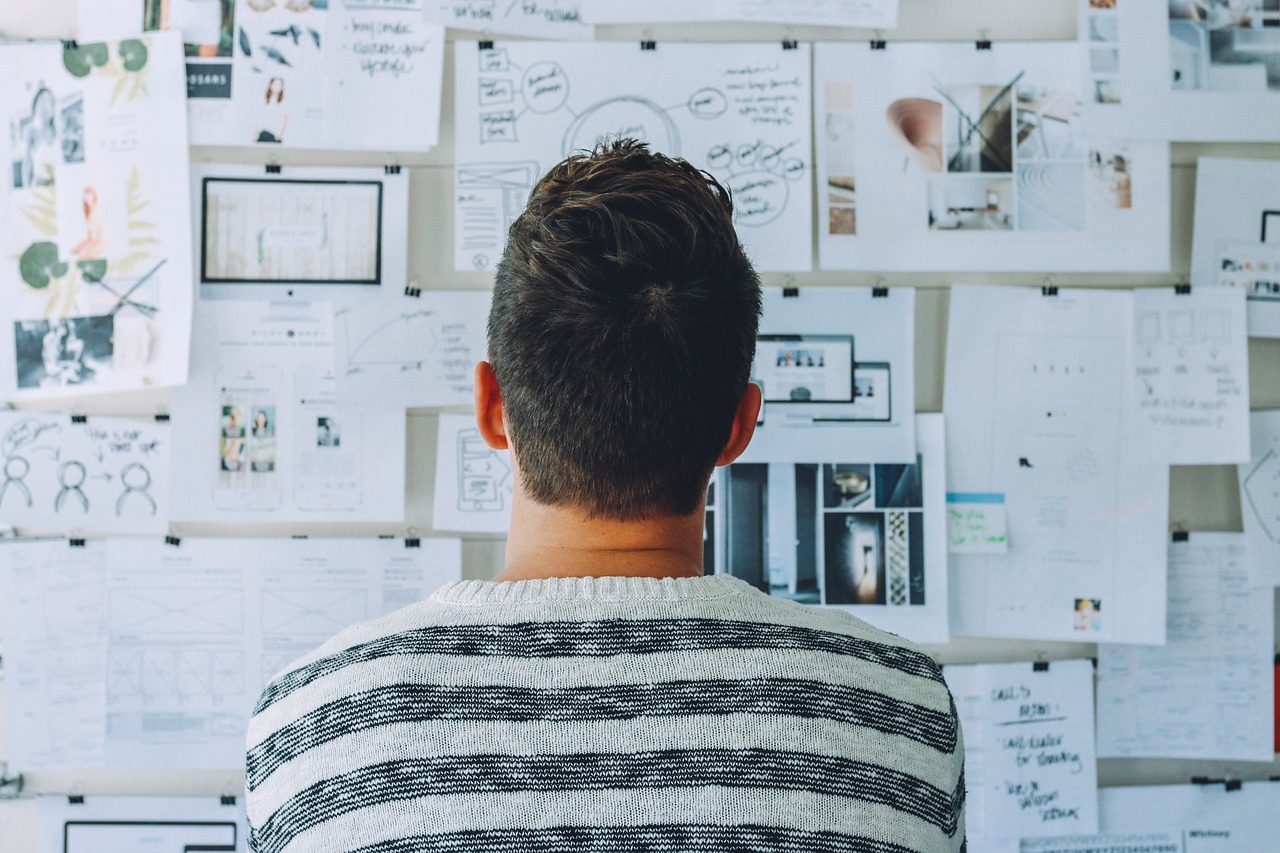 There is no doubt that this is the most important hack for writing the best resume. Make sure you research your intended employer who you are applying to. In most cases, a simple letter flip or change alters who you are applying to. Furthermore, blindly dropping (or spamming) your best resume online is not recommended.
Resume Writing Hack #3: Go Digital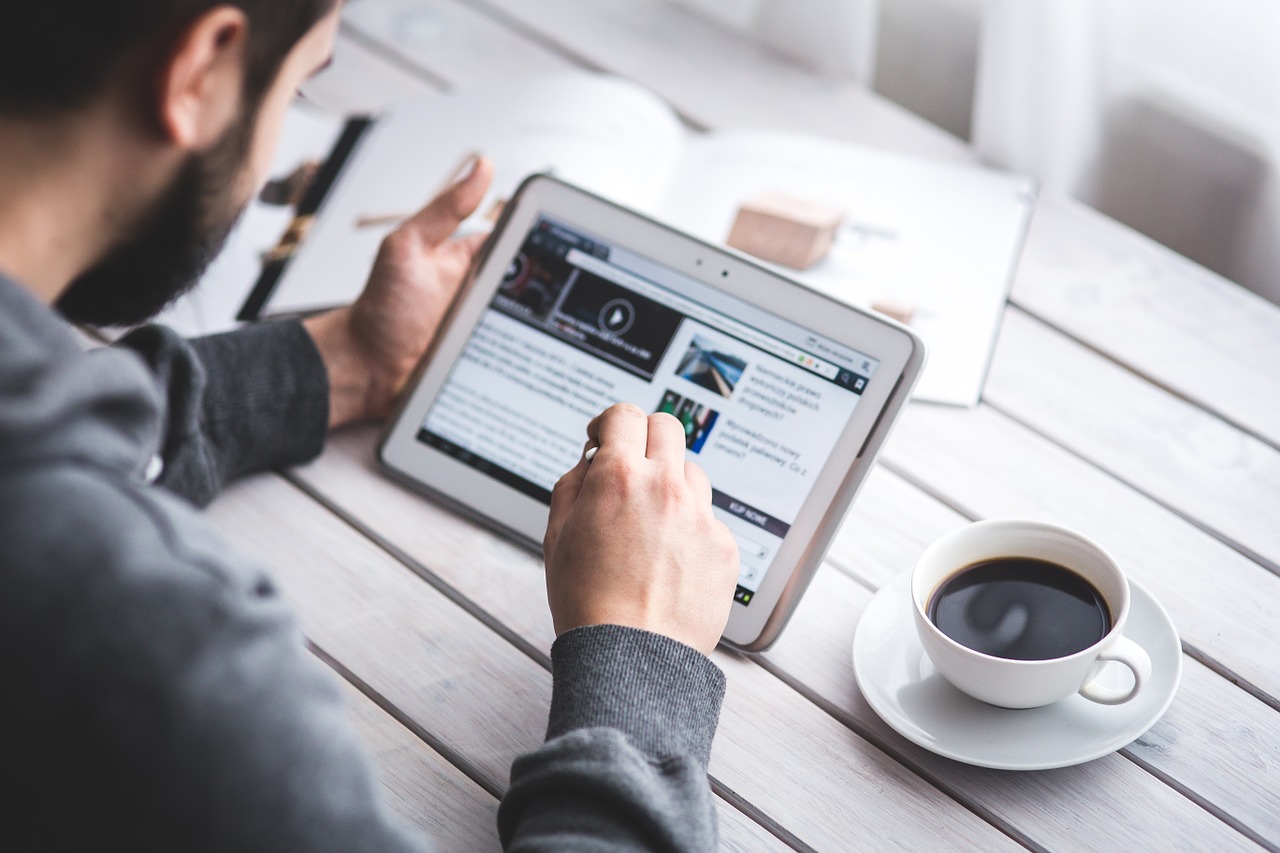 Having a good resume is simply an opening to the larger world of you. It is recommended that you provide links to social sites that showcase your traits, skills, and work that employers would be interested in seeing. However, if you don't clean up your image, your best resume would be ruined. The next hack explains it.
Resume Writing Hack #4: Clean Up Your Image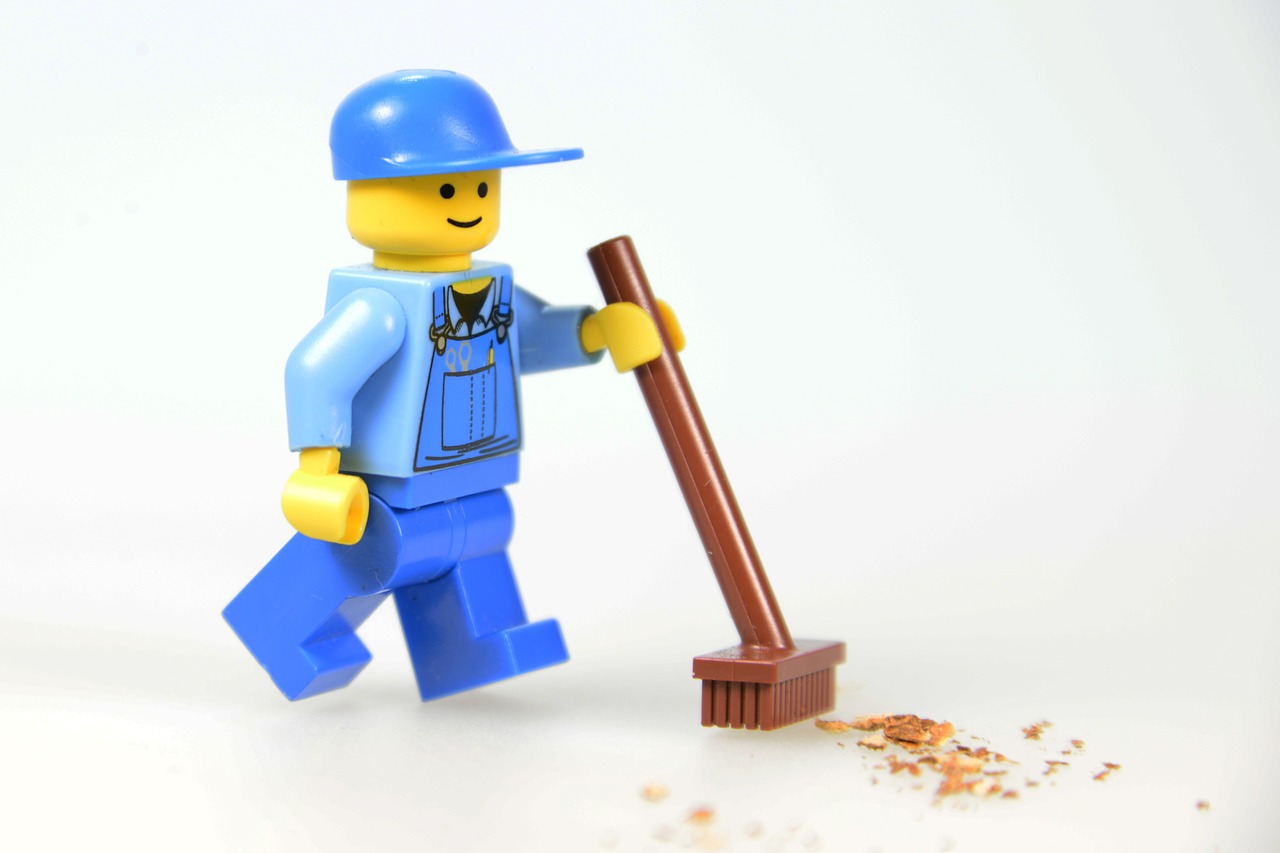 Providing links to your social media profile and letting your intended employer view your online presence works as a double-edged sword. All those Facebook and Twitter images of keg stands won't play well with your potential interviewers. If you intend to nab a professional gig, you have to ditch the spring break debauchery. The same also applies to your resume.
Resume Writing Hack #5: Provide Only Relevant Information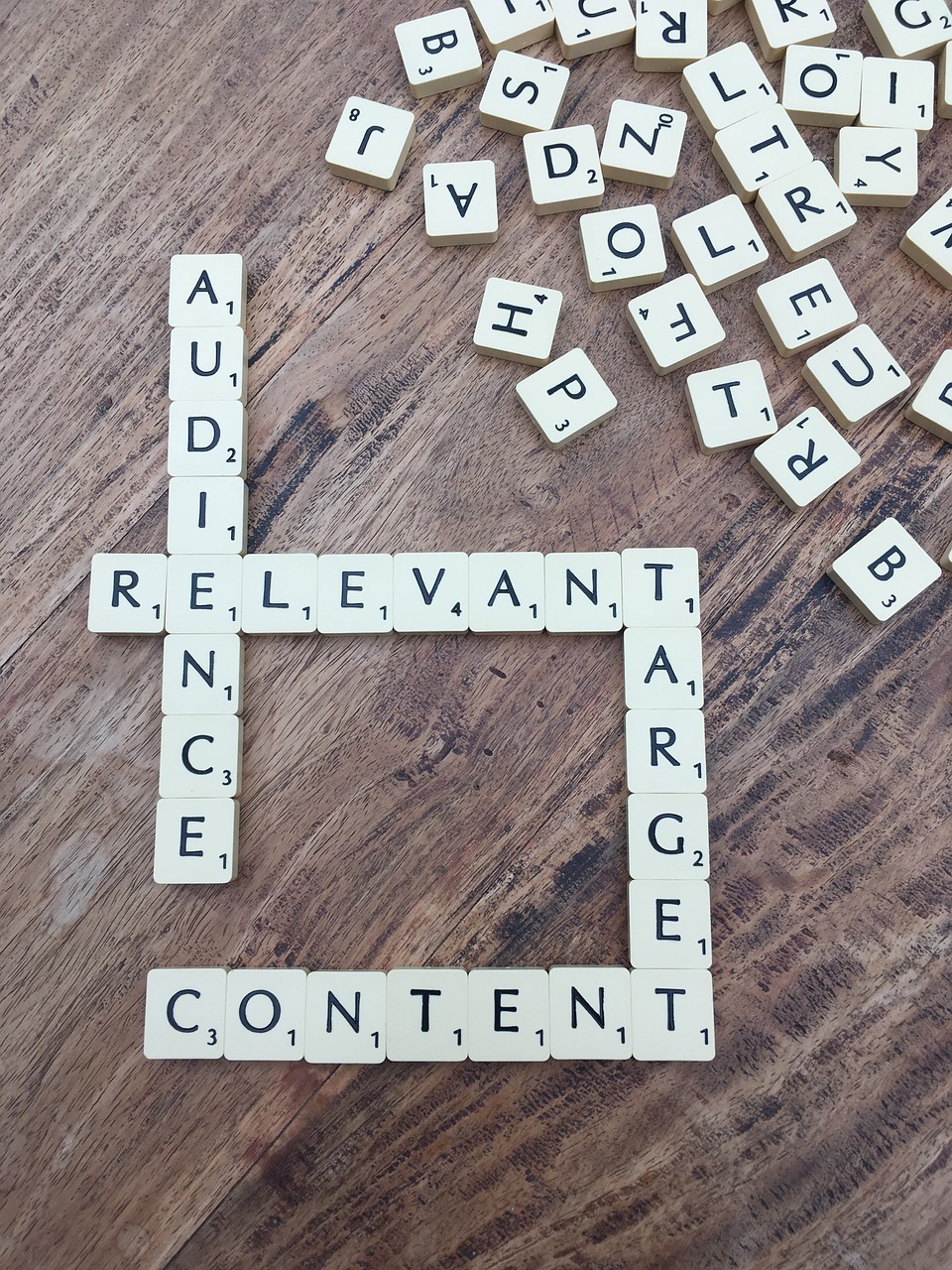 No one cares (especially not your intended employer) that you were Prom King in high school. Providing information like this will get you nowhere. When it comes to listing personal attributes, most applicants often crash and burn. Provide only relevant information in your resume. List your activities and skills that would appeal to your intended employer, such as being disciplined, good and efficient at meeting deadlines. Don't be overconfident. Being a "badass" won't impress your future boss.
Resume Writing Hack #6: Grow Up
As mentioned above, you have to clean up your image if you want to look professional in the eyes of your potential employer. While providing a contact email like charmingprice@juvenile.com or stonerprincess19@aol.com was fun in high school or can do a great job showcasing your affinity for marijuana, in the workplace, it doesn't have the same luster. Develop a mature character with an appropriate grownup email address and the best professional-looking resume formatting you can imagine.
While not a comprehensive list, these 6 resume writing hacks are certainly a starting point on your way to writing the best resume possible.
Katrina Cravy Talks Job Interview Mistakes
During a job interview, obviously you always want to put your best foot forward. But even if you dress the part, have the perfect résumé, and answer every question correctly, there is one mistake you could be making that is a dealbreaker. Joining us with job interview tips to get that next job is our friend, Katrina Cravy.
Source: Katrina Cravy Talks Job Interview Mistakes by WTMJMilwaukee
Resume Writing Advice, Books, and More
[amazon_link asins='1502429322,0768941113,1936048132,0470457414,0982609337,1978258216′ template='ProductCarouselNoTitle' store='unbrandednews-20′ marketplace='US' link_id='ed727d5b-d4c1-11e8-9e4f-f1e73ba135a0′]
You Might Like