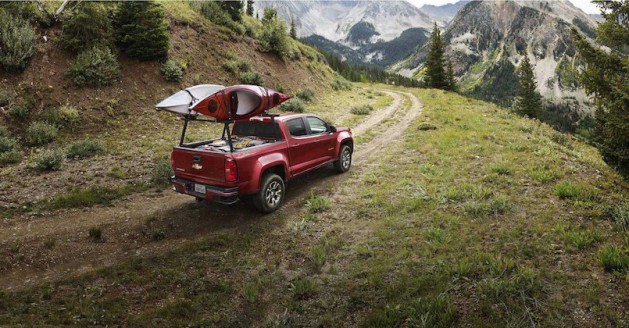 Ever wonder why there are so many pickup trucks in America? The main reason behind their immense popularity is they are highly innovative, have a wide range of configurations and are very versatile. And as the saying goes, 'If you can only afford to have one vehicle, it ought to be a truck. If you can afford more than one vehicle, at least one of them ought to be a truck.' But here's the Big Question; of all the pickup trucks available, how is one supposed to know which is the best? Well, here's a list of the best American pickup trucks:
GMC Sierra Denali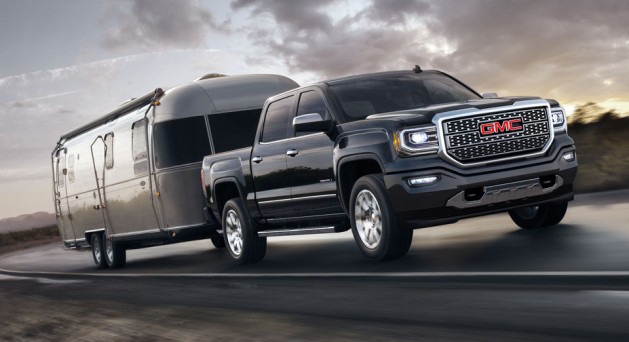 The 2015 GMC Sierra Denali is among the most luxurious pickup trucks in America. The most amazing thing about it is that it enables one to sample its comfort and performance without spending too much money on fuel – you can order it with either a 5.3 liter V-8 engine or 6.2 V-8 engine. This pickup truck also has 355 to 420 horsepower and a towing capacity of up to 9,400 lbs. It has a unique exterior that's characterized by a mesh grille and chrome trim thus setting it apart from the standard versions. On the inside, it adopts a unique leather interior with cooled and heated seats, a Bose stereo system and an adaptive suspension system.
Ford F-150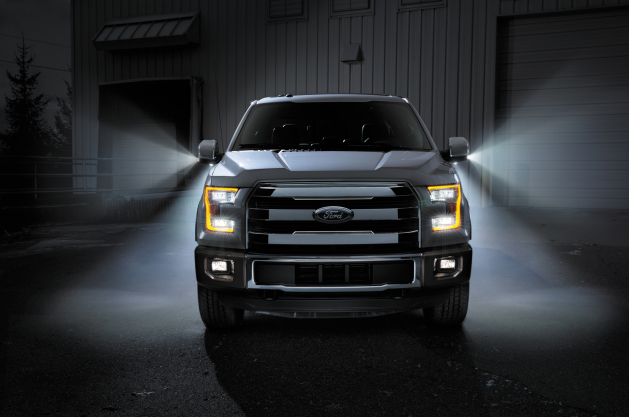 The most outstanding feature about the Ford F-150 is its ability to deliver an array of body styles – it has three body styles (regular, super and super-crew cab). Moreover, it has five trim levels, four engine choices and three bed lengths. The truck further adopts an aluminum body which ends up reducing the truck's overall weight thus becoming very fuel efficient.
Additionally, the truck offers a twin turbo V-6 engine option, a towing capacity of 9,100 lbs, up to 385 hp and, delivers 19 and 26 mpg for city and highway respectively.
Dodge Ram 2500 Power Wagon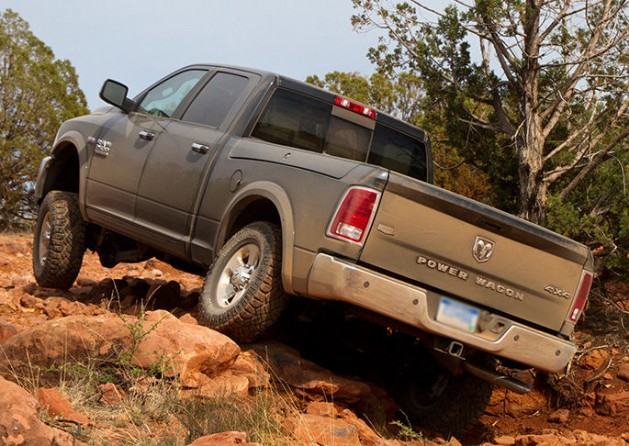 This pickup truck is ideally designed to cater to the needs of those who love big trucks. Its heavy duty underpinnings are perfectly complemented by the presence of knobby off road tires, a front bay that can be disconnected remotely and a low range four wheel drive. This 2015 RAM 2500 Power Wagon has a 6.4 liter V-8 engine, is approximated to produce 429 lb-ft of torque and 410 hp and, has a maximum towing capacity of 17,440 lbs. This truck is only available in crew cab configuration.
Chevy Colorado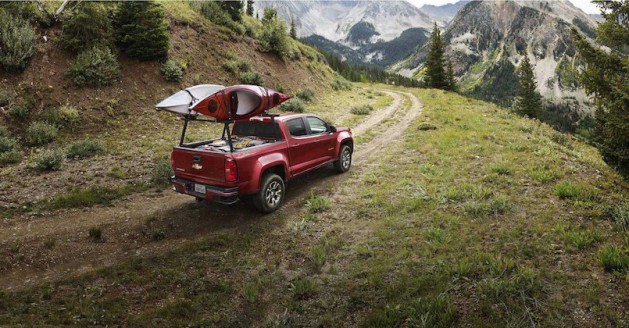 The new Chevy Colorado is a medium sized pickup truck with a bed length that measures approximately 61.2 to 74.4 inches. It also has a 3.6 liter V-6 engine, up to 305 horsepower, delivers 20 and 27 mpg for city and highway and has a towing capacity of 7,000 lbs. The truck is available in two body types – crew and extended cab models with the former being able to transport up to five passengers.
Dodge Ram 1500 Ecodiesel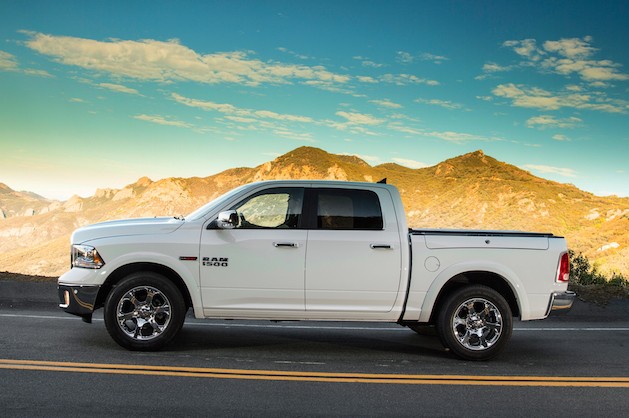 This is the only light truck with a turbo-diesel V-6 engine. The truck delivers 21 mpg and 29 mpg for city and highway cruising which makes it very economical. It further has 240 horsepower, 420 lb-ft maximum torque and 9,200 lb towing capacity. It's available in four-wheel drive and, has an incredibly luxurious interior.