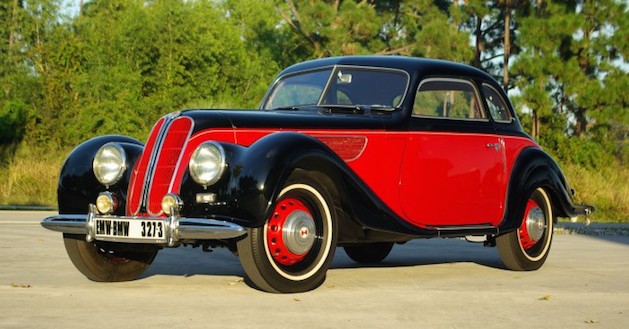 The EMW 327/3 is a 1954 luxury classic car that was originally built by Eisenacher Motorenwerk in East Germany; nine years after World War II. While the car's body was crafted in Dresden by VEB Karrosseriewerk, the final assembly was done in Eisenach, Germany.
ABOUT EMW 327/3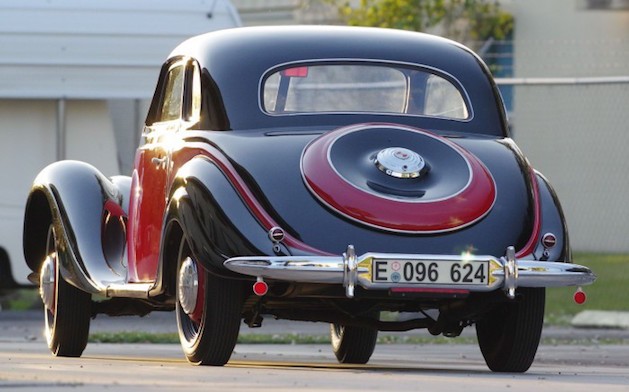 Production of EMWs took place between 1954 and 1955. Throughout this period, only 152 EMWs were made. At the time; after World War II, EMW 327/3s were strictly being made for the high ranking government officials and VIPs. However, most of them ended up being sold to Belgium. The sale was to help in raising enough money for the then German Republic.
Each of these cars is approximated to have a length of 177.2 inches, width of 62.9 inches and height of 55.9 inches. They have a wheel base of 108.3 inches and an average weight of 2,425 pounds. The car's highest speed is 78 mph.
EMW 327/3 FEATURES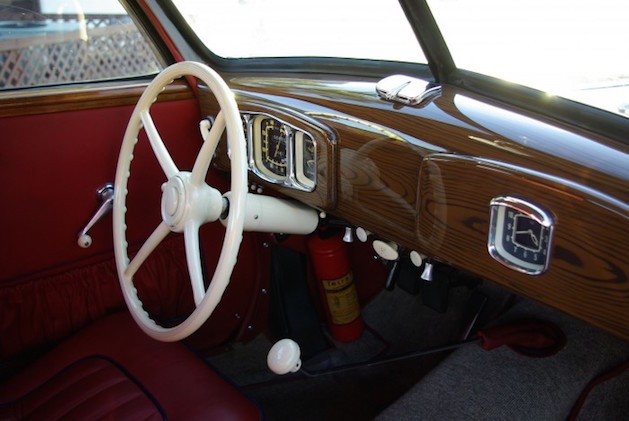 The 1954 EMW 327/3 is equipped with a 1,971 cc incline six cylinder engine with a total of 57 horsepower at 3,750 rpm. EMWs car's engine is mated to a 4-speed manual gearbox. With the first and second gears freewheeling, there's no engine braking. Its brakes comprise of four wheel drums, live axle in the rear (hydraulic tube shocks and longitudinal / semi-elliptic leaf springs) and, suspension is independent in front (A-arms, transverse leaf spring and hydraulic tube shocks). Fuel is delivered through the two solex 32 carburetors.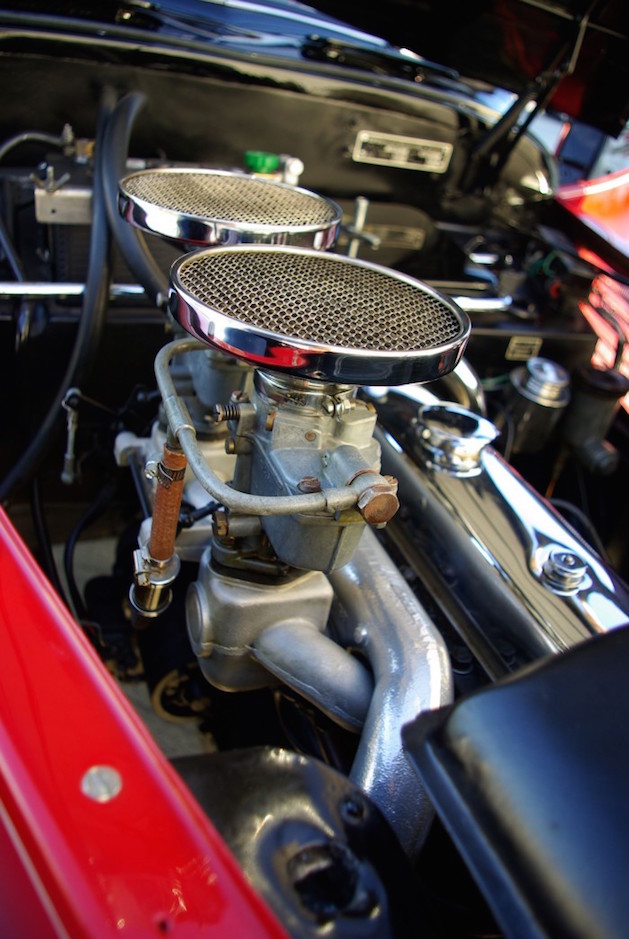 In addition, the 1954 EMW 327/3 features foot pumps operated central lubrication system. This lubrication system helps in lubricating both the steering rack and the functional turn signals. This car further adopts traditional front hinge arrangements with its turn signals being mounted behind its doors. Despite being conventional, these front hinges are what enable one get into the back seat.
It also has a quite long tail that somehow makes it look as though it has a larger trunk. However, this trunk can only be accessed via the rear seat – you have to fold the rear seat back first in order to be able to access its trunk.
DRIVING EMW 327/3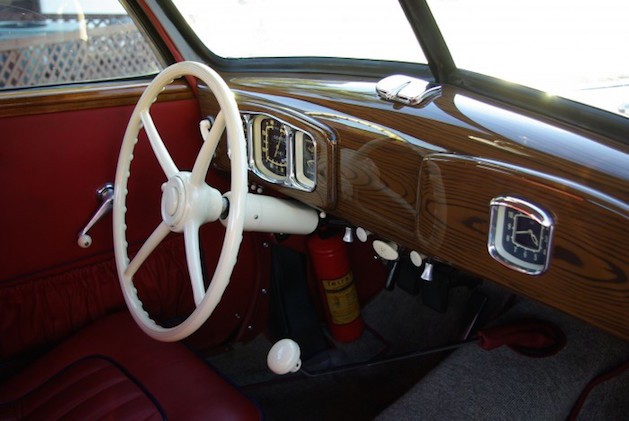 According to the owners of an EMW 327/3 in North America, this car somehow drives like a truck. It's steering is somewhat light, shifting is quite unusual (for its gates are a bit vague) and, since the first and second gears have freewheeling function, whenever you back off the throttle, it coasts with no engine braking.
In essence, to start the engine, you need to first turn the key before pushing the starter button. However, one ought to lube EMWs rack and hold down the steering after every 80 miles through the driver operated foot pump.
KEY SIMILARITIES AND DIFFERENCES BETWEEN EMW 327/3 AND THE BMW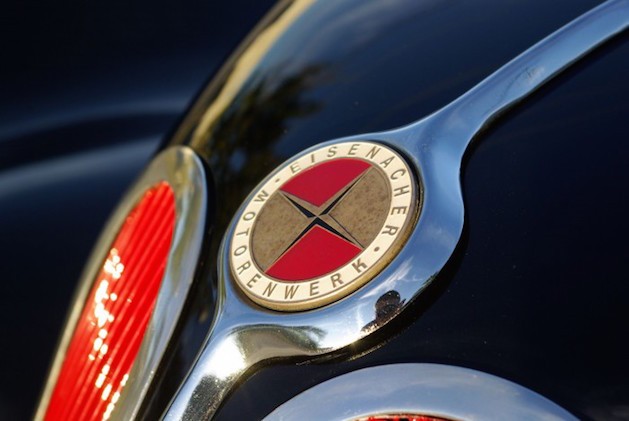 Even though EMW 327/3 looks, sounds and even shares similar mechanical bits and body panels as the BMW 327, the two are very much different. Basically, the most notable difference between these two is the color of the roundel. While EMW 327/3 has a red and white roundel, BWM has a blue and white one.